On June 18, 2022, the Slovak TV channel NovinyPlus showed in their report the process of moving two Mi-17 helicopters with serial numbers 0807 and 0821 on trawls.
This transport was moving from the airport in the city of Prešov in the direction of the border with Ukraine, says the Scramble portal in the publication dated July 3, 2022.
Read more: Russia Can Hit Grain Vessels With Kh-22 Missiles, No Protection Yet
The portal states that, according to their data, Slovakia also transferred two other Mi-17 helicopters to Ukraine, with serial numbers 0844 and 0847. These helicopters were equipped with suspension assemblies for blocks with unguided air missiles.
Next is the transfer from Slovakia to the Armed Forces of Ukraine of the Mi-17 helicopter with the serial number 0820. This helicopter has on-board equipment of Israeli manufacture, so Bratislava needs a separate permission from the Israeli government to supply Ukraine with this helicopter.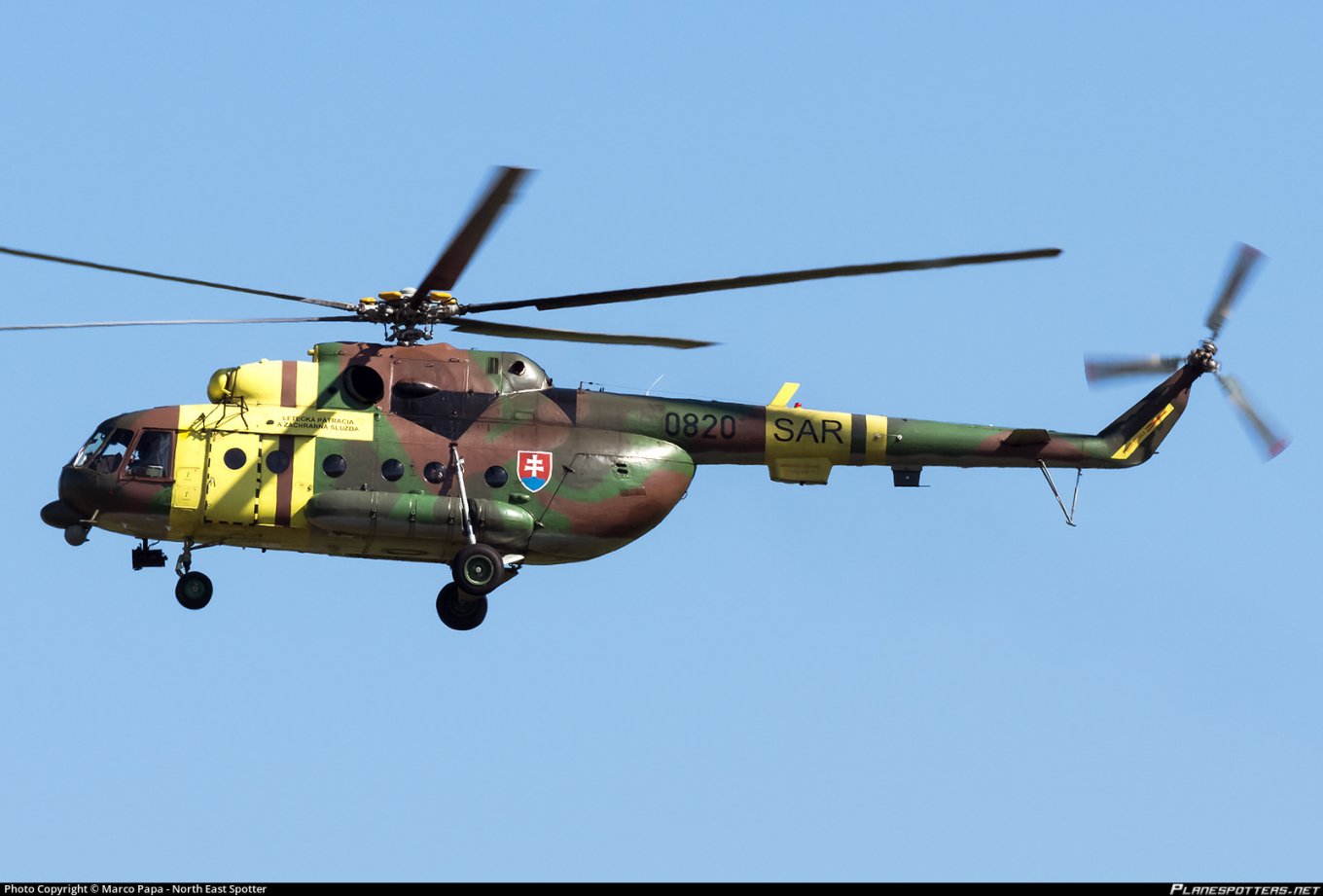 The authors of Scramble also write that the Slovak military did give Ukraine one Mi-2 helicopter, which had the serial number 3301.
According to open sources photos, this Mi-2 was not used with outboard weapons or equipment during its service in the Slovak Air Force.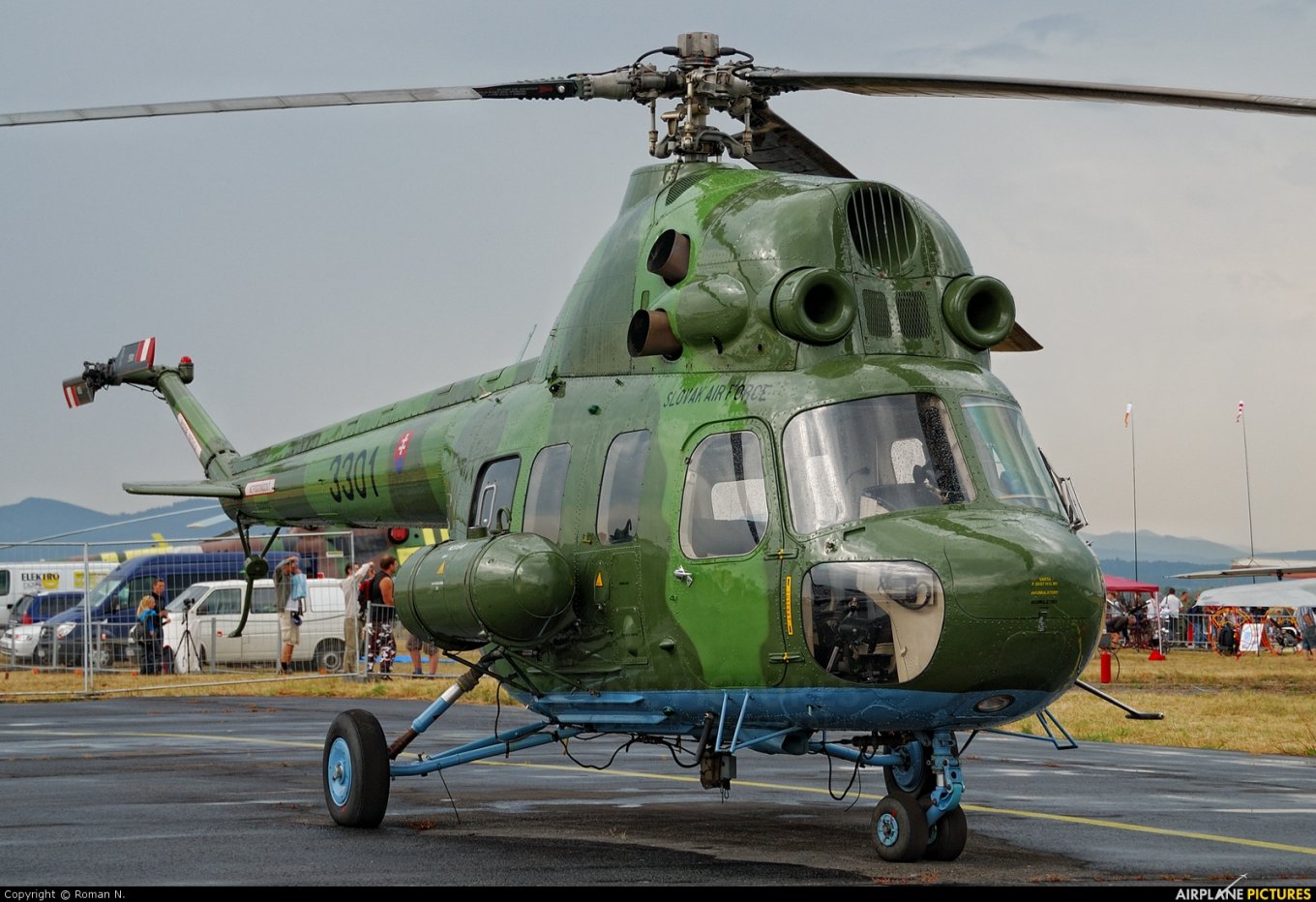 Read more: ​Slovakia Will Send MiG-29AS Fighters to Ukraine, Czech Will Provide Air Defense Instead
---
---