ArmyInform, referring to data from the Oryx portal, says that the Armed Forces of Ukraine acquired several rare T-80UE-1 tanks in the battles against the russian occupiers, as well as several T-80UK command tanks, and all of them served in ranks of the "elite" 4th Guards Tank Division.
The other day, the press service of the 93rd brigade showed that the brigade is actively using one of the trophy T-80UK's, and this is a good reason to talk about the characteristics of such rare russia's tanks.
Read more: ​Ukraine's Defense Minister States M270 MLR Systems Arrive in Ukraine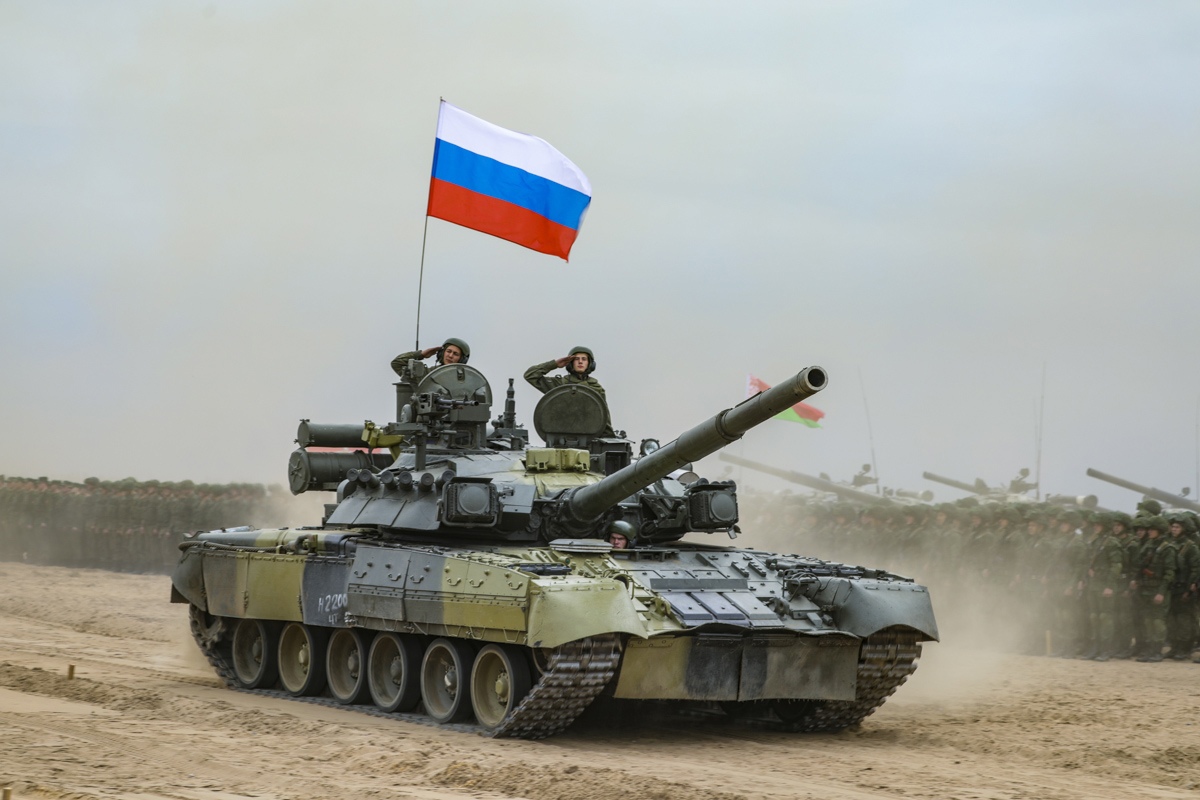 Starting with the T-80UE-1 tank. This combat vehicle was adopted by russia's Armed Forces back in 2005. But the tank turned out to be so expensive to manufacture that at the beginning of 2022, the Russians had only a battalion set of T-80UE-1, of them 4 have already become trophies of the Armed Forces of Ukraine.
To create such a modernized tank, the T-80BV chassis was used, the T-80UD combat unit, the 1A45 fire control system and the 9K119 Reflex guided missile system. As a result, the russian army received a "Shushpanzer", and during the tank biathlon in 2020 it was able to accurately hit the target only on the third shot, during firing from a location in "range conditions".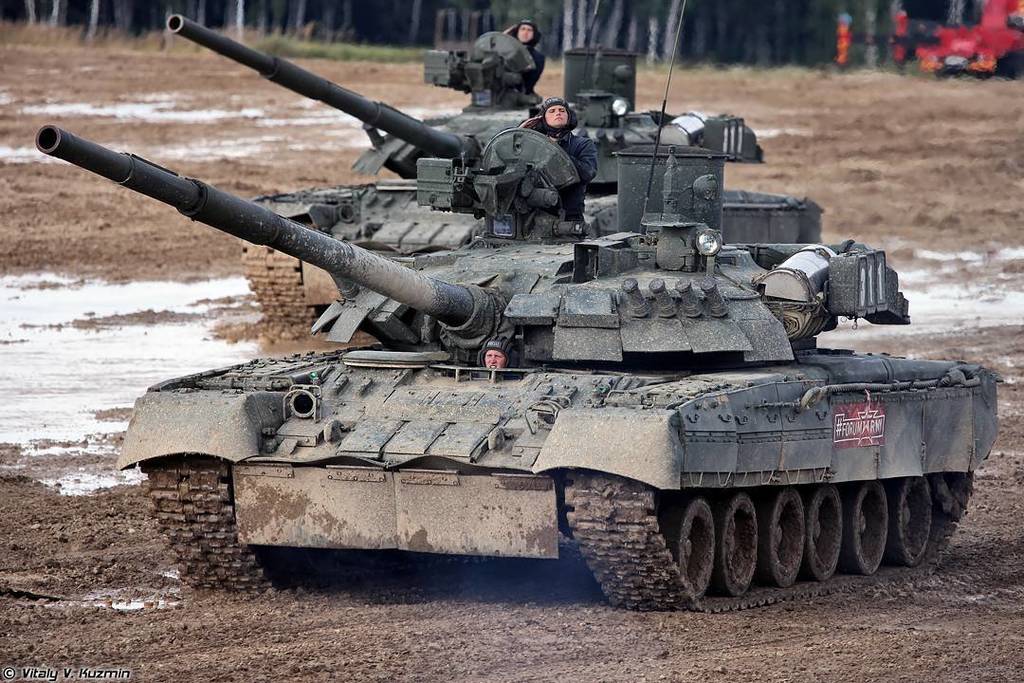 Moving on to the T-80UK. The russians created such tanks precisely as commander's vehicles based on the T-80U. Compared to the basic version, the T-80UK received a system of remote detonation of high-explosive projectiles, a complex of optical-electronic suppression Shtora, a short-wave radio station R-163-50K, navigation equipment TNA-4-3, an electric unit of autonomous power supply P28 with a capacity of 1 kW.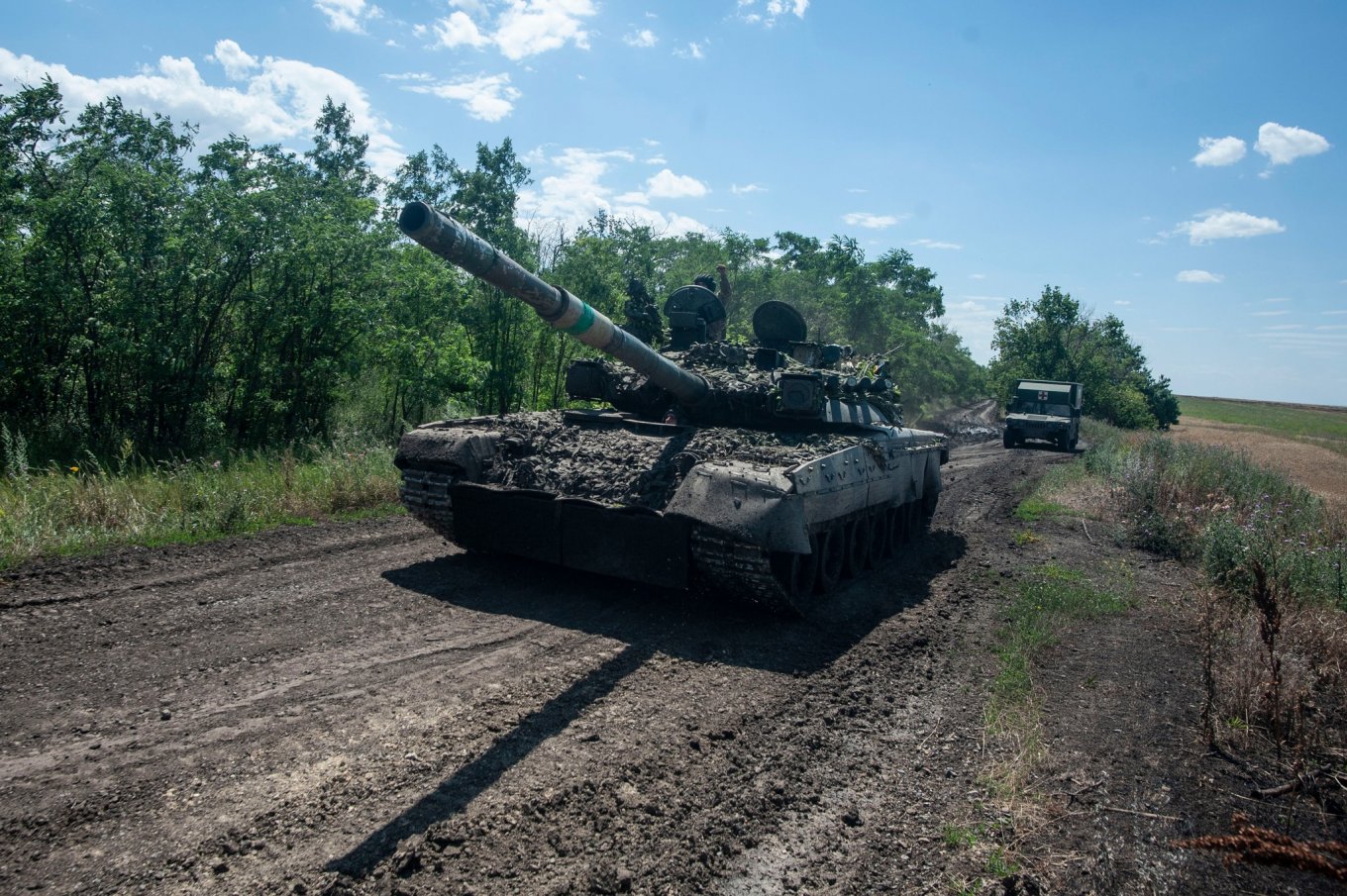 Read more: Chronicle of the Russian Federation Crimes in Ukraine (July)
---
---