One of the "Zemledeliye" ISDM minelaying systems was spotted in southern Ukraine, Zaporizhzhia direction, as reported by Army Recognition.
In the open source video pointed out by the journalists, we can see at least one vehicle of this modern russian remote mining system. This is the second evidence of this system being deployed to Ukraine during the russian invasion.
Read more: Rare Footage of Ukrainian Forces Clearing the Way with a Captured UR-77 Vehicle (Video)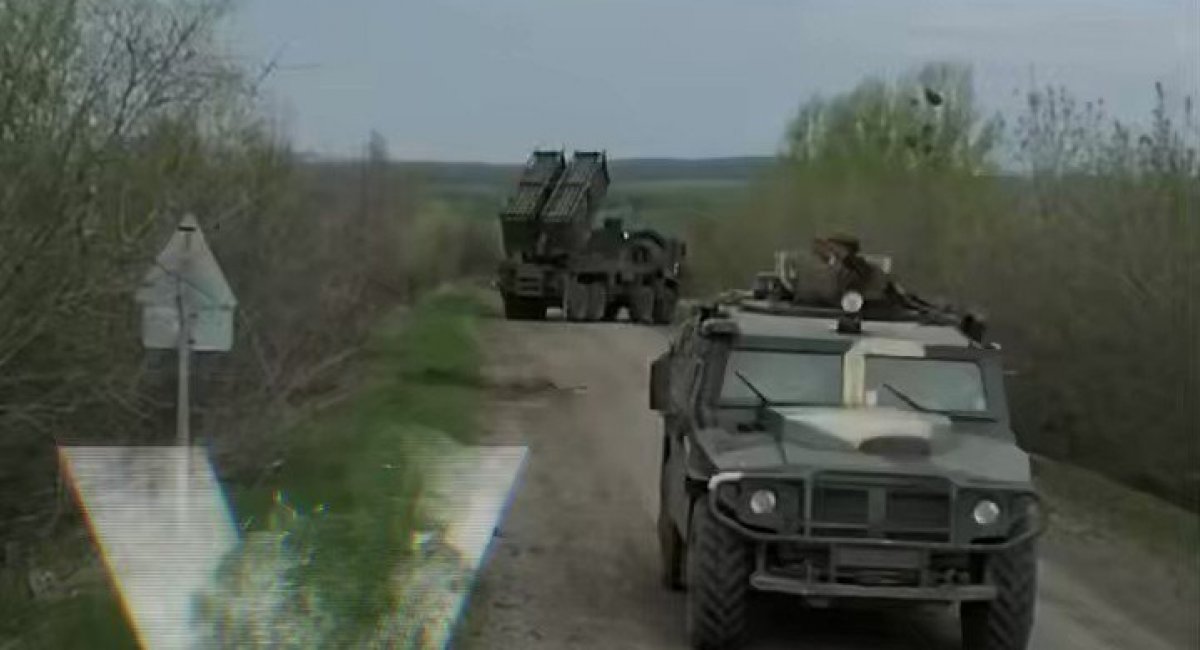 The first time it was back in March 2022 when russian forces used those to spread explosives over wide areas in northeastern Ukraine. Defense Express also assessed it was the Zemledeliye used in June, when Ukrainian General Staff reported russians remotely creating minefields to defend their supply routes in the same region.
The "Zemledeliye" ISDM (stands for engineering system of remote minelaying) is a rather new system. First of these started entering service with russian units only in December 2020.
One vehicle carries two sets of 25 launching tubes of 122mm caliber to fire rocket-propelled munitions filled with mines at a distance from 5 to 15 km. According to the russian own claims, a single discharge of this system can spread mines over an area of several soccer fields.
The POM-2 landmines scattered by this system are self-destruct by nature but there have been observed cases when the fuze had not been deactivated even after a while. Considering also the wide area these mines get spread over with Zemledeliye systems, the latter becomes a very dangerous weapon against civilians residing there.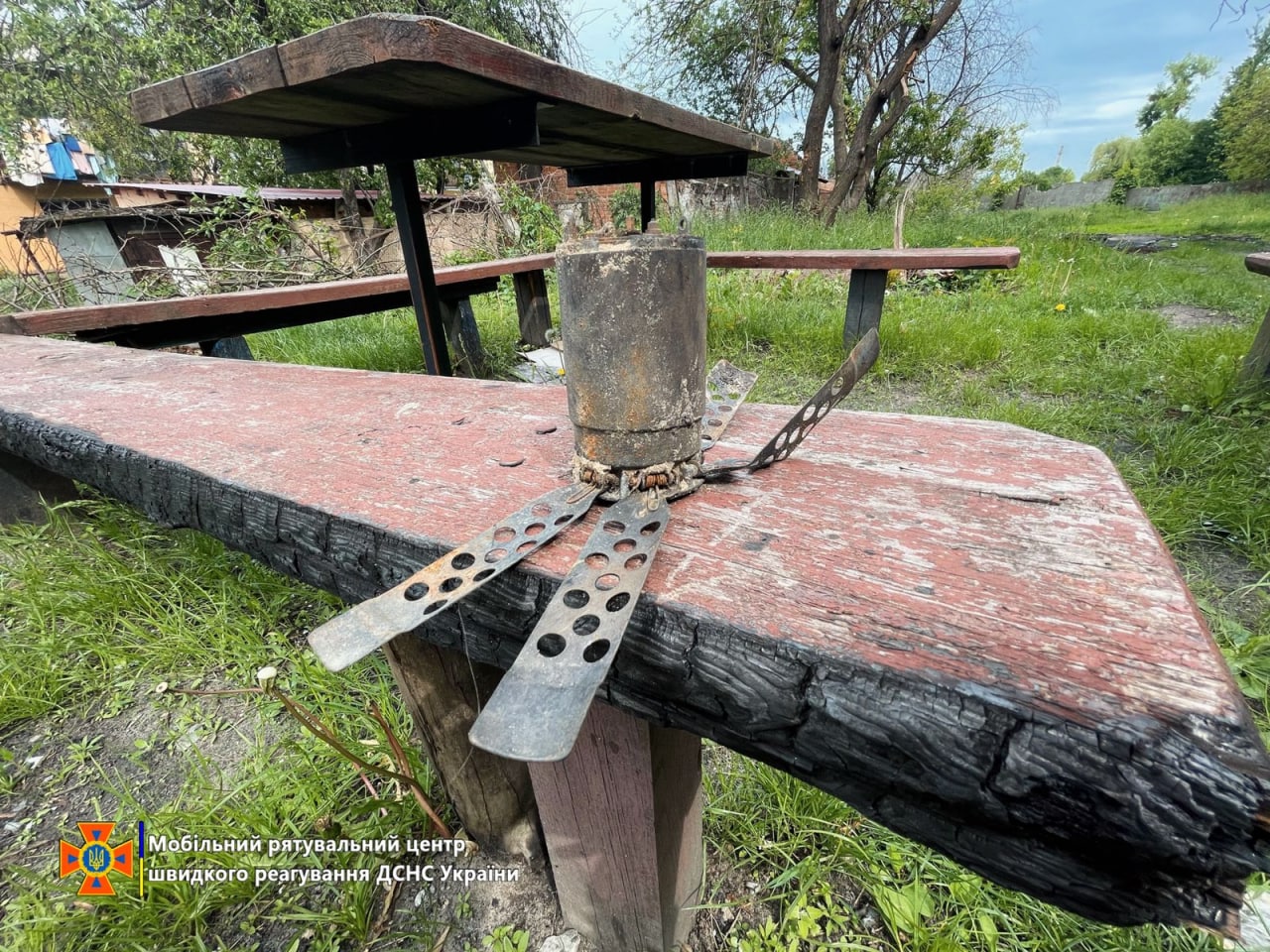 There is no precise data on how many of these systems are in service with the russian army.
During the "Zapad-2021" drills last autumn, the russians said they were practicing a combined use of Zemledeliye systems and TOS-1A Buratino thermobaric munition launchers against a conventional enemy on tanks. The legend provides for the following composition of a unit: one remote mining system per ten heavy flamethrowers.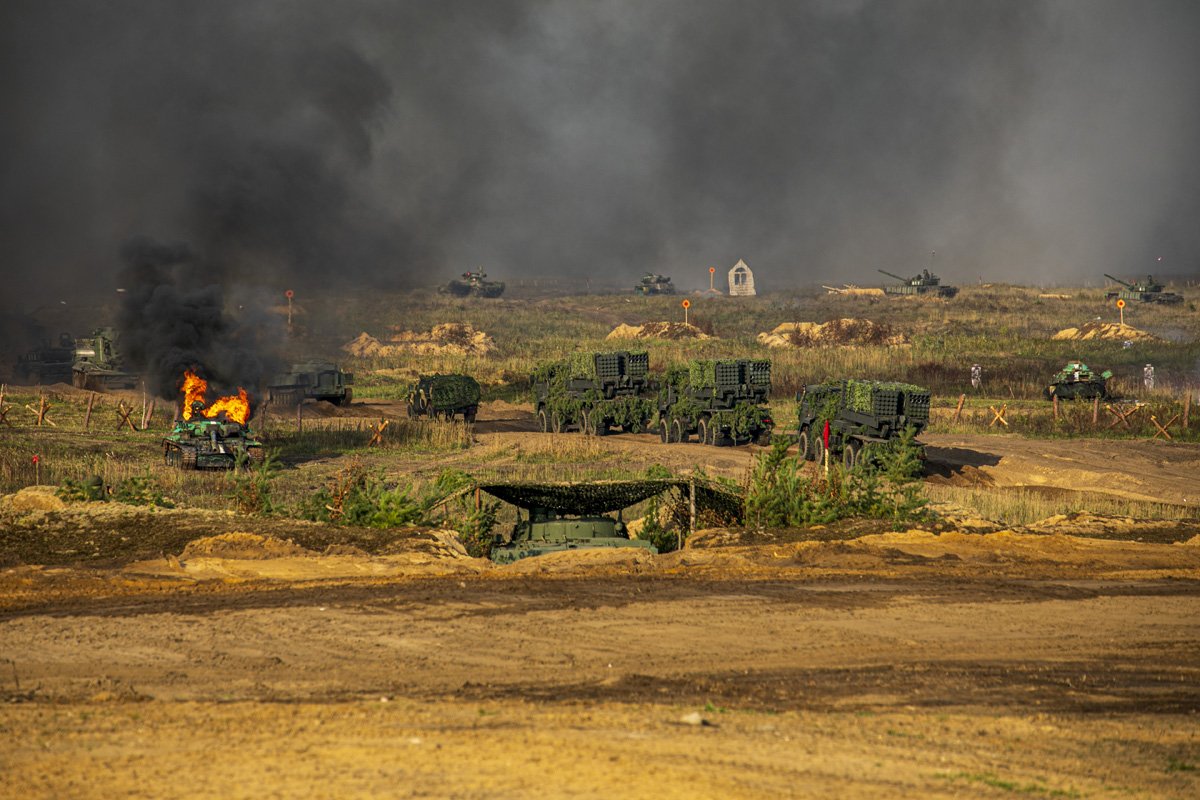 Read more: ​Ukrainian Sappers Got Armtrac 400 Vehicles For Demining Operations (Video)
---
---