The enemy UAV was downed by anti-aircraft missile troops of Ukraine on April 7, though Air Force Command reported about it later, alongside with a number of other military achievements in decimating enemy's air units.
"Ukraine's groups of bombers and attack aircrafts under cover of fighter jets keep launching missile and bomb strikes on the occupiers. On April 8, anti-aircraft missile forces destroyed three air targets, namely a cruise missile, an UAV and a helicopter. On April 7 russia's UAV "Orion" was shot down", Air Force Command of the Armed Forces of Ukraine spokesman informed.
Read more: Officially: Slovakia to Provide Ukraine with S-300 Air-Defence System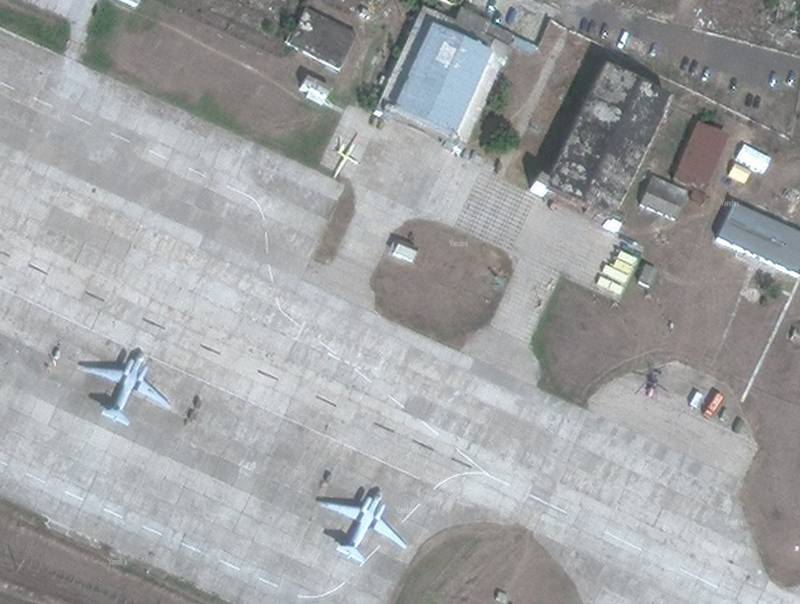 Apparently, it was the UAV, which was located at the airfield near Feodosiya in Crimea. "Orion" model was sent there for practice development and military use. UAVs "Orion" are in service of the russian Aerospace Forces since 2020, it weighs 1150 kg, combat load 200 kg. Experimental units were equipped with Canadian engines Rotax 914F (115 hp), in serial version russia-manufactured APD-110/120 (120 hp) by "Agat" was planned, but there are some doubts about overcoming technical problems regarding development and manufacture of the engine.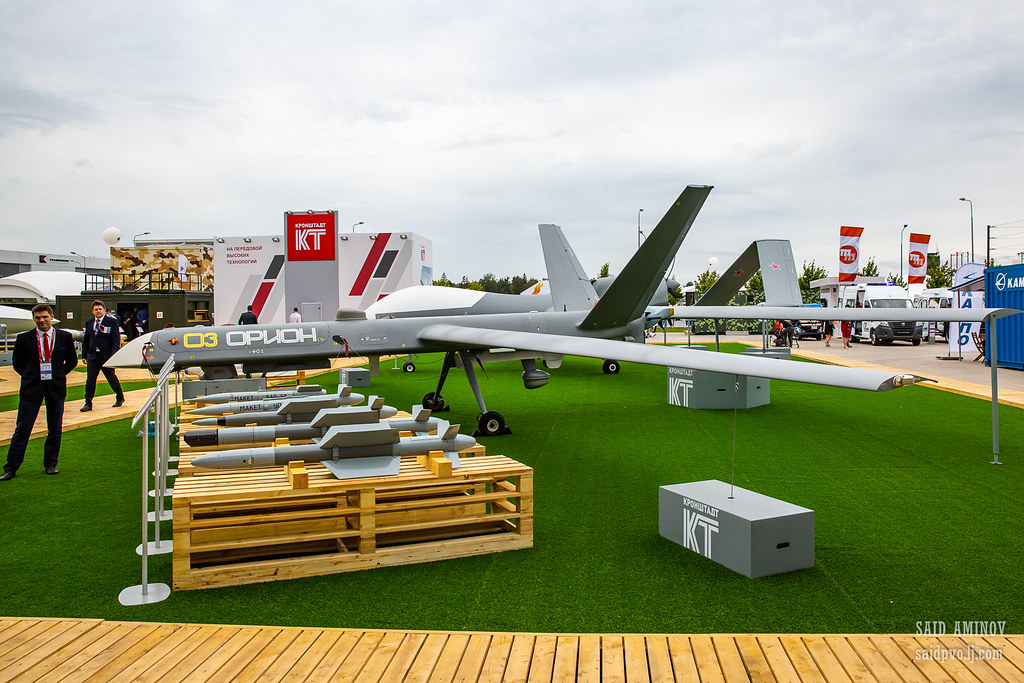 Technical specifications of the given UAV: this is a medium-altitude UAV of long flight duration. The on-board equipment is designed for visual, radar or radio-technical reconnaissance with the possibility of long-term patrols in a certain area. Up to four munitions for various purposes are possible to install, including air-to-ground missiles. UAV speed is up to 200 km/h (cruising speed 12- km/h), max height 7,5 km, flight time is 24 hours (with a load of 60 kg), range is about 250 km (UAV has no satellite control, which reduces its range). Electronic and optical equipment is relatively poorer, than its rivals.
Read more: Russia has Announced Damage from the Explosions near Belgorod, blamed the Armed Forces of Ukraine and Began to Mumble about Humanitarian Law
---
---