Before the outbreak of war and outright russia's aggression, the allies started to ship lots of anti-tank weapons to Ukraine, creating an aerial bridge with Javelin and NLAW transmission.
After February 24 this weapon flow became even bigger in scale, so apart from AGTMs Ukraine started to receive modern anti-tank grenade launchers, such as Panzerfaust 3, which Germany literally took out from their warehouses.
Read more: ​Day 41st of War Between Ukraine and Russian Federation (Live Updates)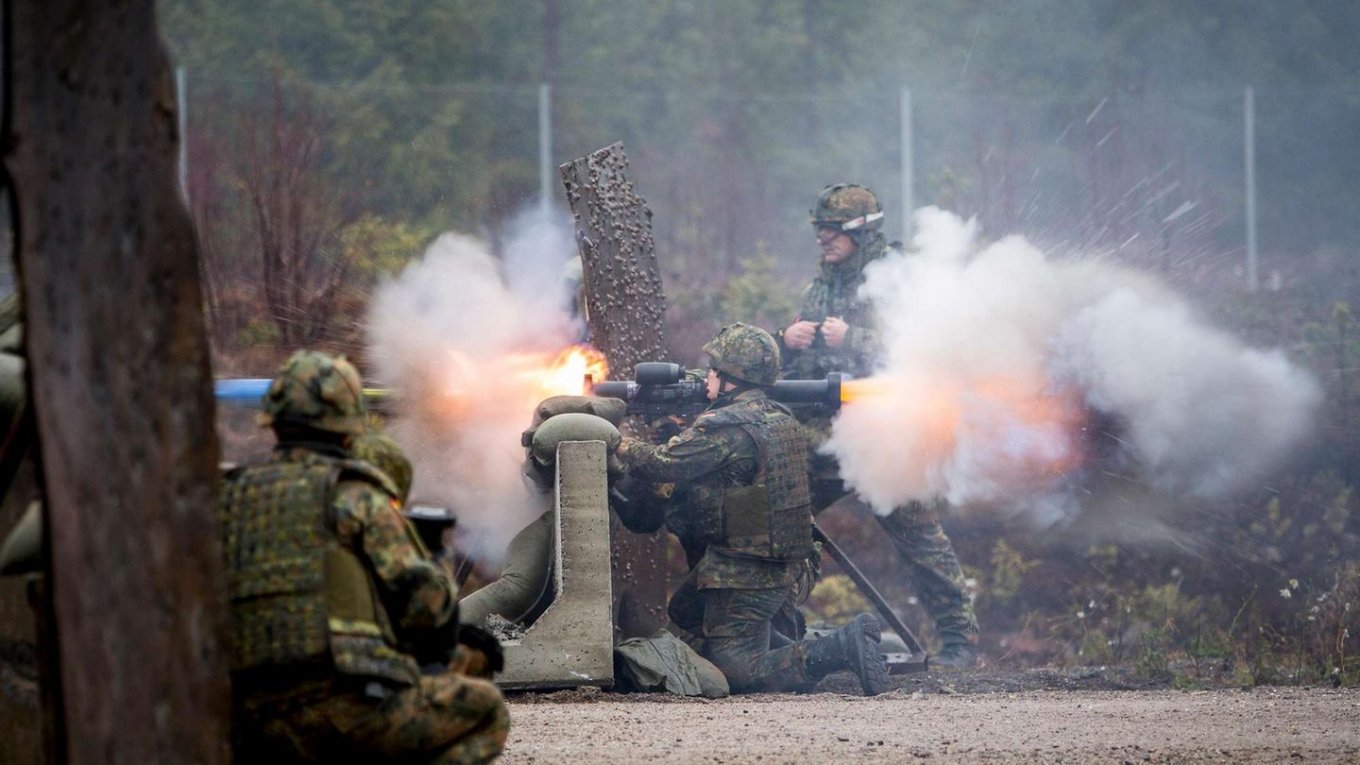 The new packages of military aid also include anti-tank weapons. United States secretary of state Antony Blinken reported for the CNN that there would soon be 10 anti-tank weapons systems in the county for every one Russian tank that's in Ukrainian territory.
Of course, this ratio includes weapons, which Ukraine had already had in the service of the Armed Forces before the invasion of the russian army, namely AGTM "Stugna". Anyway, the figures are impressive, because Ukraine will get much stronger in terms of anti-tank defense, even taking into account other armored vehicles operated by the enemy.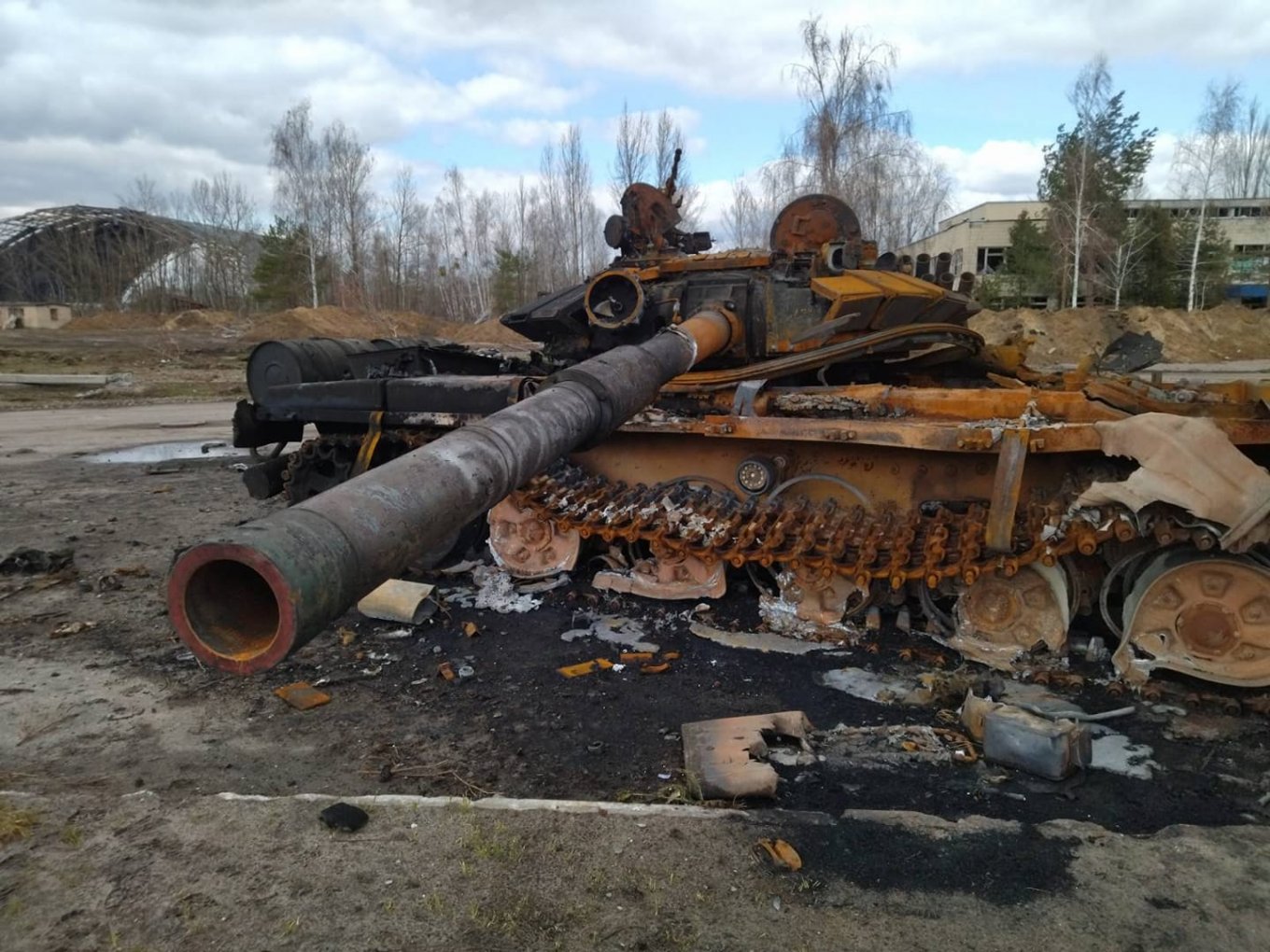 Read more: The First Photo of a Bushmaster Protected Mobility Vehicle with a Ukrainian Flag Has Been Published
---
---