According to the US government official it should be the answer to the US response to the President of Ukraine Volodymyr Zelenskyy's request to provide Ukraine with tanks. The official didn't elaborate of the quantity and origin of tanks, but stated that transfer would take place soon. No additional information given.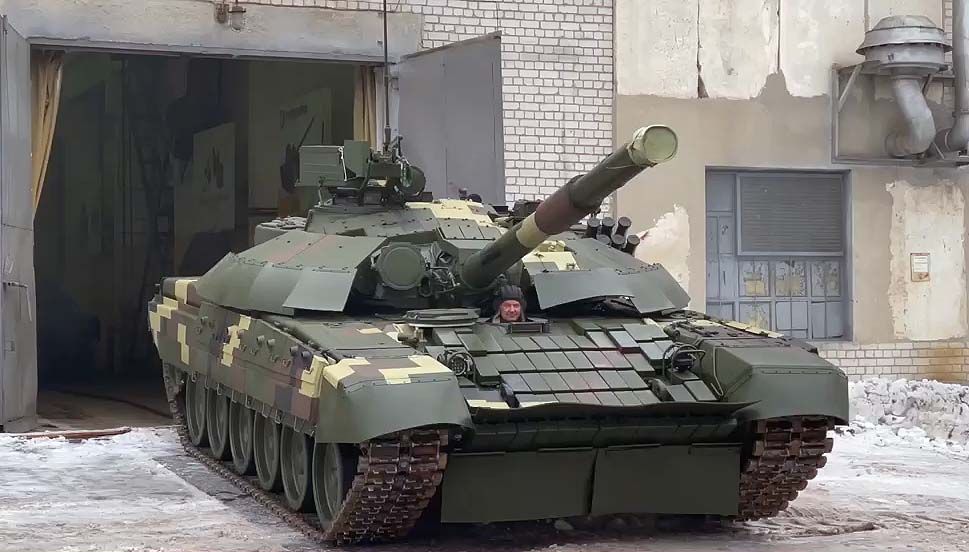 Read more: Estonia to Donate East German 122-mm D-30 Howitzers to Ukraine to Fight Against russia
Soviet T-72 tanks used by the Armed Forces of Ukraine are in the service of many former Warsaw Pact countries, including Poland, the Czech Republic, Slovakia, Bulgaria and Hungary. Some of these countries have a surplus of T-72s, which are no longer in service, and are likely to meet Ukraine's needs.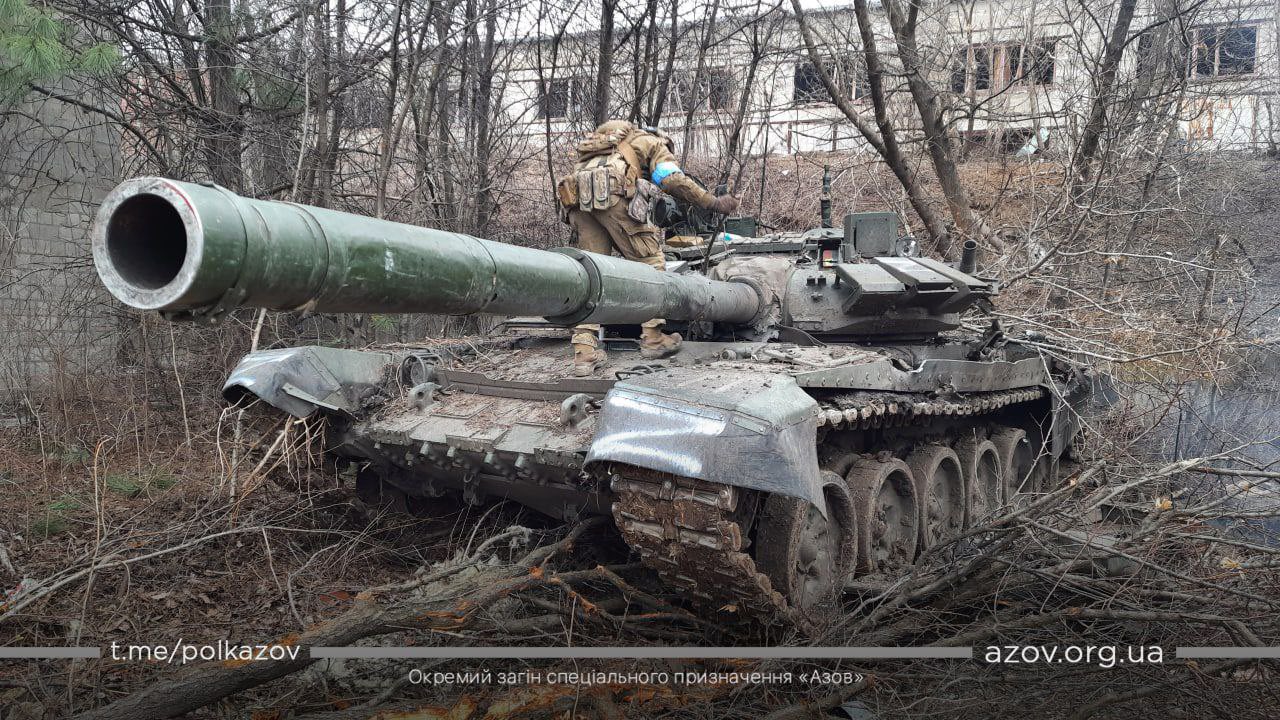 Overall, these are less advanced versions of T-72B3/T-72B used by russia, namely T-72A/M/M1. However, Ukraine desperately needs to replenish heavy equipment losses, and we really need tanks, infantry fighting vehicles and artillery. So, even old tanks are capable to increase the combat strength of the Armed Forces of Ukraine.
Earlier Germany gave the green light to ship Soviet BMP-1 from the Czech Republic to Ukraine. They are about to get to the destination in a matter of weeks (due to service needs).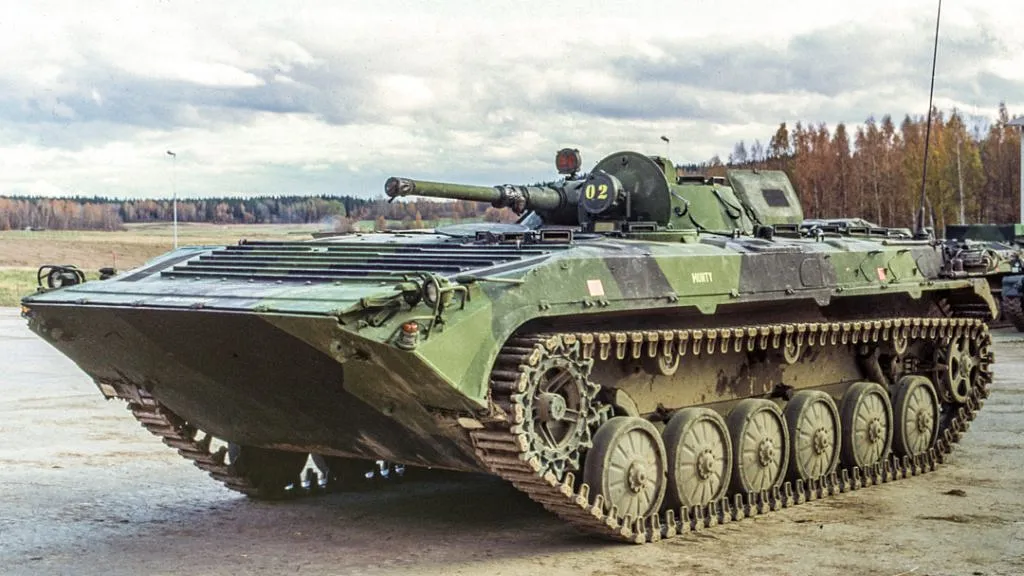 According to Oryx blog, who collects confirmed data of military loss, at least 88 Ukrainian tanks were lost. On the other hand, Ukraine managed to seize 163 russia's tank, but their condition is unknown.
How many T-72 tanks can the Armed Forces of Ukraine get and where from?
Poland had 597 T-72M1 units in 2008, then 505 units in 2015, 458 units in 2018, and in 2022 300 units. In the Polish divisions, in addition to other tanks, there are 232 units of T-72M1 plus up to 70 can be training samples, meaning that 300 tanks are Polish Land Forces needs.
Other tanks (up to 300 units) can be reserved in warehouses. On the other hand, Poland has ordered 250 newest M1A2 SEPv3 tanks from the United States to replace the T-72M1, deliveries are about to begin in 2022.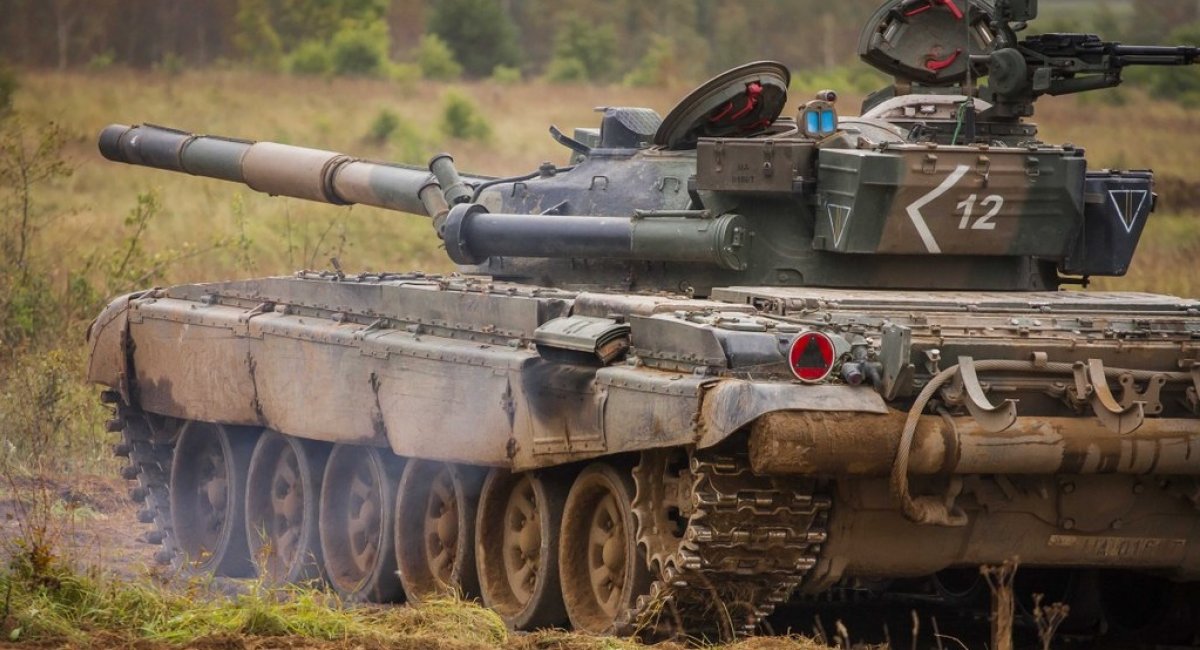 In 2018, the Czech Republic had 30 upgraded T-72M4CZs (in a mechanized brigade), plus 93 in warehouses.
Slovakia had 30 T-72Ms in 2018 (in a mechanized brigade), the number of tanks in warehouses is unknown.
Hungary had 30 T-72Ms in 2018 (in a mechanized brigade), and by 2022 they were replaced by 44 Leopard-2 tanks. It is unknown whether 30 T-72Ms arrived at the warehouses or not.
Bulgaria had 90 T-72M1s in warehouses as of 2020.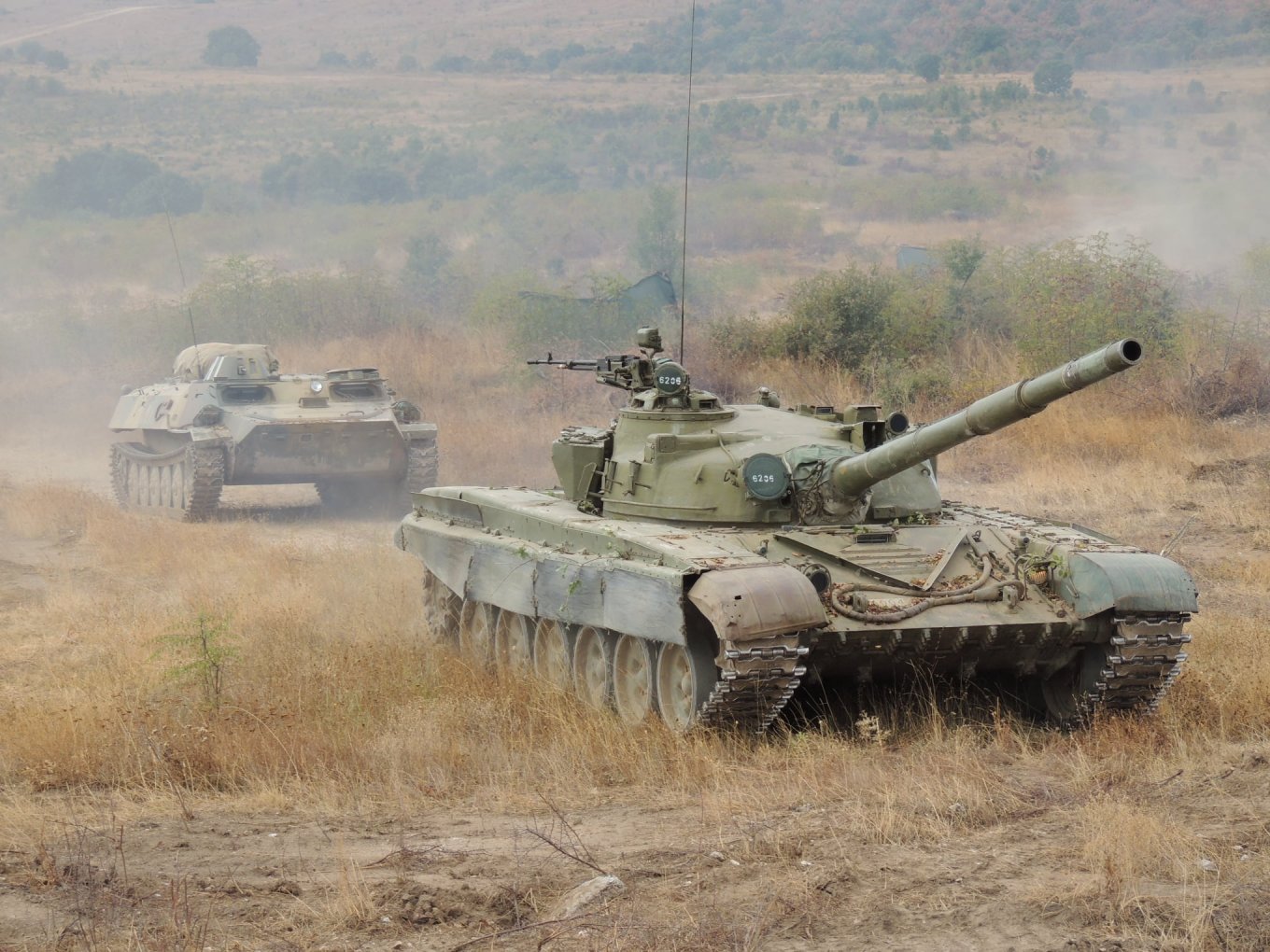 Defense Express assumes, that Poland may allocate up to 100 T-72M1 from its reserve and the Czech Republic – over 30 units. The capabilities of Slovakia, Hungary and Bulgaria are not so high, so expected quantity is not more than 10 units from each country. Hence the total number of transferred tanks may be 130-160 units. Ukrainian needs in tanks from NATO are much higher, but even these 130-160 tanks will help to fight against russia.
Read more: The First Photo of a Bushmaster Protected Mobility Vehicle with a Ukrainian Flag Has Been Published
---
---