The Ministry of Defense of the Netherlands published a message announcing the purchase of a number of samples of weapons and military equipment, including the M142 HIMARS and the PULS multiple launch rocket system (MLRS) from Israel in April, 2023.
The system features two PODS; each POD is designed for a specific rocket type: the Accular 122-mm rocket (18 units) with a range of up to 35 km or the Predator Hawk rockets (2 units) with a range of up to 300 km. And Israel claims that the system is cheaper and being produced faster than the HIMARS.
Read more: ​Shrapnel Drop From a Drone is the Best Choice Ukrainian Weapon Developers Could Make (Video)
Moreover, at the end of January 2023, it was reported that Denmark is going to buy 18 ATMOS 2000 self-propelled guns and 8 PULS MLRSs. And as of the end of December 2022, the Czech Republic was about to receive the first 4 Israeli SPYDER-LR batteries to replace the Soviet 2k12 Kub kits.
Interestingly, Israel sells weapons and equipment to NATO countries, but such types of arms aren't even in a service with the Israel Defense Forces. Still, the members of the Alliance choose to buy in the Near East.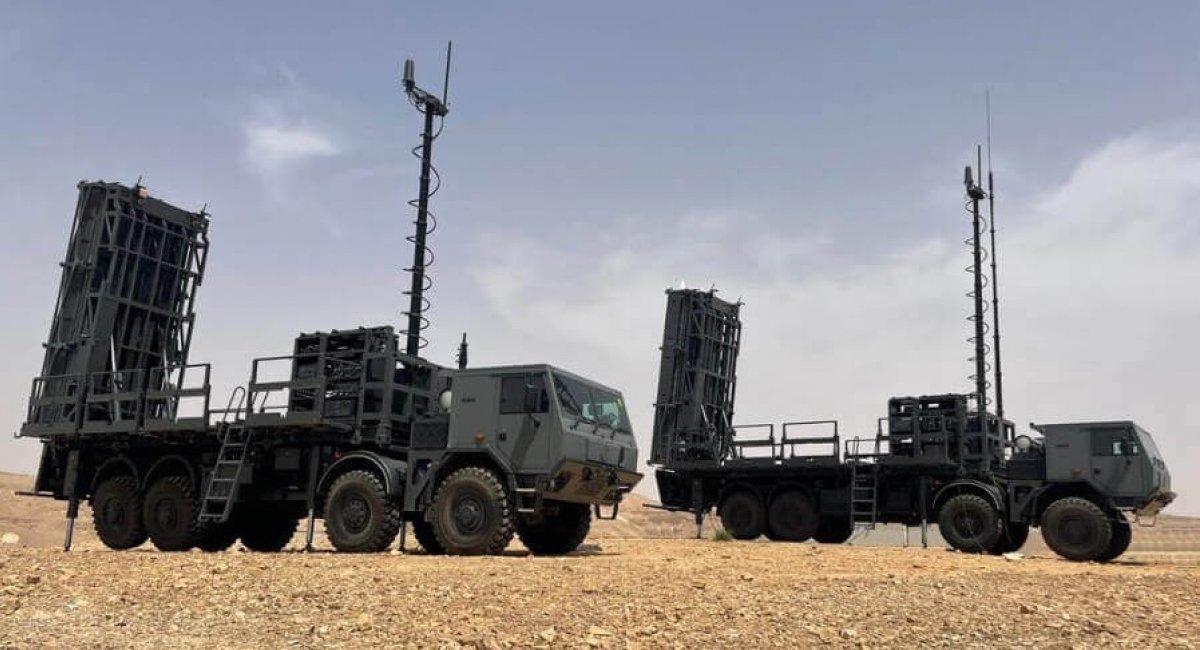 Thus, Israel reverses the tendency to sell products that are in a service with the country of origin. The absence of the PULS MLRS, the SPYDER-LR system, ATMOS 2000 howitzer in the Israel Defense Forces is perceived as chaotic purchasing system of Israel. Furthermore, one of the key elements of soft power of this country is the manufacturability of its developments.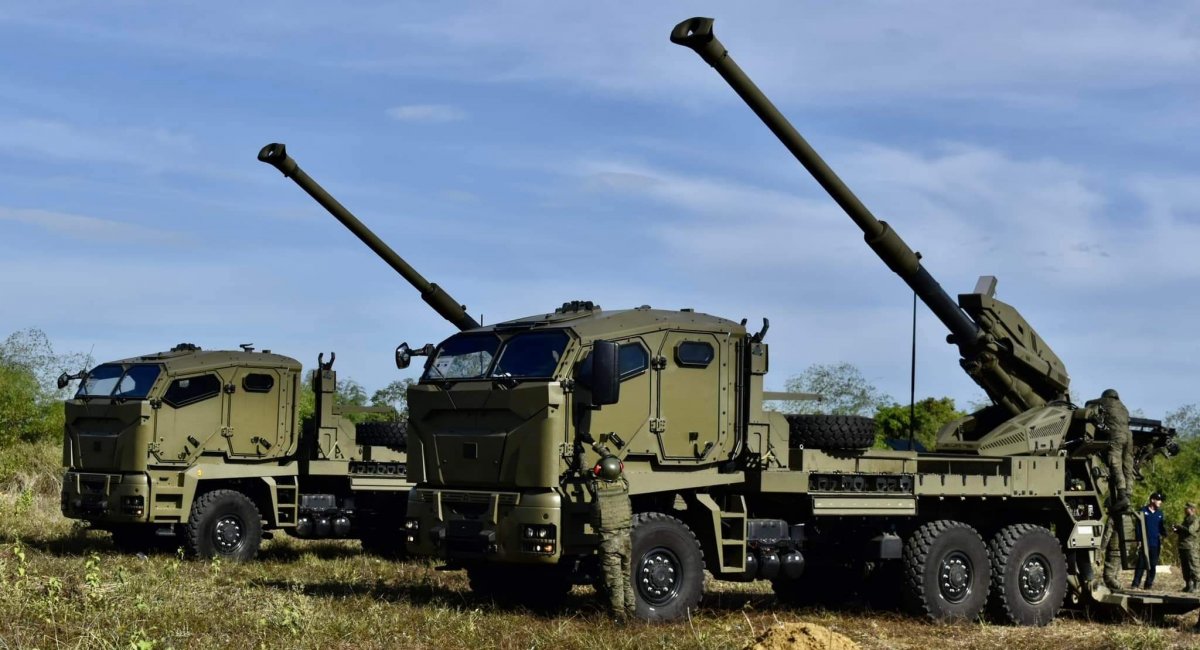 Read more: Appliance of the Akeron MP ATGM From Inflatable Boats: How Marines Can Use the System
---
---