The Israeli company Elbit Systems will deliver the Atmos 155 mm self-propelled artillery guns and two batteries of PULS missile systems to an unnamed NATO country, as the company's press service reports.
Although Elbit does not name the buyer, it is likely to be Denmark: it was previously reported that this country wants to purchase Israeli weapons. Defense Express reminds that Denmark previously decided to transfer all 19 of its Caesar self-propelled guns to Ukraine, namely the version with the 8x8 wheel formula with the Tatra T815-7 chassis, which was first shown in 2015.
Read more: ​Ukraine May Get Rheinmetall Armor Plant And New Lynx 120 Combat Vehicle On Top - a Hybrid of Leopard 2 and Lynx IFV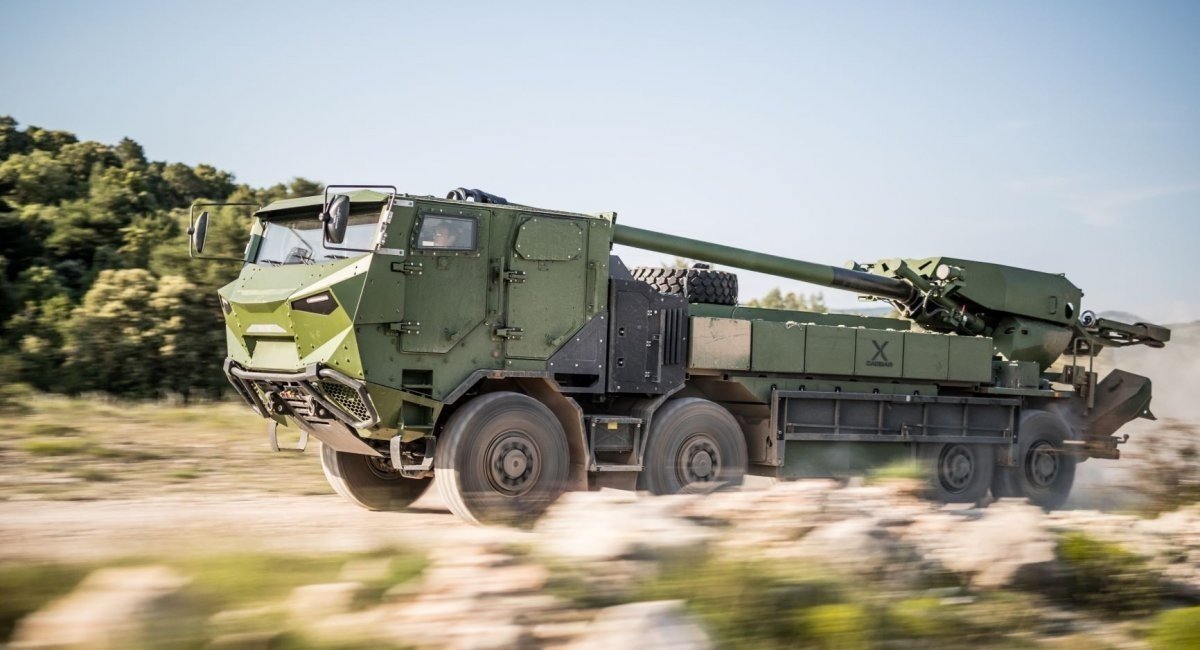 Now, Denmark wants to find a replacement for its Caesar self-propelled guns and possibly has chosen Israeli missile systems and self-propelled guns for this purpose.
As it is currently known, the deal is worth $252 million, which will be divided into two contracts: one is worth $119 million to supply of the Atmos self-propelled guns battalion for a period of two years. The other covers two batteries of PULS missile systems with ammunition for a period of three years.
Defense Express reminds that previously Germany announced its plans to create its own HIMARS analogue, and in this direction the country plans to cooperate with Israel to create a new missile system based on the Israeli PULS.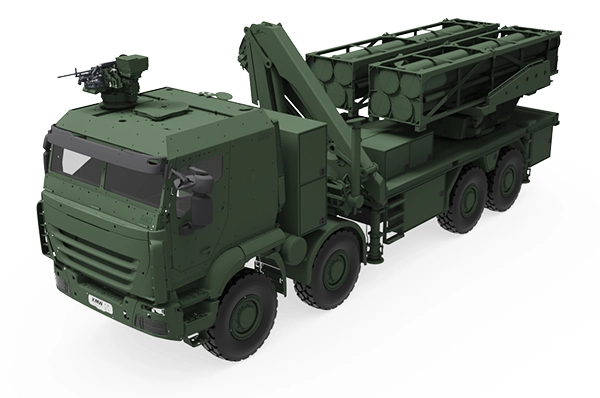 Read more: ​Canadian Armed Forces Presented How They Are Training Ukrainian Recruits
---
---