The Ministry of Defense of the Netherlands press-center published a message announcing the purchase of a number of samples of weapons and military equipment: from artillery systems for the army to long-range weapons for the navy and aviation. For example, the Tomahawk missiles were chosen for frigates and submarines, and the JASSM-ER for the F-35.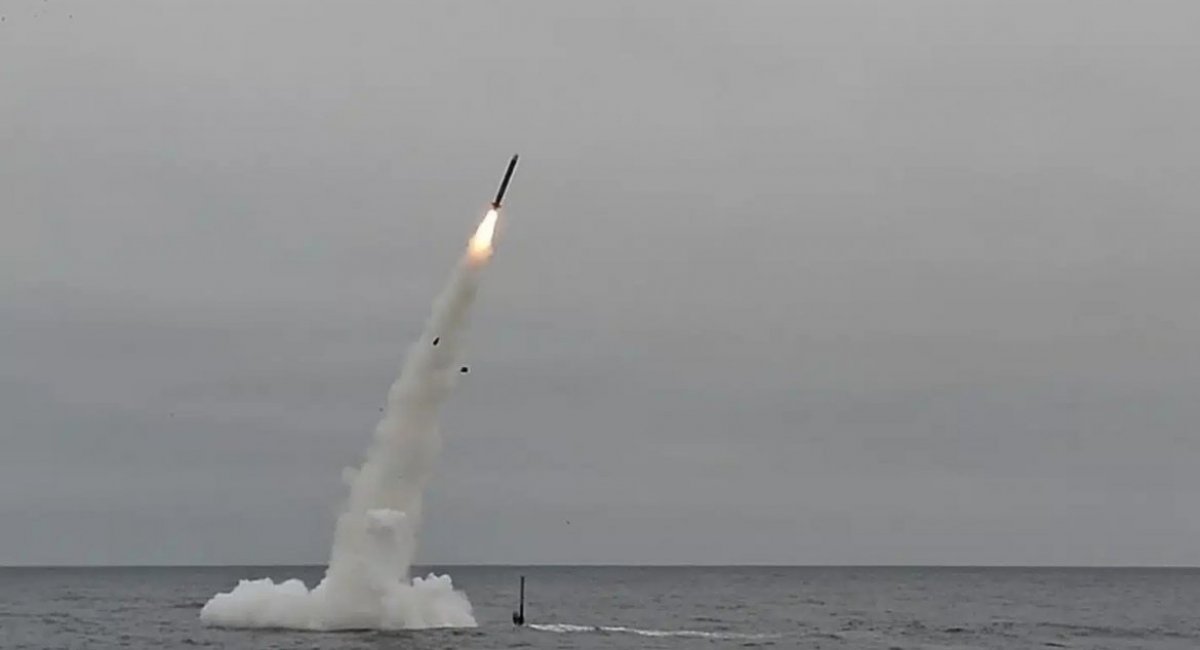 But the most interesting thing is the following: the Ministry of Defense of the Netherlands noted the need for reactive artillery to provide fire support at short, medium and long distances, and in this context they note that today, in their opinion, two systems meet such requirements, namely the American HIMARS system and the Israeli PULS system, with comparative characteristics favoring the latter, the Defense Ministry representative says.
Read more: Ukraine Ordered $80 Million Worth of Australian Combat Modules For Armored Vehicles: What Are They And For Which Vehicles
"Compared to the American HIMARS system, it can carry more missiles. It is also possible to buy more missiles on the budget and they will be available earlier. In addition, in the future, PULS will be suitable for ammunition of European manufacturers," the report says.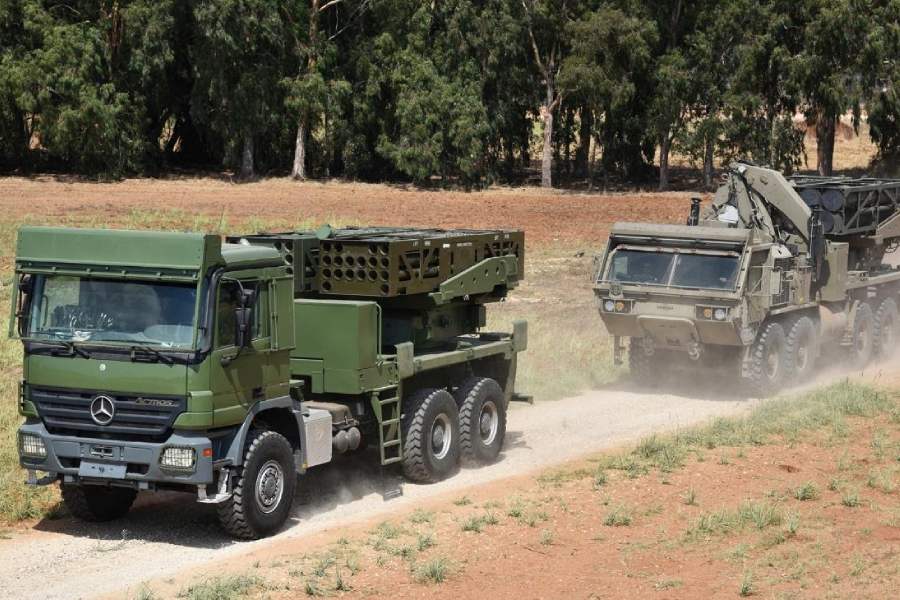 Probably, this refers to the variability of the use of the Israeli system on the battlefield, which can carry from 16 high-precision 122-mm missiles with a range of up to 35 km and up to two Predator Hawk missiles with a range of up to 300 km. It is also noted that they are cheaper and Israel will be able to deliver them faster, since there is already a decent queue for American sample.
The Ministry of Defense of the Netherlands notes the following about the Israeli PULS: "This year, the army will get access to the Israeli PULS system. As a result, the Ministry of Defense has its own rocket artillery for the first time in many years."
However, Defense Express reminds that this year the US agreed to sell to the Netherlands 20 M142 HIMARS launchers, as well as 39 M30A2 GMLRS missile packages, 38 M31A2 GMLRS packages and 80 M57 ATACMS ballistic missiles.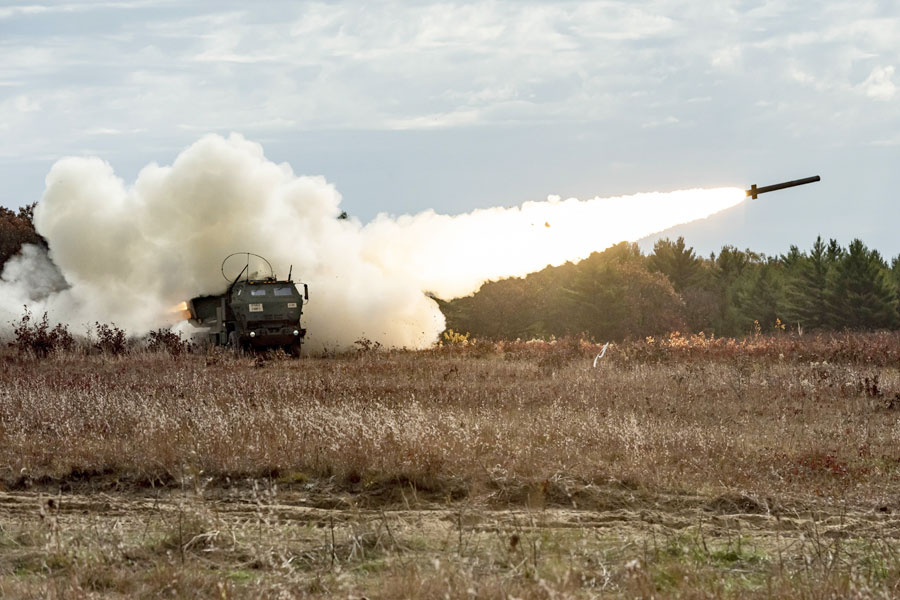 In general, taking into account the abovementioned, we can conclude that the Israeli PULS system is gradually capturing the European market: Denmark previously concluded a contract for the purchase of this system.
In addition, it was also previously reported that Germany plans to create its own HIMARS analogue, and it will be based on the Israeli PULS missile system: the Germans have an ambitious goal of creating a new European next-generation missile system called Euro-PULS based on Israeli sample.
Read more: Weaponry From Reserves For Ukraine And 300 Billion For Own Needs: Steps to Help the Bundeswehr Recover Been Named
---
---