Germany transferred 18 Leopard 2A6 main battle tanks and 40 Marder infantry fighting vehicles to Ukraine, completely fulfilling the plan for the transfer of these vehicles.
Der Spiegel reports that the transportation started a week ago. In addition to the vehicles themselves, a significant supply of components, assemblies and units for independent repair and maintenance of equipment in Ukraine, as well as ammunition, were transferred.
Read more: ​Ukraine Has Received Billions of Crucial Bulgarian-Made Weapons, Former PM Says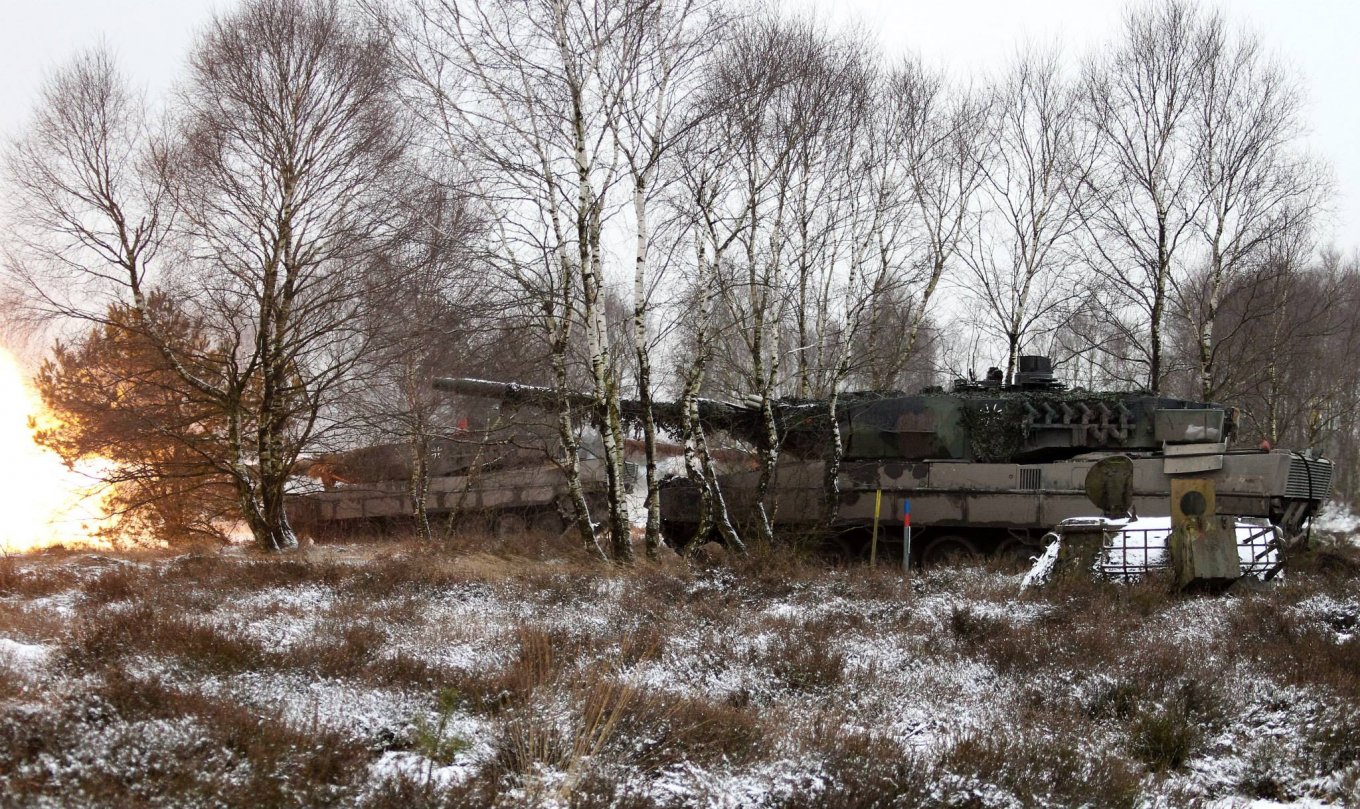 Official confirmation is expected on Tuesday, when the German government updates a highly detailed list of all weapons and equipment transferred to Ukraine. And the transfer itself took place within the deadline announced in Berlin: until the end of March, while Germany increased the number of tanks in the aid package from 14 to 18 vehicles.
Defense Express reminds that, in addition to Germany, the Leopard 2A6 is about to be transferred by Portugal, which provided three tanks, but it is not known whether "Portuguese" vehicles have arrived along with "German" ones. In addition to these two countries, Poland, Spain, Canada and Norway will provide support with the Leopard 2A4 tanks, a total of 40 units are expected.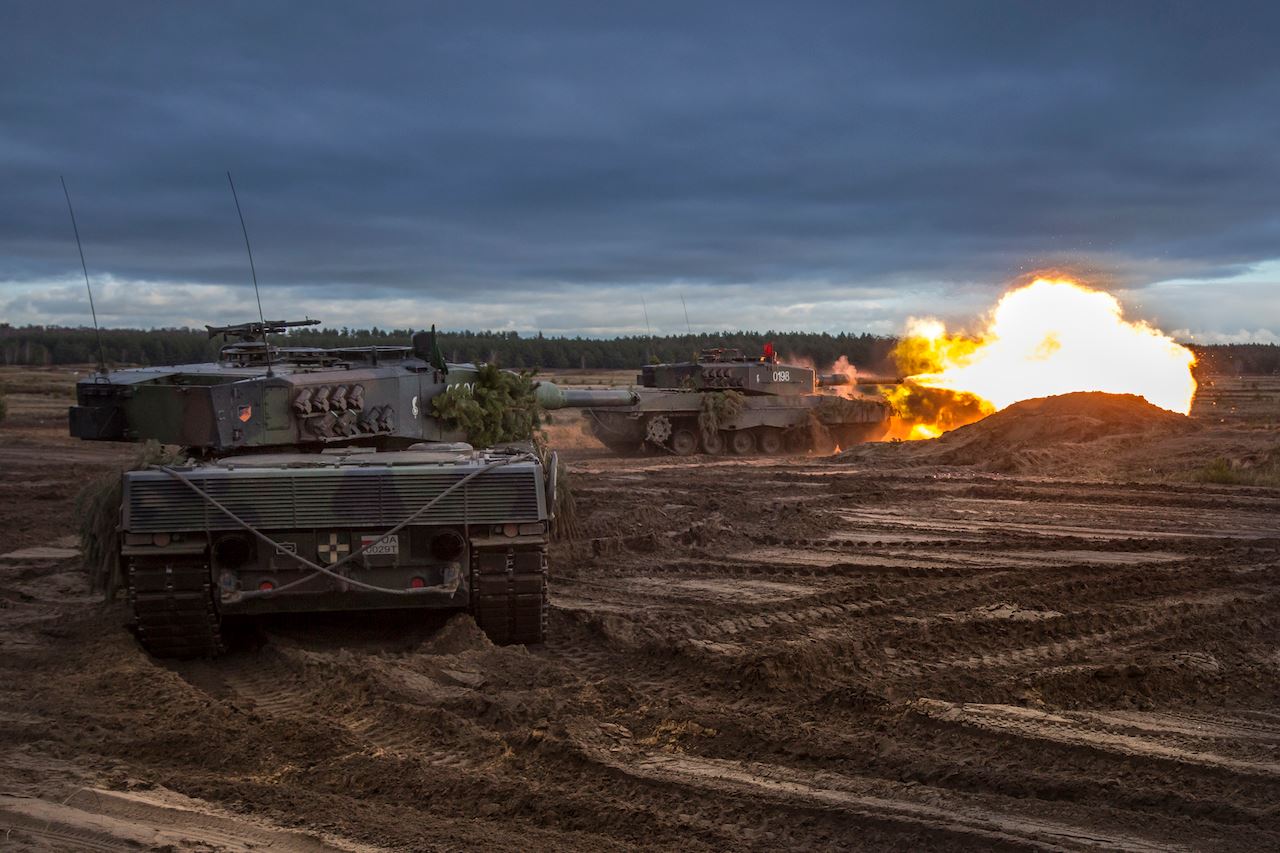 Another 10 Leopard 2A5's (to be precise the Stridsvagn 122) are being transferred by Sweden. That is, the total number of Leopard 2's, which the Armed Forces of Ukraine should get reaches 71 units. Later, their number can be increased due to the recovery of vehicles from storage.
Also, together with the main battle tanks, specialized equipment based on the Leopard 1 and Leopard 2 is also arriving. For example, Norway is transferring six Leopard 2R mine tanks. And from Germany, in addition to tanks, Dachs engineering vehicles and Biber bridge-builders arrived.
Read more: ​In the UK Ukrainian Tankmen Completed to Master Challenger 2 Tanks, Artillerymen AS90 Howitzers as Well
---
---