Support of Ukraine with heavy armor includes not only main battle tanks but also special equipment based on tank chassis. And we should not underestimate the significance of this assistance since such engineering vehicles are irreplaceable for breaching minefields and fortifications during counteroffensive.
There is a variety of equipment for this purpose, ranging from Soviet UR-77 remote mine clearance vehicles to American M58 MICLIC and man-portable Minröjningsorm from Sweden. Among the mine-hunting systems provided by Ukraine's partners and allies, an important role is played by tank plows. This type of equipment is handed over to the Armed Forces of Ukraine actively, especially in the recent months.
Read more: ​How Ukrainians Deal with russian "Wagner's Line" of Defense with Concrete "Teeth"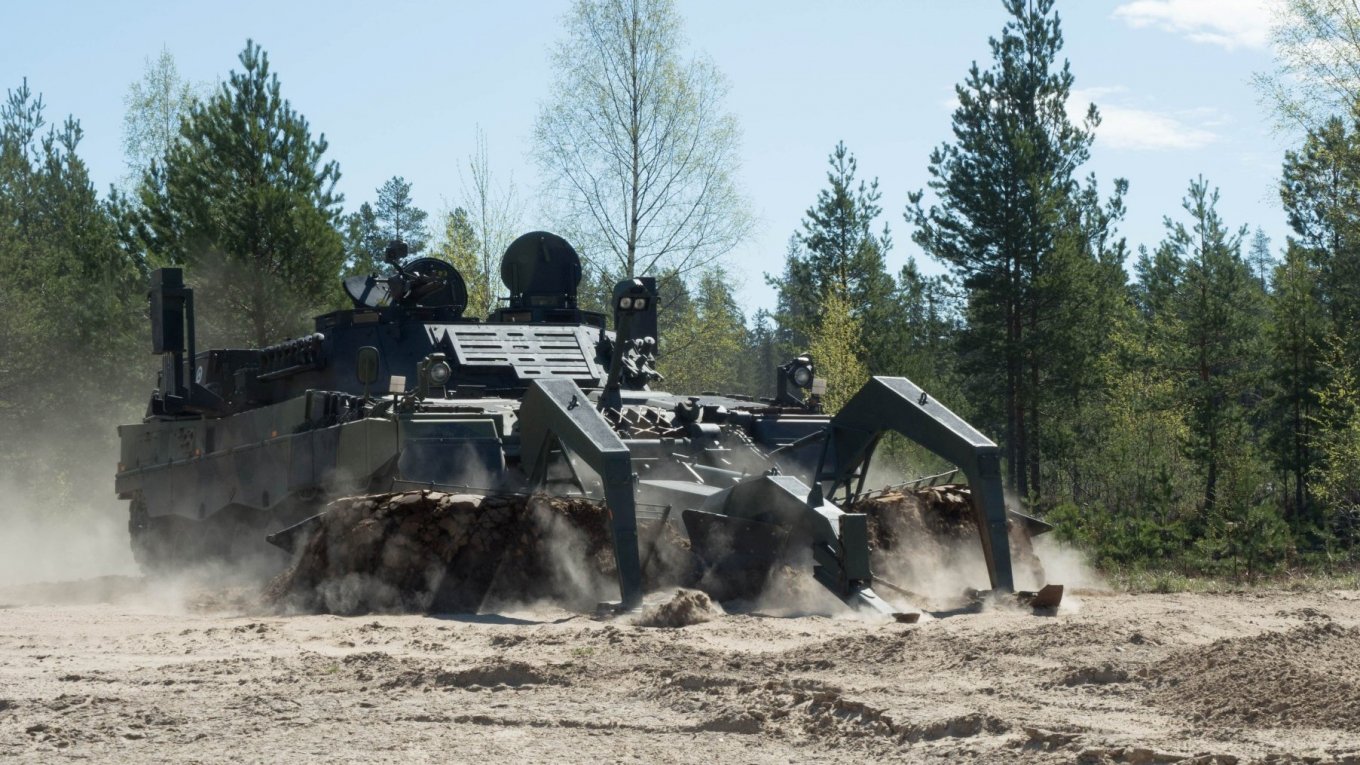 Yesterday, Finland announced a new military aid package including three Leopard 2R mine plows, in addition to another three handed earlier. The statement by Finnish Ministry of Defense says these vehicles will be included in the 14th package from Finland worth €910 mln.
The Leopard 2R plow was created on the basis of Leopard 2A4 main battle tank and has better protection against mines and high-explosive materials than the original MBT. The main instrument of this vehicle is either a plow or a dozer blade.
And the military aid package from Germany announced today also includes three Pionierpanzer Dachs engineering tanks designed to dig trenches, build fortifications and evacuate damaged vehicles. Another important function is breaking through anti-tank ditches.
The Pionierpanzer Dachs was created on the Leopard 1 chassis, this vehicle is also used by the Chilean and the Canadian Armed Forces under name Badger.
Read more: ​This Minefield Breaching Vehicle Based on Leopard 1 Will Help Ukrainians in Counteroffensive
---
---