That is according to the First Deputy Minister of Defense of Ukraine, Lieutenant General Oleksandr Pavliuk.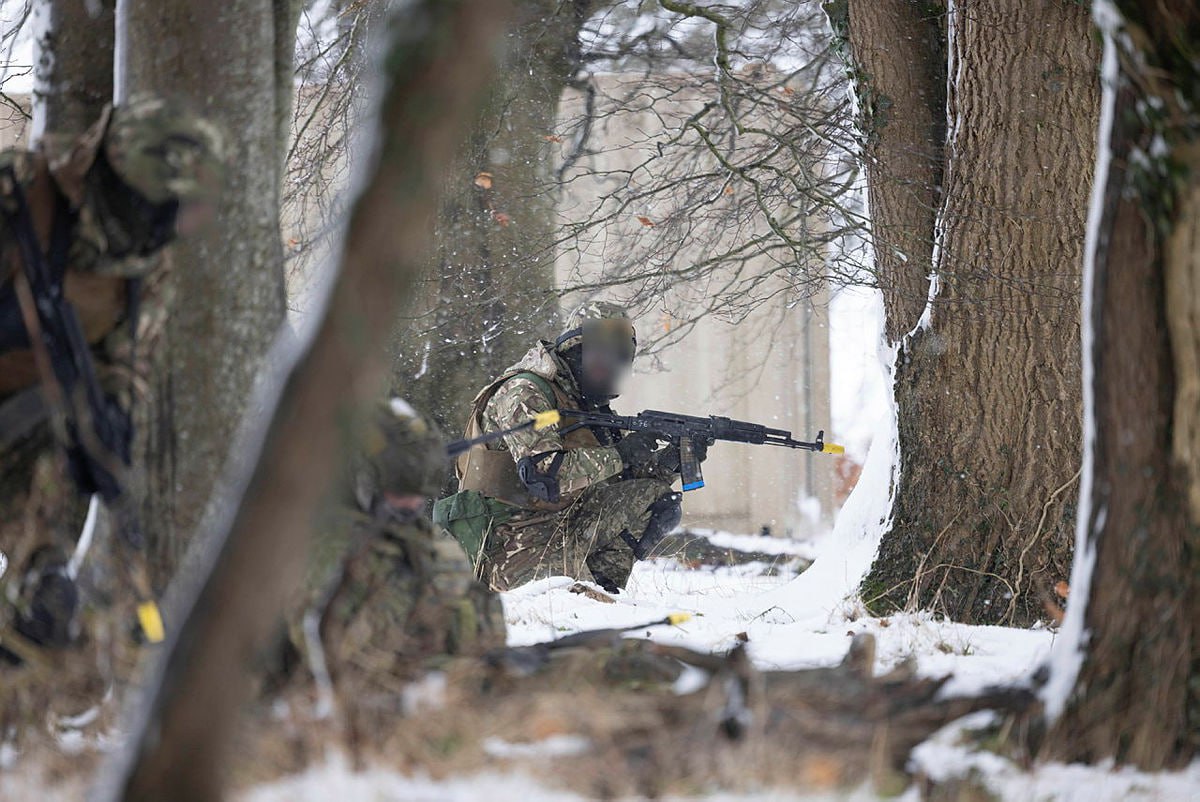 "New recruits of the Armed Forces of Ukraine completed a training course on theory and practical actions in patrol, defense and attack at the platoon level as part of the basic combined military training in Great Britain," Lieutenant General Oleksandr Pavliuk wrote on his account on Telegram where published relevant photos as well, Ukrinform reports.
Read more: Ukrainian Ground Forces' Commander Says Army Aviation Inflicts Significant Losses on russians (Video)
According to him, the training course is conducted by instructors from the 5th Battalion of the Royal Australian Regiment of the 1st Brigade of the Land Forces of the Australian Defense Forces.
On another post on Telegram the First Deputy Minister of Defense of Ukraine says that the second group of Ukrainian artillerymen is completing the training session to master the 155-mm AS90 self-propelled howitzers on British soil.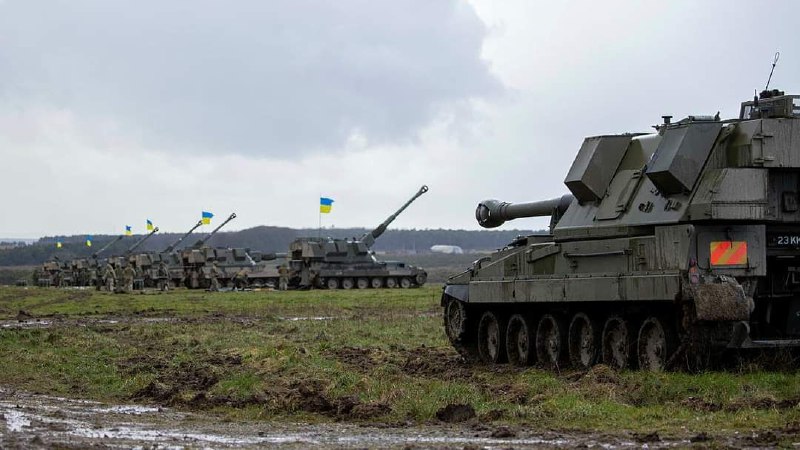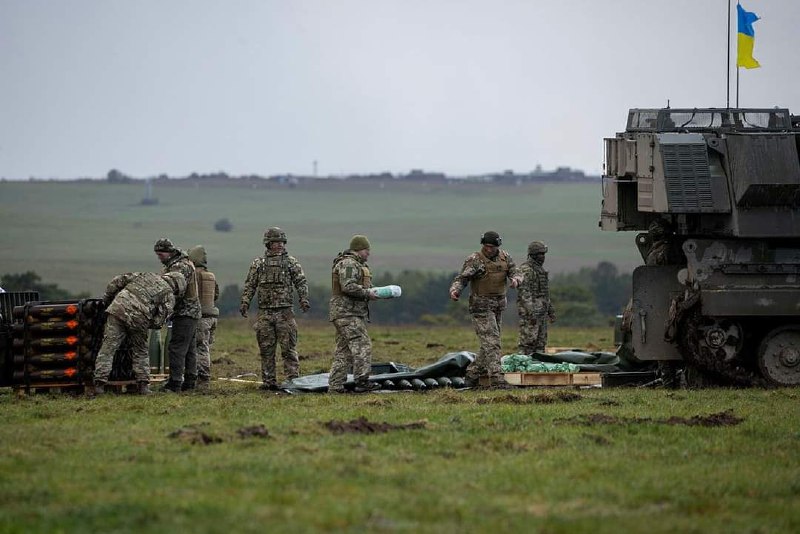 "AS90 training is taking place in a specialized facility under the control of the Royal School of Artillery, being conducted by officers and soldiers from the Royal Artillery Regiment," Oleksandr Pavliuk said.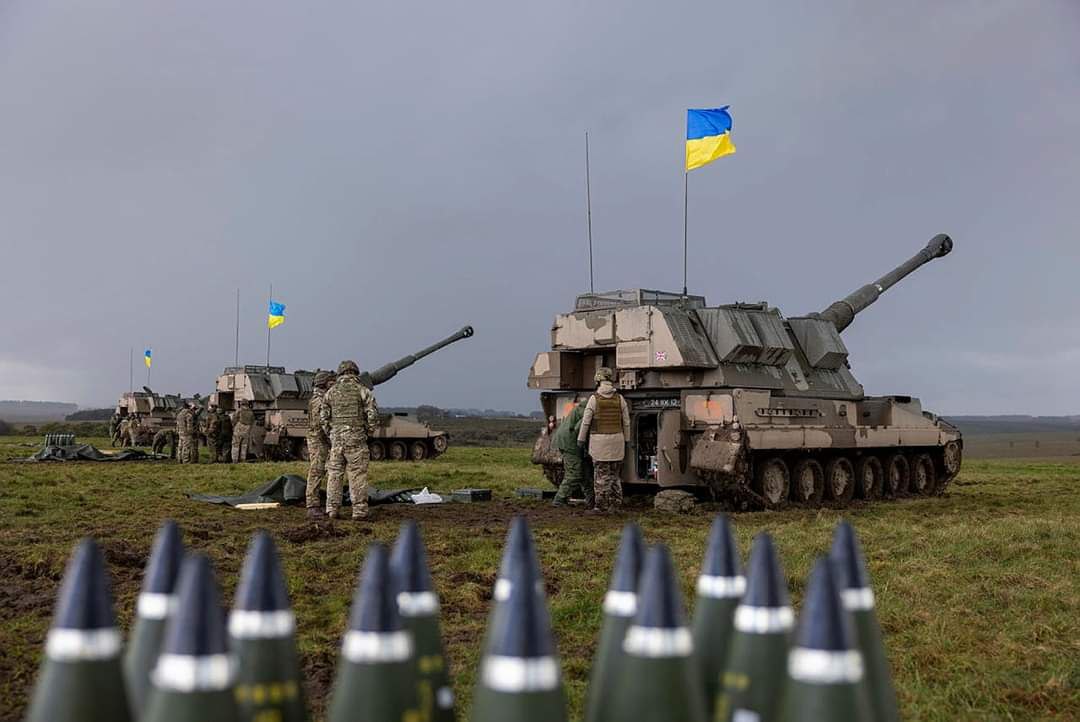 According to him, more than 1,000 British servicemen are involved in the program, run at the facilities of the British Ministry of Defense in the north-west, south-west, and south-east of Great Britain.
At the same time, as the Guardian reported on March 27, Ukrainian tankmen completed training to operate Challenger 2 tanks in the UK.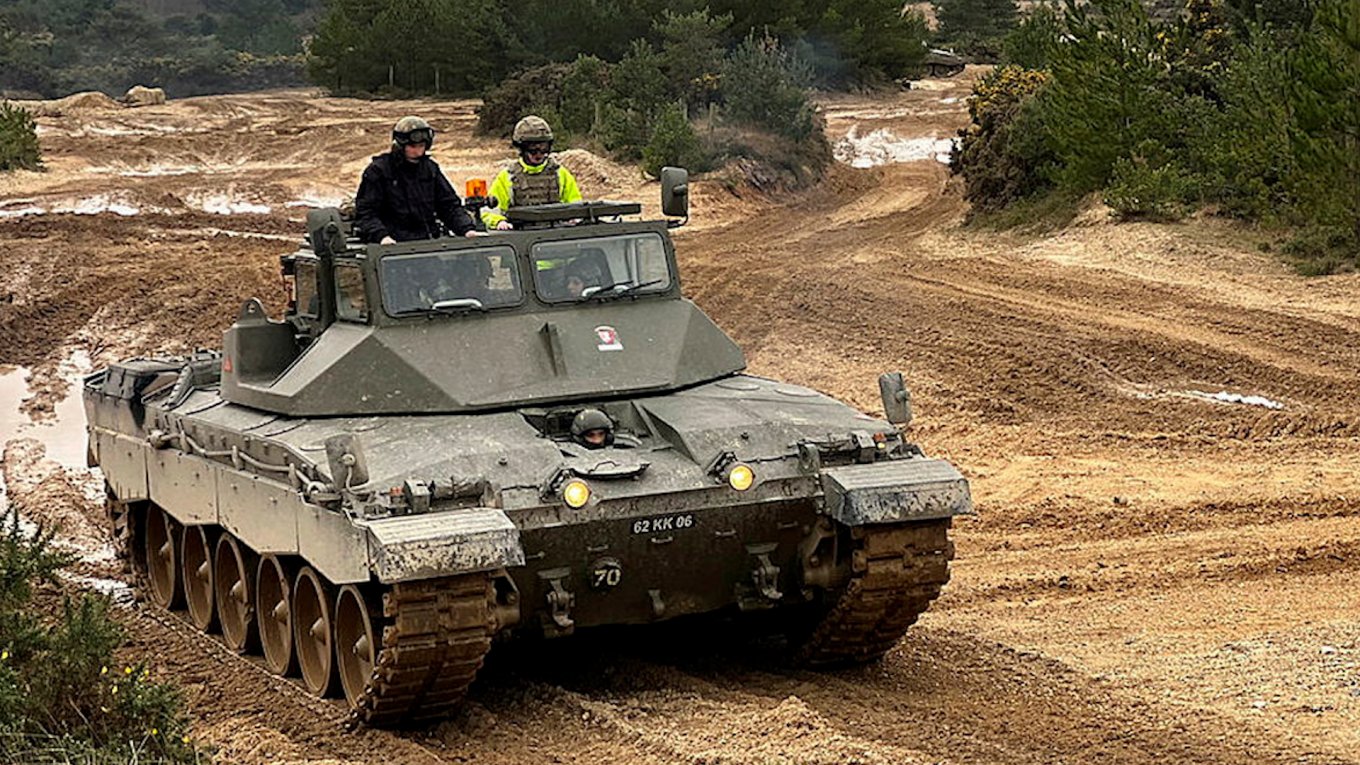 "The training has been completed after UK military officials spent several weeks instructing the Ukrainian personnel in how to operate and fight with Challenger 2 tanks", the Guardian reports citing the UK Ministry of Defense.
As the UK Ministry of Defense reported on Saturday, 9 partner nations have come together to train Ukrainian recruits on the UK-led training program. According to the Ministry, The UK, Sweden, Canada, the Netherlands, Denmark, New Zealand, Lithuania, Australia, Norway, Finland are among the countries making their income to the training of Ukrainian militarymen.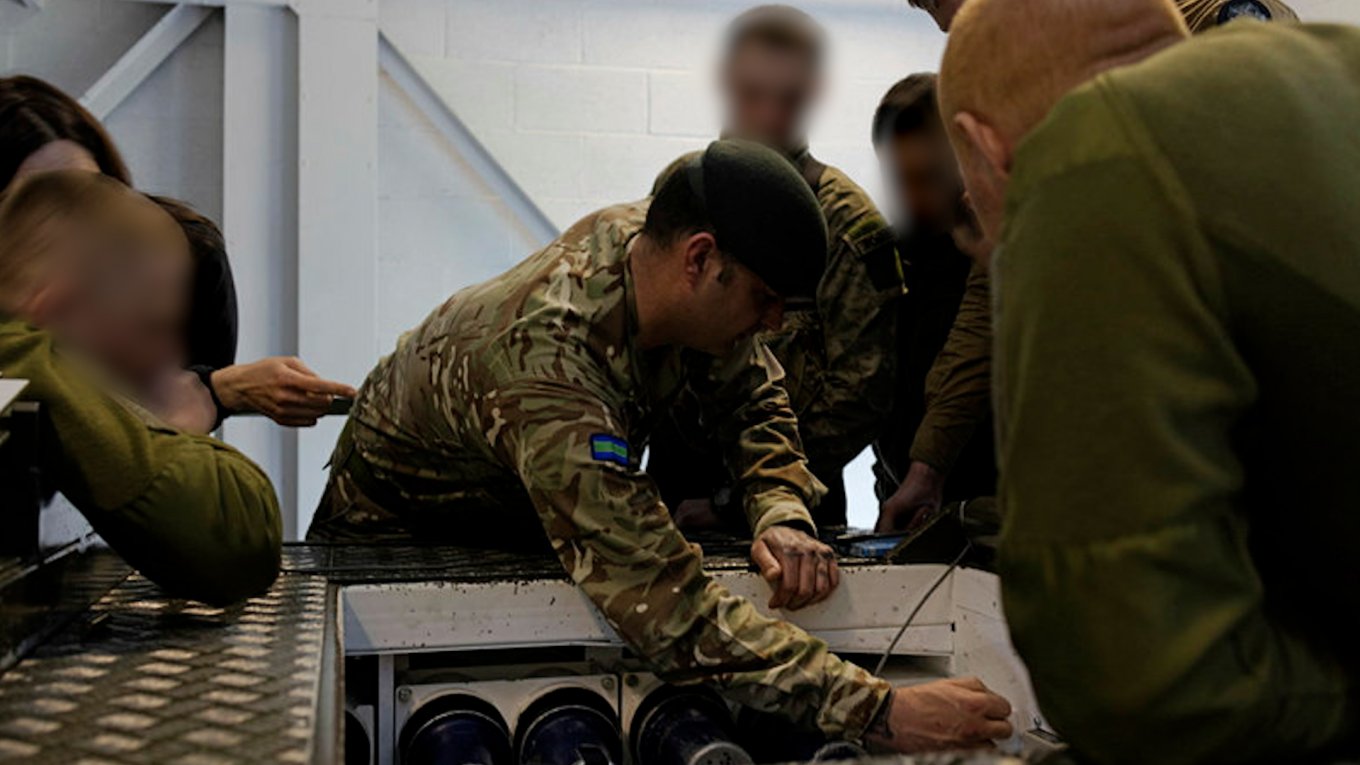 Ukraine got the company of Challenger 2 tanks (14 units), a battery of AS-90 self-propelled howitzers (8 units), and a hundred FV430 Mk3 Bulldog tracked armored personnel carriers in a new package of military aid from the United Kingdom in January 2023.
Defense Express wrote that the UK transitioned to kit-wise supplies to Ukraine describing why the military aid package was more than just Challenger 2, AS-90 and Bulldog.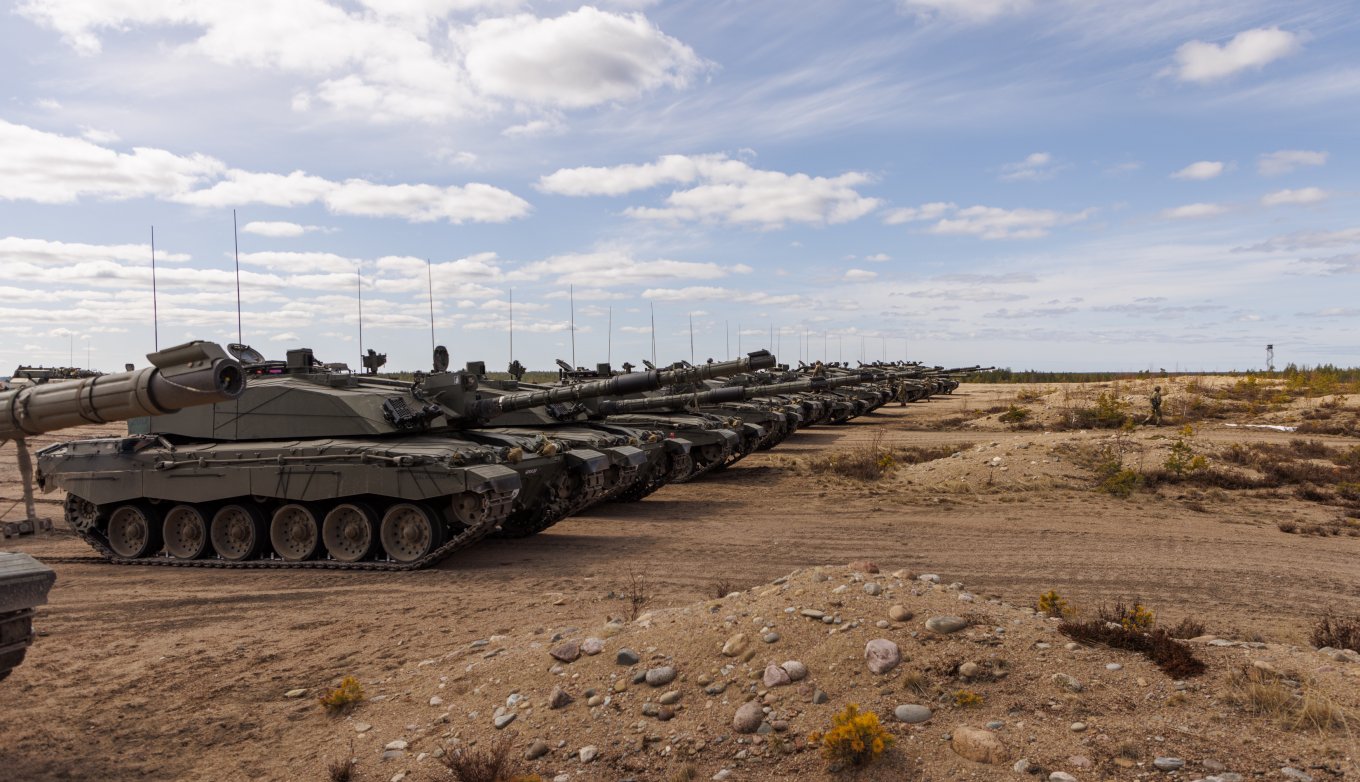 Defense Express reported earlier on How Ukraine's Troops Beat russian Occupation Army Using Western 105-mm and 155-mm Artillery Systems. We also wrote earlier on How Many Artillery Systems russia Has Lost For Almost a Year of the Full-Scale Invasion.
Read more: ​If Putin is Not Bluffing About Nuclear Weapons in Belarus, Then a Storage Facility for Them Can Be Built in Machulyshchi Airfield
---
---