Despite Bulgaria keeps saying it does not supply Ukraine with any weapons directly, the amount of weapons exported to the country on war has exceeded $27 billion in just the first 164 days of the russian all-out invasion.
All these weapons came to Ukraine as re-exported via the United States and Great Britain, former prime minister of Bulgaria Kiril Petkov stated in an interview to BTV channel.
Read more: ​More Than 30% of Ammunition and Fuel for Ukraine Came From the Country No One Expected
The reason why Sophia did not do it directly was exclusively due to internal politics. For example, the Bulgarian government had to fire the Minister of Defense Stefan Yanev who not only spread russian propaganda, denied the fact of ongoing war in Ukraine and blocked military aid supplies to the country – he was also against deployment of additional NATO forces in Bulgaria.
Be that as it may, the assistance from Bulgaria, even though delivered in such a roundabout way, was of great importance and continues to be so. As Defense Express covered previously, from April to August last year, Sofia provided 40% of diesel fuel supplies to the Armed Forces of Ukraine. As noted by Kiril Petkov, the defense industrial facilities in Sopot and Kazanlak have significantly increased their production.
In particular, there is the Arsenal AD plant in Kazanlak that manufactures small arms, mortars, hand grenades, rocket propelled grenades for RPG and mortar shells. but most importantly, it makes their entire range of soviet caliber ammunition: from 9x18 millimeter pistol bullets to 30x165 cannon rounds used by BMP-2, BTR-3, BTR-4 and some captured russian combat vehicles.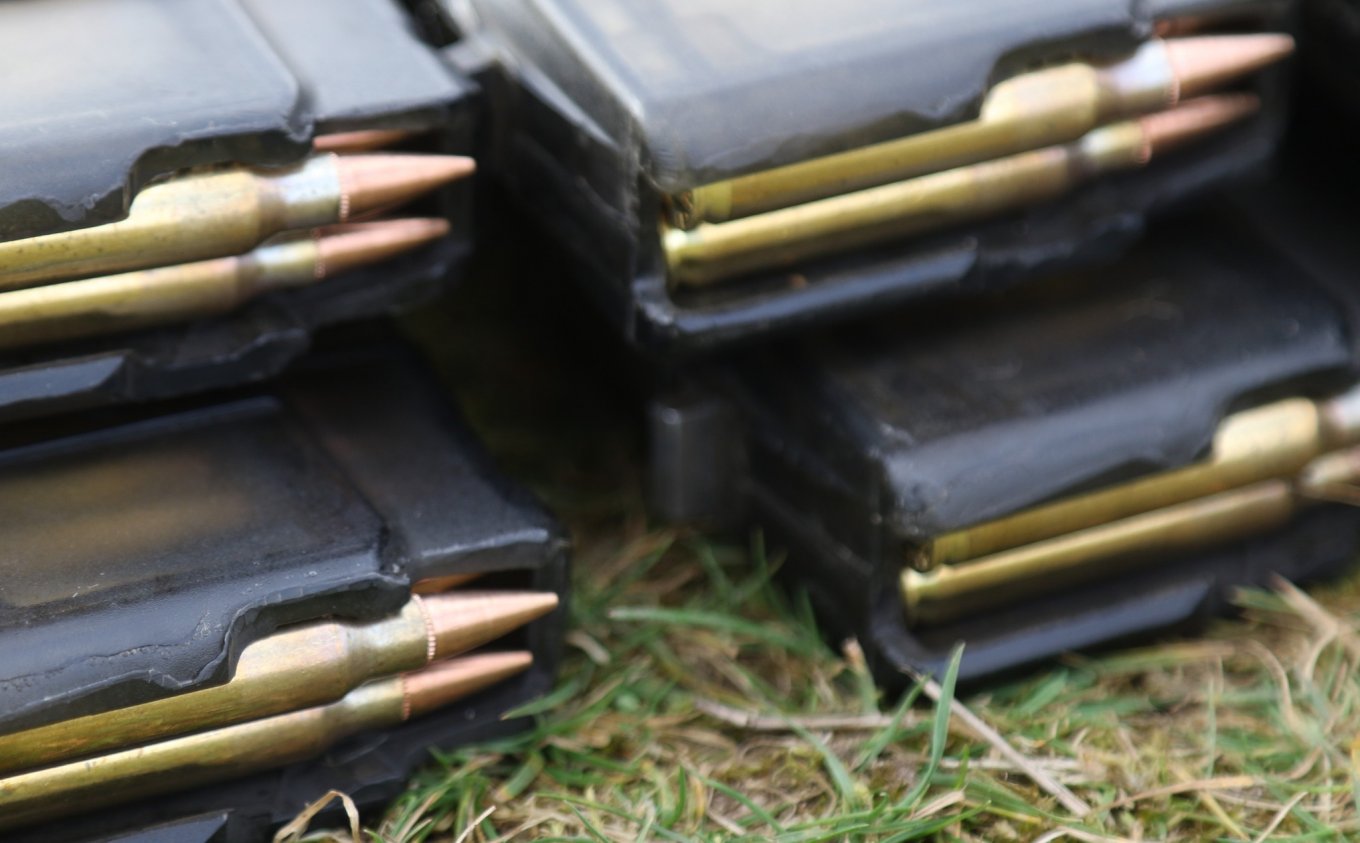 The products made by this facility have previously drawn some attention but the most well known are the AR-M9F rifles used by Ukrainian soldiers during training in Europe.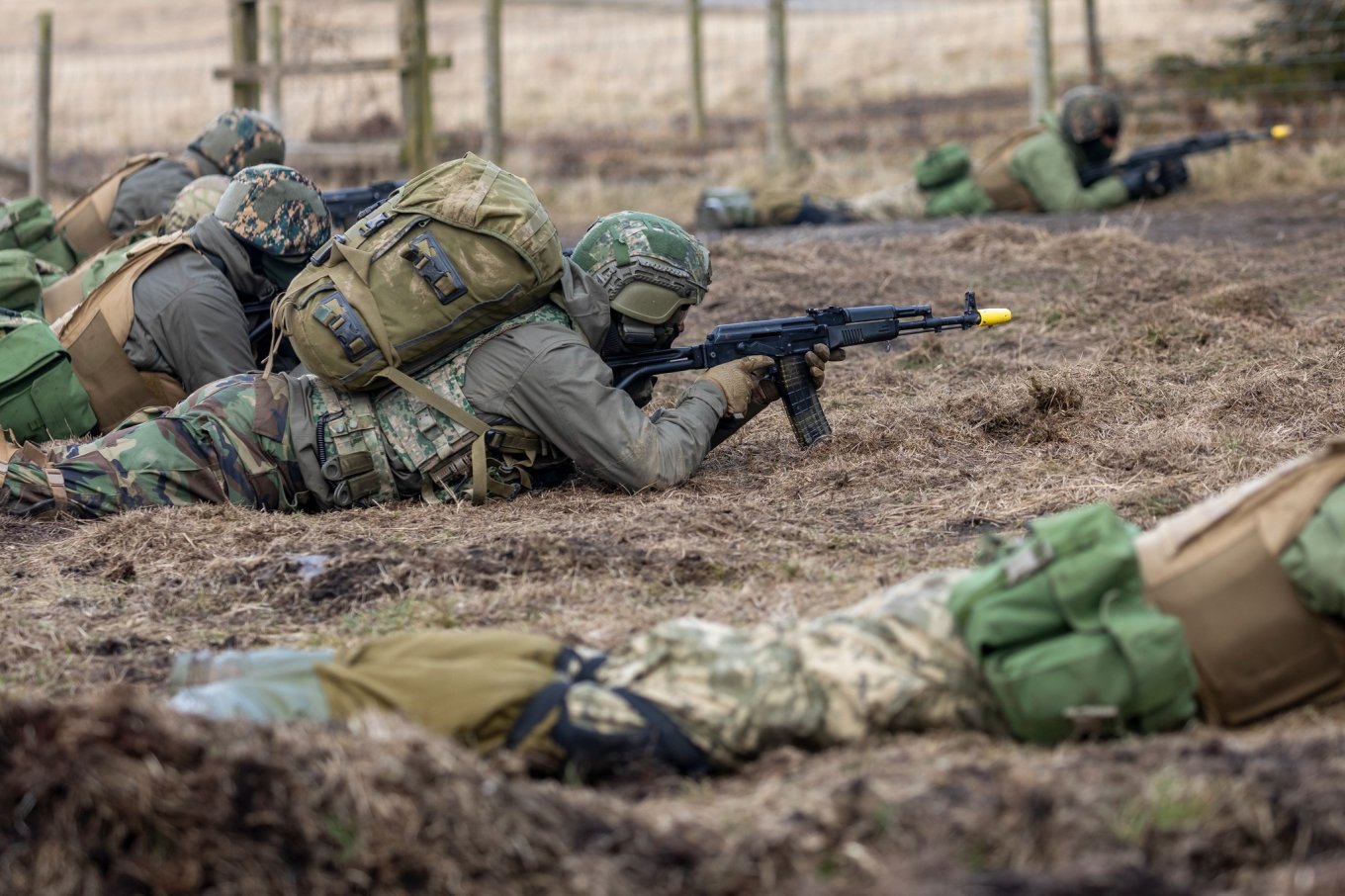 The AR-M9F is made by the bulgarian Arsenal AD two versions: later version of 5.56x45 caliber and the Soviet 7.62x39 mm. The characteristic feature of this rifle is the gunstock that is folded to the right, toward the breechblock. This configuration doesn't obstruct the shooting, although the firing mode selector design is questionable. This design solution allows to keep the stock folding with optics mounted from the left side: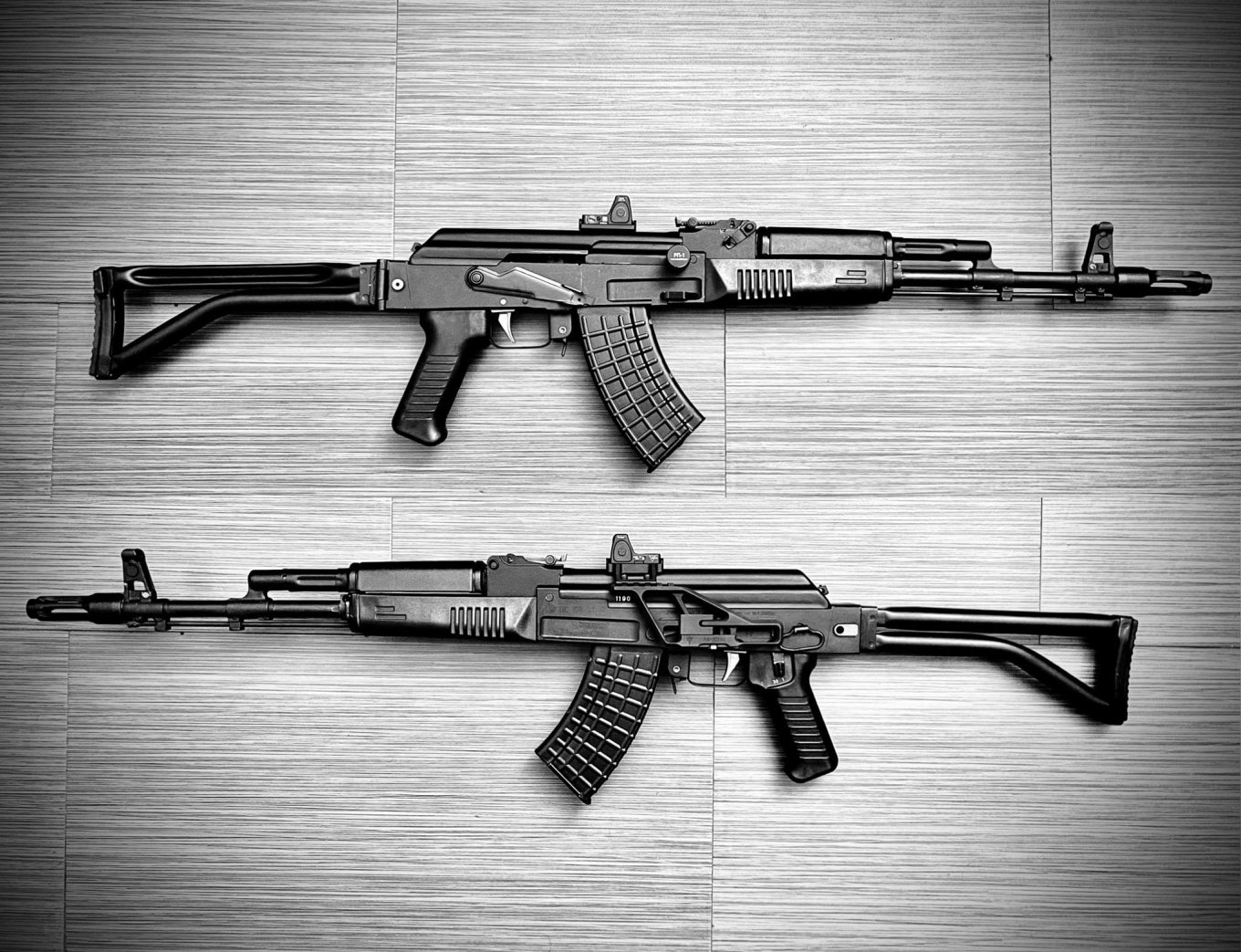 Another big Bulgarian enterprise is located in the city of Sopot, the Vazovski Mashinostroitelni Zavodi (VMZ Sopot). It produces a variety of artillery ammunition, including mortar shells, 122mm and 152mm artillery shells, 125mm tank munitions, 122mm rockets for Grad MLRS, rocket-propelled rounds for SPG-9 and RPG-7, and the launchers themselves (including RPG-22); Fagot, Konkurs, Metis and Factoria ATGM missiles and S-8KOM rockets for attack aircraft and helicopters.
In other words, only these two plants produce a huge spectrum of ammunition Ukraine needs to keep the soviet guns shooting. Though, there are more bulgarian facilities to add to this list, such as the TEREM state company that restarted the production lines of 122mm ammunition that had been shut since 1988.
Read more: ​In the UK Ukrainian Tankmen Completed to Master Challenger 2 Tanks, Artillerymen AS90 Howitzers as Well
---
---