The new weekly report of the German Federal Government on the Ukraine military aid supplies reveals an interesting detail: there's a new item in the "in planning" section – 18 RCH 155 self-propelled artillery systems.
Before we run through the features of this unique howitzer, we should also mention no less important deliveries of the last 20 Dingo vehicles which fulfilled the promise Germany made three months ago to provide 50 of these armored carriers. The Dingos are now used by Ukrainian Air Assault forces.
Read more: ​Seven More Gepard Guns, Sea Drones and Mi-24 Parts: Analyzing the New German Military Aid for Ukraine
Also, two more M1070 Oshkosh tank transporters were delivered to Ukraine, and Germany committed to the provision in the near future of 80 pickups and 90 more anti-drone radars.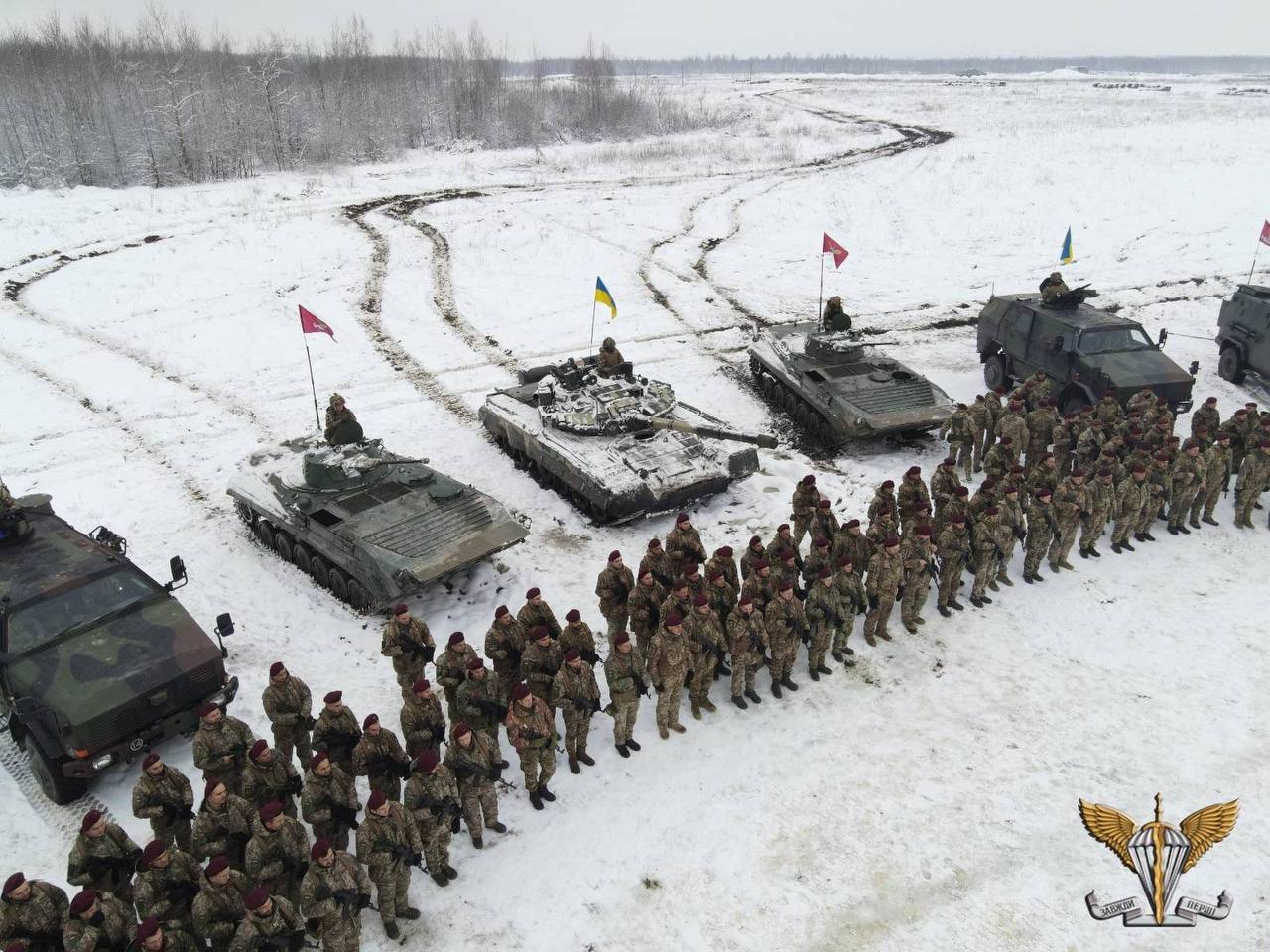 As for the Remote Controlled Howitzer 155, Kyiv has been requesting to buy these systems since July 14, 2022, when defense minister Reznikov wrote a letter to his German counterpart, Christine Lambrecht.
The company-manufacturer Krauss-Maffei Wegmann (KMW) agreed to produce 18 vehicles – three batteries of six artillery systems.
Basically, the RCH 155 is a gun from German PzH 2000 self-propelled howitzer mounted on Boxer chassis. It was sort of an experiment started by KMW in 2014: what if they take the PzH 2000 turret (the Artillery Gun Module with 155-mm L52 gun), make it unmanned and fully automatic, and install it on a wheeled armored carrier.
The first experimental vehicle passed the test in 2019 well. It turned out, the Boxer chassis can withstand the recoil of 60 t and doesn't even need any additional stabilizers. This makes the wheeled vehicle very mobile, suitable for so-called "shoot-and-scoot" tactics actively used by the Ukrainian armed forces.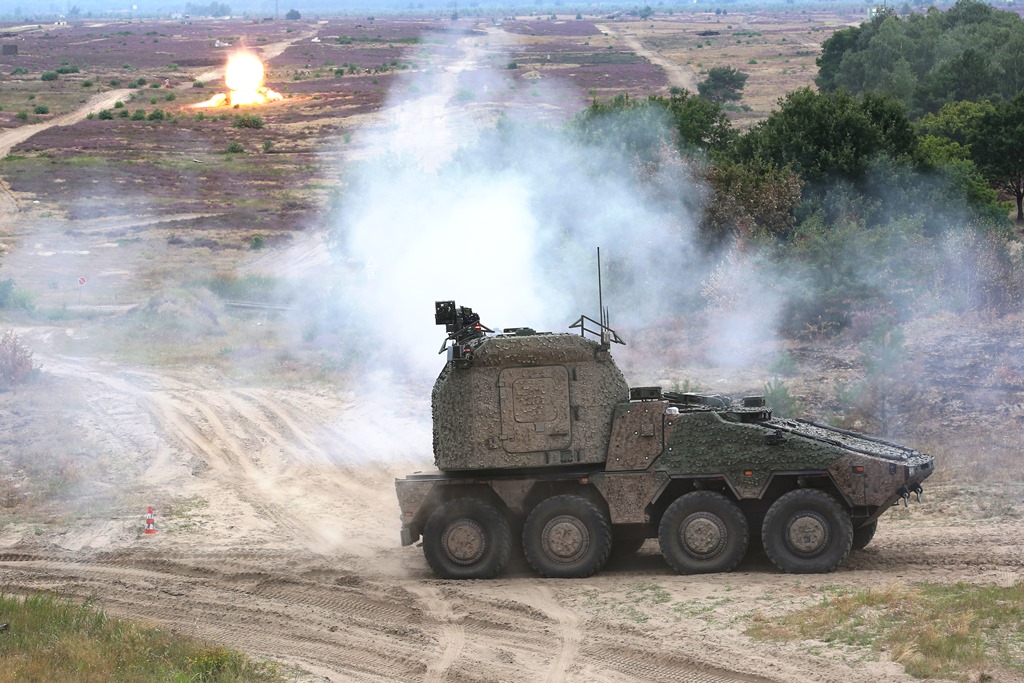 The crew consists of two: a driver/operator and a commander. According to the manufacturer, many systems of the RCH 155 are automated: projectile and modular charge propellant loading system with ignition, gun laying system and even fire detection and extinguishing system. Some operating modes were degraded to make them automatic.

The company states the system needs less than 20 seconds to start shooting after deployment on the firing spot and even less time to leave the location afterwards. It is said to fire shells at the rate of 9 rounds per minute, in 360° throughout the entire elevation range, with the MRSI capability.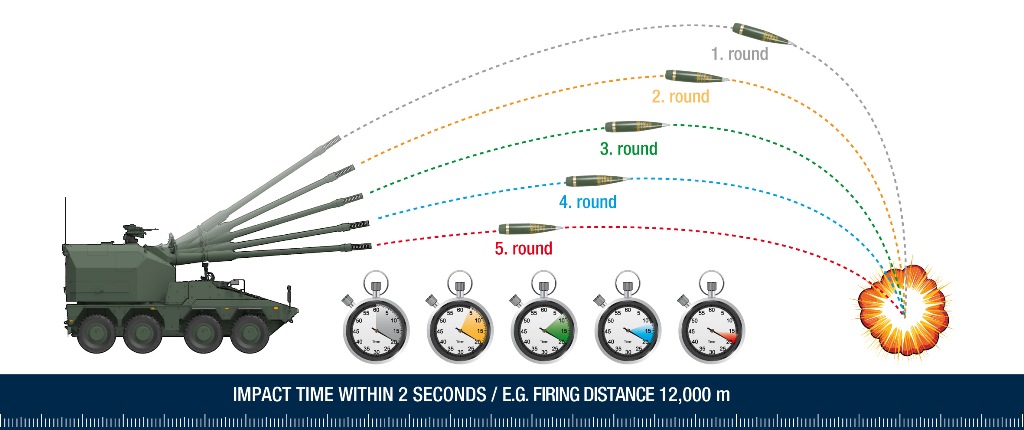 Read more: Ukraine Received Unexpected Air Defense Systems From Poland, Much Better Than the Soviet "Original"
---
---