Photos from open sources indicate that approximately in summer 2022, the Armed Forces of Ukraine received from Poland at least one S-125 Newa SC surface-to-air missile launcher.
There have not been any official announcements of provision of this type of air defense system yet, the real number of launchers remains unknown. The Military Balance 2022 handbook says Polish armed forces had 17 units of the S-125 Newa SC grouped into six divisions, three launchers in each.
Read more: ​Ukrainian Gepard Anti-Aircraft Gun Takes Down a russian Cruise Missile in a Few Shots (Video)
The main visual feature of the Polish variant of the S-125 Newa is its tracked chassis from the T-55 tank, which reduces the dimensions of the self-propelled launcher. This effect was achieved after a few stages of modernization.
For reference, while the Soviet "original" was equipped with a data exchange unit as big as 10 wardrobes, the Polish designers managed to pack it into a unit sized 1 cubic meter.
Instead of four target tracking screens, the Polish engineers left only one for the crew's convenience. The use of western electronics and computerization have made the work for the system operators much easier. Besides, as hinted by Defence24, the SC in the Polish name of the system stands for "self-propelled" and "digital".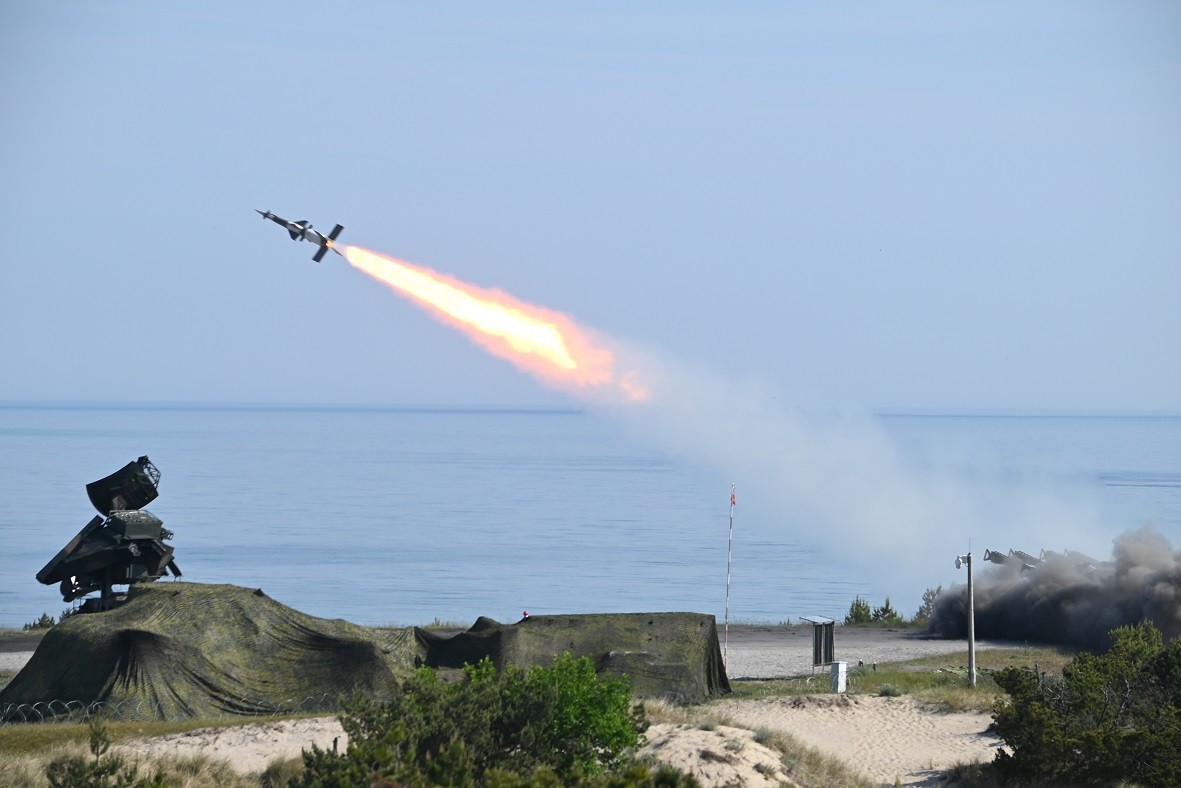 As we can assume now, the Poles did not provide additional radars for their S-125 Newa SC. These have quite an "exotic" chassis, too, based on the R-17 "Elbrus" short-range ballistic missile launchers. Therefore, the Ukrainian air defense officers had to incorporate the Polish systems into the Ukrainian integrated echeloned air defense with a unified data exchange system.
It should be noted, the transfer of Soviet-derived systems aligns well with the general logic of the Western military aid to provide those types of air defense systems which can be resupplied with large amounts of interceptor missiles. As for the 5V27 missiles used in the S-125 family, the Logistics Command of the AFU had previously hinted in one of its videos published in late August 2022.
Read more: ​Poland Could Have Contributed to the Destruction of Shahed-136 Drones With its Osa-P Air Defense Systems
---
---