French Defense Minister said this in an interview with Le Parisien, Ukrinform reports, citing BFMTV. According to Sebastien Lecornu, the supply of armored personnel carriers for the Ukrainian army will be significant.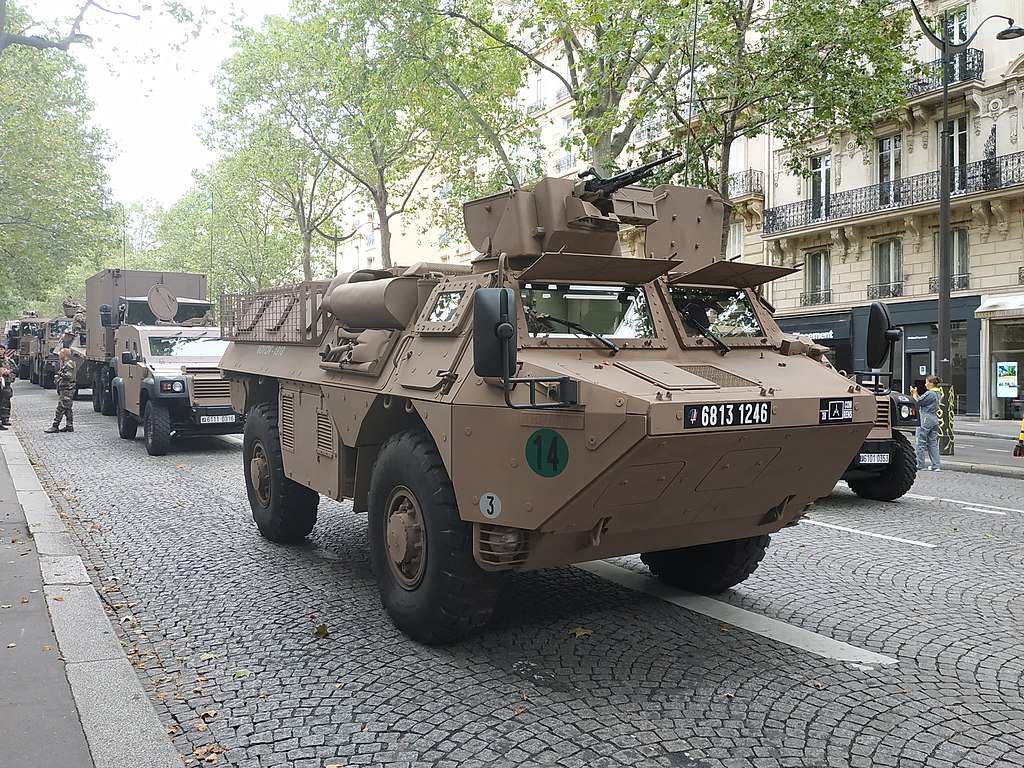 Read more: USA Plans to Buy Air Defense System for Ukraine - Media
"To move quickly in areas under enemy fire, armies need armored vehicles. [...] France will therefore deliver significant quantities of VAB vehicles (Armored Forward Vehicle), equipped with weapons," the minister said.
Lecornu was not informed when deliveries would begin. He noted also that France is also considering sending French-made Exocet anti-ship missiles to Ukraine.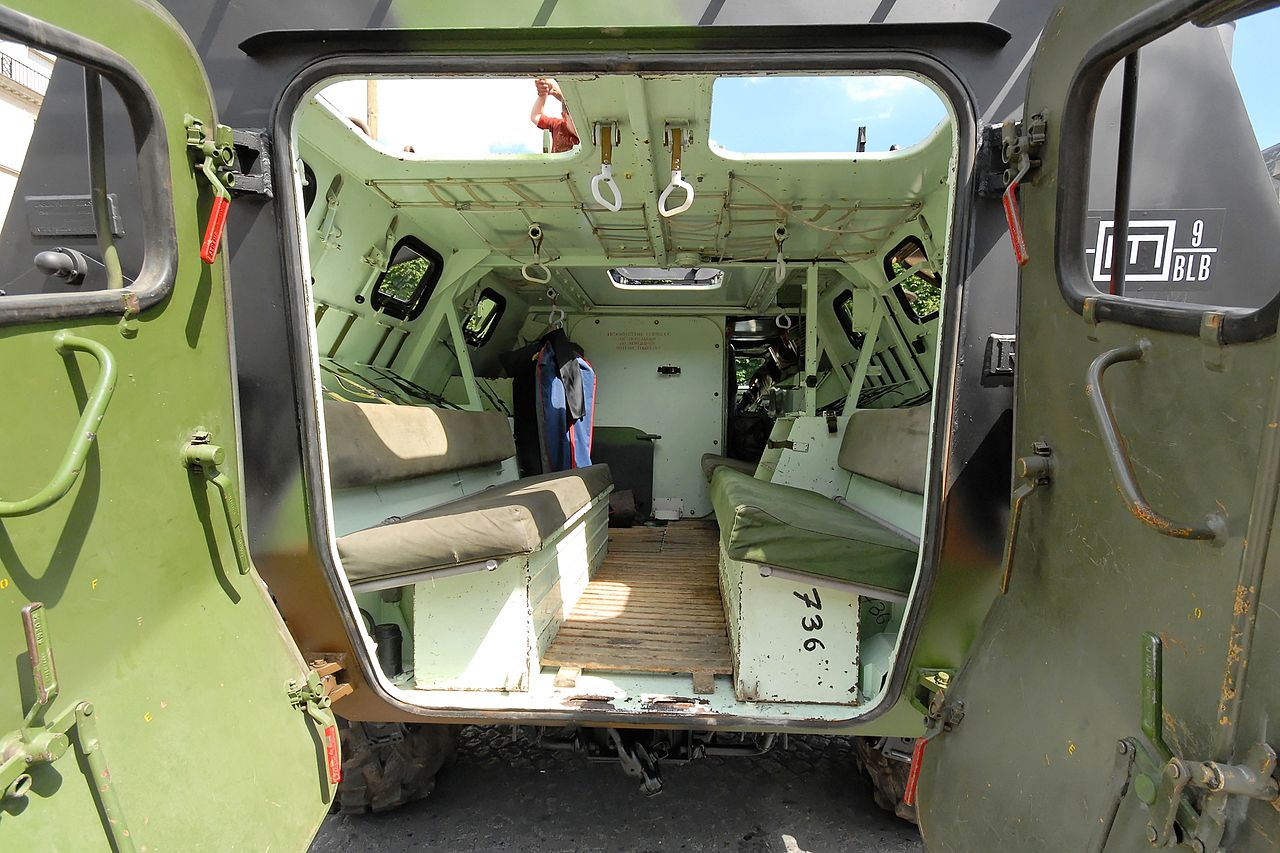 Lecornu also confirmed the sending to Ukraine of six additional Caesar self-propelled howitzers in addition to the 12 that have already been transferred to the Ukrainian Armed Forces.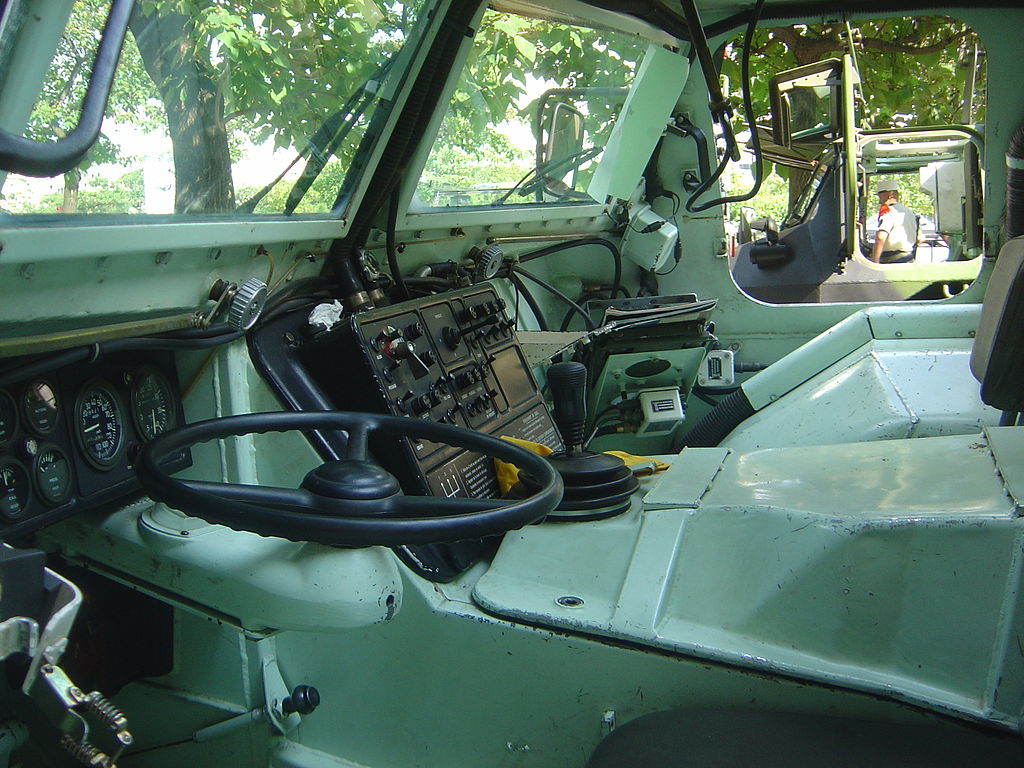 VAB, The Véhicule de l'Avant Blindé (lit. 'Armoured Forward Vehicle' or more accurately translated: "Armoured Vanguard Vehicle") is a French armoured personnel carrier and support vehicle designed and manufactured by Renault Trucks Defense (now called Arquus). It entered service in 1976 and around 5,000 were produced. As of 2019, it is the standard APC of the French Army. It has also been exported to more than 15 countries. It has seen combat in various conflicts in Africa, Asia and Europe.
As Defense Express reported, the 155mm French CAESAR SPG due to its rapid-fire and mobility successfully resists russian counterparts during the russo-Ukraine war. That is why Ukraine's Armed Forces thanked France's top leadership for their assistance and support in the fight against russian terrorists in Ukraine.
Read more: ​Ukraine's Commander-in-Chief: Russia Fired Over 130 missiles at Ukraine in Past 4 Days
---
---