The Commander-in-Chief of Armed Forces of Ukraine posted about the conversation on June 28 on his official page on Facebook.
"The enemy demonstrates remarkable audacity in inflicting missile strikes on the territory of our state. So, 4 days ago, the enemy fired 53 cruise missiles from various platforms, 3 days ago - 26 missiles, 2 days ago - almost 40, and 12 in the last 24 hours. Unfortunately, targeted missile fire at the shopping mall in Kremenchuk took lives and resulted in injury to civilians," Commander-in-Chief of Ukraine's Armed Forces Valerii Zaluzhnyi informed his counterparts.
Read more: ​Ukraine's Defense Intelligence: Russia Want to Involve Belarus in War Against Ukraine Using Missile Attack From its Territory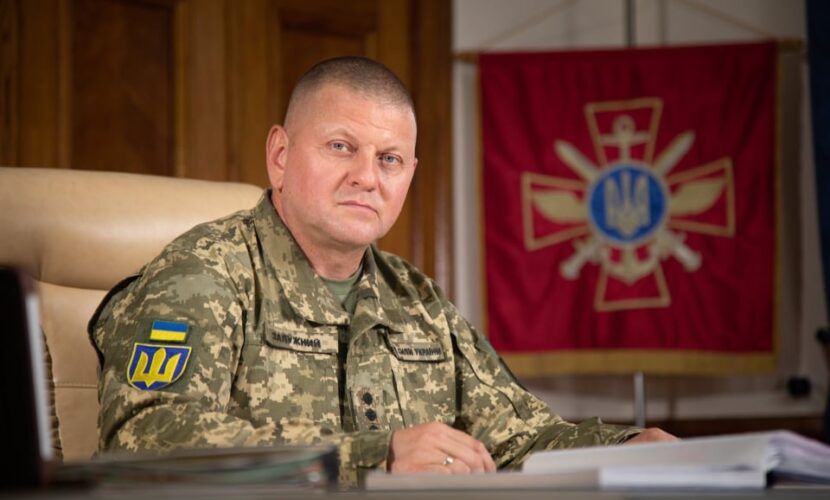 He added that the most intense hostilities are ongoing in the north of Luhansk and Kharkiv oblasts. In this area in the past 24 hours alone, Russia carried out 270 artillery raids, using 45,000 rounds of ammunition, and launched 2 missile strikes and 32 airstrikes. Today, the area of active hostilities begins in the north of Kharkiv region and ends on the left bank of the Dnipro in the area of Vasylivka settlement but the situation is "very difficult" but under control, he said.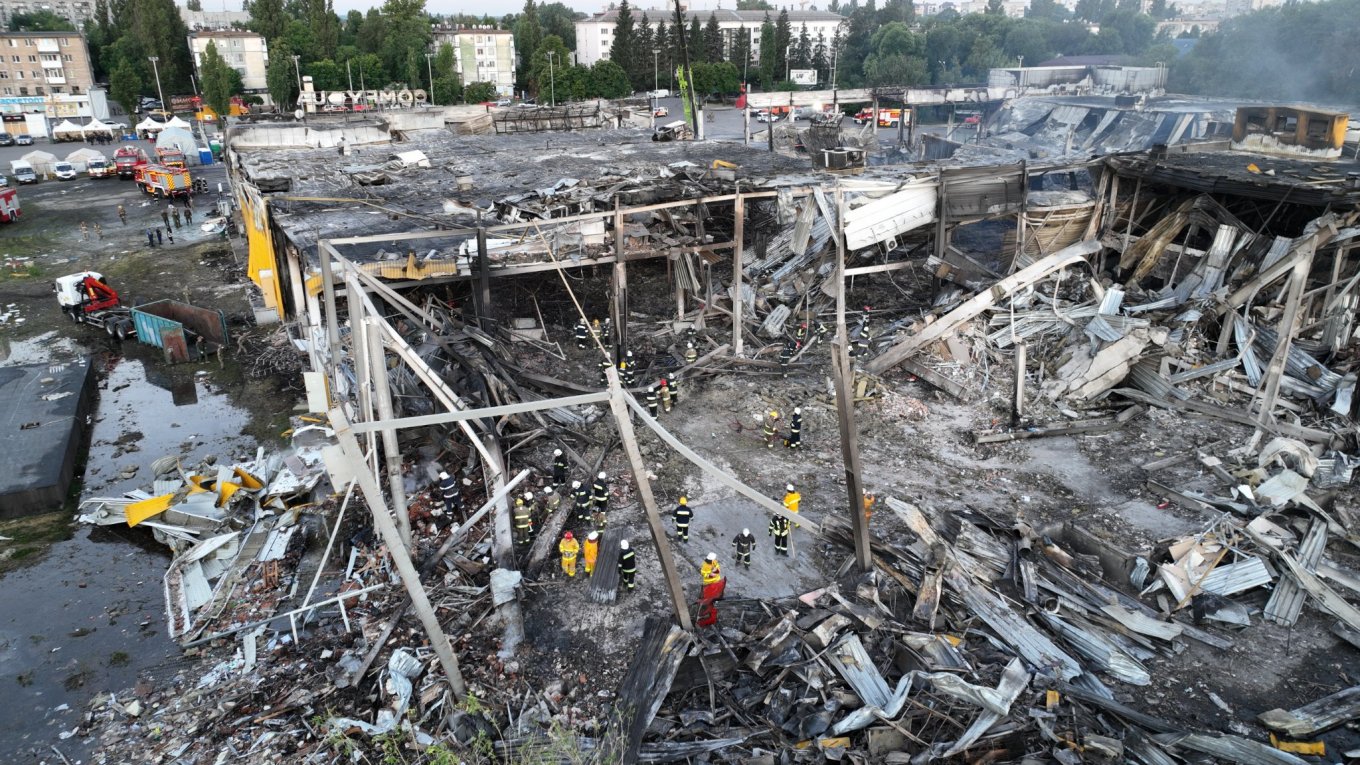 Valerii Zaluzhnyi also underlined: "A fierce struggle continues on our soil, the scale of which the world has not seen since the Second World War. We have no right to hand over this war to our children. The enemy must be destroyed here and now, otherwise, it will not stop. And we can do that. Our people are ready to protect their own nation and own children at the expense of their own lives, but we need more weapons and ammunition."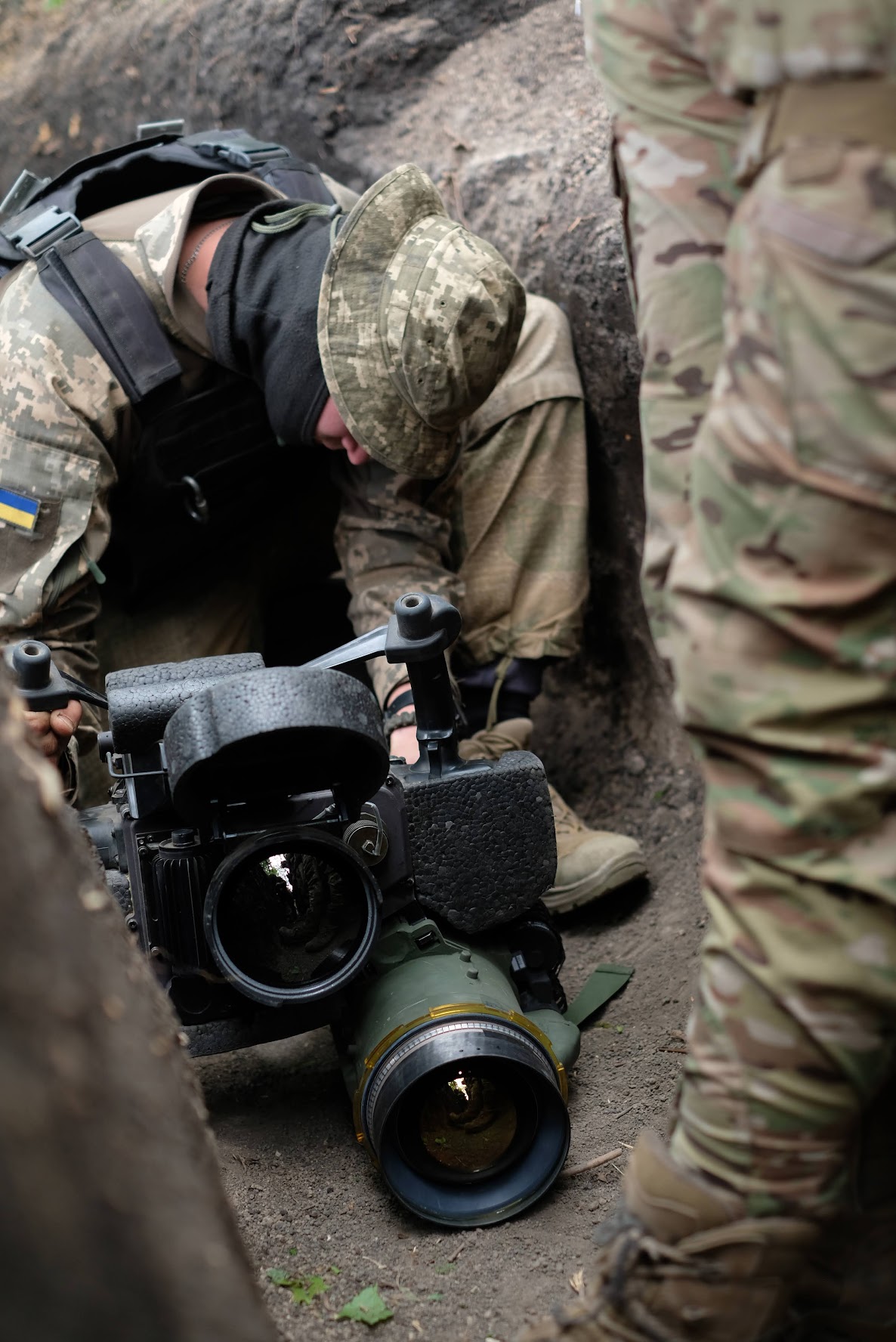 "I hope that, together with our partners, we will be able to overcome the aggressor and prevent the spread of this armed conflict to other countries," concluded The Commander-in-Chief of Armed Forces of Ukraine.
The Commander illustrated his post with photographs of the weapons received by the armed forces from the partner countries.
As Defense Express reported, russians shelled a shopping mall with hundreds of civilians inside on Monday, June 27. A total of 36 people were listed as missing after Russia's missile attack on Amstor Shopping Mall in the city of Kremenchuk, Poltava Region. Currently, 18 people were reported killed. Rescue works are underway.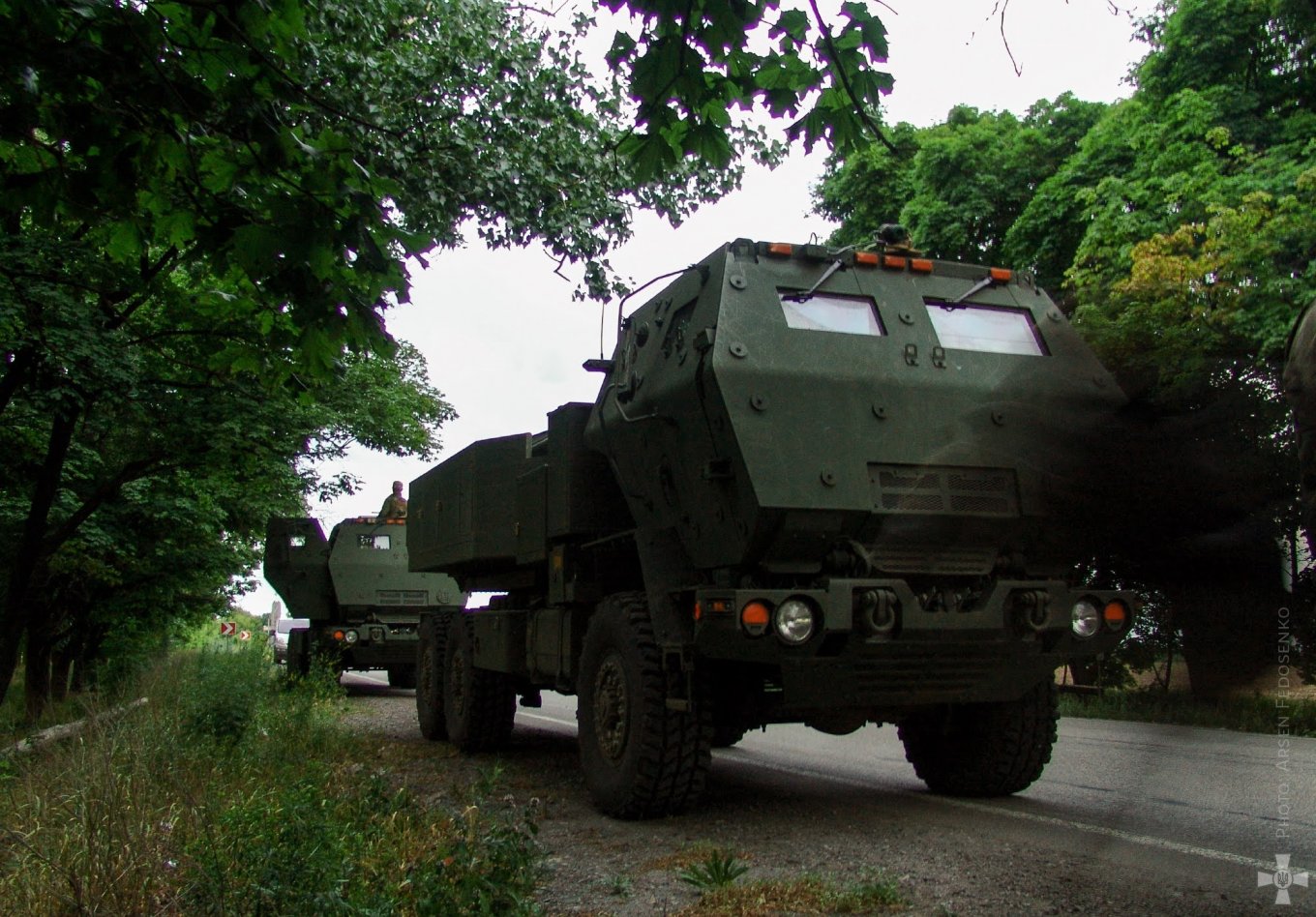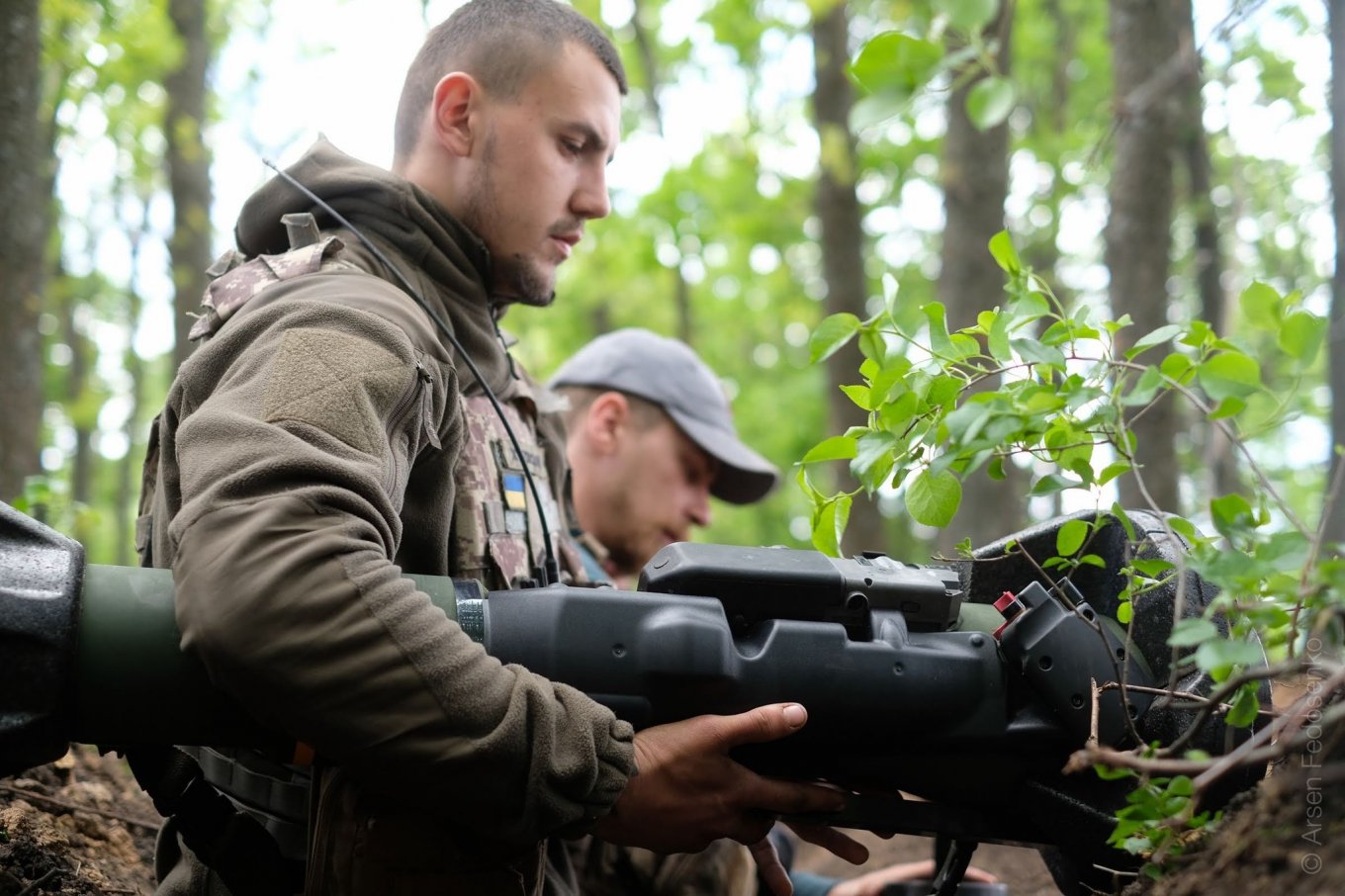 Read more: USA Plans to Buy Air Defense System for Ukraine - Media
---
---