The Russian occupying army, fleeing across the Dnipro from the Western bank of the Dnipro River, left a wide variety of weapons and military equipment for the Armed Forces of Ukraine - from 55-year-old tanks to rare radars and protection for IFVs.
At the same time, the ArmyInform publication suggests that the russians left several dozen pieces of equipment in usable condition or with minimal damage in the Kherson region.
Read more: ​Ukrainian Defense Industry Will Cooperate with Six NATO Countries to Produce Heavy Weapons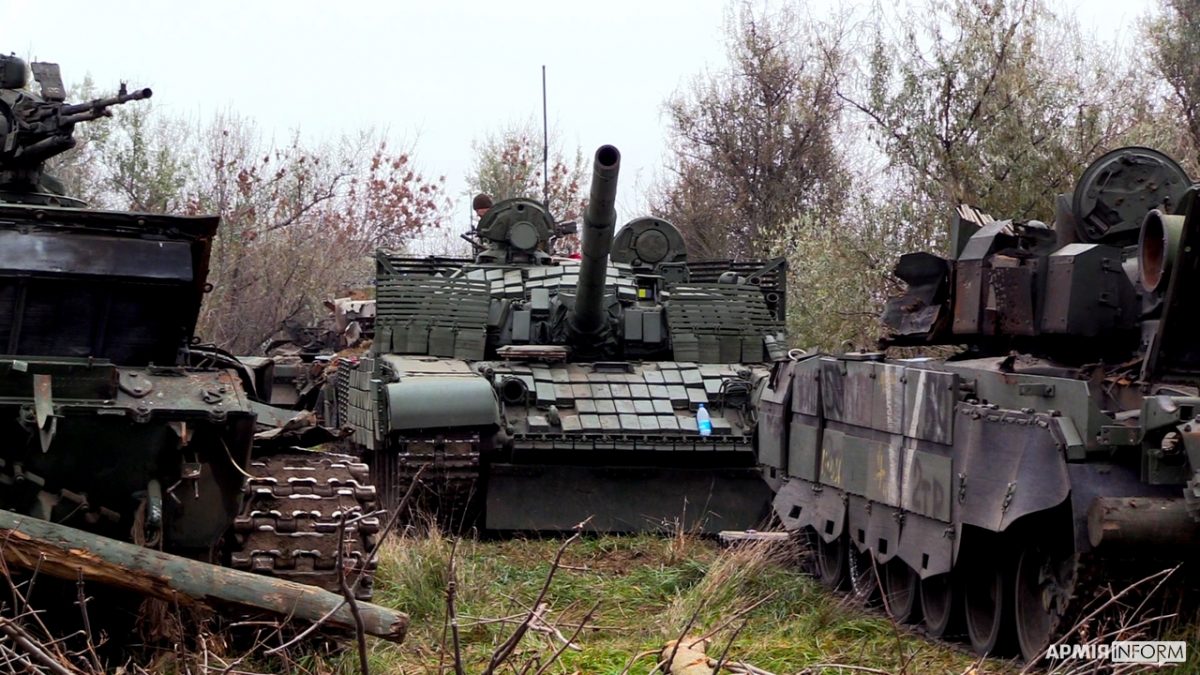 For example, one of the units of a separate mechanized brigade of the Armed Forces of Ukraine already has more than 10 trophy tanks on its account - this is a T-80BVM tank, as well as two T-72B tanks and other equipment.
A number of vehicles, which were left by the russians in a damaged state, become "donors" for the repair of Ukrainian armored vehicles. As a serviceman with the call sign "Mexikanets" notes, many spare parts can be taken from damaged russian equipment: "Tracks, rollers, sides, bolts, screws and various spare parts - everything will fit," "Mexikanets" said.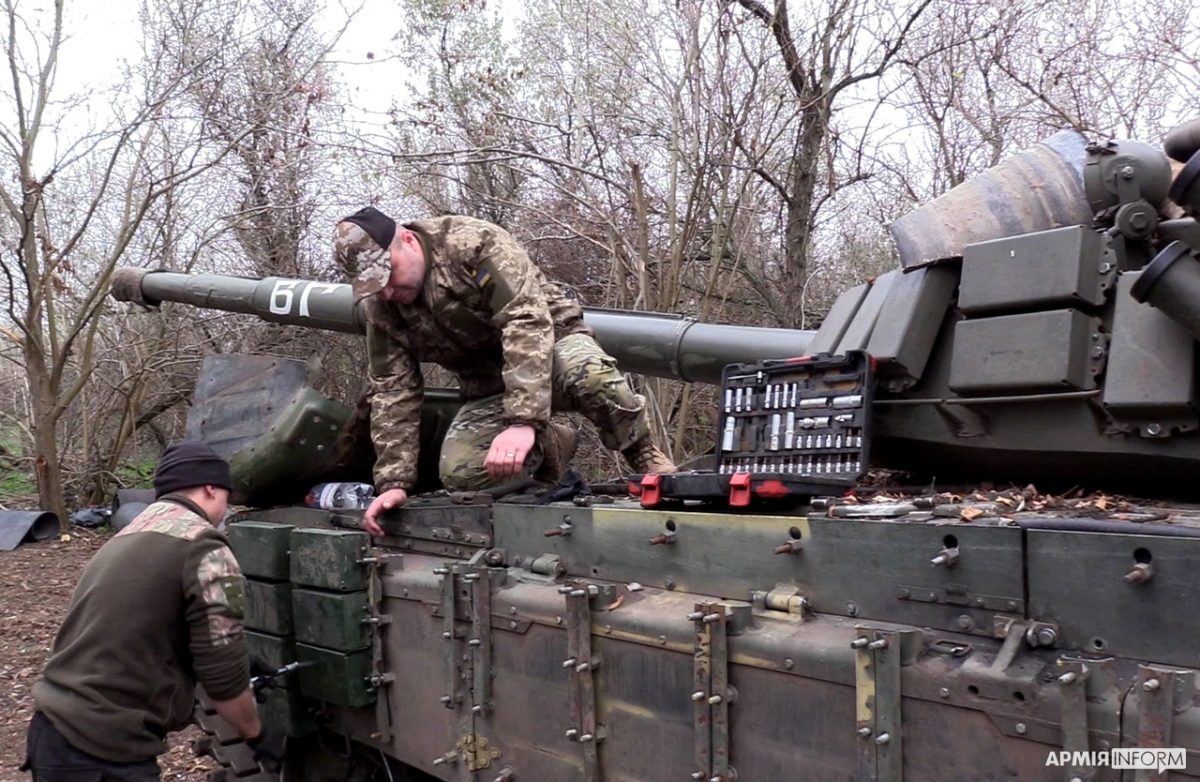 Since the beginning of the full-scale russian aggression on February 24, according to the photo and video losses recorded by the Oryx specialized resource, the russian occupying army has lost a total of 1,503 tanks. Of them, 862 tanks were destroyed, 64 tanks were damaged, 56 tanks were abandoned, and another 521 were captured by the Ukrainian military as trophies.
Among the tanks lost by the russians are folloving: 235 T-72B3 tanks; 207 T-72B tanks; 188 T-72B3 of the 2016 model tanks.
Earlier Defense Express published The List of Interesting And Rare Weapons That russia Lost In Kherson Oblast.
Read more: Story About Harsh Tank Battles For a Strategic Object Applying Drones to Correct the Fire
---
---