The village of Bayrak in Kharkiv oblast was an important strategic object with a commanding height, which opened the way for the Defense Forces of Ukraine to Balakliya and Kupyansk during the liberation of Kharkiv oblast.
Bayrak was liberated from the occupiers at the beginning of September this year: ArmyInform spoke with soldiers of a separate tank Iron Brigade, who told how they liberated the settlement from the russians.
Read more: ​Most of the Components of Iranian UAVs Produced by US, European Companies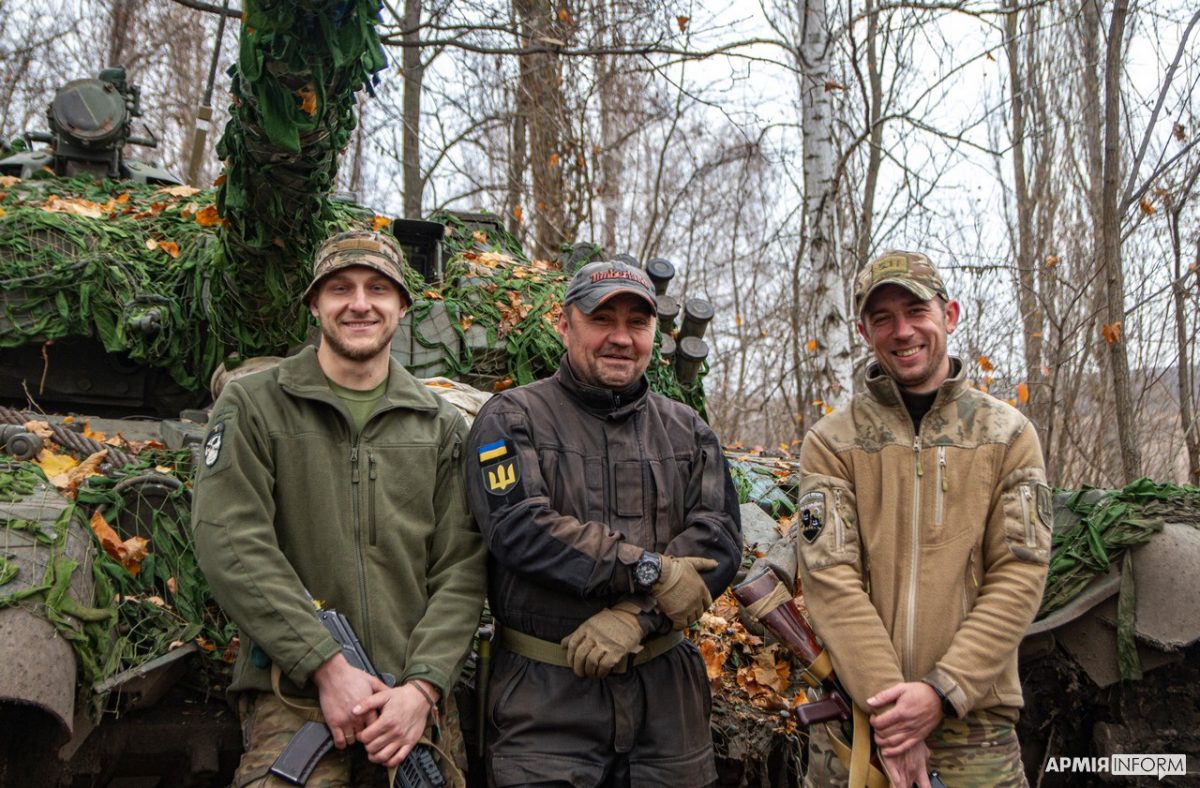 It was a difficult task to drive the enemy out of this settlement: the occupiers seriously established themselves in positions, the battles for Bayrak continued both in the spring and in the summer, and the village was repeatedly controlled by the Defense Forces of Ukraine, then by the russians.
Tankers who participated in the battles for this village remember one of the extremely difficult battles that lasted for more than 12 hours: the task was made much more difficult due to dense mining of all the approaches to Bayrak.
The Defense Forces of Ukraine began the offensive early in the morning: first of all, the artillery shelled the positions of the occupiers, while the tankers and infantry had to push the occupiers directly out of the village and cut off the communication routes.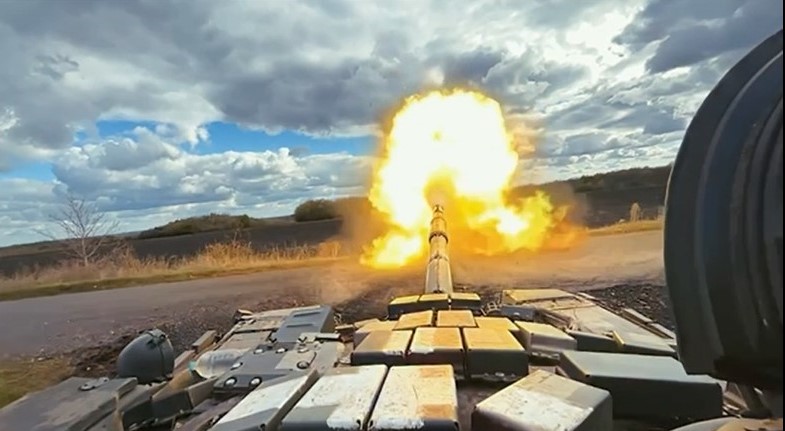 Four tanks left for the task, one more was a "substitution" in case the other one is damaged or needs refueling or ammo. At the same time, the occupiers did not want to give up so easily and attacked Ukraine's military with everything they could, namely artillery, tanks and aircraft.
The battle was so fierce that Ukraine's fighters were forced to return four times to replenish ammunition and refuel, the disabled vehicles were repaired directly on the battlefield.
During the battle, Ukraine's tankers destroyed and damaged five units of enemy equipment. The drone operators who "operated" the tanks actively helped to beat the enemy: they recorded where the enemy position and adjusted the fire of the tank crews.
Illustrative video by ArmyInform:
"Thanks to this, our unit got out of the battle without casualties," says tank operator Volodymyr. Also, the tankers were forced to help perform a rather atypical task of evacuating the wounded from the battlefield. Again, UAVs in this case helped to reach the wounded and evacuate three soldiers. The occupiers tried to shoot at them with artillery, but they did not hit the target: the fighters were successfully evacuated, and the tankers continued the battle.
Read more: ​UK Intelligence States that russia Concerned On Threats to Novorssiysk Naval Base From Ukraine
---
---