Australian Prime Minister Scott Morrison has said Australia will send armoured Bushmaster vehicles to Ukraine after the President of Ukraine Volodymyr Zelenskiy specifically asked for them during a video appeal to Australian lawmakers, - Defense Express reports , citing The Guardian.
Read more: UAF Continues to Get Rich Collecting Trophies: New Batch of Captured Russian Armaments and Equipment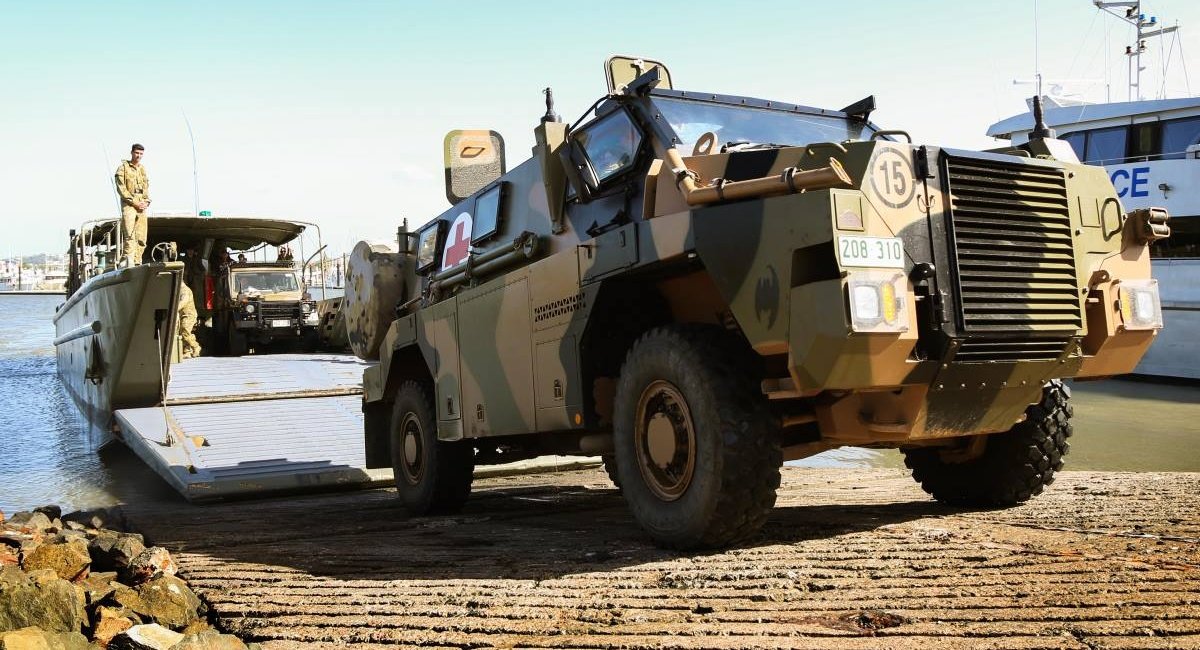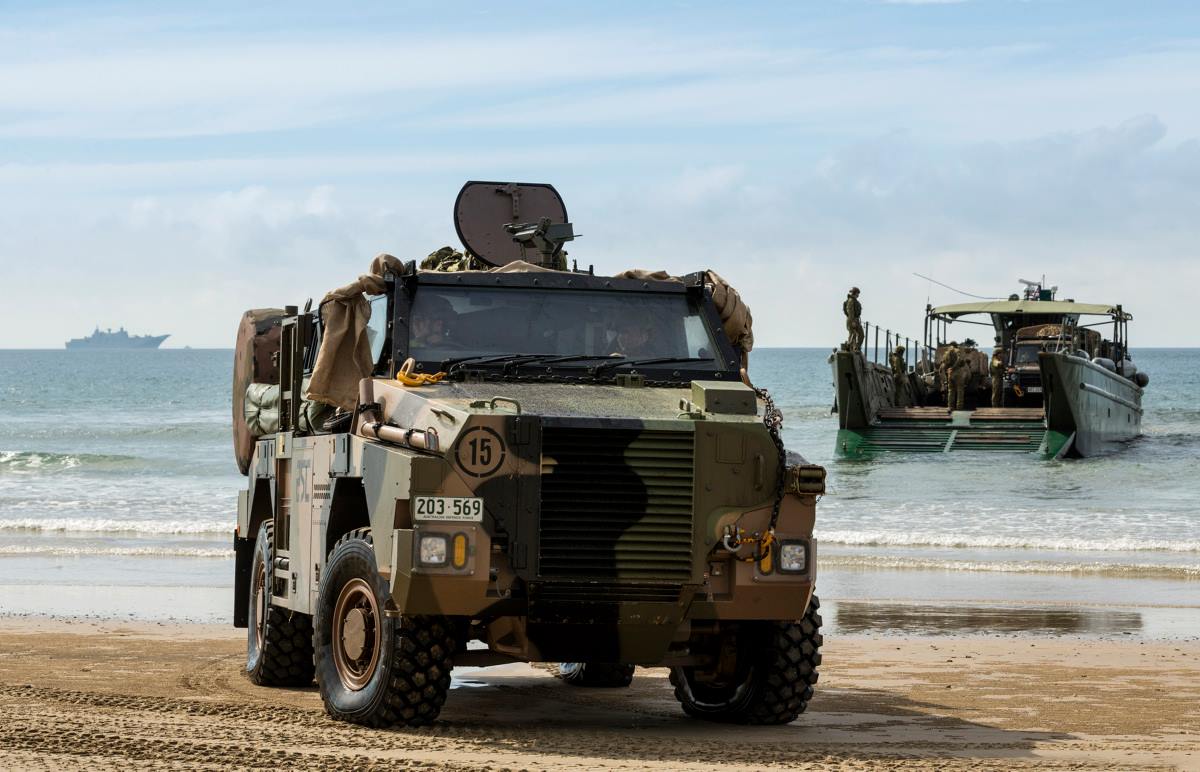 Morrison told reporters the vehicles will be flown over on Boeing C-17 Globemaster transport planes. He didn't specify how many would be sent or when.
Volodymyr Zelenskiy addressed the Australian Parliament on Thursday, March 31, and asked for the Australian-made, four-wheel-drive vehicles.
"We're not just sending our prayers, we are sending our guns, we're sending our munitions, we're sending our humanitarian aid, we're sending all of this, our body armor, all of these things and we're going to be sending our armoured vehicles, our Bushmasters, as well," Morrison said.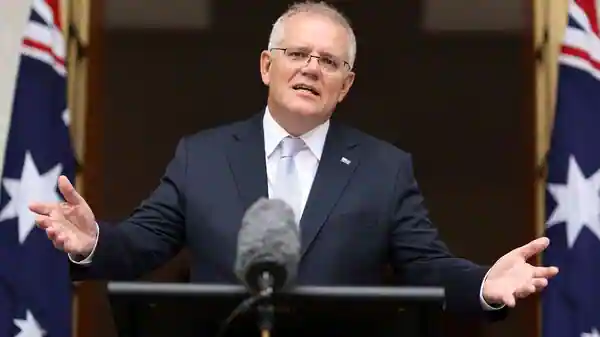 Zelenskiy specifically asked for Bushmaster vehicles during his address to Australian Parliament.
"You have very good armed personnel vehicles, Bushmasters, that could help Ukraine substantially, and other pieces of equipment," Zelenskiy said.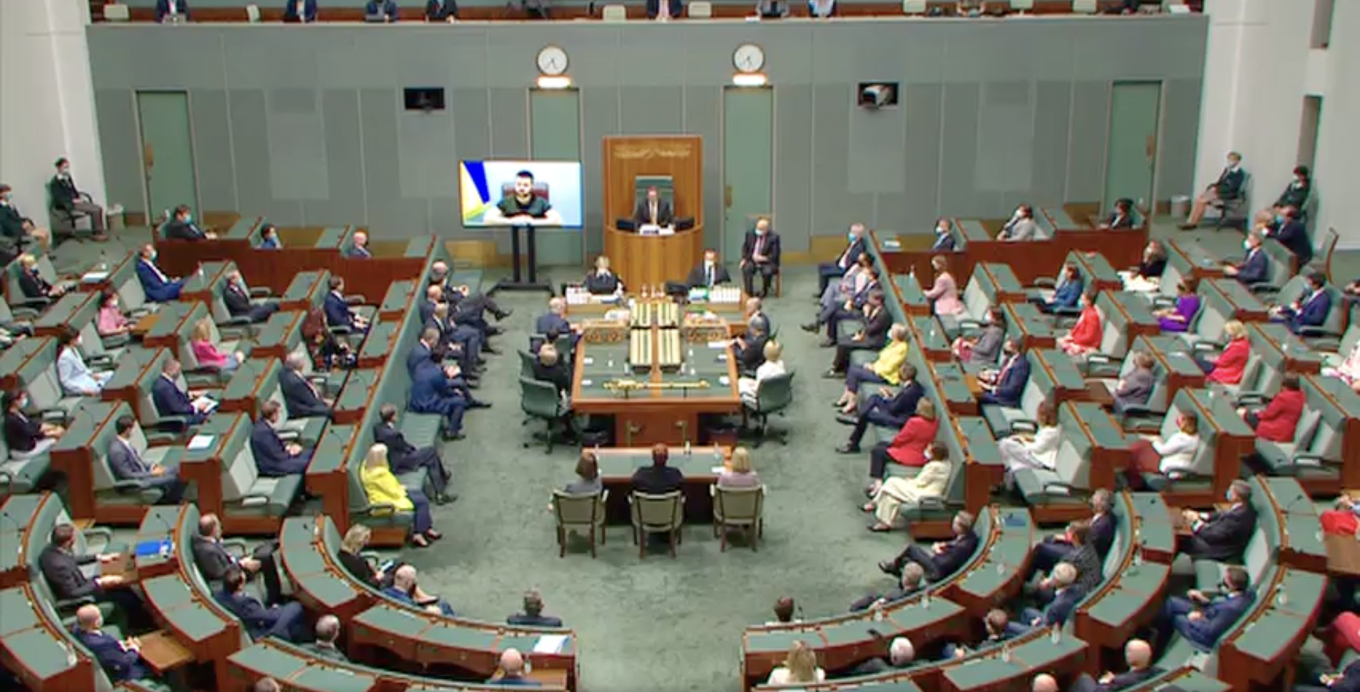 Read more: ​Day 37th of Ukraine's Defense Against Russian Invasion (Live Updates)
---
---