This was reported by ArmyInform with reference to the Military Media Center.
The commander noted that after a number of unsuccessful attempts to break through Ukraine's forces defense positions in the Limansk direction, the enemy suffered significant losses and was forced to regroup his units.
Read more: ​Ukrainian Ground Forces Commander Says Russians Switched to Syrian "Scorched Earth" Tactics in Battle for Bakhmut
"The situation in the Bakhmut direction remains tense. Heavy fighting continues. In several settlements on the suburb of Bakhmut city, the offensive actions of the enemy failed. However, the enemy does not abandon the goal of encircling Bakhmut and uses all possible forces and means for this as of the total destruction of the city," Colonel-General Oleksandr Syrskyi stated.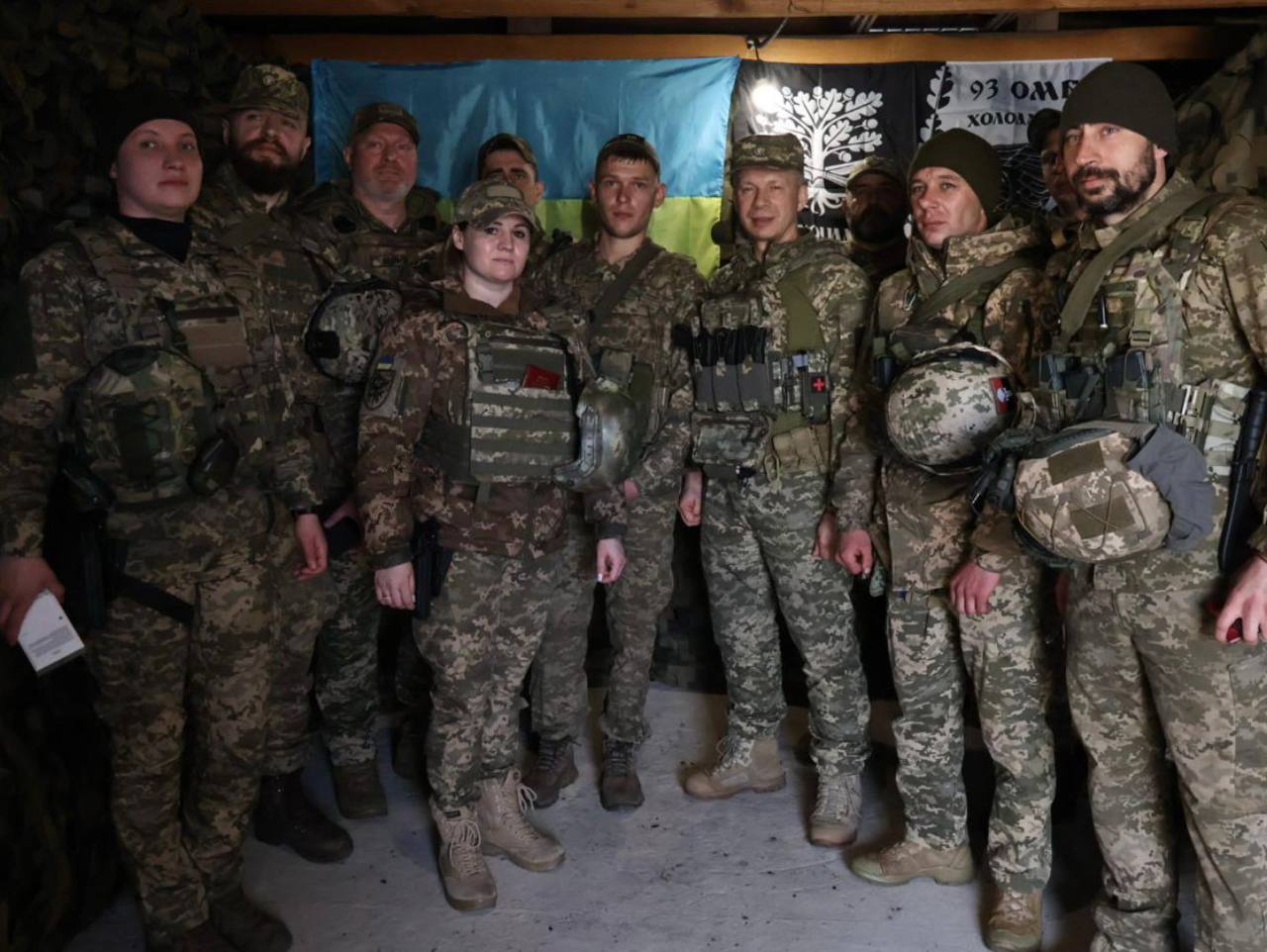 He added that defenders of Ukraine not only carry out defensive actions in Bakhmut, but also actively counterattack.
"This gives us the opportunity for several months to hold back еру enemy offence and not increase the front in this direction, destroy his best units and buy time," the commander explained.
Colonel-General Oleksandr Syrskyi reminded that all decisions concerning the defense of the city are taken on the spot. Before that, he listens to the commanders and analyzes the operational situation.
The commander also awarded more than 130 soldiers with awards and valuable gifts.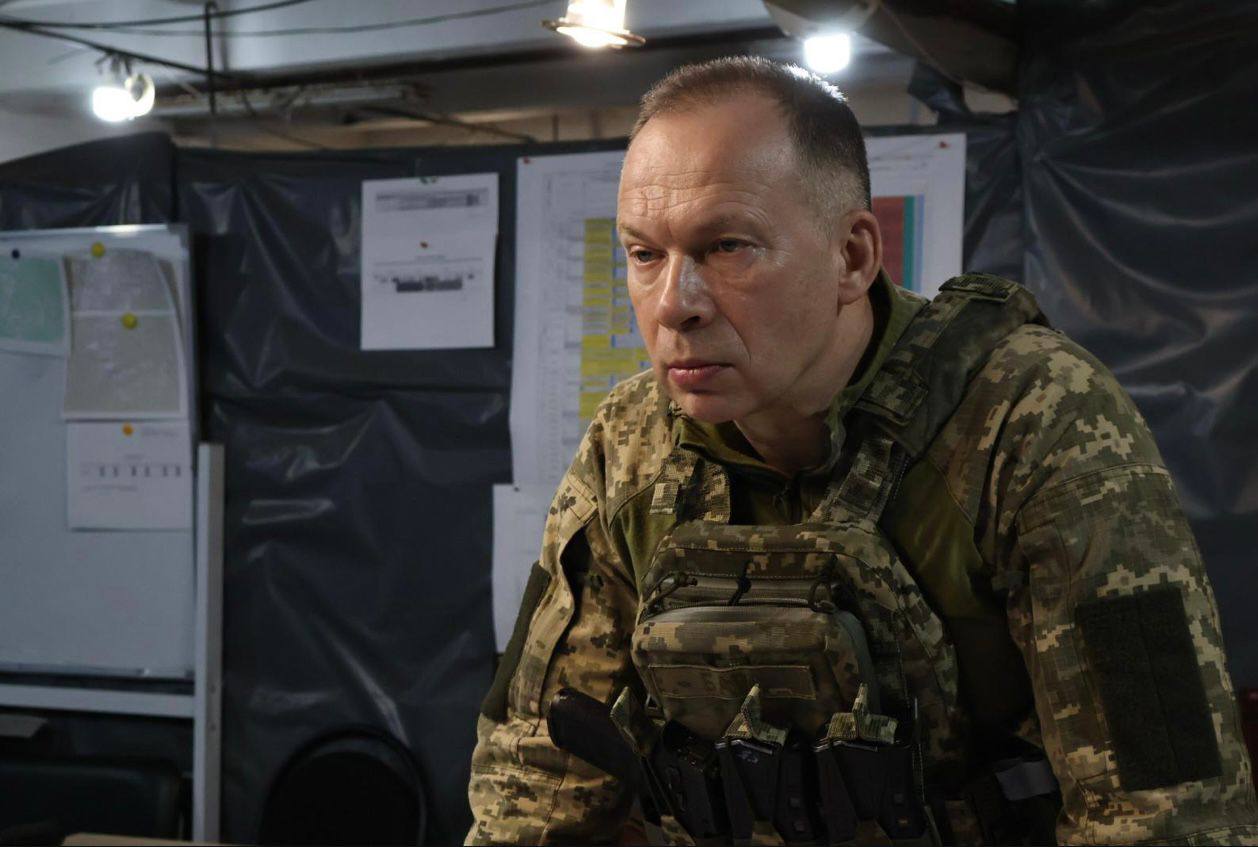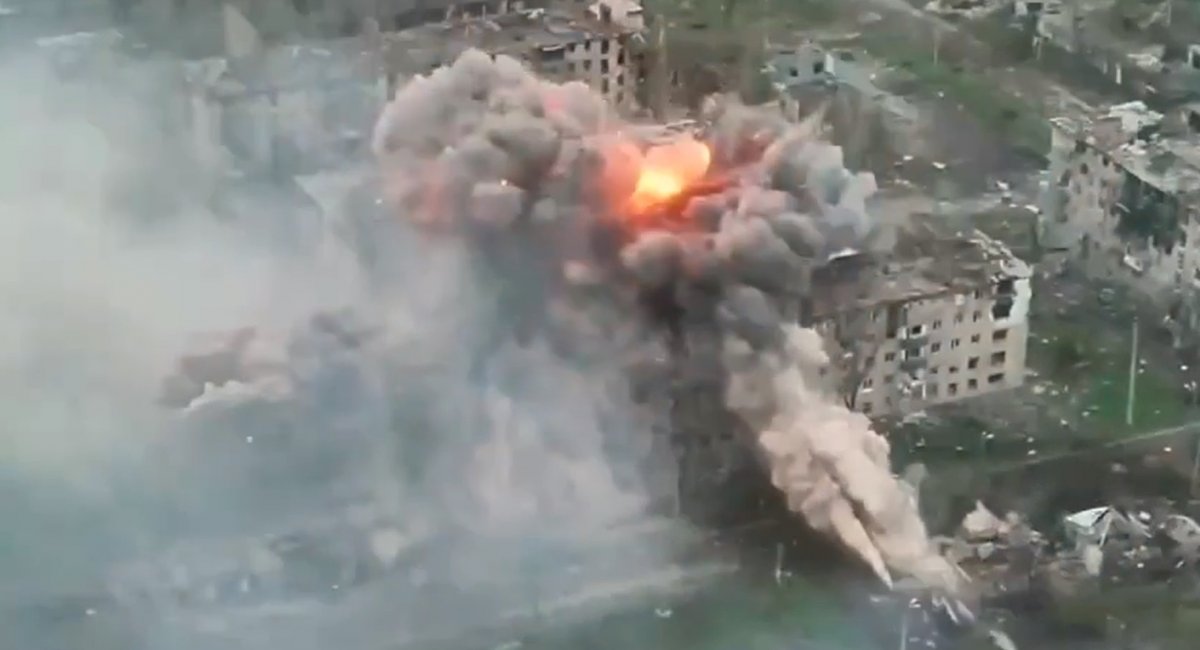 Read more: A Video Made Public in Ukraine May Be Evidence That the AFU's Aircraft are Using American JDAM-ER 'Smart Bombs'
---
---