The Army of Drones (a comprehensive project of the General Staff of the Armed Forces of Ukraine, the State Special Communications Service, the Ministry of Digital Transformation, the Ministry of Defense of Ukraine and UNITED24) published a video about how, thanks to drones, the 77th Airborne Assault Brigade together with tactical aviation destroyed an ammunition depot and a concentration of occupiers in the Bakhmut direction.
In this video, in fact, the most important element that remained "behind the scenes", namely, what type of ammunition was used against the russians in this episode. Usually we can see the firing of unguided missiles from the Su-25 in the nose-up pitching mode close to the front line. And here we are dealing with a means of rather great strength, which allows to strike from the air at the rear of the occupiers at operational depth.
Read more: The Ukrainian Air Force Described the Capabilities of the russian Analogue of JDAM-ER Called UMPK
Preliminary assessments of the situation suggest that this video showed for the first time the combat use of American JDAM-ER 'smart bombs' against the russian invaders.
For now, it is too early to make any generalizations about the exact tactics that Ukrainian aviation can use JDAM-ER against the russians. Therefore, we will briefly recall what is generally known about the transfer of such "smart bombs" to the Armed Forces of Ukraine.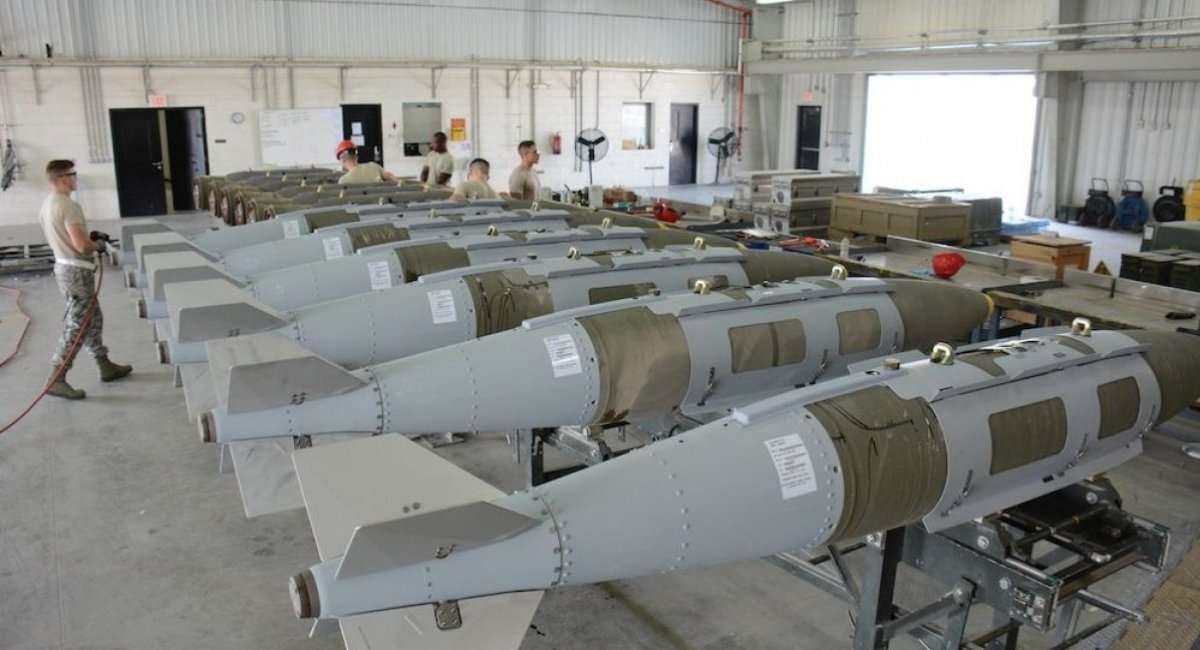 For the first time, the United States announced the provision of these guided aerial bombs to Ukraine as part of the next aid package on December 21, 2022. A few days later, the first assumptions appeared in the Western press as to how exactly Soviet-type aircraft in the Armed Forces could be adapted to use these "smart bombs": the same LAU-118/A pylon can be used for their suspension as for missiles AGM-88 HARM - for a similar application format, the USA developed special software a few years ago.

The first reports in the Western media about the actual transfer of JDAM-ER to Ukraine appeared at the end of February 2023.
The first statements from the Pentagon that the Ukrainian Air Force was using such "smart bombs" against the occupiers, and that the nose-up pitchingnose-up pitching mode was used to drop them mode was used to drop them, appeared at the beginning of March this year. And the first official confirmation from the Air Force of the Armed Forces of Ukraine appeared at the beginning of April 2023.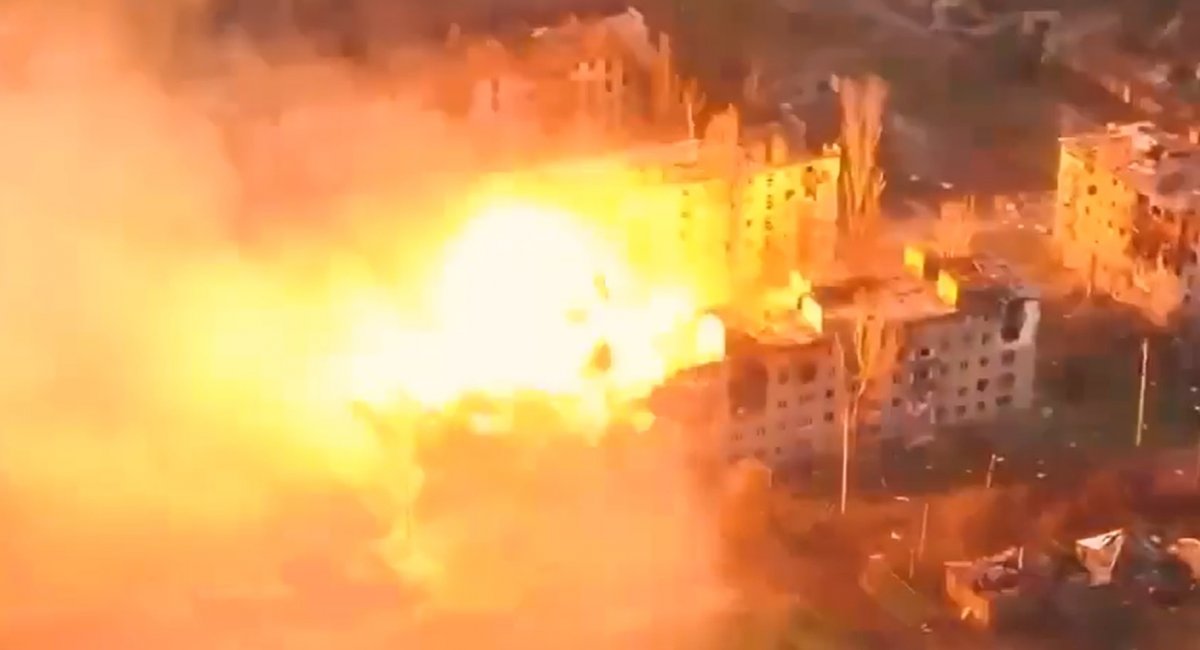 Read more: ​Pentagon Sends JDAM Bombs to Ukraine for the Second Time in Five Months, but Their Capabilities Remain Secret
---
---