Overall, Ukraine is set to add twelve Mark VI patrol boats to its naval fleet, Commander for the Ukrainian Navy, Rear Admiral Oleksiy Neizhpapa said in an interview to ArmyInform.
He described the Mark VI as "littoral patrol boat designed to rapidly respond to changing circumstances. It is speedy, highly maneuverable, has multi-functional capabilities and is fitted with a highly capable navigation system. This makes the boat a multi-mission platform capable of quickly delivering a small force where a response is required. It can be equipped with a mine hunting and disposal capability to maintain a favorable environment for major maritime operations".
Read more: Pentagon has Earmarked $84.2M for Construction of 6x Mark VI Patrol Boats for Ukrainian Navy
The US State Department, on June 17, 2020, cleared the potential foreign military sale of up to 16 Mark VI patrol boats and related equipment to Ukraine for an estimated cost of $600 million. Ukraine's government had requested the boats along with 32 MSI Seahawk A2 gun systems (the same to be found on Ukrainian Navy Island-class patrol vessels); 20 Electro-Optics-Infrared Radar systems (16 installed and 4 spares); 16 Long-Range Acoustic Device five-kilometer loudspeaker systems; 16 Identification Friend or Foe systems; and 40 Mk44 cannons (32 installed and eight spares).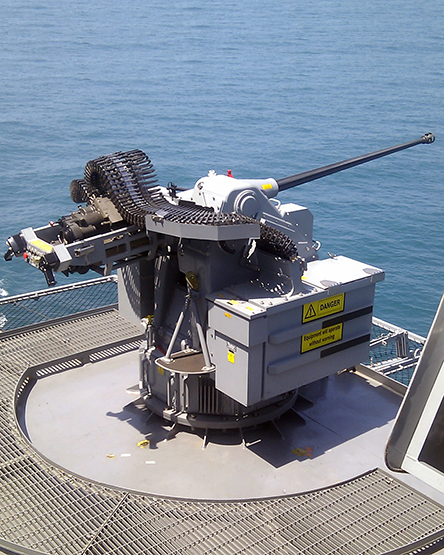 The Pentagon had awarded SAFE Boats International a $19.96 million contract for two Mark VI patrol boats early this year, and a $84.2 million contract for another six Marck VIs for Ukraine in September.
Work is expected to complete March 2025.
The awards combine Building Partner Capacity (BPC) and Foreign Military Financing (FMF) funds. Thus, the United States has committed a total of eight Mark VI patrol boats for Ukraine.
The 85-foot-long Mk VIs, which displace around 72 tons, have a main armament of two M242 Bushmaster cannons, in a pair of remotely-operated Mk 38 Mod 0 mounts. They also have two smaller remote weapon stations, each armed with a .50 caliber M2 machine gun. Four additional weapon mounts are provided at various positions around the ship, which can be fitted with different types of machine guns or automatic grenade launchers.
The Mk VIs can get up to speeds of 45 knots and they have impressive endurance for boats of their size, too. They are able to sail up 750 nautical miles at a cruise speed of 25 knots without refueling.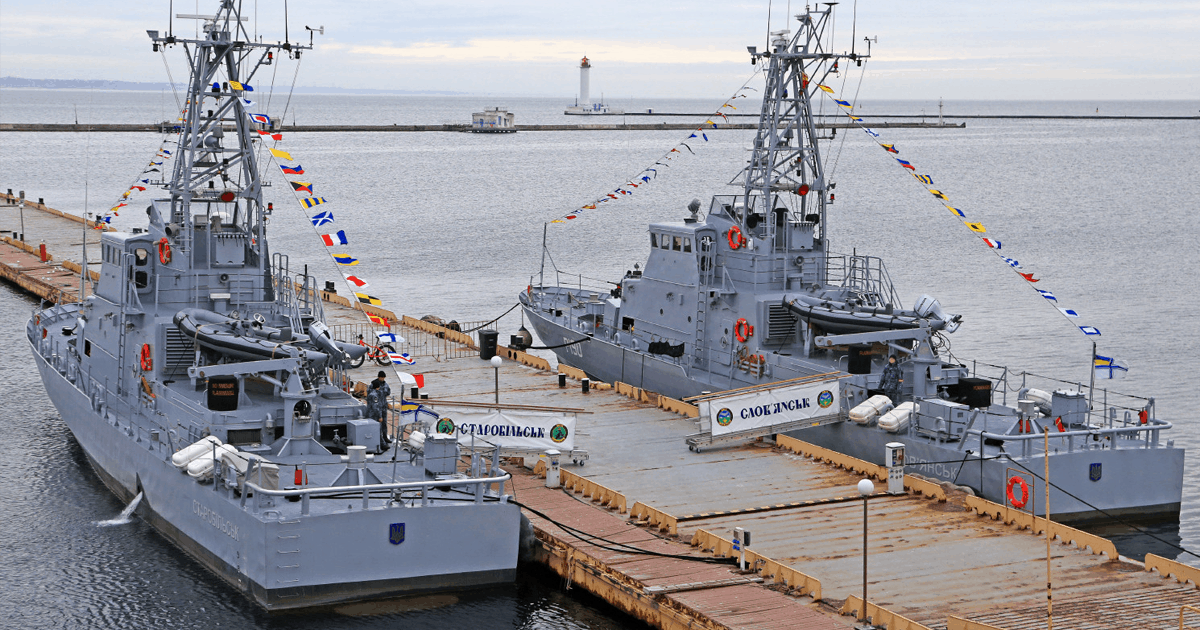 They also have a very robust communications and sensor suite for boats of their type and its mission systems have a open-architecture design. This was done specifically to make it easier to integrate new and improved capabilities over time.
The boats are also designed to be readily reconfigurable to support a wider array of mission sets, including medical evacuation, humanitarian assistance and disaster relief, explosive ordnance disposal, and special operations forces support.
Read more: Ukrainian Navy Receives Two More ex-US Coast Guard Island-Class Patrol Boats
---
---