The boats are set to be refitted before being commissioned for Ukrainian Navy service.
The two former US Coast Guard patrol boats arrived delivered from Baltimore, Maryland, in the United States to the Black Sea port of Odessa.
Read more: Initial Shipment of Additional Security Aid from U.S. Government has Arrived in Ukraine
The two Island-class boats will be passed through customs control, unloaded, and towed to their future regular base where they will be prepared for service after the lengthy sea travel, the Ukrainian Navy said in a press release.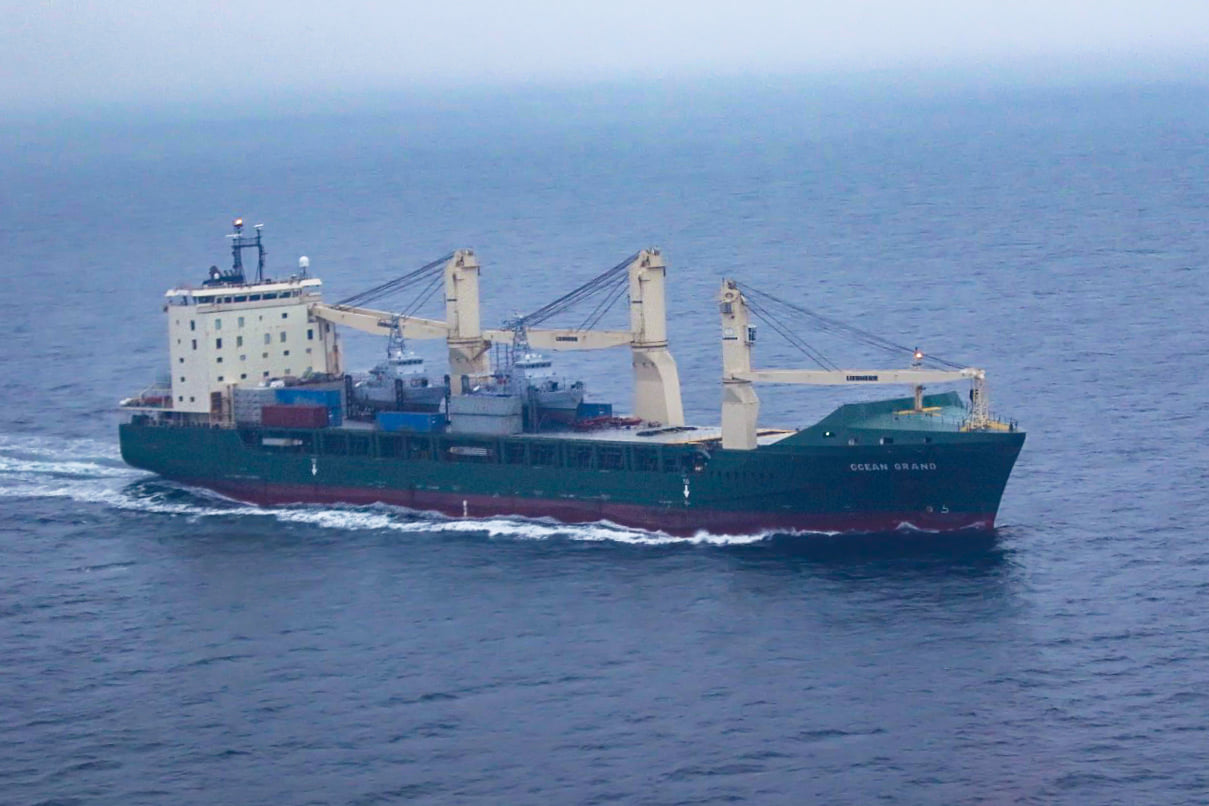 The Ukrainian Navy Headquarters did not yet give time frames on when the Navy will incorporate the patrol boats into its fleet.
Commander of the Ukrainian Navy, Admiral Oleksiy Neizhpapa thanked the American partners for their long-term support and contribution to the containment of Russian aggression.
"We are grateful to our American partners for their many years of continued support for Ukraine. We highly appreciate the contribution made by the United States of America to contain military aggression by the Russian Federation against Ukraine. By helping to defend the sovereignty and territorial integrity of Ukraine, the United States, at the head of a consolidated world community, protects democratic values and transatlantic security," he said.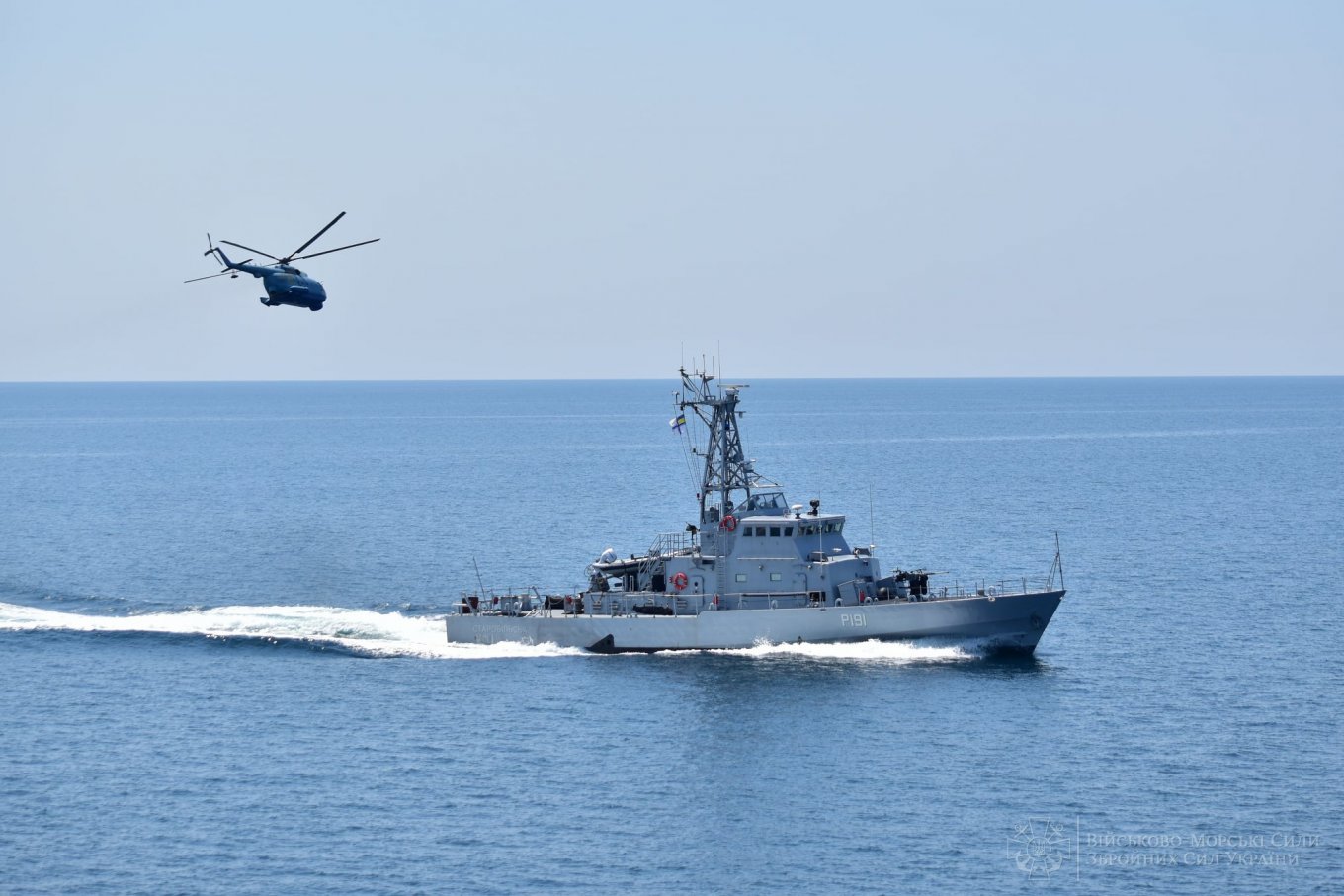 "Soon the boats will raise the Ukrainian navy flag and under the command of Ukrainian crews they will begin their combat journey to ensure maritime safety in the Black and Azov seas," Neizhpapa said.
The Island-class patrol boats are a class of fast patrol boats for the United States Coast Guard designed for patrolling and search and rescue operations in coastal waters. The decommissioned US boats are handed over to allies around the world. In 2015, Pakistan received three of these boats, and in 2016 two boats were transferred to Georgia. Of the six such boats slated for transfer to Ukraine, two – renamed Starobilsk and Slovyansk -- arrived in 2019, and it was announced later the same year that Ukraine had agreed with the United States on the supply of four more Island-class patrol crafts.
Read more: Pentagon has Earmarked $84.2M for Construction of 6x Mark VI Patrol Boats for Ukrainian Navy
---
---