On May 21, 2023, the United States announced another package of defense assistance for the Armed Forces of Ukraine worth $375 million. The package will be provided under the Presidential Drawdown Authority. The weapons are transferred directly from reserves.
Overall, the new aid package can be characterized as "munition-oriented", and such packages are regularly provided by the United States to Ukraine to support the combat readiness of the already transferred weaponry. Specifically, the new package includes the following munitions:
Read more: US Navy Establishes Rapid Response Cell to get Tech to Ukraine and Taiwan
Additional ammunition for High Mobility Artillery Rocket Systems (HIMARS);
155mm and 105mm artillery rounds;
Tube-Launched, Optically-Tracked, Wire-Guided (TOW) missiles;
Javelin and AT-4 anti-armor systems;
Laser-guided rocket system munitions (APKWS in a previous package);
Demolition munitions.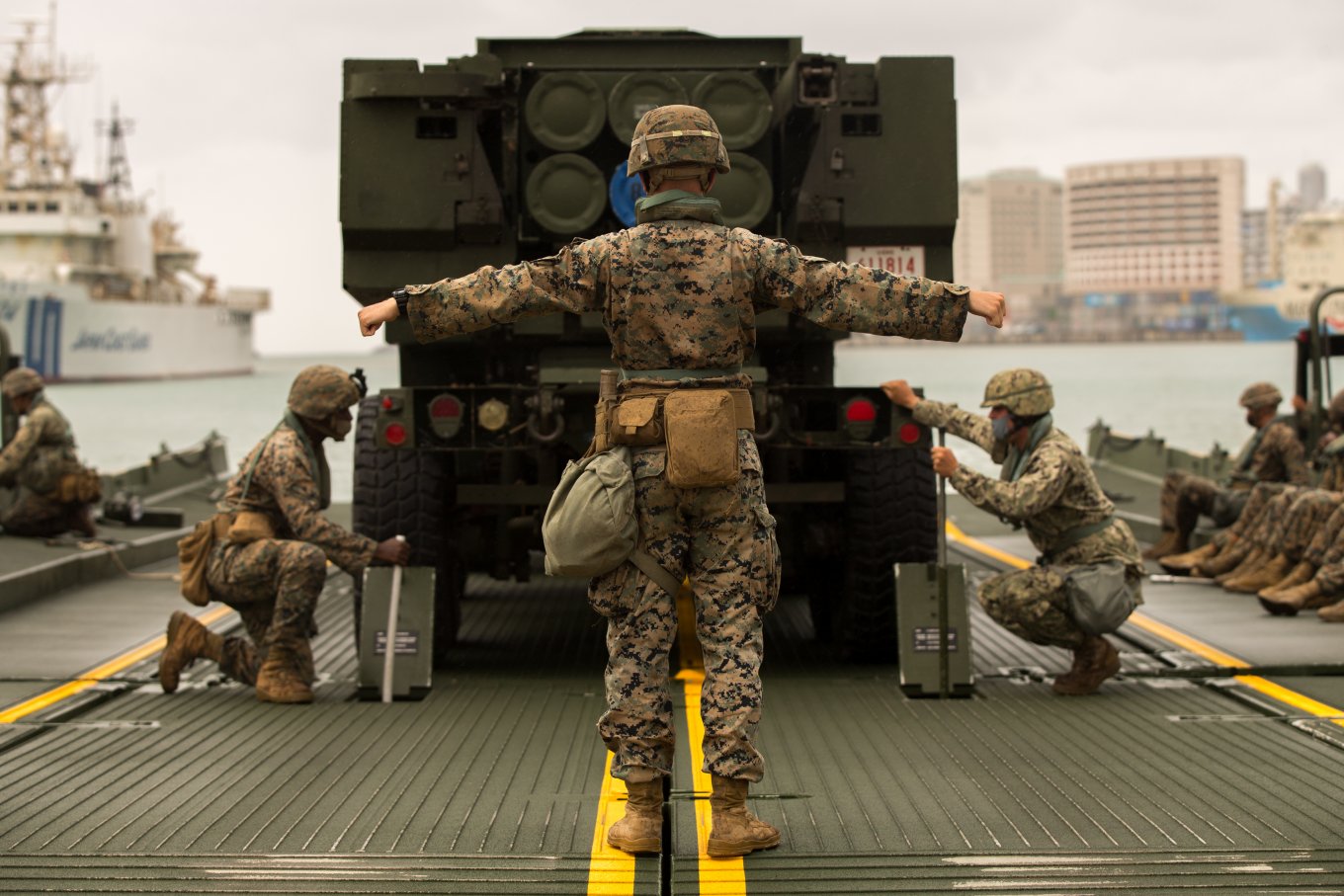 The package also includes military equipment:
Armored bridging systems;
Armored medical treatment vehicles;
Trucks and trailers to transport heavy equipment.
Logistics support equipment, thermal imagery systems, spare parts and other field equipment are in a package as well.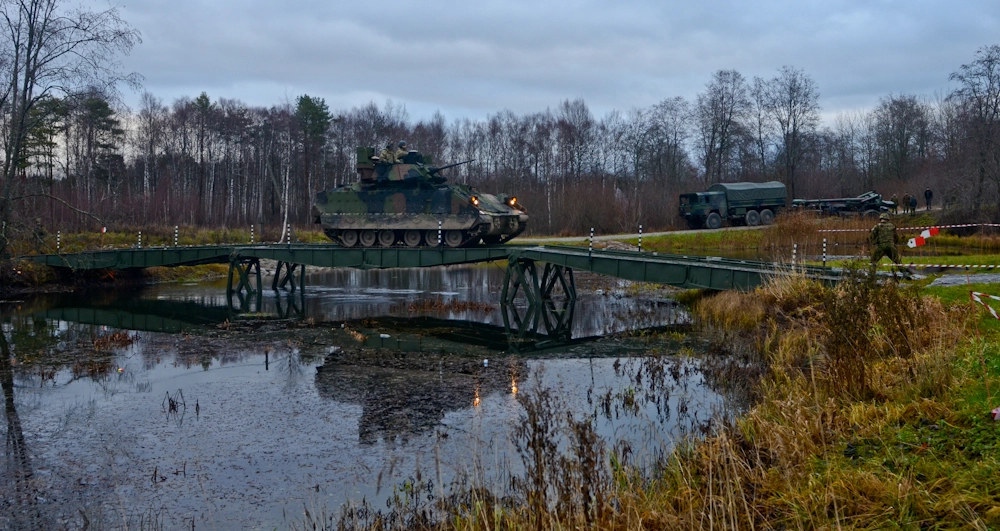 Should be recalled that on May 9, the U.S. announced the most secret aid package for Ukraine worth 1.2 billion dollars for only six positions. And on May 3, the United States provided $300 million defense assistance package to Ukraine, including the Hydra-70 rockets.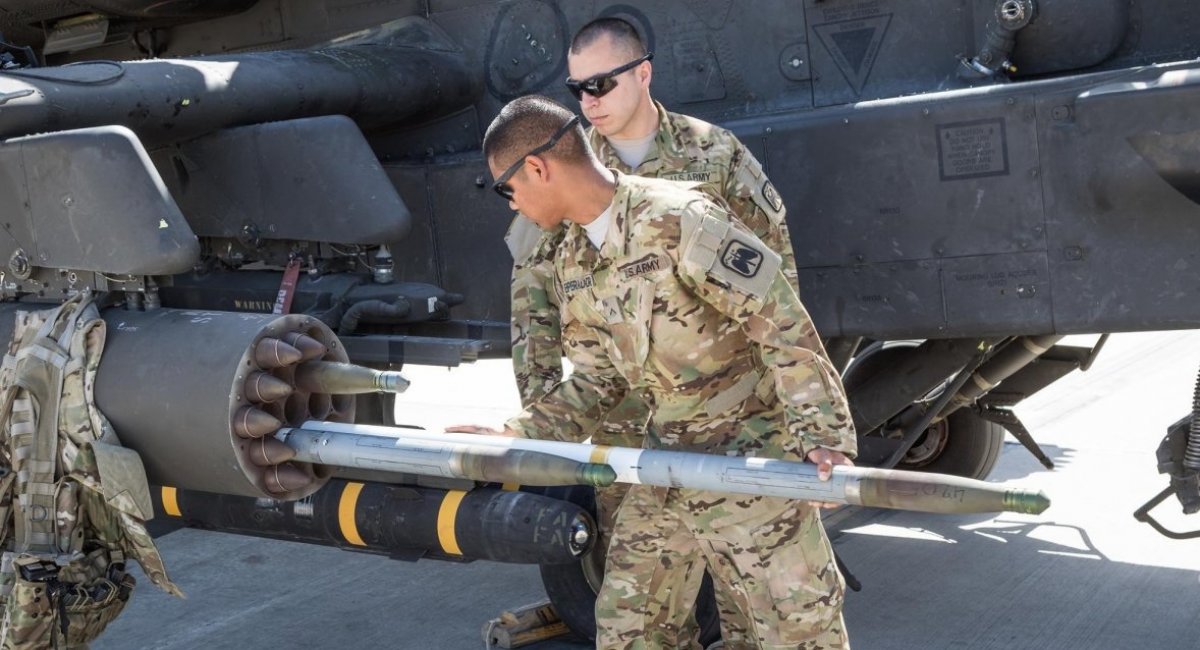 Read more: ​It Became Clear How russians 'Shoot Down' HIMARS Rockets by the Hundreds (Video)
---
---