The USA, despite its supposed publicity, quite often uses the most vague wording when announcing the next arms transfers to Ukraine, but this time the Pentagon outdid itself by announcing an aid package with the most classified content
A new package of arms assistance to Ukraine with a total cost of 1.2 billion dollars has been officially announced in Washington, which is allocated under the Ukraine Security Assistance Initiative (USAI) - in this case, it may be about ordering relevant samples of weapons from manufacturers.
Read more: Rearming the Army: Ukrainians Bought a Hundred APCs for the Military Protecting the Country
Officially, the list consists of only six items, of which only three contain specifics. In particular, according to the Pentagon, the capabilities in this package include:
additional air defense systems and munitions;
equipment to integrate Western air defense launchers, missiles, and radars with Ukraine's air defense systems;
ammunition for counter-Unmanned Aerial Systems;
155mm artillery rounds;
commercial satellite imagery services;
support for training, maintenance, and sustainment activities.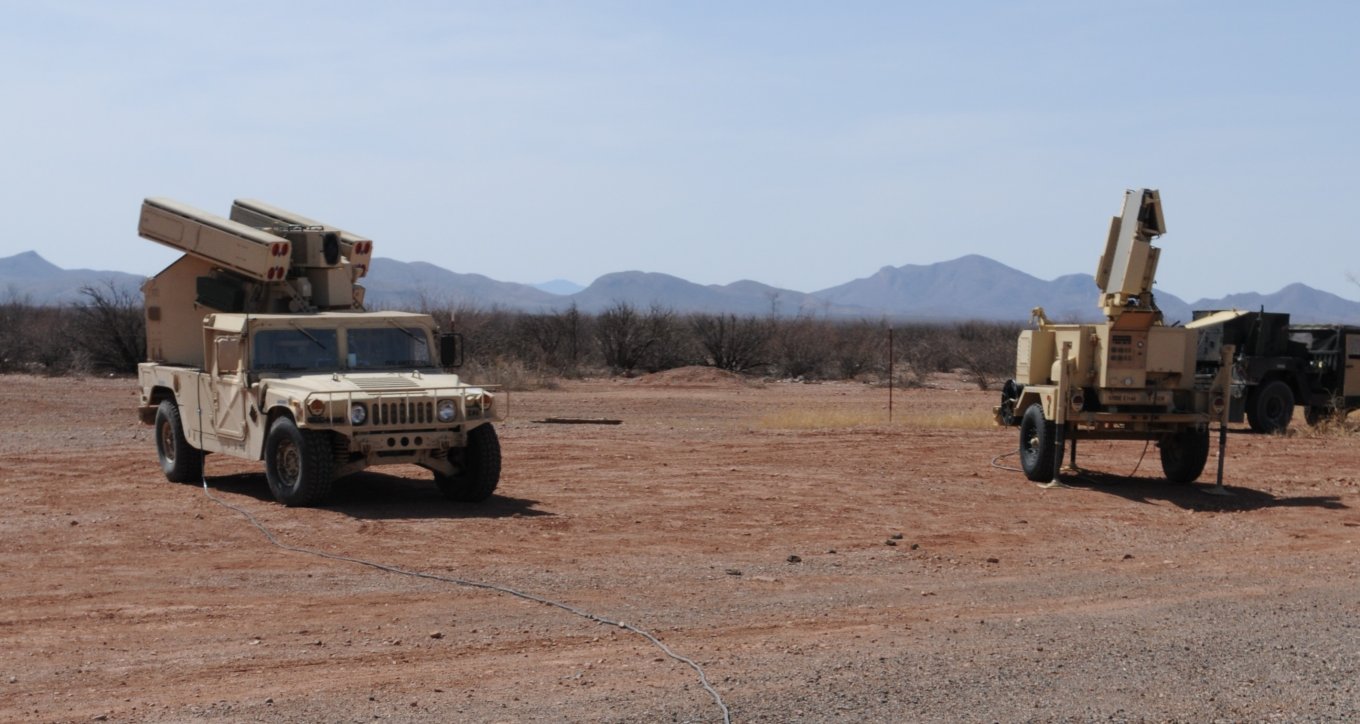 That is, information is more or less open only regarding artillery ammunition for Western 155-mm artillery systems, payment for access to "commercial satellite imagery services", as well as "support for training, maintenance, and sustainment activities". The other three points, which relate to air defense, were formulated very generally, because it is possible to squeeze into the phrase "additional air defense systems" everything from one Stinger MANPADS to, if not the Patriot air defense system (the cost of which could drag on the amount of the entire aid package), but to NASAMS for sure. As well as "ammunition for combating UAVs" starts with machine gun cartridges...
What is meant by the question of the integration of Western means of air defense into the air defense system of Ukraine is also a completely open question. Because this, in the end, can affect both, for example, automated control systems, and the integration of Western-style missiles into Soviet ADS.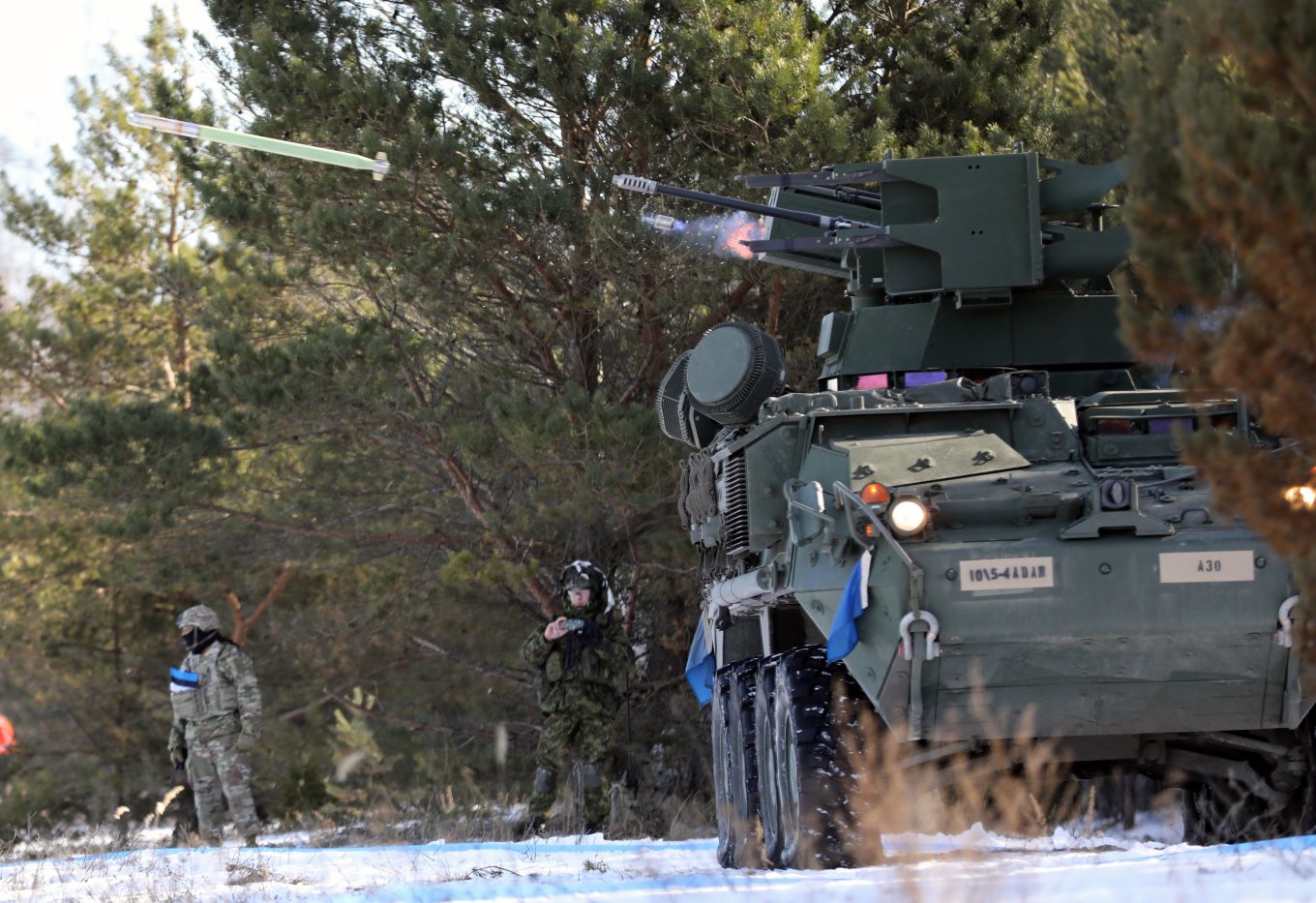 Thus, although the official message from the Pentagon contains certain hints, the wording is so vague that it remains to make only assumptions about the specific content of the announced points of aid to Ukraine.
The Pentagon also said the package "underscores the continued U.S. commitment to meeting Ukraine's most urgent requirements by committing critical near-term capabilities, such as air defense systems and munitions, while also building the capacity of Ukraine's Armed Forces to defend its territory and deter Russian aggression over the long term."
"The United States will continue to work with its Allies and partners to provide Ukraine with capabilities to meet its immediate battlefield needs and longer-term security assistance requirements," it added.
As Defense Express reported, previose time US Announced Security Aid Package for Ukraine on April 19, 2023.
Read more: ​Tanks, IFVs, Air Defense and Artillery Systems Have Run Out in russia: Only T-34 tank, Armored Vehicles Were Found for Parade on May 9 in Moscow (Photo)
---
---