On May 2, 2023, the United States is expected to announce another package of defense assistance for the Armed Forces of Ukraine worth $300 million. The package will be provided under the Presidential Drawdown Authority. The weapons are transferred directly from reserves, according to Reuters.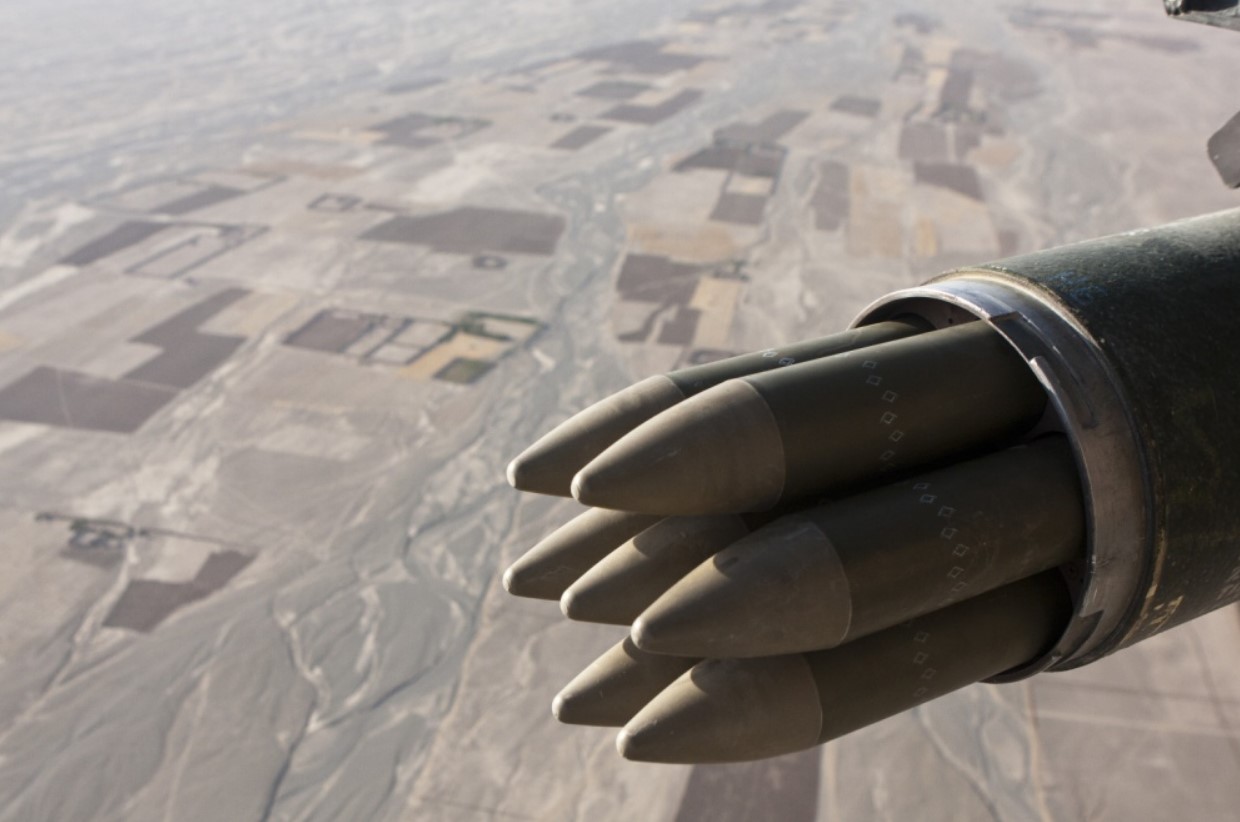 The package includes 155mm artillery systems, ammunition for these systems, the M142 HIMARS rockets, mortar systems, and other equipment, the media states.
Read more: US Reveals the Huge Amount of Switchblade Kamikaze Drones Given to Ukraine
For the first time, the U.S. is sending the Hydra-70 short-range air-launched unguided rockets. These rockets can "could help Ukraine weaken russian ground positions and provide advancing Ukrainian Ground Forces with air support as Kyiv plans a spring offensive".
Should be noted that it is specifically the transfer of the aviation variant of the Hydra-70 rocket because Ukrainian military is already actively using these rockets from ground systems combined with the AGR-20 Advanced Precision Kill Weapon System (APKWS), which transforms an unguided rocket into a high-precision munition. Defense Express previously reported on these systems. Furthermore, these are 70mm unguided rockets, the media specifies.
The Hydra-70 rocket is an unguided rocket primarily used for the destruction of ground targets. It is utilized by a variety of helicopters, including the UH-60 Black Hawk, AH-1 Cobra, AH-1Z Viper, AH-64 Apache, Eurocopter Tiger, and T-129 ATAK, as well as aircraft such as the OV-10 Bronco, A-10 Thunderbolt II, F-16 Fighting Falcon, F/A-18 Hornet, and others.
The effective firing range of this rocket is 8 km, with a maximum range of 10.5 km (11 km). The rocket is compatible with a range of launchers, including the M260 and M261, LAU-130/A and LAU-131/A, as well as LAU-68D/A and LAU-61C/A.
Recently, it became known that the Armed Forces of Ukraine had already received another type of unguided aviation weaponry from the United States – the unguided 127mm air-to-surface rockets of the Zuni class, which were spotted alongside the Su-25 attack aircraft of the Ukrainian Air Force. The transfer of 4,000 rockets was announced.
Read more: How Many Munitions Has the U.S. Provided to Ukraine
---
---