Pilots of the Ukrainian Air Force attack russians with HARMs not only from MiG-29 planes, as evidenced by the new photo featuring another aircraft equipped with these missiles.
This is the Su-27S from the 831st Tactical Aviation Brigade in the photo below. Interestingly, there was one more hint from the Air Force that MiG-29 is not the only plane capable of carrying the HARM. Particularly, we considered the potential of the Su-24M attack aircraft as the carrier, in case it is equipped with a "Phantasmagoria" radar unit.
Read more: ​The Air Force of Ukraine Showed How to Use American AGM-88 HARM Missile with Post-Soviet MiG-29 (Video)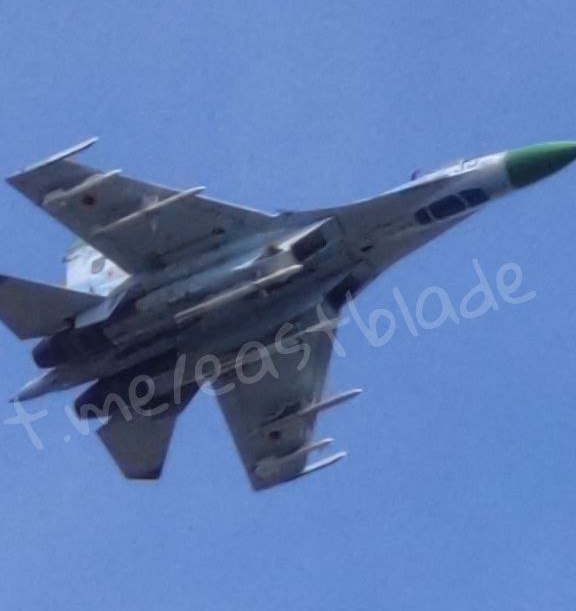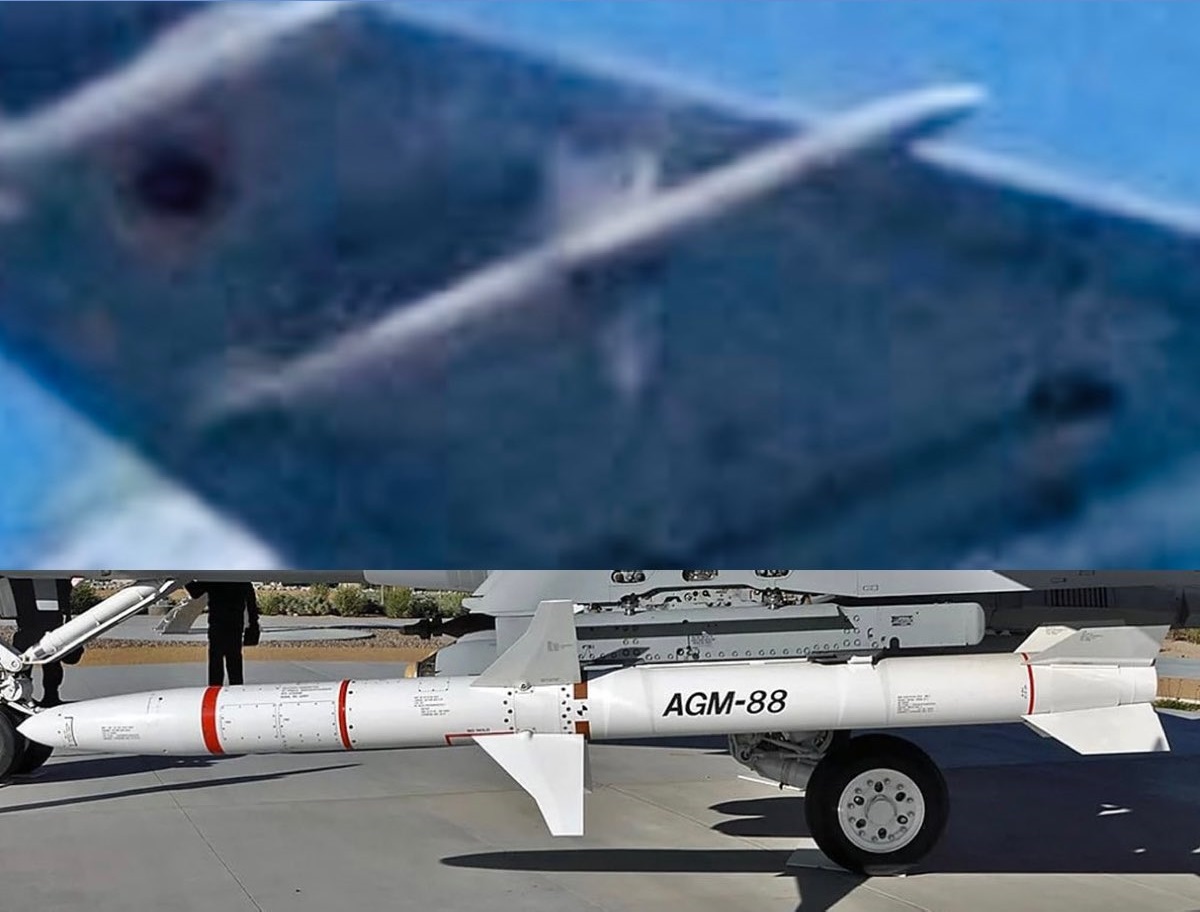 Anyway, the news that the Air Force of the Armed Forces of Ukraine uses HARM missiles not only from the MiG-29, but also from the Su-27 (and quite possibly, from other types of aircraft as well) indicates a fairly intensive supply of these missiles.
For example, the AGM-88 HARM anti-radar missiles are on the list in the latest package of US defense aid announced on September 8.
At the same time, the Ukrainian military has already demonstrated that they effectively use these missiles. In particular, in the south, our troops managed to "open" the sky for Bayraktar TB2, which effectively used this opportunity.
Read more: Does the US Really Send More Weapons to Ukraine Than Announced: How HARM And Other Armament Were Disguised For Ukraine's Armed Forces
---
---