Minister of Defense of Ukraine Andriy Taran welcomed the previously announced transfer of the Neptune prototypes, the press service of the Ministry of Defense reports.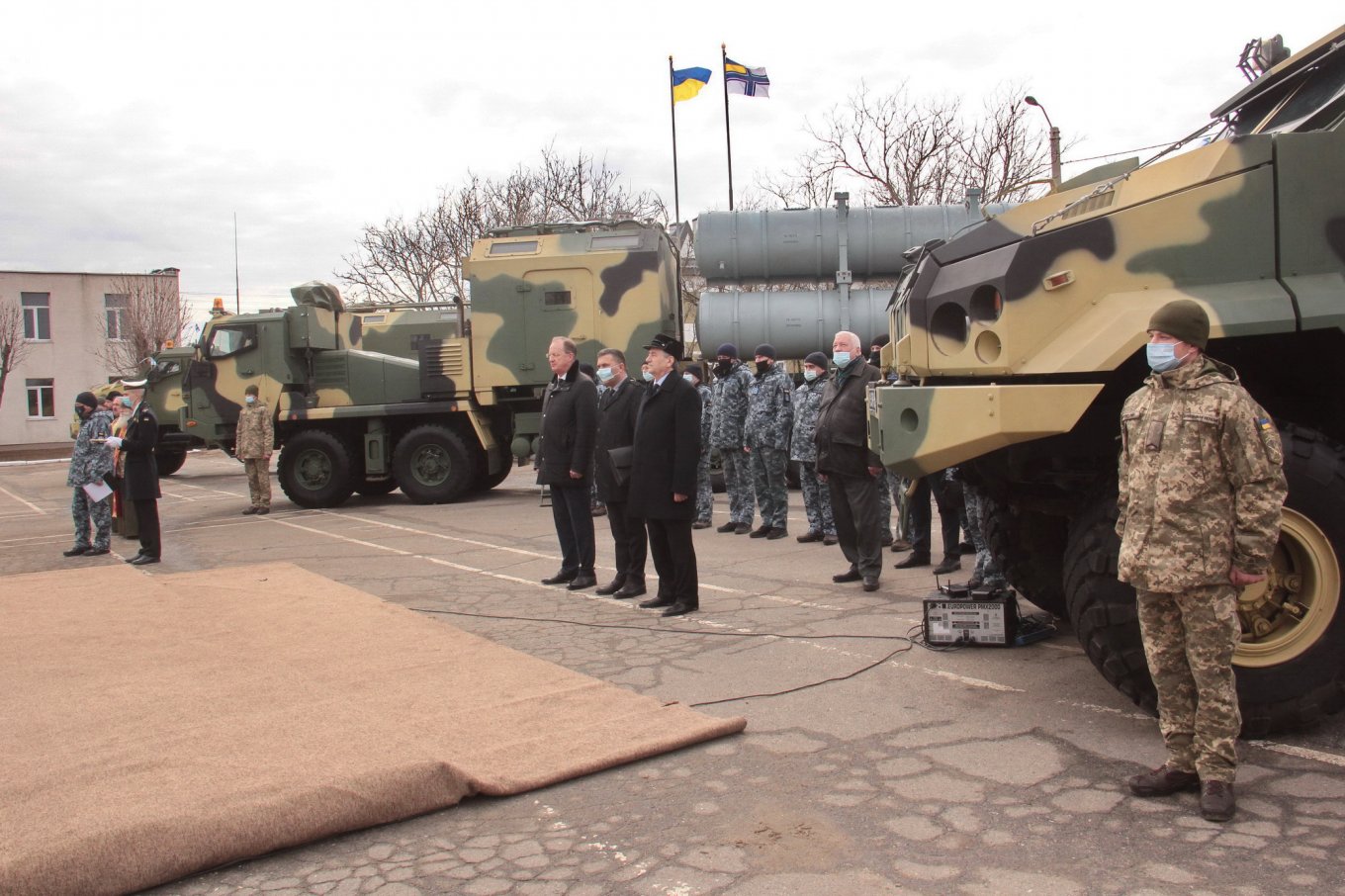 According to the minister, the systems were manufactured under a state contract between the Ministry of Defense of Ukraine and the State Enterprise "Kyiv State Design Bureau Luch".
Read more: Ukraine Ordered A First Batch Of Neptune Anti-Ship Missile Systems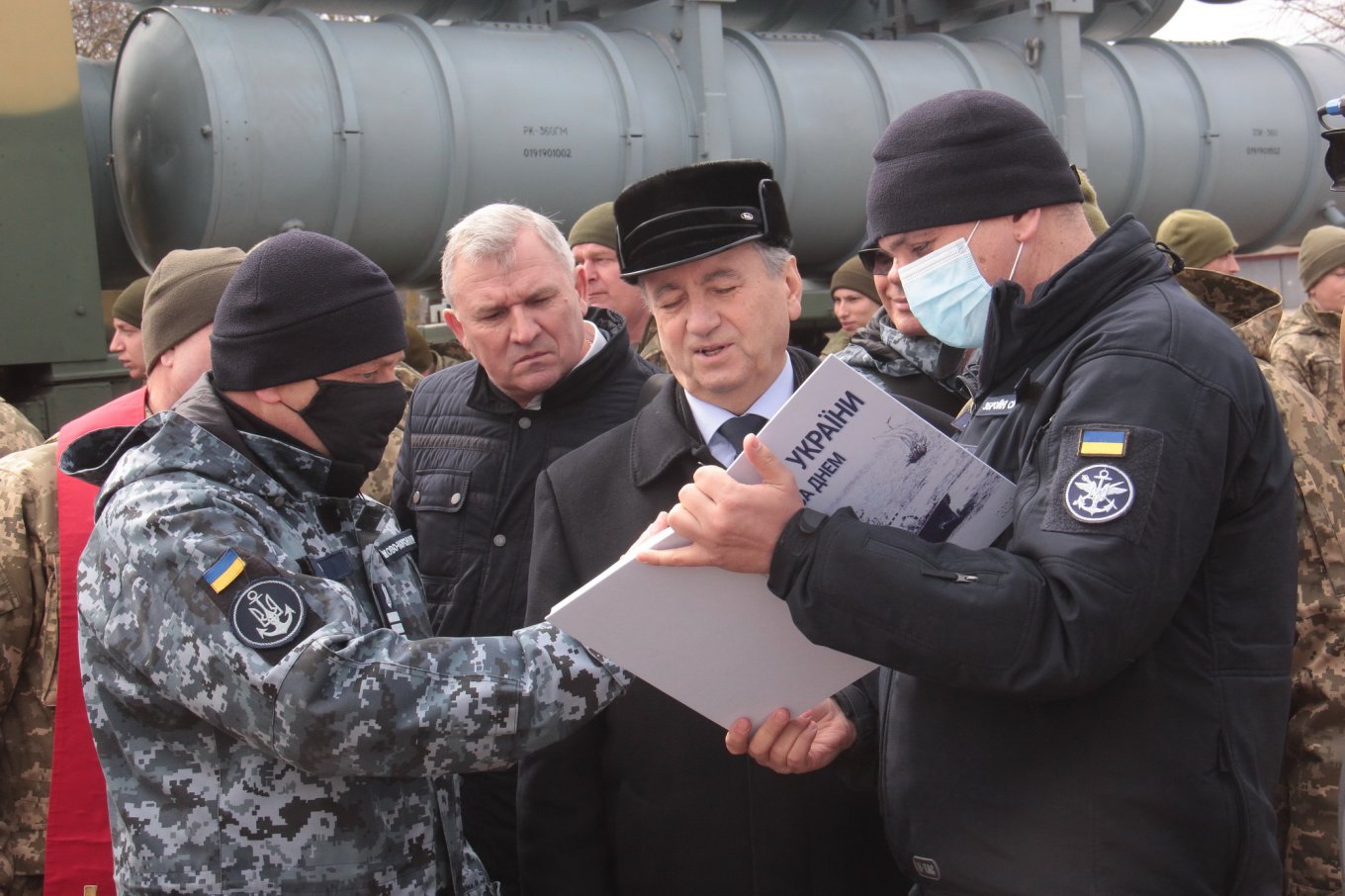 As noted, the Neptune systems will significantly strengthen the capabilities of the Armed Forces of Ukraine in the Azov-Black Sea region. The relevant unit has already been formed in the Ukrainian Navy.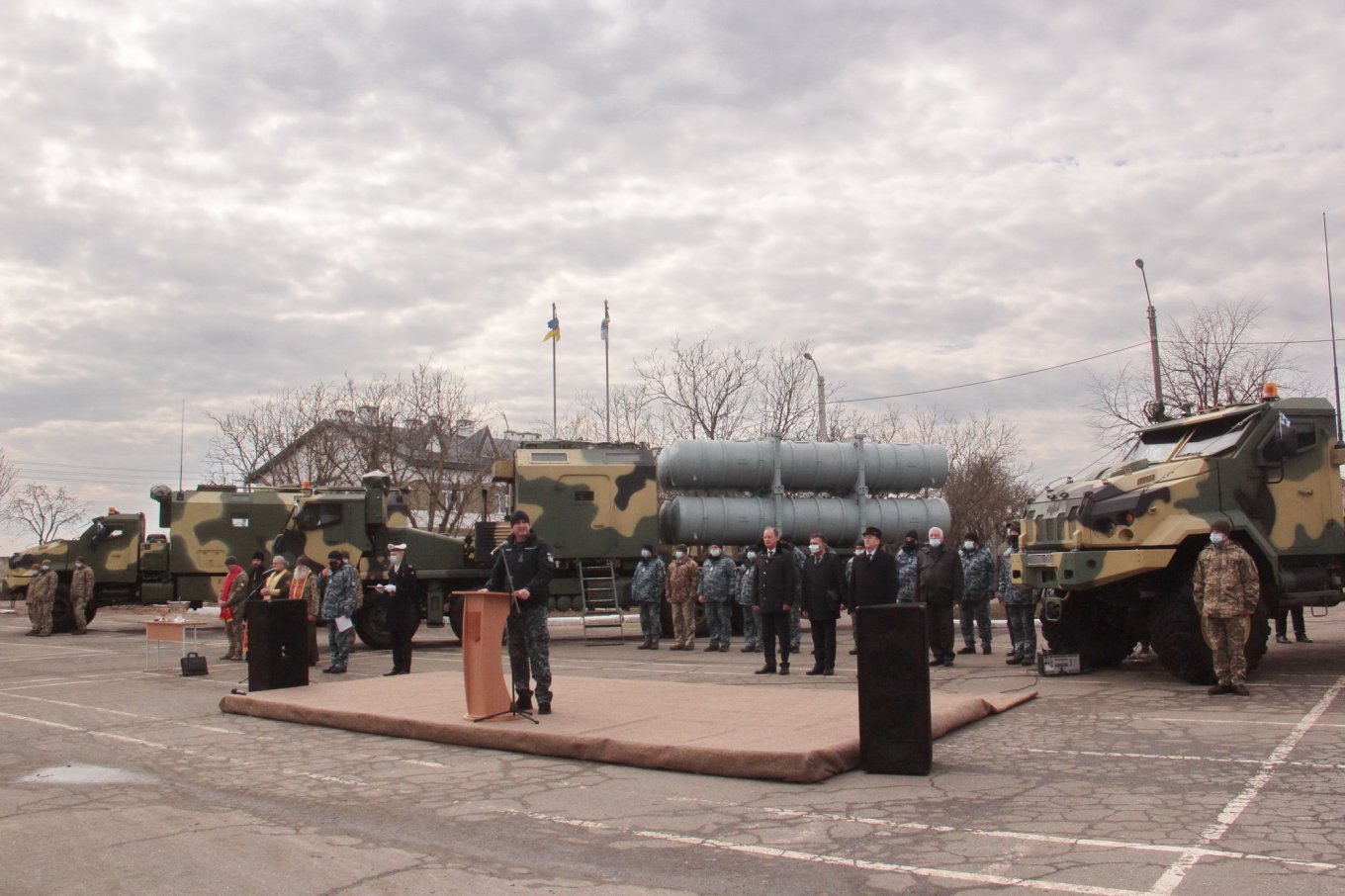 "Thanks to the joint work of the Defense Ministry and domestic enterprises, it was possible to produce a new generation of weapons that will increase the deterrent potential and Ukraine's influence at sea. Our task is to form a single defense system by means of the Neptune systems, missile and patrol boats, corvettes to be able to repel an enemy from the sea," Taran stressed.
As reported, on August 23, 2020, the Armed Forces of Ukraine took into service the 360MTs Neptune missile system. The missile system is capable of destroying cruiser, destroyer, frigate and corvette warships, as well as landing ships and transports which operate both individually and in groups. Missiles can hit targets in difficult weather conditions with active fire and electronic countermeasures.
Read more: Neptune ASCM project approaching its final lap
---
---