This exhibition is organized under the aegis of Mr. Mustafa al-Kadhimi, His Excellency Prime Minister of Iraq, The Commander in Chief of Armed Forces, in cooperation with Iraqi National Security Advisory and Counter-Terrorism Service.
The exhibition is planned to be quite ambitious: over 500 specialized companies from more than 55 countries will present their exhibit displays on the territory covering over 15 exhibition halls. Moreover, military delegations from more than 90 countries will also be present at ATSO IRAQ.
Read more: KB Luch Demonstrates its Vilkha-M MLRS, Barrier-S ATGM at an Expo in Iraq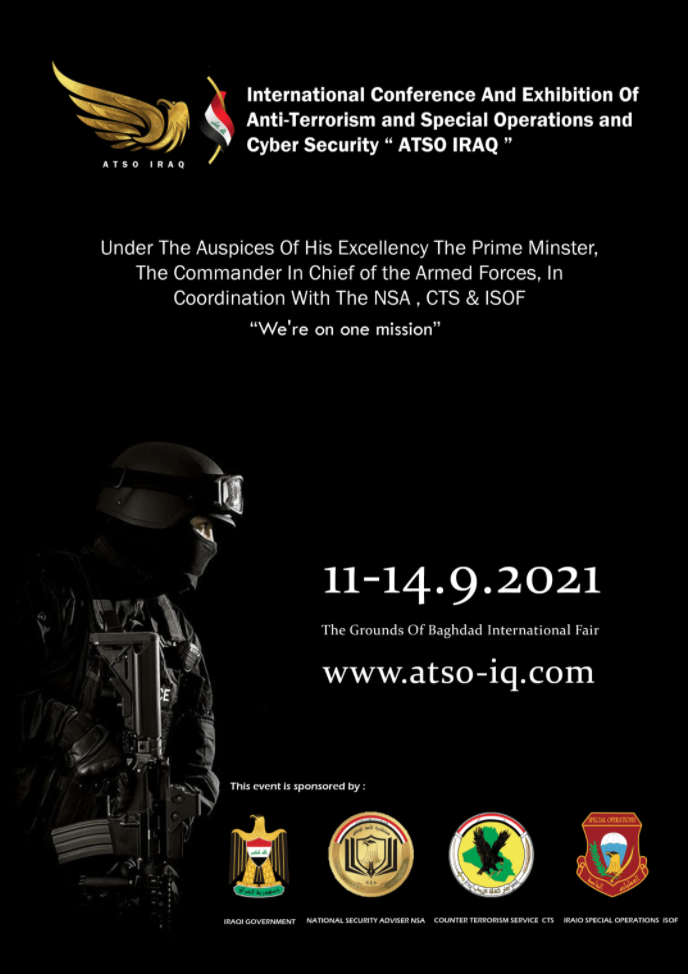 Ukrainian exhibit display at ATSO IRAQ in Iraq will be headed by State Firm "PROGRESS", a company that promotes Ukraine's interests on this market.
Ukraine is expected to present at the exhibition products offered by leading defence industry enterprises, in particular, among other, anti-tank weapons, prototypes of radio detection and ranging equipment, multiple launch rocket systems and other design efforts that may be of interest to foreign buyers.
Thus, this visit of Ukraine's delegation headed by SF "PROGRESS" to an Iraqi exhibition will the second one this year. Previous exhibition they attended wasIQDEX-2021, which was held April 10-13 in Bagdad.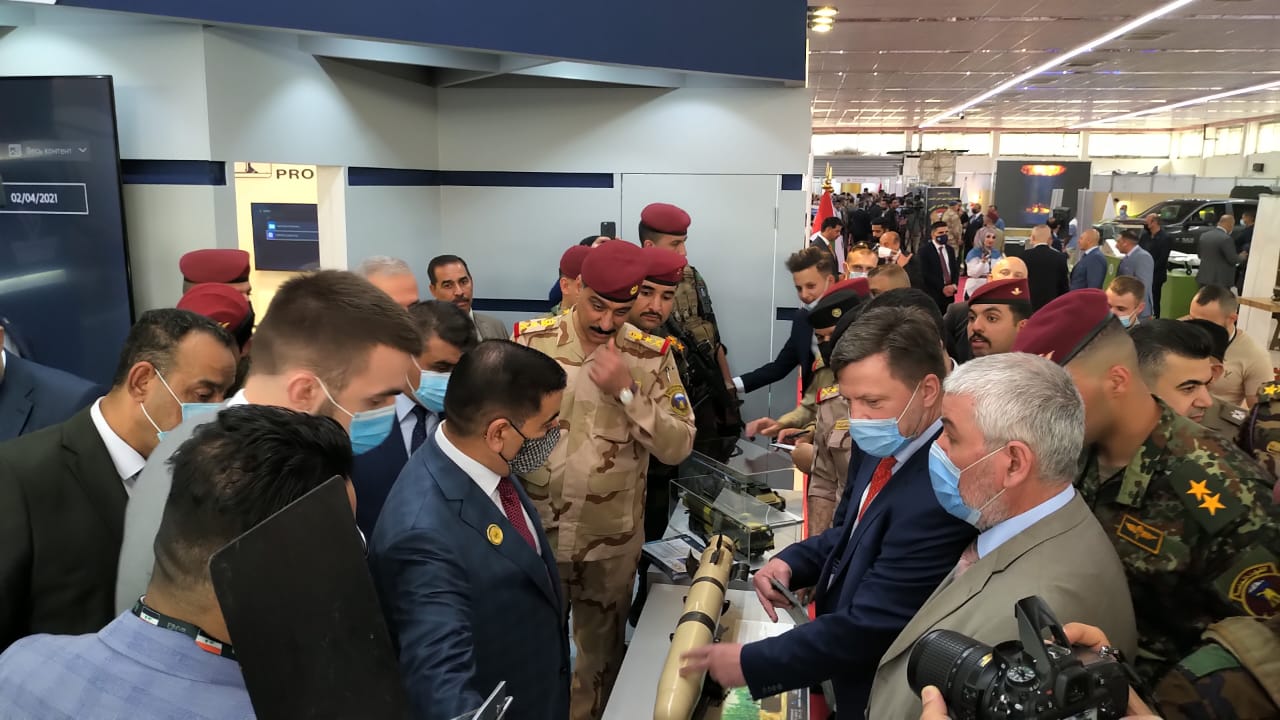 "Based on the results of negotiations, we can say that we have encouraging news for Ukrainian defence industry enterprises and our defence sector community in general", commented to Defense Express on the results of Ukraine's delegation work at IQDEX-2021 Taras Shyiko, the director of SF "PROGRESS".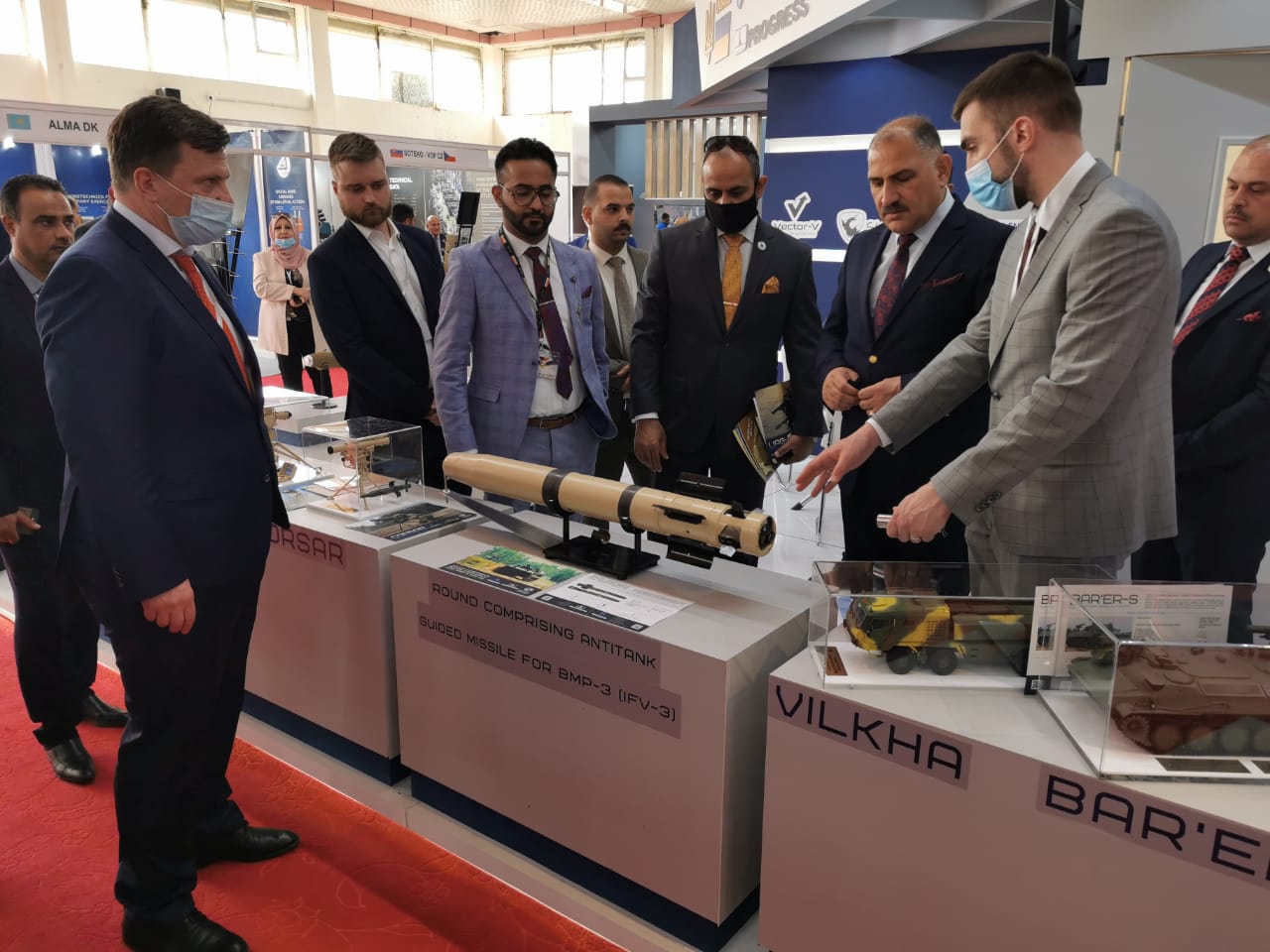 Despite the fact that the majority of information still remains behind the curtains, it can be assumed that attendance of ATSO-show IRAQ by Ukraine's delegation will be yet another step and a new challenge towards developing closer cooperation with Iraq, and in perspective – towards signing important defence contracts.
Read more: Ukraine's Brand New Vilkha-M MLRS Finds its First Export Customers
---
---