The meeting took place on January 13, Ukrinform informed.
Read more: ​Russia Plans to Destabilize Ukraine, NATO Calls on Moscow to Immediately De-escalate Situation and USA Ready to Increase Defense Aid
Valerii Zaluzhnyi briefed the meeting participants on the current security situation around the borders of Ukraine, in the temporarily occupied territories, and in the Joint Forces Operation area.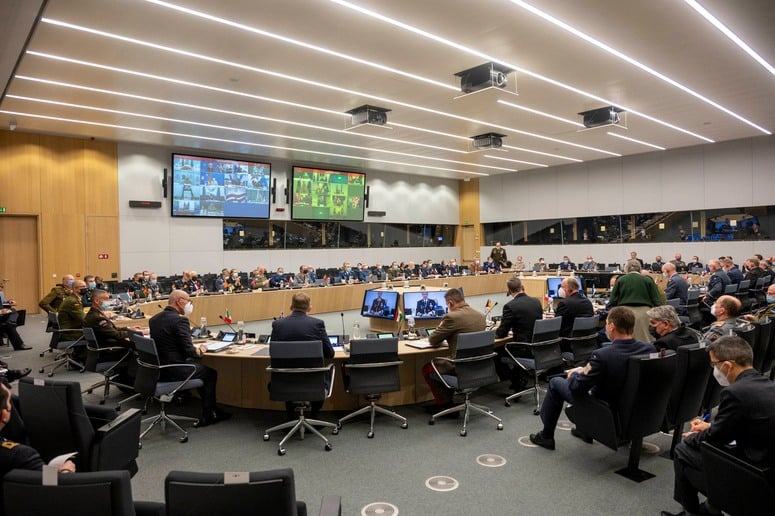 "Russia has not come to terms with the European choice of the Ukrainian people and continues its aggression against us and increases its military presence around our border," the Commander-in-Chief of the Armed Forces of Ukraine stressed.
As noted, the threat of a new stage of Russia's armed aggression, along with its ultimatum to the West, requires a comprehensive and consolidated response based on the inviolable values of a democratic world.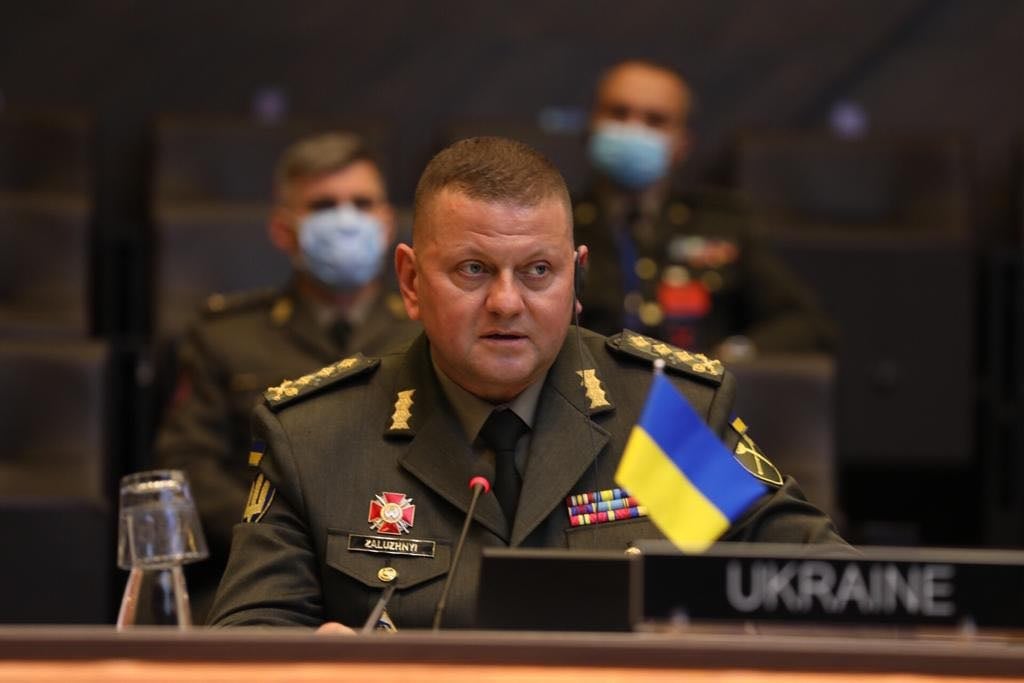 Zaluzhnyi also expressed confidence that the Armed Forces of Ukraine would become a worthy and effective combat component of NATO Allied forces.
The Commander-in-Chief of the Armed Forces of Ukraine thanked the governments of the partner countries for their unwavering consolidated support of Ukraine and effective assistance to the Ukrainian army.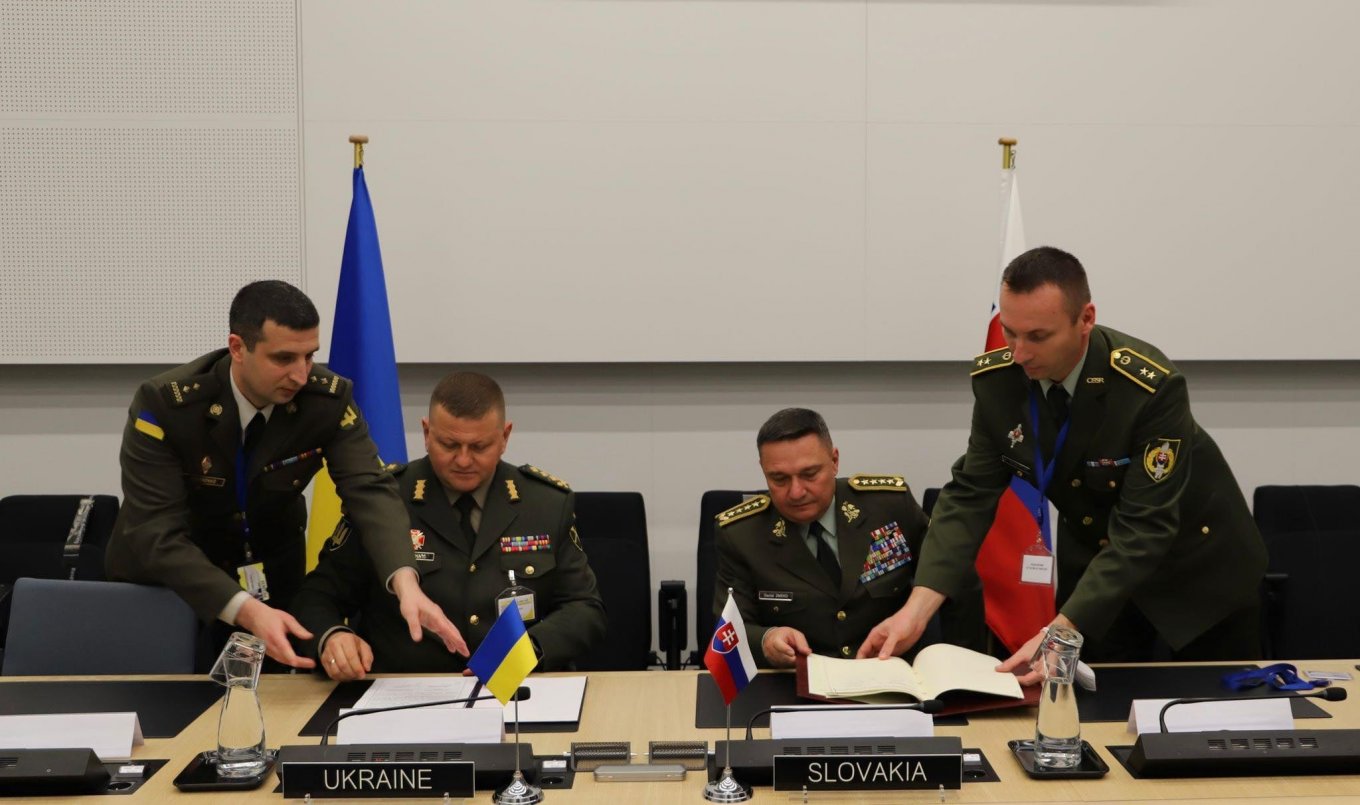 Moreover, Zaluzhnyi held several bilateral meetings. In particular, he discussed the practical implementation of Ukraine's NATO EOP status and continued mutually beneficial military cooperation with Chairman of the NATO Military Committee Admiral Rob Bauer.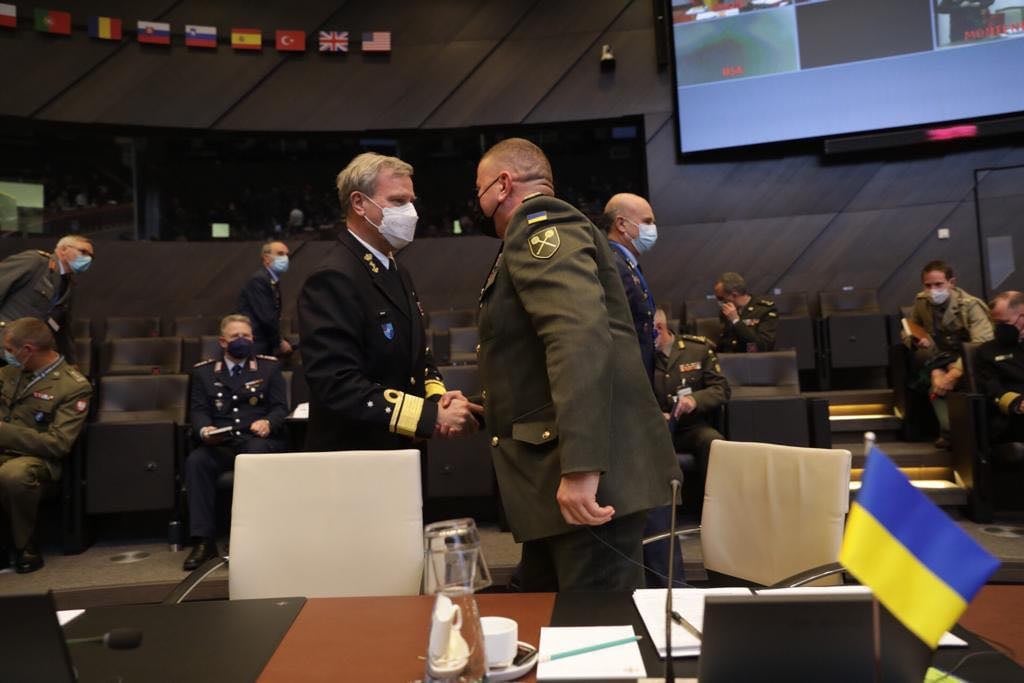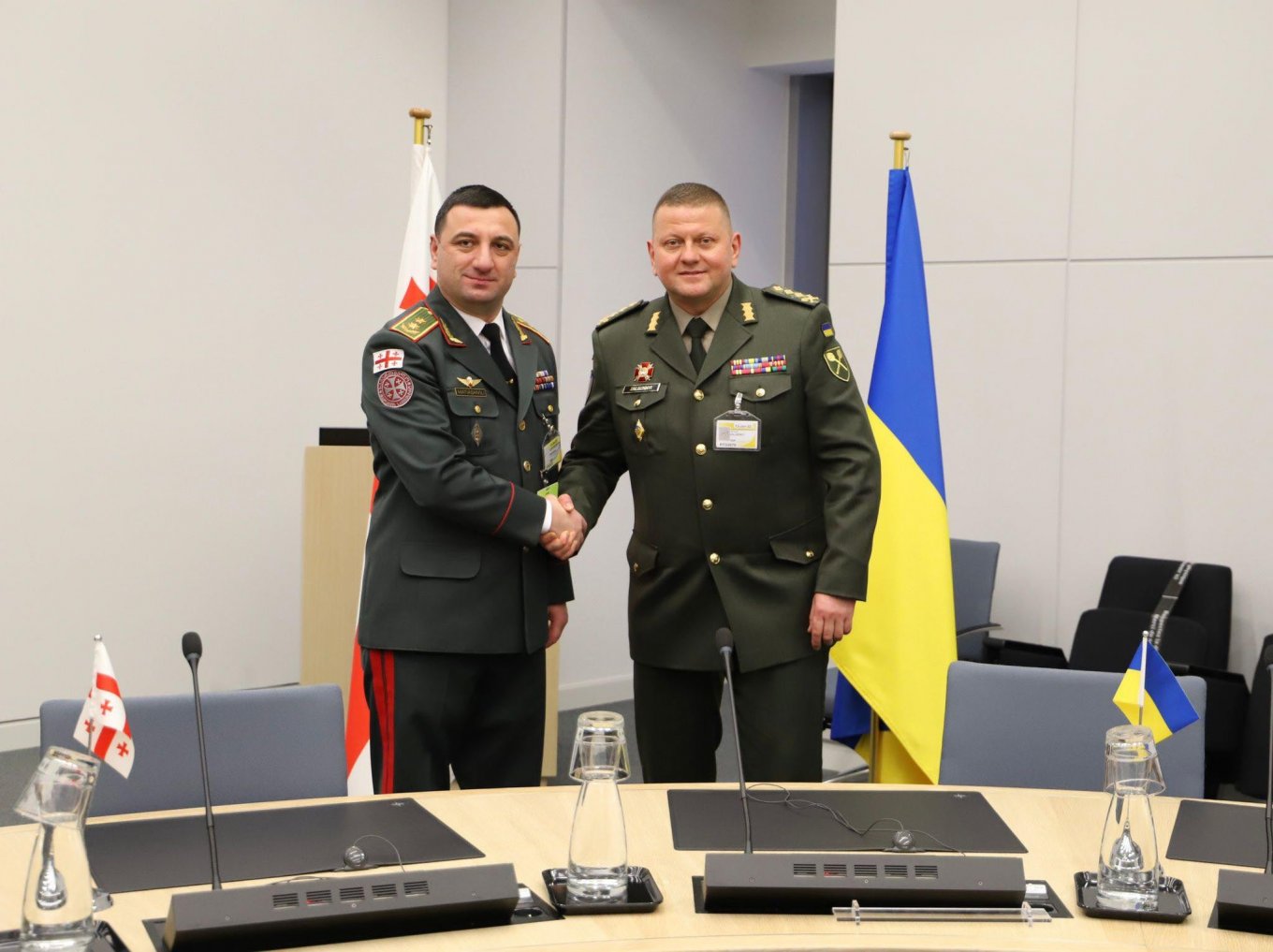 As reported, USA approves additional $200 mln in security aid to Ukraine and together with NATO alliance members working over supplying Stinger missiles to Ukraine in addition to the American military assistance that is already flowing to Kyiv.
Read more: A New Russia-West Cold War Becomes Hot: Battle for Ukraine and for Common Sense
---
---