As Ukrinform reported, he said this at a press conference following a meeting of the NATO-Russia Council in Brussels on Wednesday, January 12.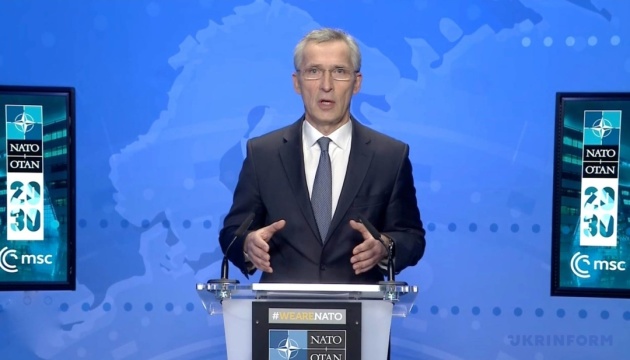 "NATO Allies are clear-eyed about the prospects for progress in these talks. They expressed serious concern about the Russian military build-up in and around Ukraine and called on Russia to immediately de-escalate the situation and to respect the sovereignty and territorial integrity of its neighbors. They also called on Russia to refrain from aggressive force posturing and malign activities directed against Allies and abide by all its international obligations and commitments", Stoltenberg said.
Read more: ​USA Approves Additional $200 mln in Security Aid to Ukraine
The Day before meeting of the NATO-Russia Council in Brussels Under Secretary of State for Political Affairs Victoria Nuland stated that Moscow had prepared a plan for the internal destabilization of Ukraine.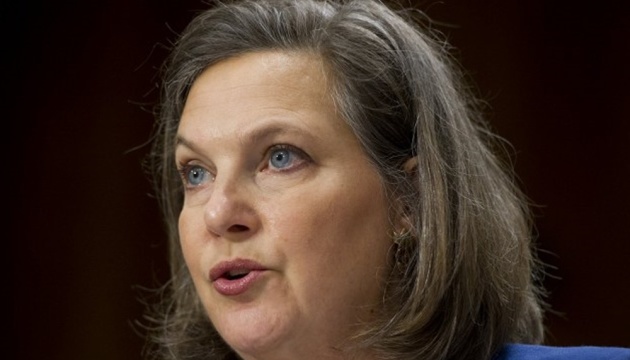 "It is Russia that created this crisis out of whole cloth. It is Russia that has amassed 100,000 troops on Ukraine's borders. It is Russia that has prepared internal sabotage, destabilization, and false flag options for Ukraine. And it is Russia that has spewed disinformation and lies about Ukraine, about the United States, and about NATO to justify its own actions", Nuland said.
She also stressed that Russia is the aggressor that occupied part of Ukraine in 2014, and Ukraine only wants a peaceful, democratic, European future for its people.
At the same time U.S. Secretary of State Antony Bliknen assured his Ukrainian counterpart Dmytro Kuleba of the United States' readiness to strengthen defense support for Ukraine, as well as to take other resolute steps to deter Russia should the latter resort to another act of aggression against its neighbor.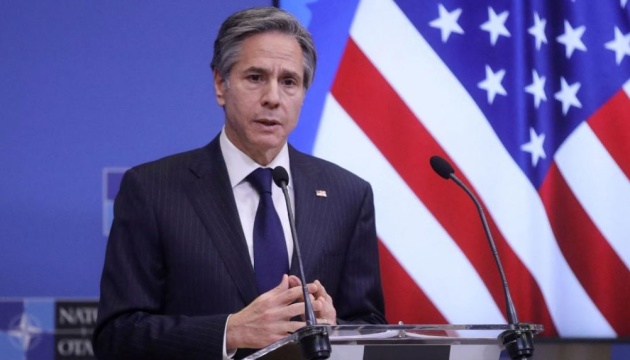 This is stated in an official statementof the U.S. Department of State, released on Tuesday following a phone call of the two top diplomats.
Despite of the facts more than 10,000 servicemen with the motorized infantry units of Russia's Southern Military District and units of the Black Sea Fleet and the Caspian Flotilla's coastal troops deployed across training grounds in Russia, Armenia, and the occupied regions of Ukraine and Georgia.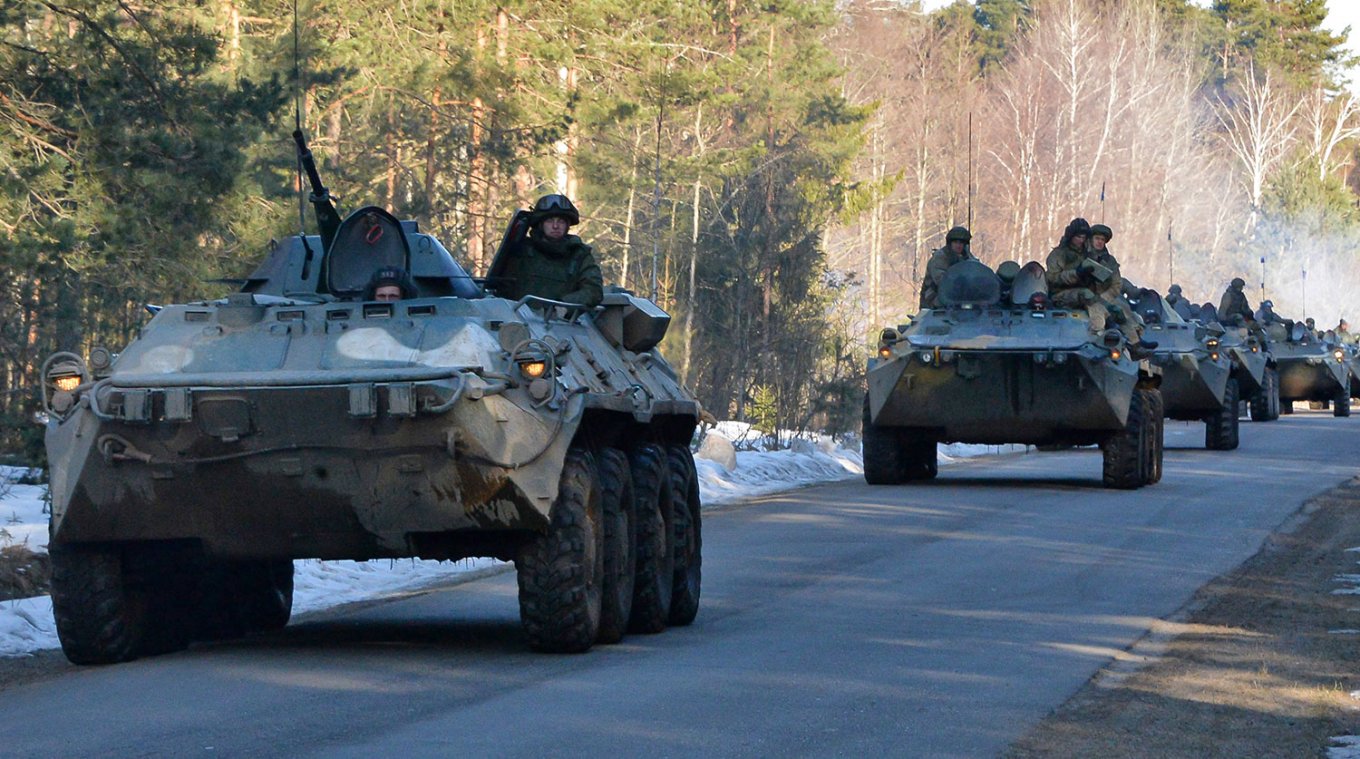 According to Ukrainian and Western intelligence agencies, nearly 100,000 Russian troops have been amassed near the border with Ukraine.
As reported, USA approves additional $200 mln in security aid to Ukraine and together with NATO alliance members working over supplying Stinger missiles to Ukraine in addition to the American military assistance that is already flowing to Kyiv.
Read more: A New Russia-West Cold War Becomes Hot: Battle for Ukraine and for Common Sense
---
---