"Currently, the National Guard military units are being modernized with the latest small arms weapons systems. To date, the initial phase of this modernization program has been completed," said Colonel Serhiy Hrytsenko, Deputy Chief Logistics Department at the General Directorate for NGU.
Serhiy Hrytsenko also said that NGU's riot units have been equipped with new UAR-15 assault rifles and UAR-10 sniper rifles replacing Soviet-made Kalashnikov sub-machine guns.
Read more: Arms & Security 2021 Expo: Ukraine has Developed Indigenous Replacements for Soviet-Era Heavy Machineguns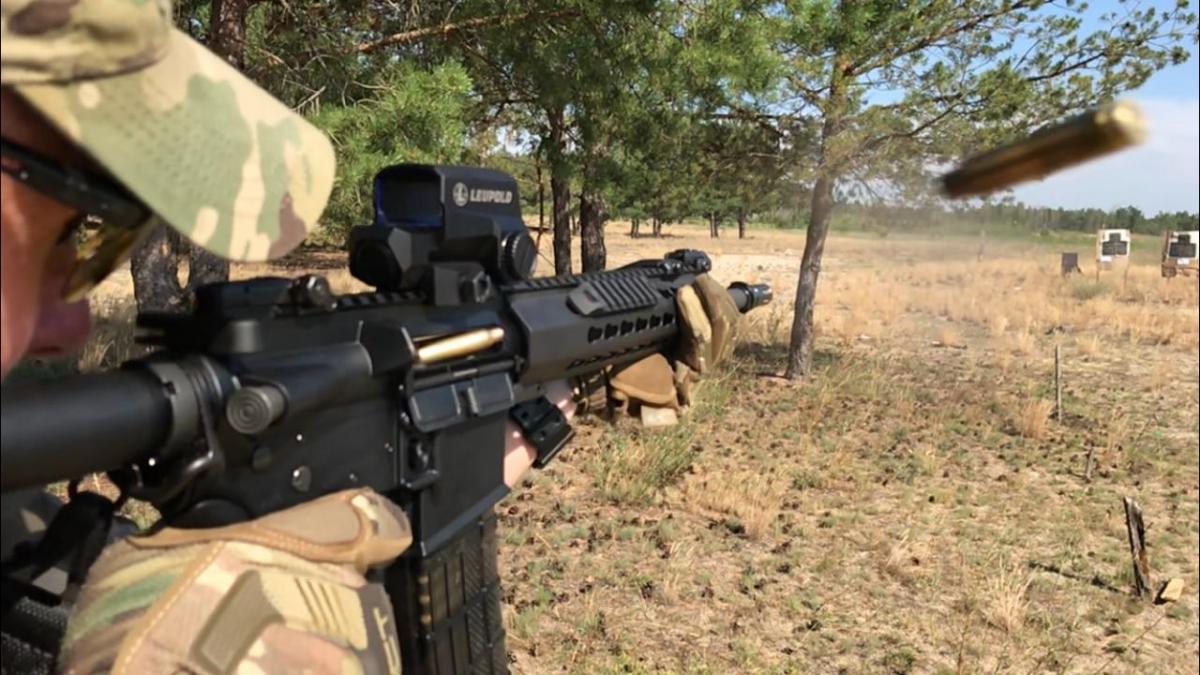 The National Guard is looking to arm all of its units with the latest equipment and weapons systems for operational purposes, Colonel Oleksandr Zaitsev, chief of the Armaments Division, Logistics Department at the General Directorate for NGU has said.
The UAR-15, a new 5.56x45mm assault rifle, is manufactured in Ukraine using domestic and U.S.-made components.
The barrel and the trigger mechanism, on which the weapon's accuracy directly depends, are manufactured by U.S.-based Daniel Defense.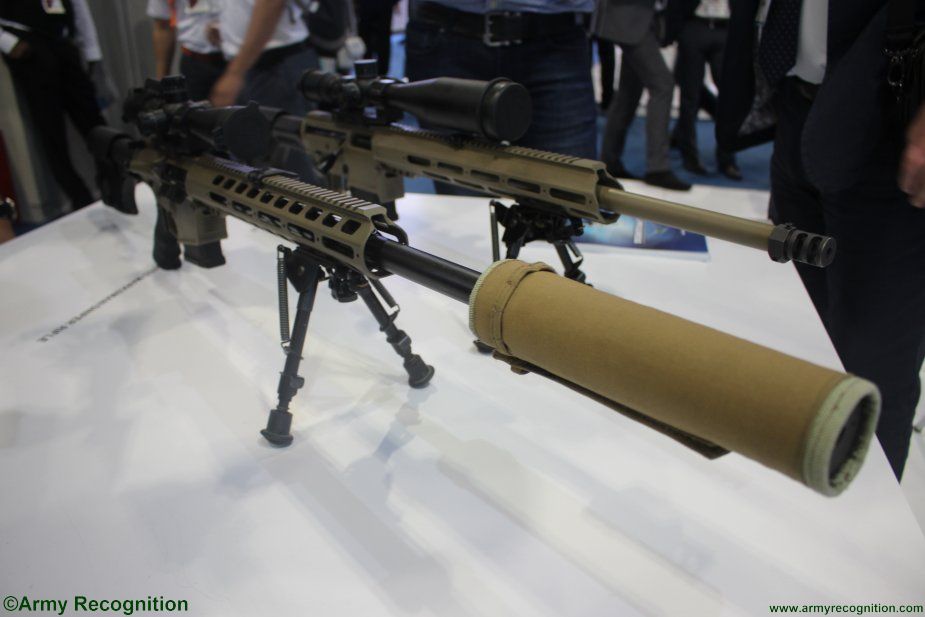 UAR-10, a semi-automatic sniper rifle chambered for the 7.62x51mm NATO ammo, is produced by the Ukrainian UKROP company.
Read more: Ukraine's HADO-Holding Considering Export of its Anti-Materiel Precision Rifles
---
---