The Saigak is set to replace the aging fleet of UAZ-469 vehicles currently operational with the Ukrainian Armed Forces.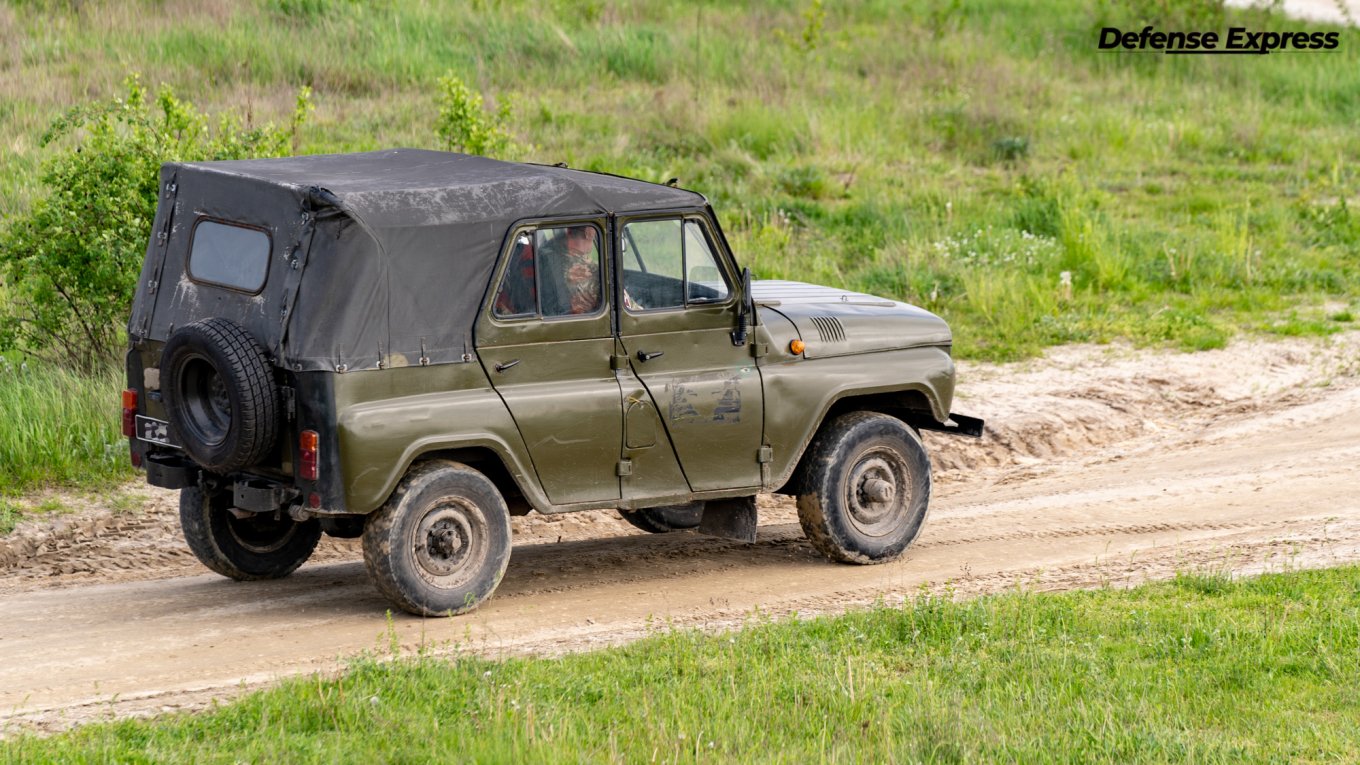 "The operational requirements document for the off-road vehicle Saigak has been compiled, officially accepted and shared to all bidders. The bidders are enabled to fine-tune their offered vehicles in terms of, for example, ensuring a more ruggedized structure, adding attachment hardware for vehicle radio and other systems etc. so that the outputs are ready to be demonstrated beginning September 1, to be followed by comparative evaluation trials," deputy Minister of Defense, Oleksandr Myroniuk told Defense Express in an interview.
Read more: Ukraine's Ministry of Defense Issued RfP to Develop New Off-Road Vehicle Replacing Soviet-Era Counterparts
Note here that the reason why the deadline is that tight is because the new vehicle is not required to be a clean-slat design but, rather, a mass producible car that is readily available on market and has been modified specific to the Ukrainian military needs and requirements.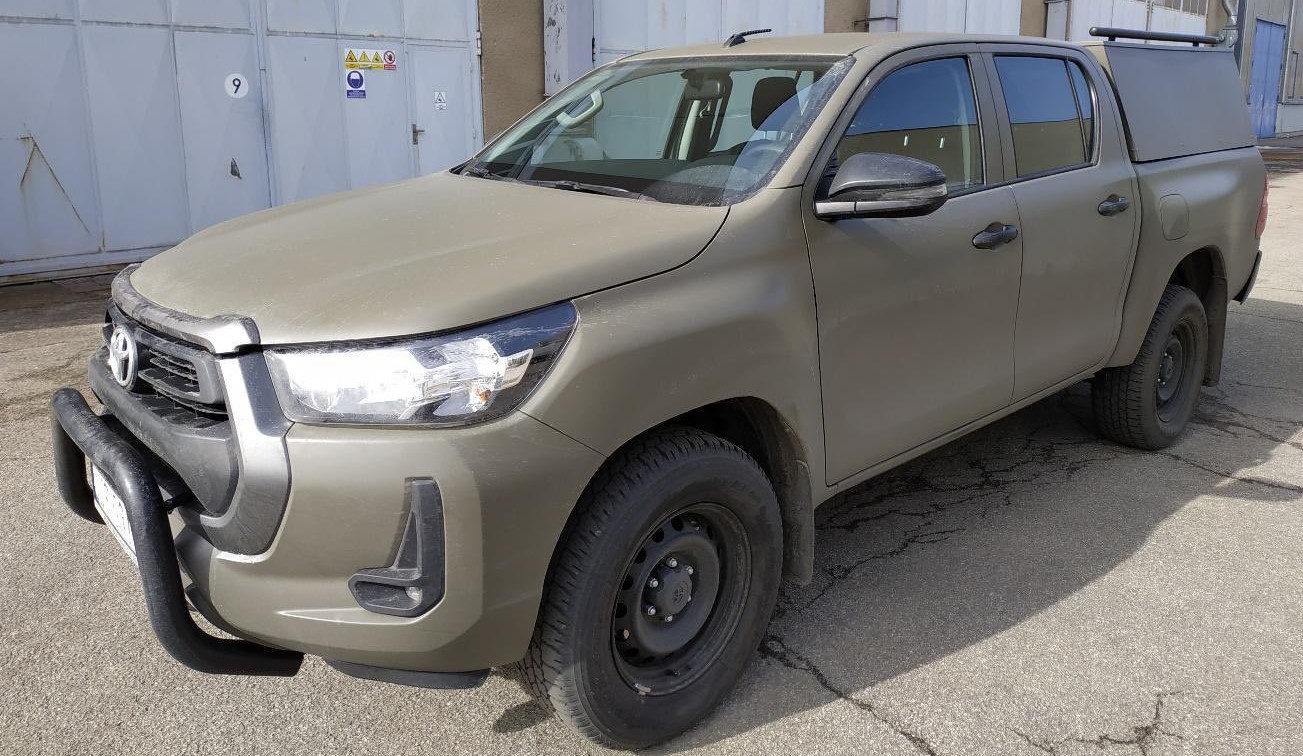 The six Ukrainian companies shortlisted for bidding are Ukrainian Armor, Ukrautobusprom, Protect Engineering, DPE Synergy, VD Unicomer and NGO MATsP.
Ukrainian Armor supplies the Ukrainian military with its Novator APC vehicles modified from Ford F-550.
Ukrautobusprom, in 2018, unveiled concept design for its new armored car named Cavalier.
The Saigak isn't required to have armor as part of its design but is conceived to be a conventional off-road vehicle for troop/cargo transport and a platform for conversion into special mission modifications.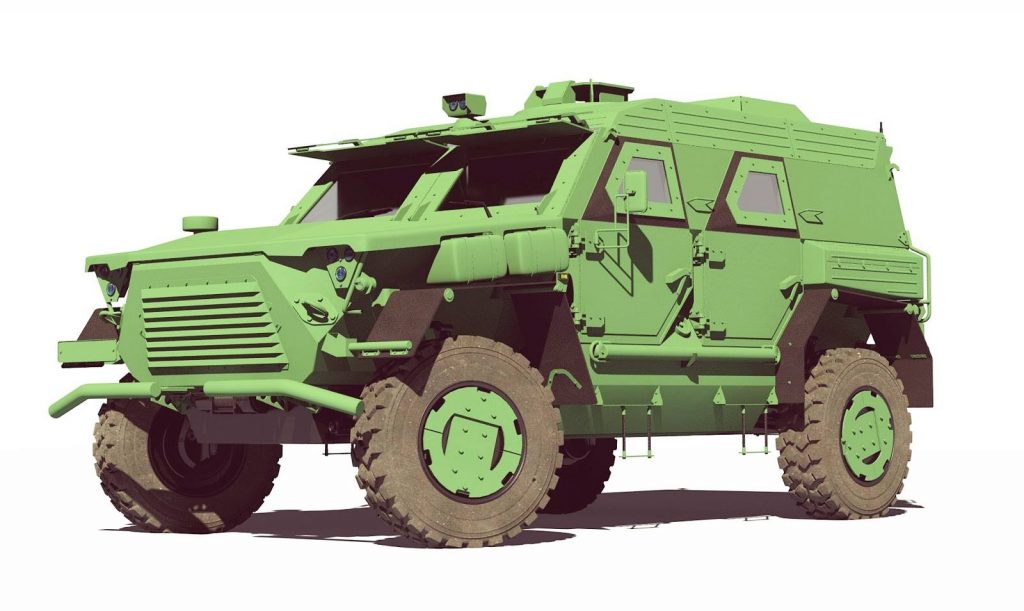 The operational requirements for the Saigak reflect the features already present in the world's best selling off-roaders. Thus, the new vehicle is required to have a fuel endurance of ≥ 1,000 km, payload capacity of ≥ 1,000 kg, full towed weight capacity of 1,500 kg, ground clearance height of ≥ 30 cm, max. allowed gradient of 31o, water fording capability of 0.7 m, and max. allowed turn radius of 6.5 m. Other requirements include a modern diesel motor, all-wheel drive, overhaul life exceeding that of the UAZ-469, as well as a generous warranty package.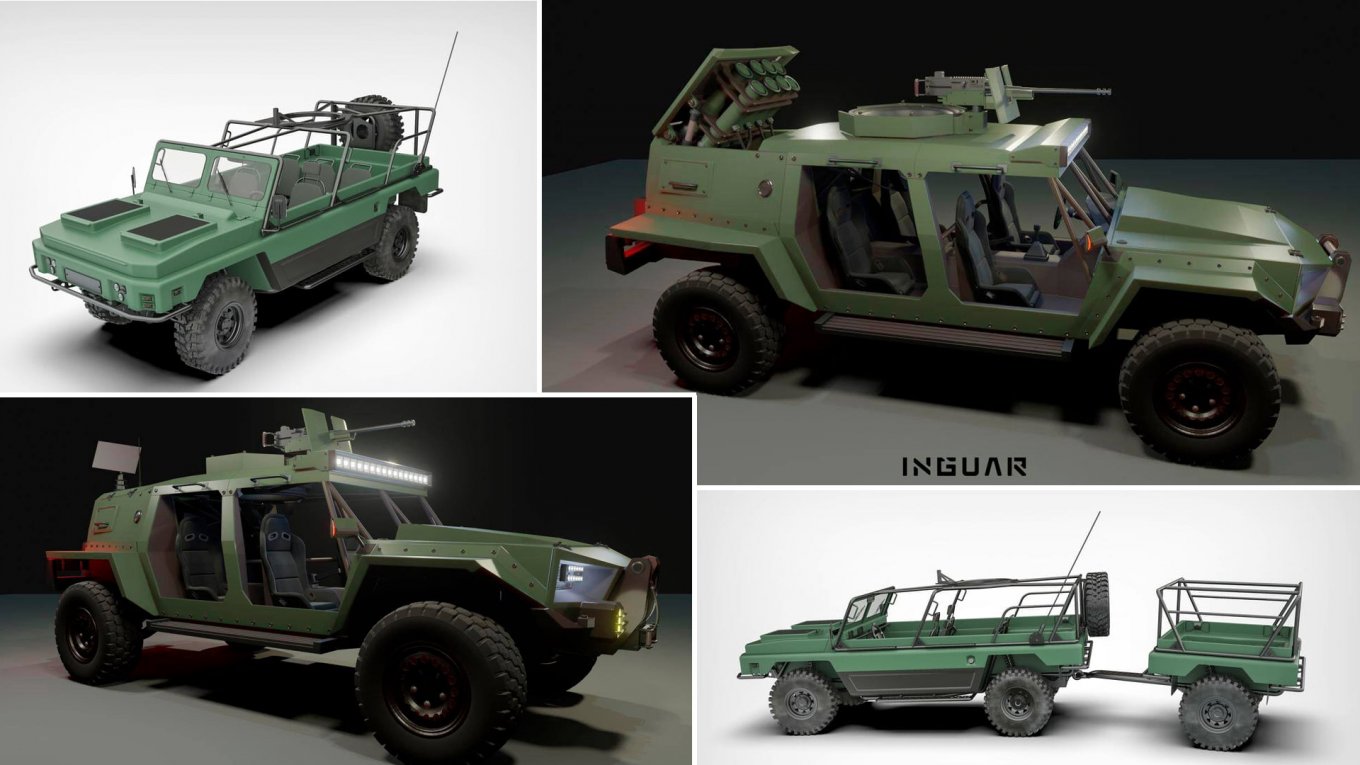 The short, three-month deadline might also be meant to test bidders for ability to work within tight time constraints, for the vehicles are supposed to be purchased and delivered by the thousands and provided with warranty and service support, under large multi-year MoD contracts.
Read more: Third Shipment of Novator APCs Delivered to Ukraine's National Guard
---
---