The General Staff of the Armed Forces of Ukraine has released a new operational update on the situation on the Ukrainian frontlines as of 18:00 on May 21, 2022. Key points:
In the Siversky direction, russian enemy fired on the settlements of Semenivka, Bleshnya, and Hirsk in the Chernihiv region. It fired missiles at targets in Zhytomyr and Poltava regions.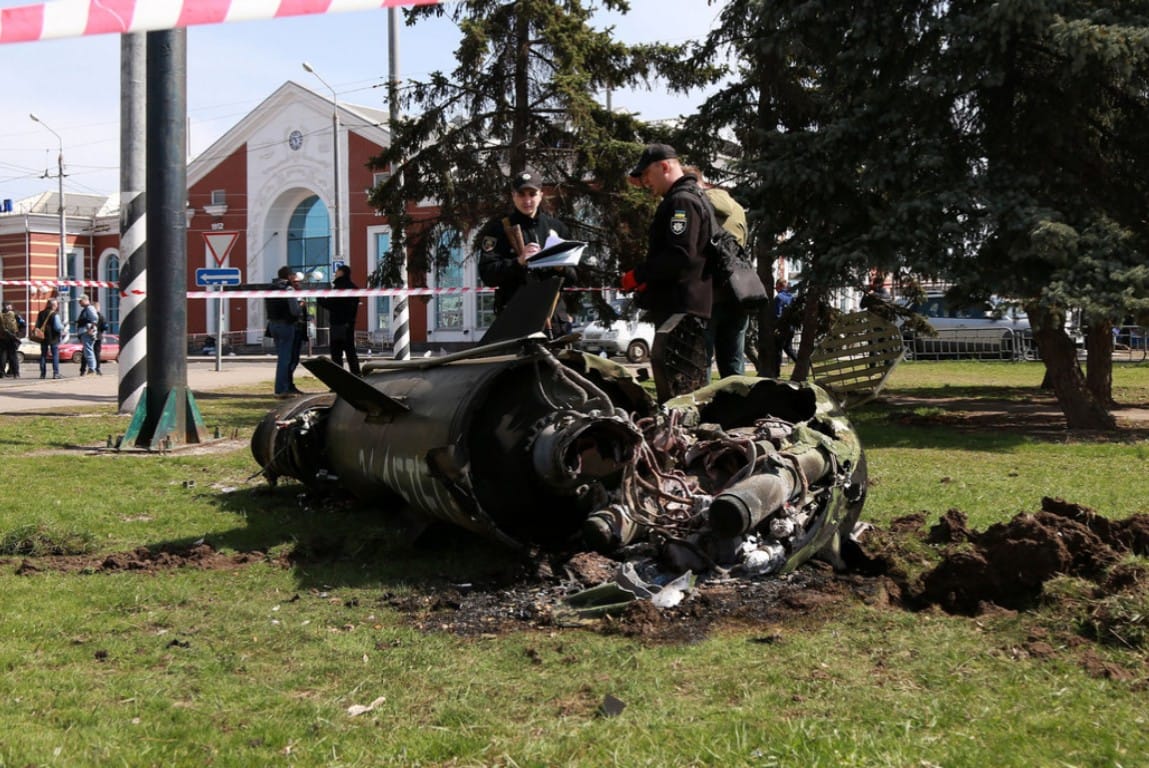 In the Slobozhansky direction, the enemy continues to fight to hold the occupied frontiers. In order to prevent our troops from reaching the state border, they launched air strikes and fired artillery at the areas of the settlements of Chornohlazivka, Prudyanka, Dementiivka and Ternova.
Occupation forces are preparing to resume the offensive in the Slovyansk direction.
In the Donetsk direction, the enemy is trying to break through the defenses of our troops and reach the administrative borders of Luhansk region.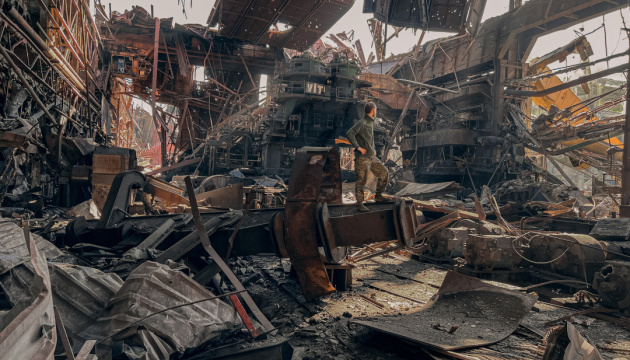 russian invaders continue to prepare for the offensive in the Lyman direction.
the enemy inflicted an air strike on the settlement of Mykilske, Volnovakha district, Donetsk oblast.
The Command of the Occupying Troops of the russian federation continues to carry out covert mobilization measures in order to replace servicemen who have suffered casualties outside the territory of Ukraine. Work is underway to attract to the ranks of the armed forces of the aggressor's troops persons who are on temporarily occupied by russian occupiers territories of Ukraine.
Find more details on the current situation of Ukraine-russia war as well as russia's combat losses in a publications by Defense Express:
Read more: Russia Might Search the Route to Strike Supersonic Cruise Missiles at Kyiv and Vinnytsia (Analysis)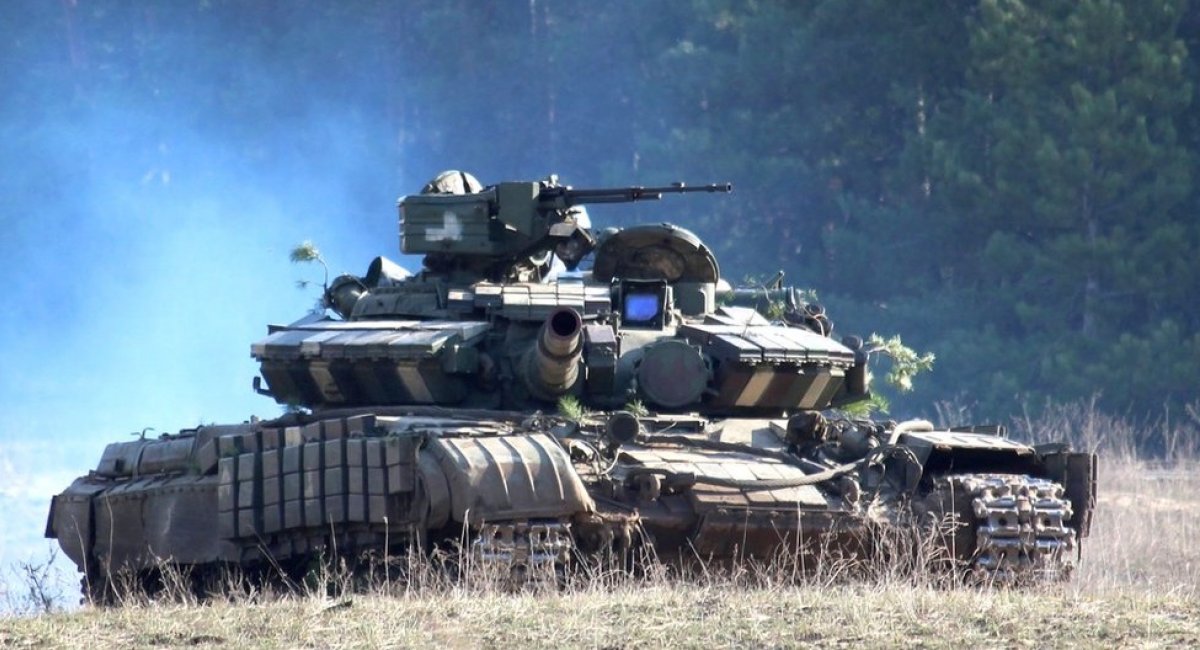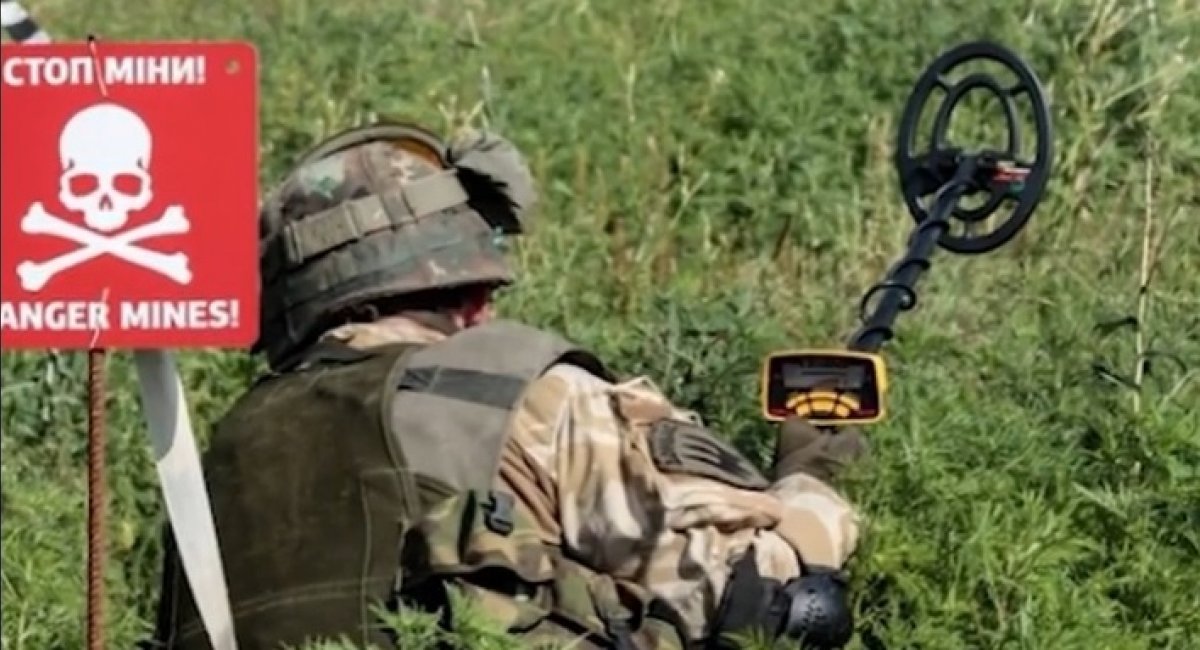 Read more: The 87th Day of the War: Russian Casualties in Ukraine
---
---