This came from a media conference held online on Friday, April 16 by deputy Ukraine's Defense Minister Oleksandr Myroniuk, highlighting modernization of the country's Air Force's tactical fleet.
"This offer has never been made in the context of [bilateral] military and technical cooperation and we therefore have not considered this [option]," the official said.
Read more: France Willing to Sell its Dassault-built Rafale Fighter Jets to Ukrainian Air Force – French Media
Speaking on the current status of the Air Force's tactical fleet, O.Myroniuk said it would remain airworthy until 2035: "We have a fleet comprised of MiG-29, Su-27, Su-25, and Su-24 fighters. We also have an aircraft MRO industry that is able to do maintenance, repair and overhaul. Meanwhile, the search of state-of-the-art replacements is emerging high on the agenda".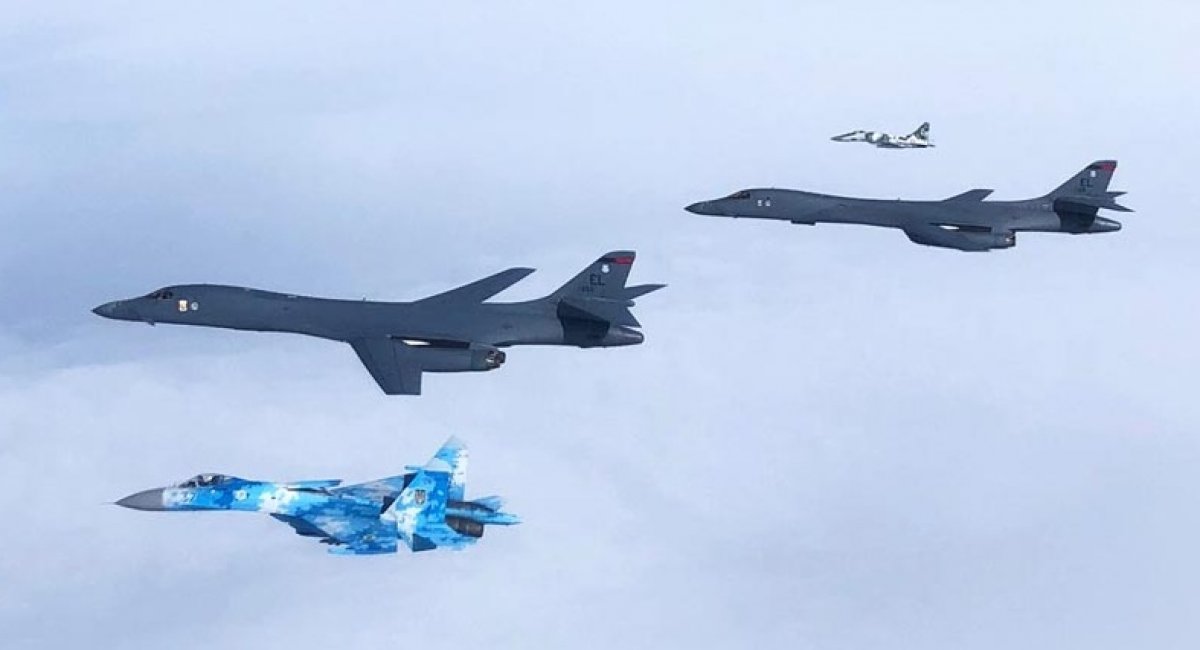 This will demand the Defense Ministry to make well balanced decisions that take into account financial and infrastructural aspects. "Regarding replacement of our [aging] airplanes with F-35 or F-22, or other alternatives, we need to have a clear perception of how much this would cost our budget", he said.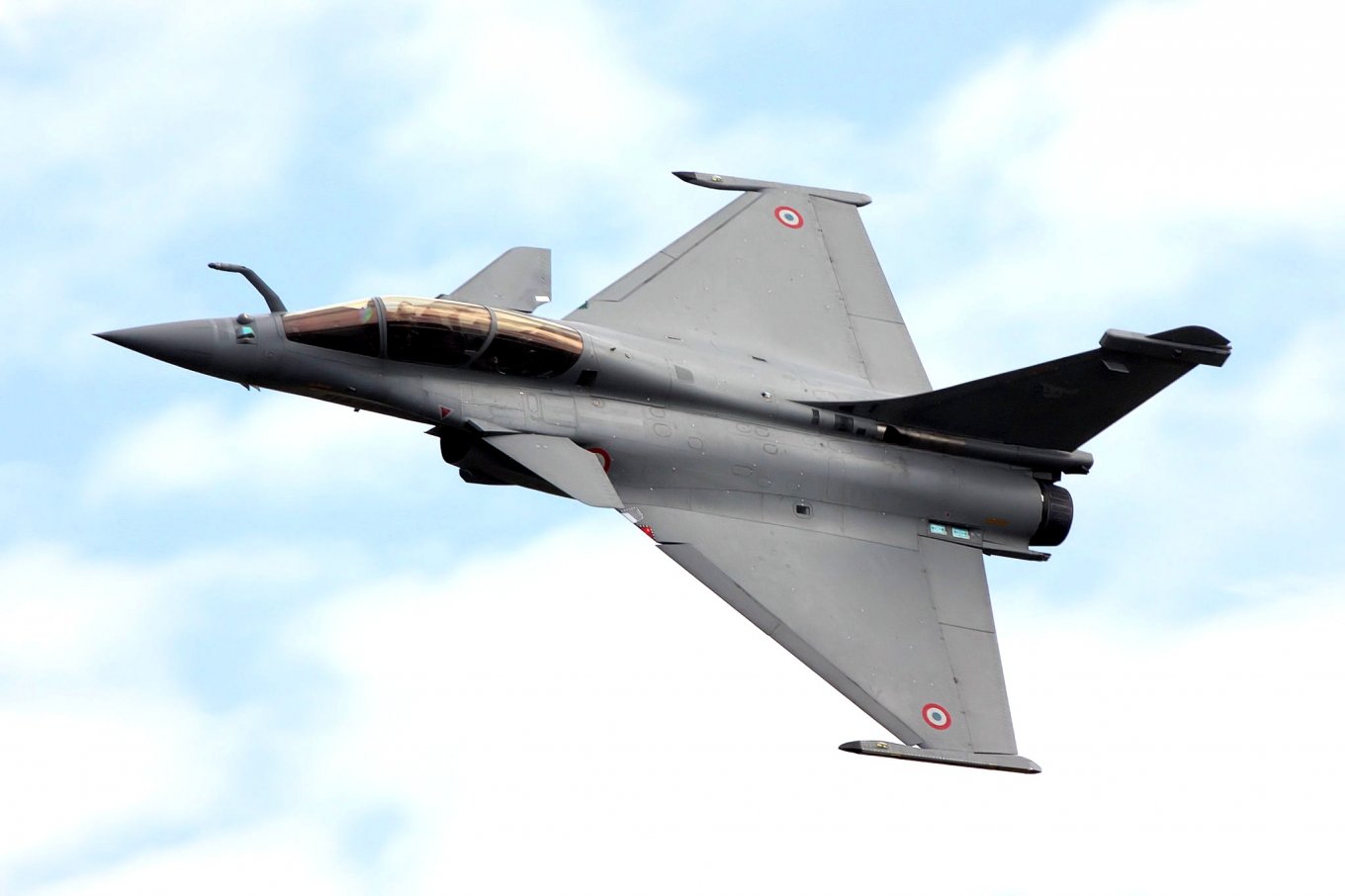 Read more: Plant 410 Civil Aviation to Refurbish An-32 Transports for Bangladesh
---
---