This came from an interview given to Defense Express by Iskra CEO, Yuri Pashchenko.
Asked about the probability that Iskra would open a production line for the Kolchuga-M as the Government envisioned, Mr Pashchenko said: "We don't believe it feasible or practicable to get engaged in production restart or modernization of that system. Instead, we suggest to develop and bring into production a new system that will retain the best features of the Kolchuga while adding some extra features. It is going to be a whole new system with a different look and a different equipment layout. The Defense Ministry has already drafted an operational requirements document on the new system. But, I think, this will change and gradually become more realistic in the course of research and development".
Read more: ​Rafael and DRS delivered final Trophy Active Protection Systems to U.S. Army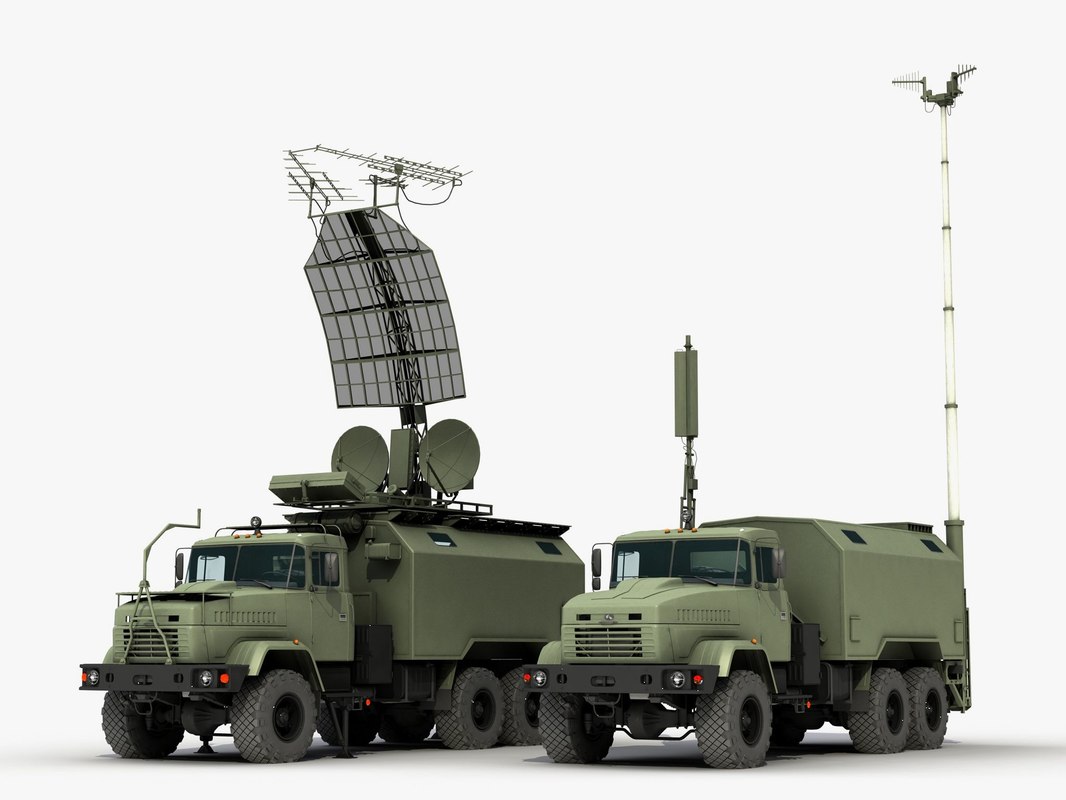 UDR note: Kolchuga-M, a passive electronic reconnaissance system, detects and tracks aerial threats by triangulation and multilateration of their radio-frequency emissions, while itself remaining "passive", i.e. imperceptible to other radars. Kolchuga-M can scan an envelope of 600 km in range, 150 km in width and 10 km in altitude, but its detection range may be up to 800 km for very high altitude, very powerful emitters.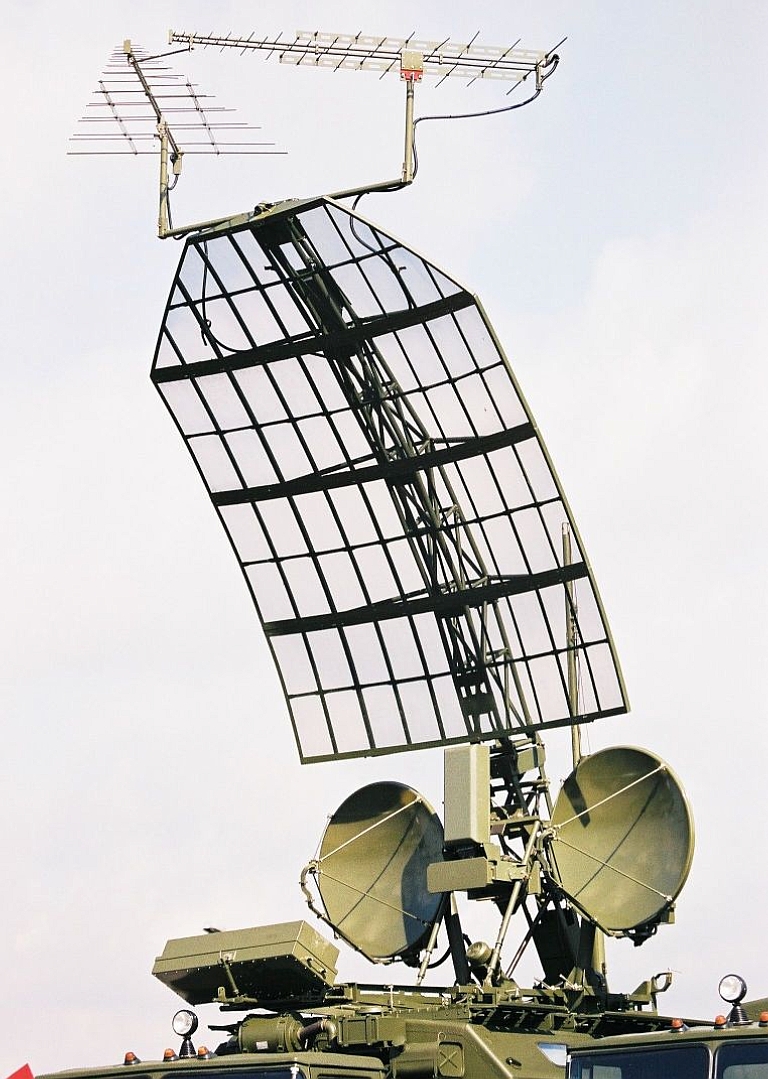 Read more: Shturm/Storm-SM – Comprehensive Upgrade to Soviet-Developed ATGM Vehicle
---
---