Commander-in-Chief of the Armed Forces of Ukraine Valeriy Zaluzhny discussed with Chairman of the Joint Chiefs of Staff of the United States Mark Milley the issues of arms supplies and informed him about the operational situation on the fronts on Monday, July 18.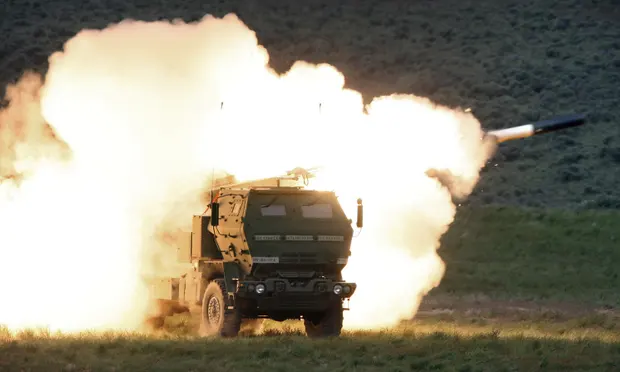 That is according to the statement published on official page of the Commander-in-Chief of the Armed Forces of Ukraine on Facebook.
Read more: ​Enemy Air Defense Worked in Favor of Ukraine - It Shot Down Russian Fighter Jet (Video)
"We managed to stabilize the situation. It is complex, tense, but completely controllable. An important factor contributing to our holding our defensive lines and positions is the timely arrival of M142 HIMARS, delivering targeted strikes against enemy command posts, ammunition and fuel depots," the statement reads.
According to Valeriy Zaluzhny, he synchronized with Milley the requests of the Ukrainian side on the eve of the meeting of Ukraine Defense Contact Group. "I sincerely thanked my colleague and, in his person, the United States and its allies for their help in the fight for freedom," Zaluzhny said.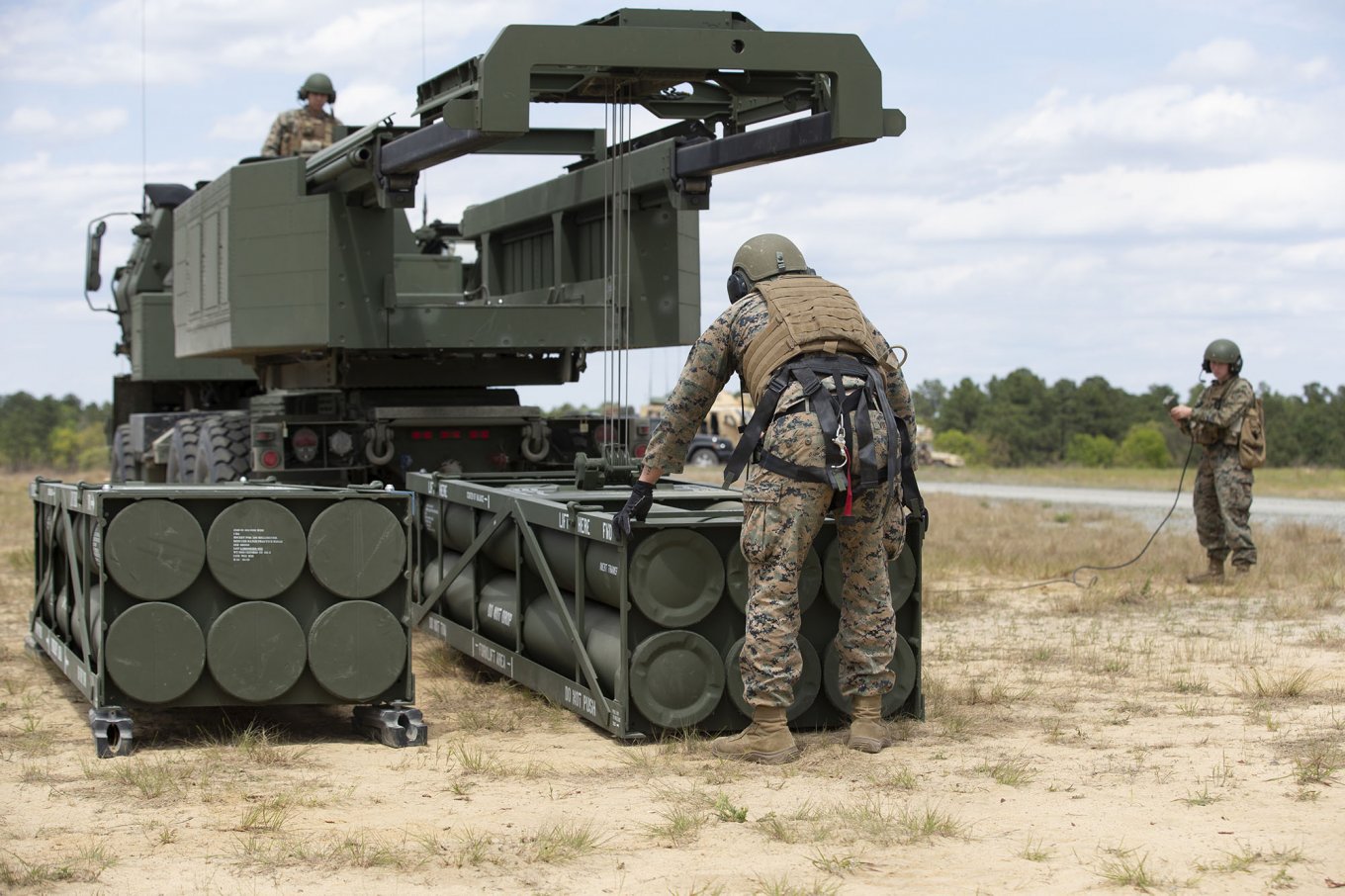 Currently, HIMARS are actually operating 24/7 in Ukraine, which requires an absolutely clear and coherent mechanism for ensuring their activity. These systems were created precisely to work in this mode, as it's the only possibility of leveling the advantage of the enemy, who has a significantly larger number of weapons, but a weak rear.
Therefore, before the transfer of additional systems, firstly the entire material and technical support base is deployed. That is, it makes no sense to overwhelm the Armed Forces of Ukraine with dozens of HIMARS if they will stay without missiles, or in the middle of the field because the filters in the fuel system were not replaced.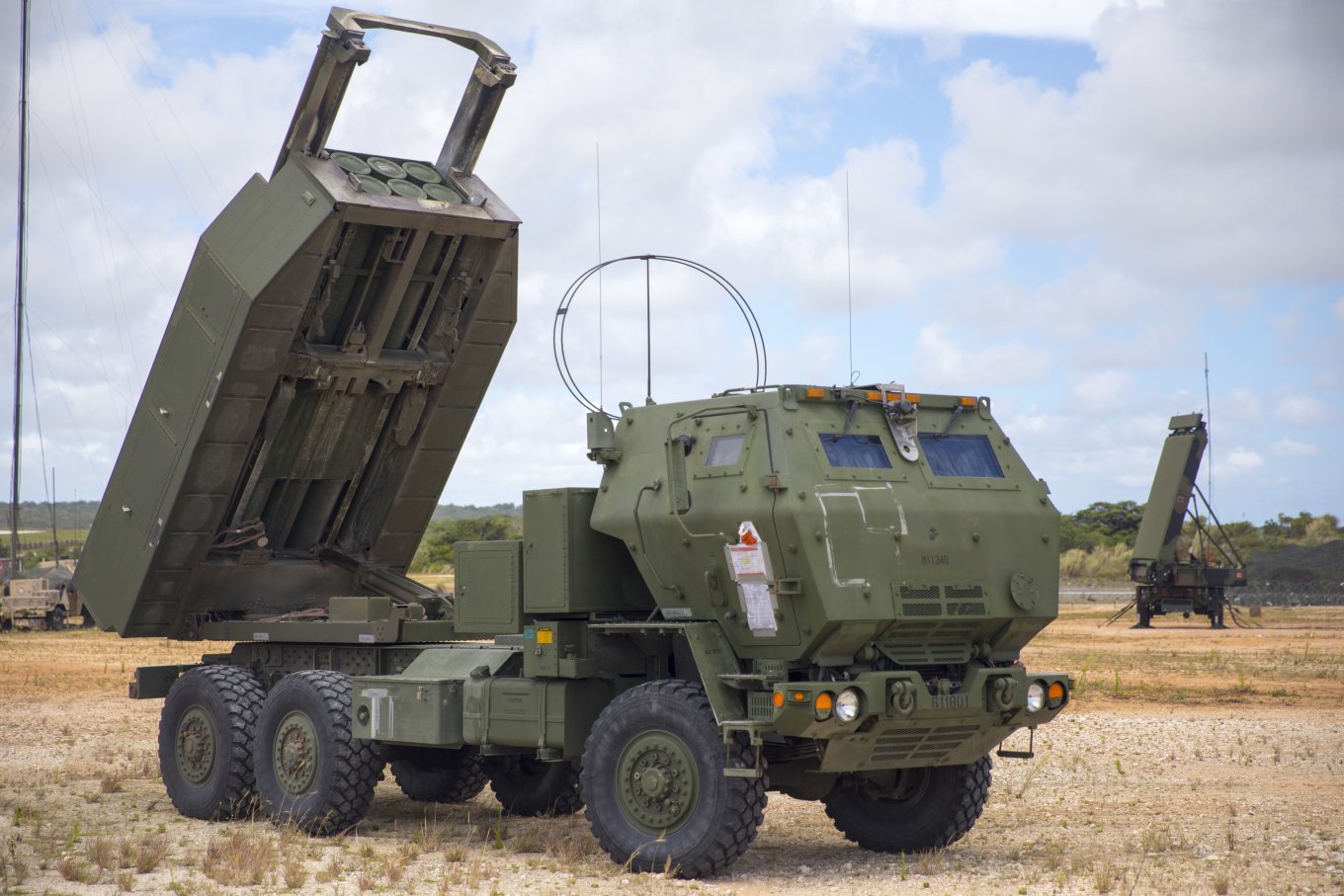 Read more: ​How Ukrainian Artillerymen Use Western PzH 2000, CAESAR Self-Propelled Howitzers (Video)
---
---