The deal urges that the parties should immediately start a feasibility study for ammunition factory construction in Ukraine.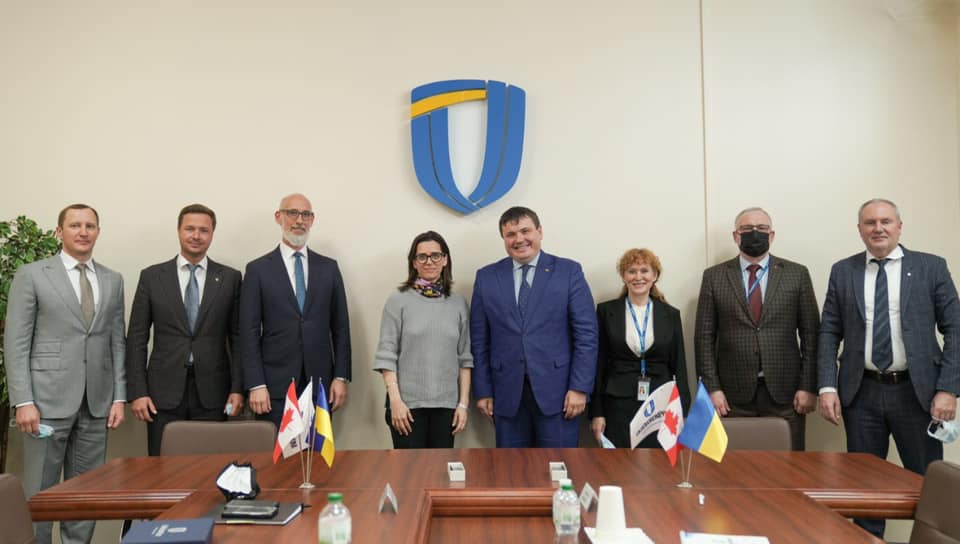 "This extremely significant project is addressing a major challenge facing Ukraine's defense industrial sector, that is construction of its own, fully capable ammunition factory," Yuri Gusev, Ukroboronprom CEO said in his Facebook post.
Read more: Ukraine' Defense Ministry to Cut UAH 300M from its 2021 Budget for Construction of Ammunition Production Facilities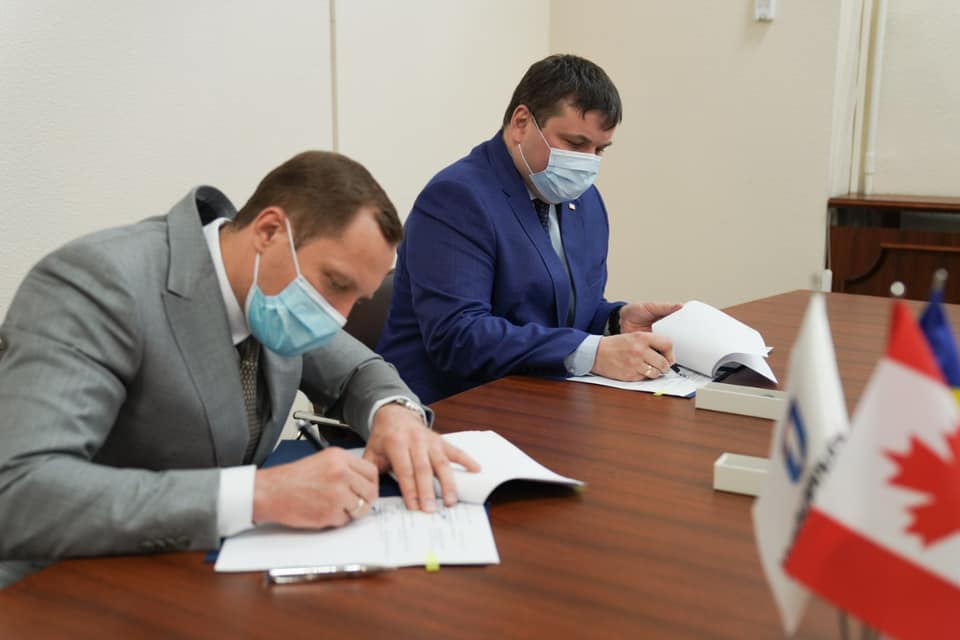 The agreement was preceded by a Memorandum of Understanding signed with Canadian government agency for understanding and cooperation in the fields of defense Industry, aerospace and ammunition manufacturing.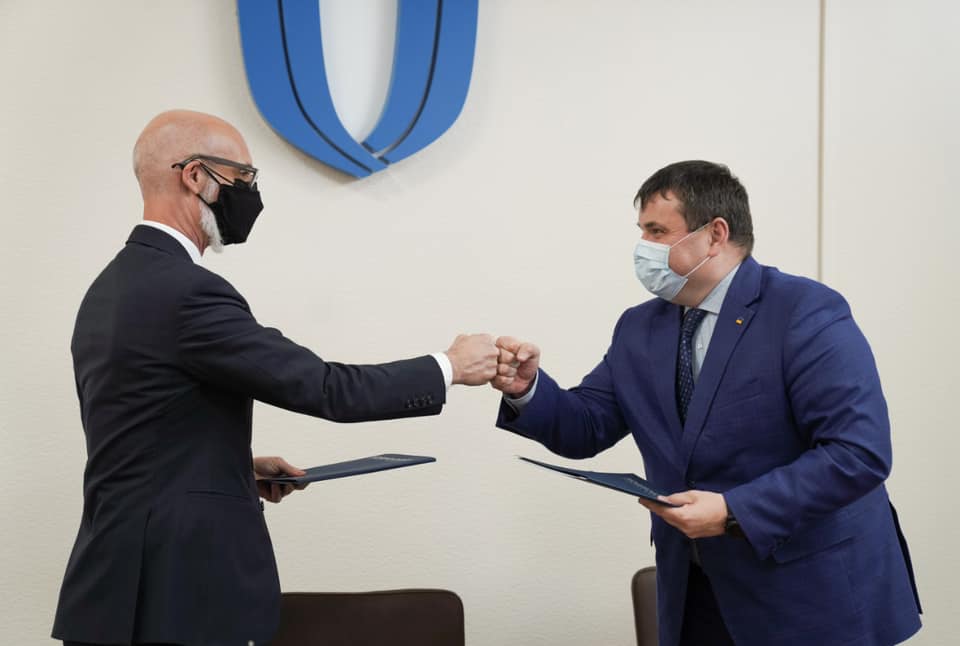 Waterbury-Farrel, one of the world's leading manufacturers of ammunition runs its own 'close-loop' ammunition factory and therefore has the knowledge and experience needed to assist Ukraine in building up its domestic ammunition production capacity.
DE memo: Ukraine has lost its domestic production capacity for small arms ammunition following Russia's occupation of part of the eastern Ukrainian region of Donbas that was home to an ammunition factory in Luhansk (according to local residents' accounts, the Luhansk ammunition factory has been 'scrapped for metal' and no longer in existence).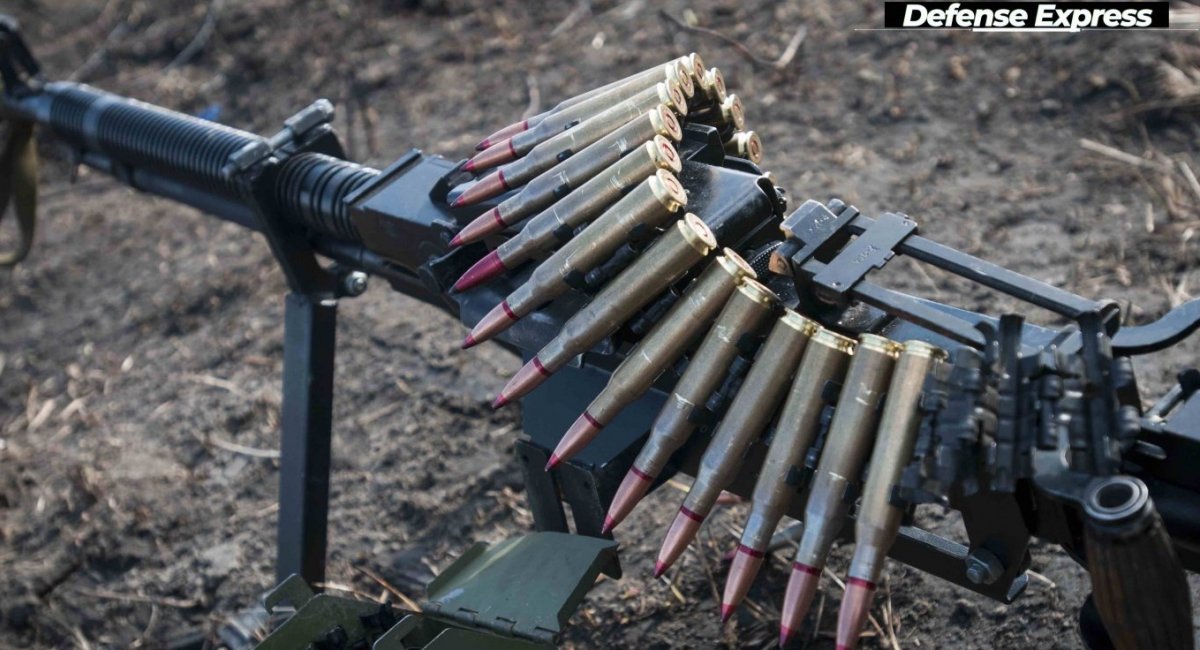 Yet despite the urgency of the issue, seven years into the war and after the loss of ammunition production facility in the currently insurgent-held eastern Ukrainian city of Luhansk, it does not go farther than just empty declarations and promises on paper.
Due to the deal struck with the Canadian partners, things seem to have moved off the standing block and Ukraine will eventually get its own ammunition production capacity to meet its military requirements.
Read more: Ukraine's HADO-Holding Considering Export of its Anti-Materiel Precision Rifles
---
---