Germany will send two more IRIS-T Air Defense Systems to Ukraine by the end of 2023 to protect civilian and energy infrastructure from Russian attacks in winter.
This was stated by the Germany's ambassador to Ukraine, Martin Jäger during the special event NV Formula for Success of Ukraine.
Read more: The United States Has Purchased 60 Gepard Anti-Aircraft Guns for Ukraine
According to Jäger, Germany's defense industry is mainly focusing efforts to help Ukraine's air defenses, namely with Gepard, IRIS-T and Patriot systems.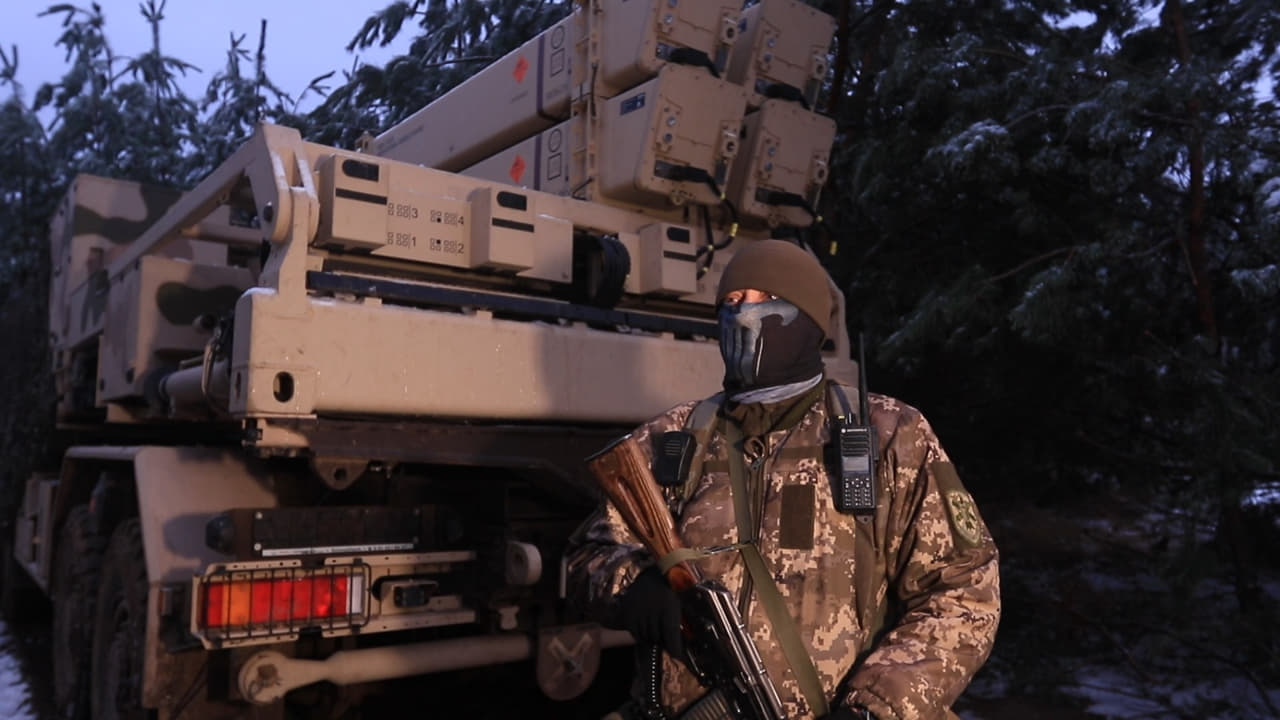 "We will provide additional air defense systems, including both Patriot and IRIS-T. There are plans for five of them—meaning full-fledged standalone systems with radar, command points, and so on," he emphasized.
The ambassador specified that at present, three such systems are already deployed in Ukraine, and by the end of the year, Germany is expected to transfer two more IRIS-T air defense systems.
According to Jäger, it concerns the IRIS-T SLM version of the air defense system.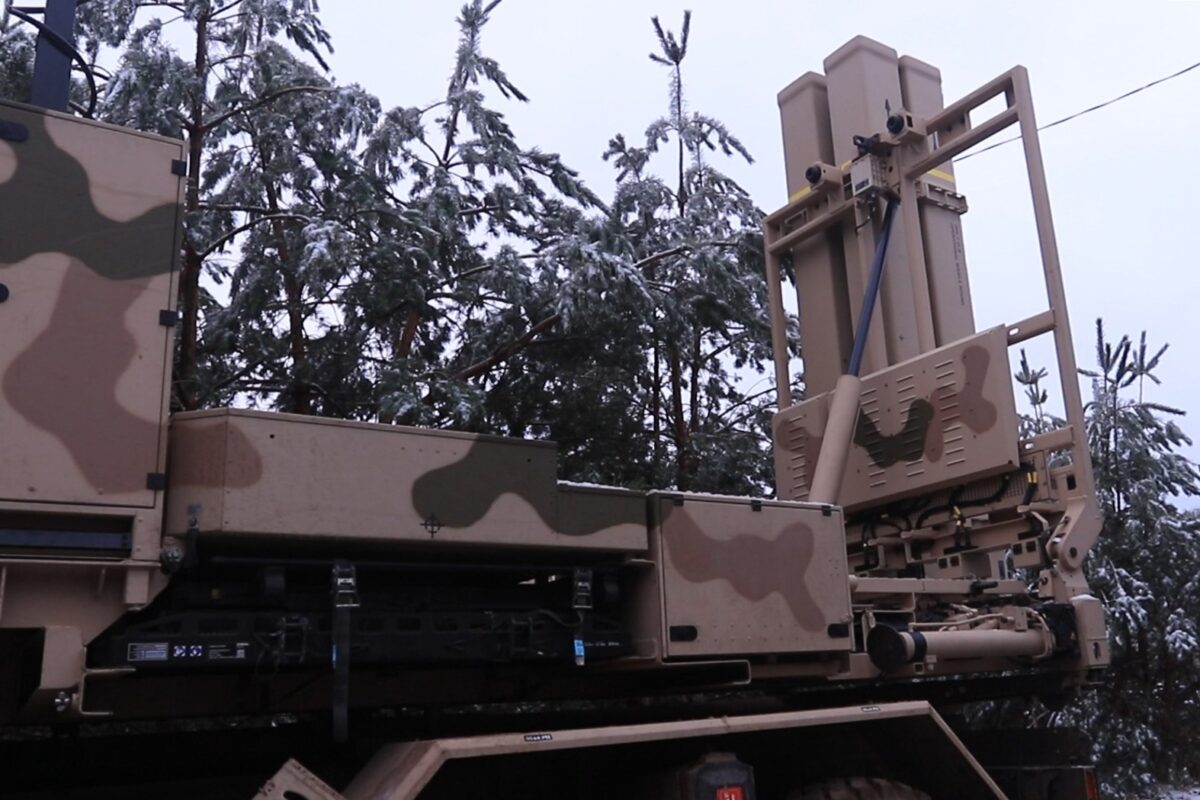 According to the website of the German government, updated on November 1, three IRIS-T SLM air defense missile systems have already been delivered to Ukraine, and five more systems (a total of eight) are planned.
The Ukrainian Armed Forces received the first such air defense missile system in October 2022, the second and third in April and October 2023. Now, within a relatively short timeframe—less than two months—Germany is set to deliver two more of these systems to Ukraine.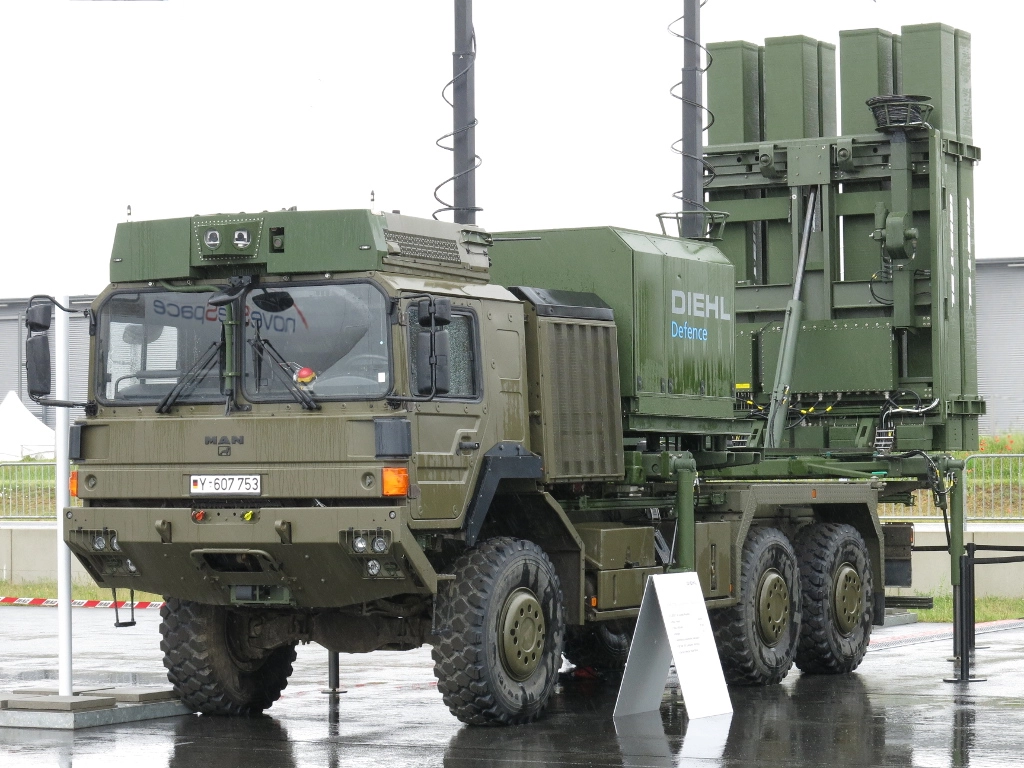 It is worth noting that the IRIS-T SL air defense system was a result of a German-led multinational program. Diehl Defence was the main developer.
This air defense system comes in two variants: the IRIS-T SLS (short-ranged), and the IRIS-T SLM (medium-ranged). Currently this is one of the most advanced system in its class.
The IRIS-T SL air defense system provides protection against fighter aircraft, helicopters, cruise missiles, short-range ballistic missiles, drones. The IRIS-T missiles have high speed, sophisticated electronics and unmatched maneuverability.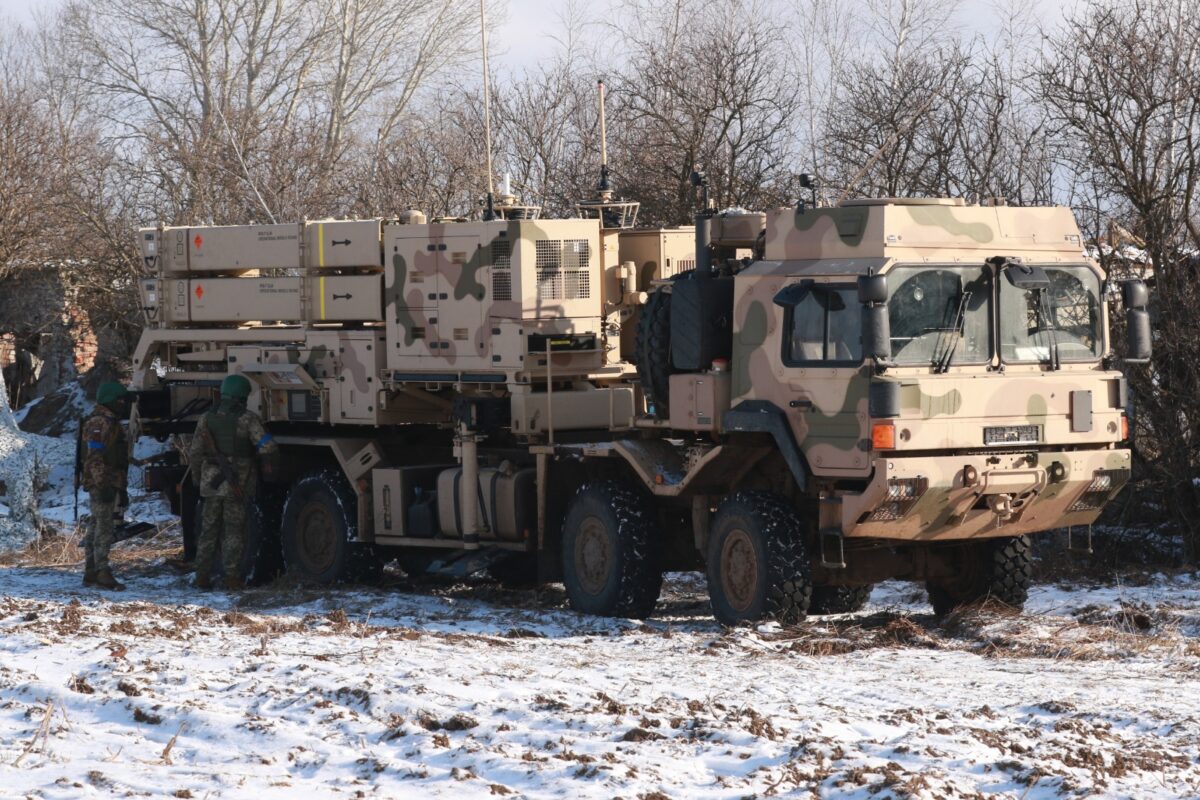 Missiles utilize infrared homing in terminal phase. This means that the IRIS-T missile tracks its targets by following their heat signature. However, unlike many other contemporary missiles, the IRIS-T has a high definition image processing system and can "see" the target. Also, this missile has high resistance to electronic countermeasures (jamming). Its high-explosive fragmentation warhead is triggered by a proximity fuse.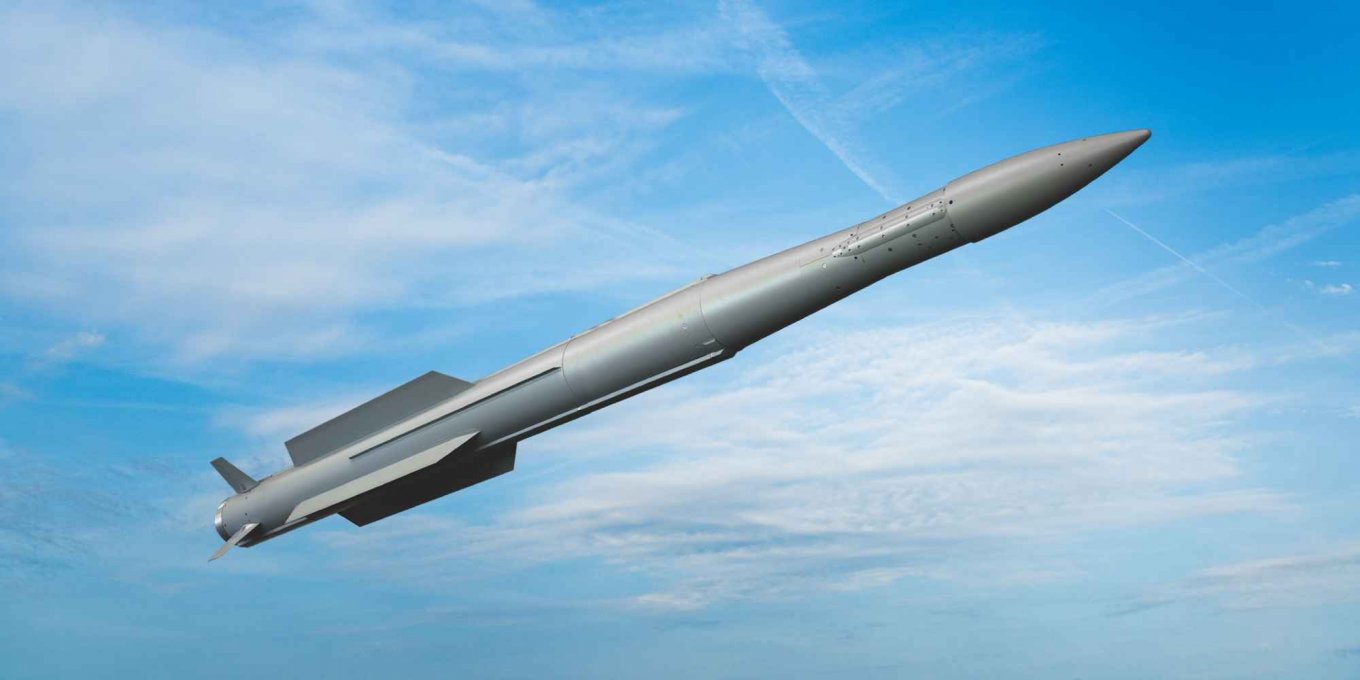 Missiles are launched vertically and are steered towards the target after launch. So the vertical launcher provides 360 degrees coverage.
The system is capable of 24/7 operation in all weather conditions. A minimum of personnel is required to support this system.
Read more: ​Germany Transfers Another Aid Package Including IRIS-T SAM System, APCs, UAVs, USVs and Much More
---
---