The Dutch newspaper De Telegraaf reported that "the United States has bought 60 Gepard self-propelled anti-aircraft guns from Jordan to supply to Ukraine. The weapons were previously sold to Amman by the Netherlands."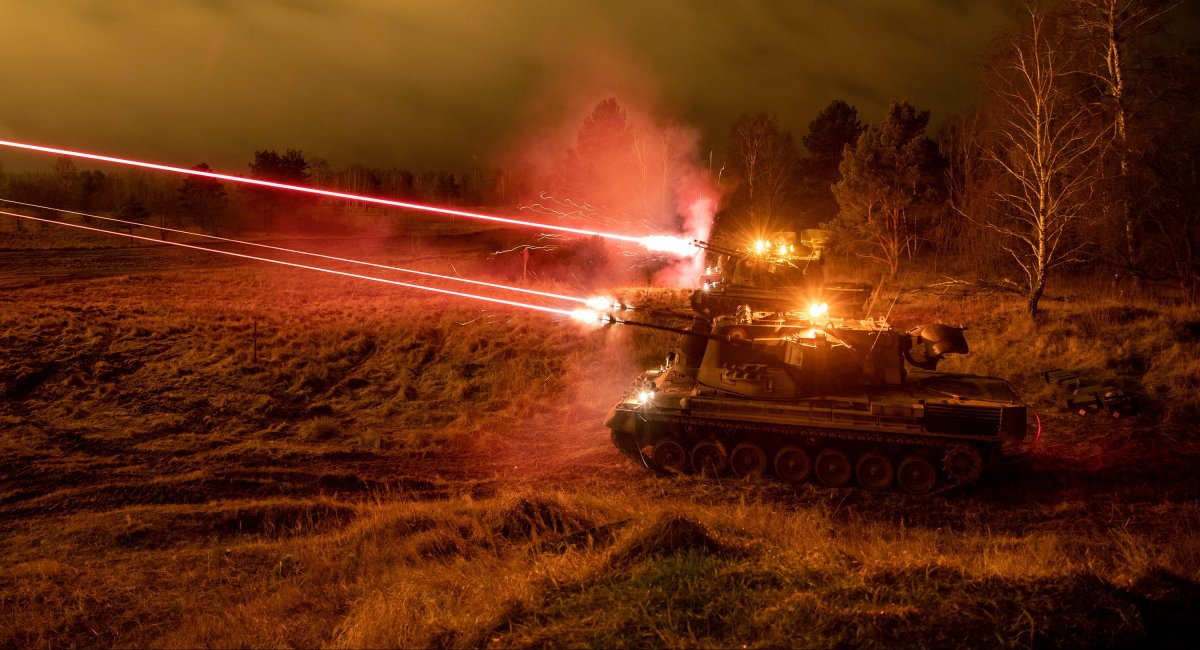 The Netherlands sold these Gepard SPAAGs (known as Cheetah in the Netherlands) to Jordan in 2016, for 21 million euros, a price the newspaper deemed "laughable." The deal was criticized at the time for weakening the capabilities of the Dutch armed forces.
Read more: How Gepard SPAAG Takes Down Shahed Drones and Why It's So Effective in Doing So, Ukrainian Operators Explain
The US has now purchased the batch for around €110 million. The funds are allocated as part of the Ukraine Security Assistance Initiative (USAI).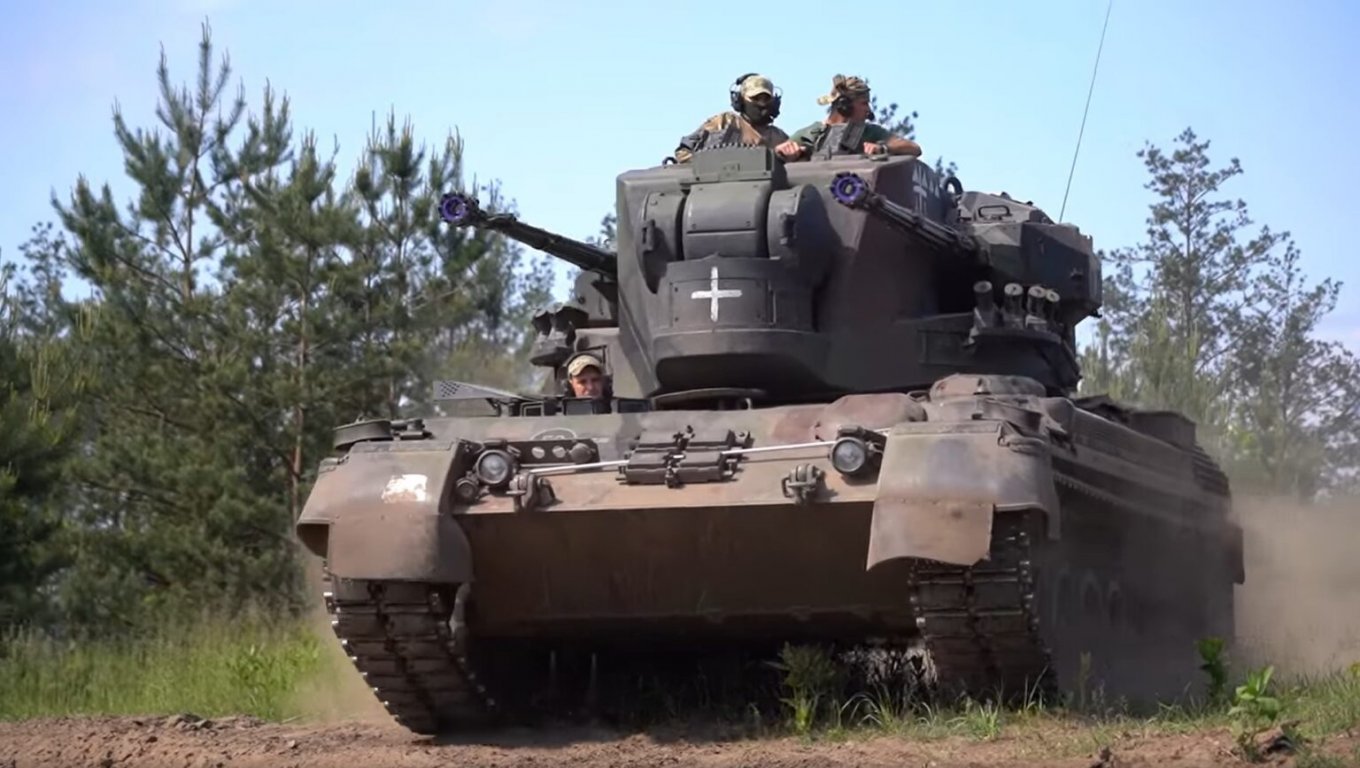 The advanced anti-aircraft guns could help Ukraine intercept russian missiles and drones. This will allow saving on ammunition for more expensive anti-aircraft systems, such as Patriot or IRIS-T SAM system.
It is worth noting that Germany had previously supplied Ukraine with dozens of Gepard self-propelled anti-aircraft systems.
Read more: Ukraine to Receive Two More IRIS-T Air Defense Systems from Germany by End of Year
---
---