That is according to the updated list of military support for Ukraine n the official website of the German government.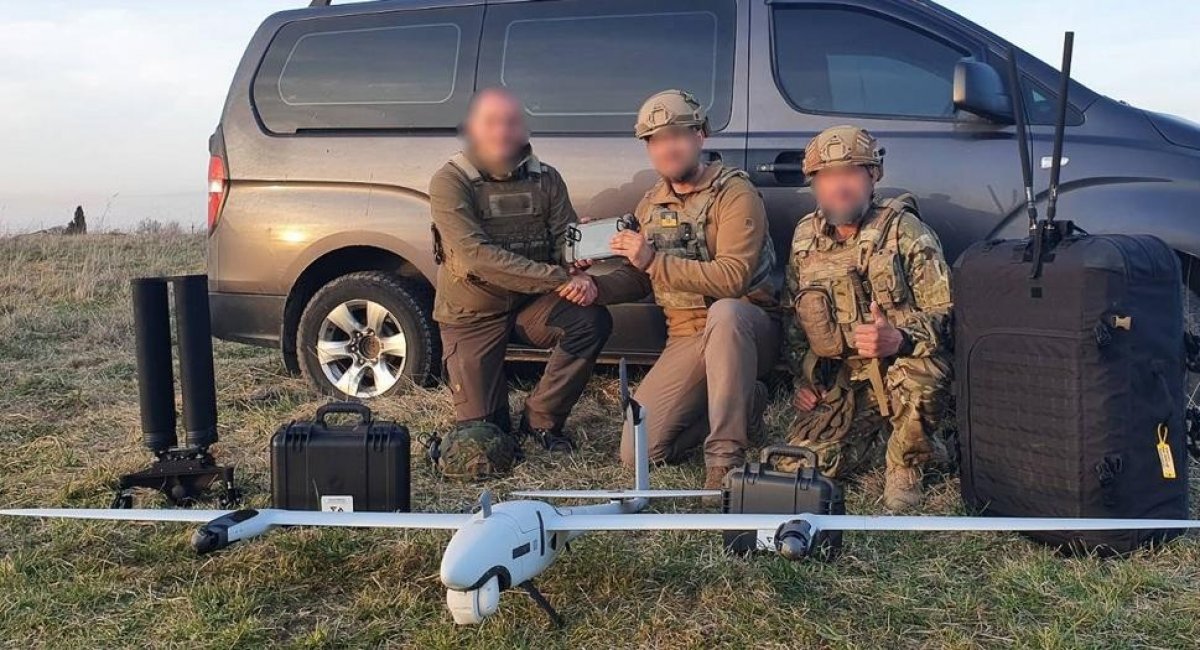 Thus, as part of the new aid package, Germany transferres to Ukraine not only military equipment, but also drones, shells and ammunition. The new package includes:
Read more: It Became Known What Inside New US Security Assistance Package for Ukraine
IRIS-T SLM air defense system (long range);
ammunition for MARS II multiple rocket launchers;
4 armored personnel carriers (name unknown);
4 HX81 truck tractor trains 8x8 HX81;
4 semi-trailers;
6 border protection vehicles;
5 unmanned surface vessels;
4 GO 12 ground surveillance radars;
5 000 155mm projectiles;
10 thousand safety glasses.
The German government noted that this year Ukraine received EUR 5.4 billion in military aid from Berlin.
Germany is one of the leaders among the countries that provide assistance to the Armed Forces of Ukraine. In particular, Berlin provided several types of artillery, Leopard tanks of older and new modifications, IRIS-T and Patriot air defense systems, ammunition, trucks, drones and other types of weapons.
As Defense Express reported earlier, Rheinmetall Received Large Order to Supply Ammunition to Ukraine and Germany.
Read more: Denmark Announced About New Military Aid Package for Ukraine
---
---