Oerlikon Skynex networked air defense systems are already operating in Ukraine, said Prime Minister of Ukraine Denys Shmyhal during his visit to Rheinmetall Italia S.p.A. Notably, the transfer of these systems has not been announced in advance, only assumed by some media. The Ukrainian official didn't mention when these air defense systems arrived.
"We need such effective weapons to protect ourselves from the drones russia uses for attacks on Ukraine. They [the weapons] will save dozens of lives and infrastructure important for millions of people," Ukrainian PM noted. "Such batteries are already on duty in Ukraine."
Read more: Ukraine's Military Showed the Patriot PAC 3, Which Is On Combat Duty And Ready to Shoot Down Targets at the Range of 150 Km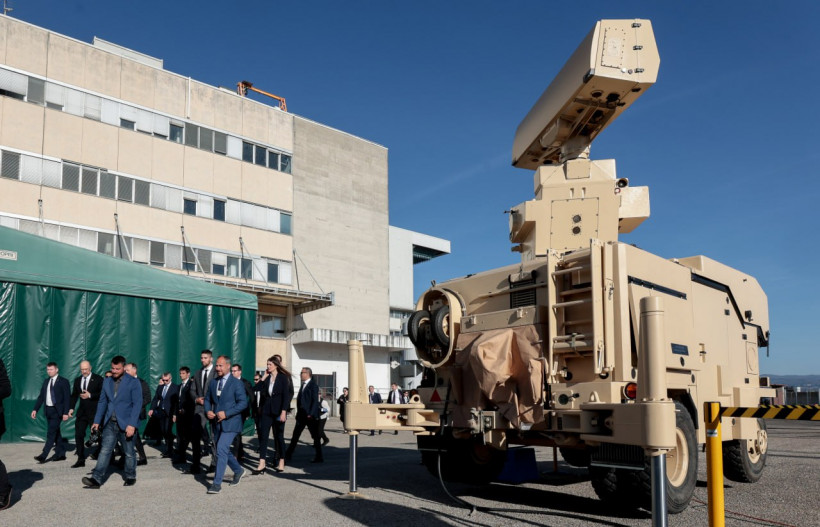 Earlier in December 2022, Rheinmetall issued a press release stating the company would supply "an international customer" with two Skynex air defense systems, the contract value was €182 million. German newspaper Handelsblatt immediately suggested that these Skynex systems would go to Ukraine.
But here's an interesting detail: according to Rheinmetall's release, the systems should have been delivered in the beginning of 2024. Ukraine currently is the only known operator of this air defense system, so the possibility of "ring exchange" supply from stocks of other countries seems unlikely. On the other hand, Ukraine could have received some of the prototypes used in tests and demonstrations from Rheinmetall's arsenal.
"We also look into the possibility of joint production of components to these systems," Denys Shmyhal added. He did not specify whether it is about spare parts for maintenance or entire sensor systems and fire units.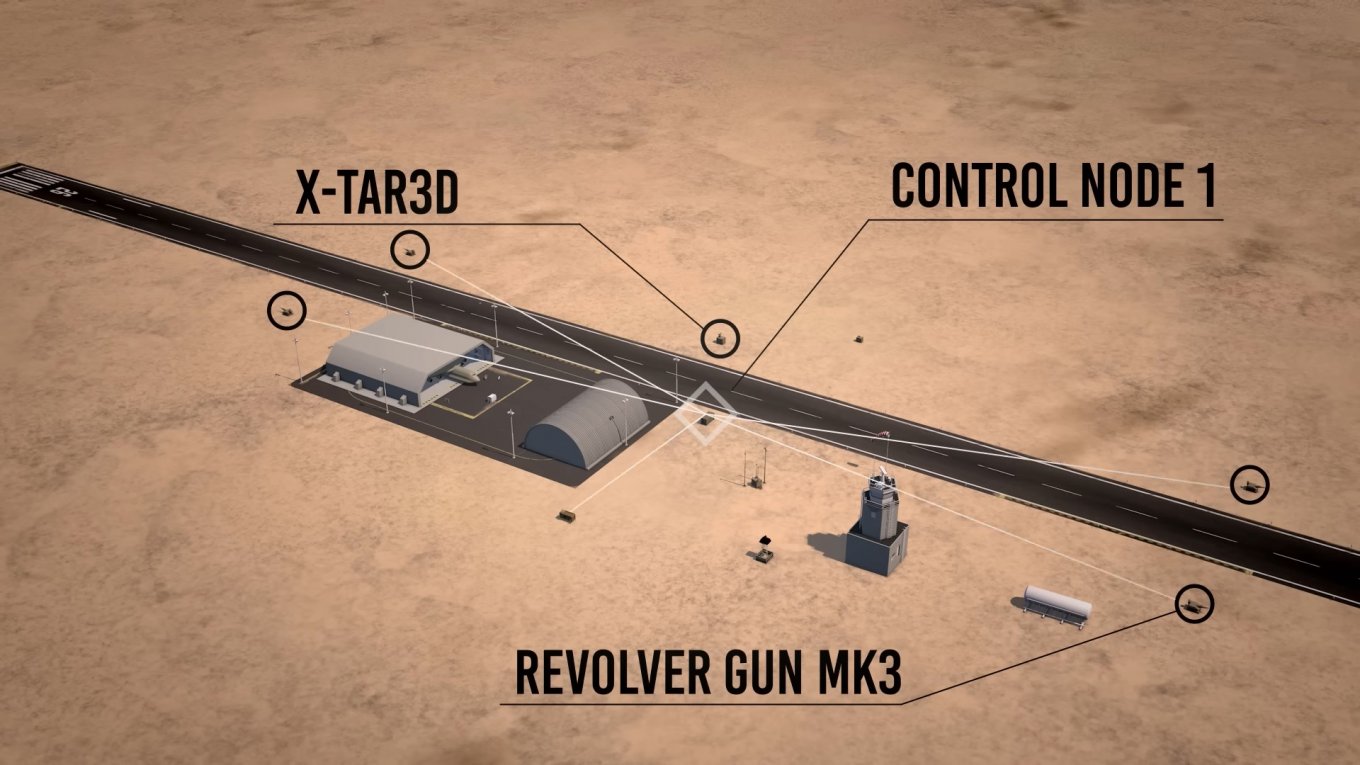 The thing is, Skynex is a network-based modular system that, according to the manufacturer, can integrate various assets for airspace control and air defense – from sensors to jammers, AA guns and missiles. The base configuration of Skynex though is a command & control unit, an X-TAR3D radar, and four Mk3 guns. These guns belong to the same family as the ones used in the MANTIS short-range air threat engagement system deployed by the German Bundeswehr.
And here we recall Germany for a reason. In February this year, the Ministry of Defense of Germany approved the supply of MANTIS to Slovakia, so that they could protect a Ukrainian repair base established there. Also, Ukraine itself will get Skyguard systems with Aspide missiles from Italy and Spain (locally known as Spada).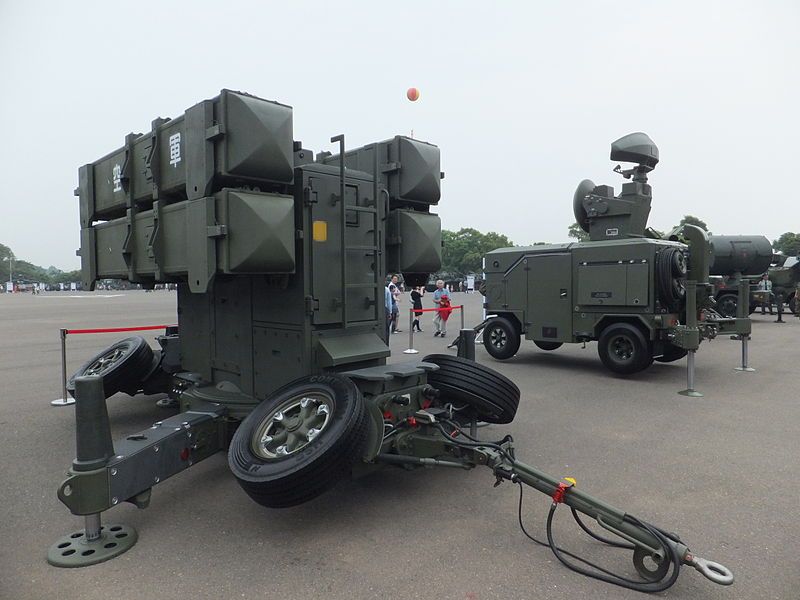 All these systems were developed by Rheinmetall and can be integrated into the Skynex system because Skynex is not only about the local defense of important facilities against such threats as aircraft, drones and cruise missiles. It also unites air defense systems in a single data exchange network.
In practice, it means that compatible air defense systems will be able to send each other data from radars, track the same target even after it leaves the reach of one connected radar and comes into the visible field of another, and effectively distribute targets among fire units which is especially important against swarm drone attacks.
The deployment of Skynex in Ukraine means the country became one step closer to fulfilling its ambition of building a layered air defense, a tough task for such a vast country with the battlefront stretching for almost 3,800 km (active warfare continues along approx. 1,500 km).
Read more: ​German MANTIS AA Guns will Protect Skies Over Ukrainian Repair Bases, But There's an Issue
---
---