Ukraine will receive Spanish anti-aircraft missile systems Spada - this information was confirmed by the Minister of Defense of Spain Margarita Robles during her visit to the air base in Zaragoza, Infodefensa reports.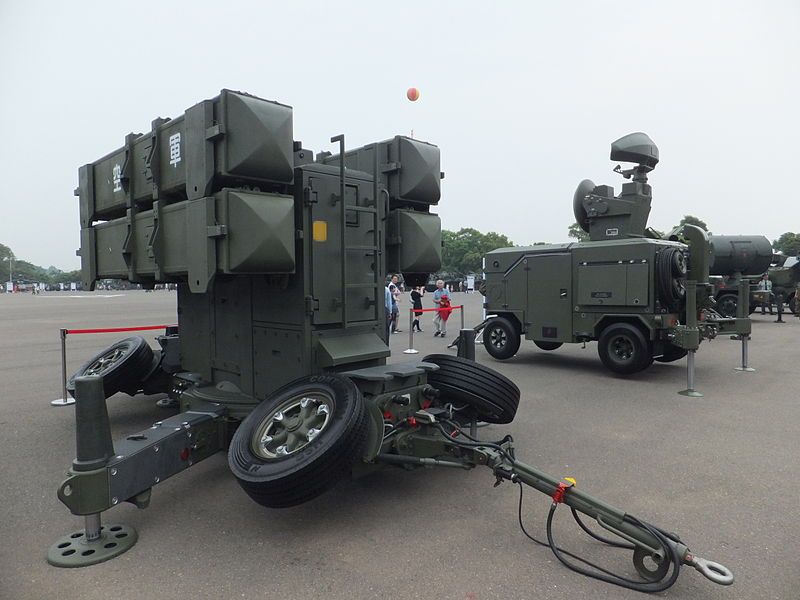 It is currently known that the Ukraine's servicemen are undergoing training at these complexes: the first group of 19 people arrived at the base in Zaragoza two weeks ago. The mission was planned for three weeks, but later it was extended by one more week, so the training of the first group will last until October 14, while the second group of Ukraine's soldiers should arrive in Spain on November 1.
Read more: Ukraine's General Staff Operational Report: Shahed-136 Attack Drones Used to Hit Mykolaiv and Zaporizhzhia, russia's Prisoners Already in Hospitals
The training is divided into two parts: one is for system operators, and the other is for service personnel, namely mechanics and electronics technicians. Defense Express roughly assumes that Ukraine will receive these complexes in late November or early December this year.
The message states that "the Aspide system, which Ukraine's servicemen are currently training for, will ensure the combat capability of the Ukrainian army in addition to the deterrence function."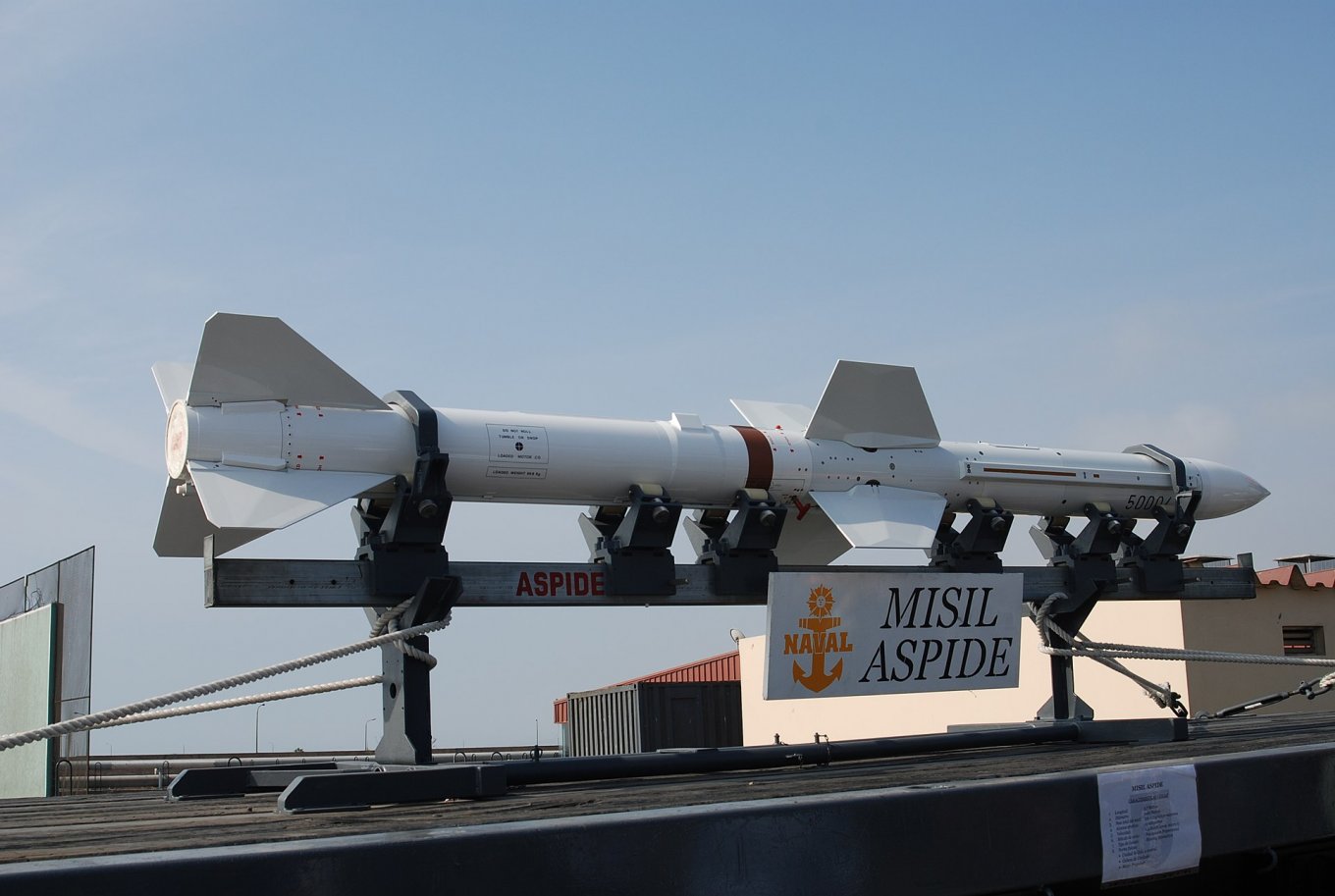 Defense Express reminds that in late August it was first stated that Spain could hand over the Aspide air defense system battery to Ukraine. The battery of the Spada Aspide complex (or it is also called Skyguard Aspide) consists of two launchers for four missiles each, as well as two 35-mm GDF Erlikon cannons.
As for missiles, Spain has in its stock 200 units of Aspide (up to 10 km range), as well as only 51 units of Apide 2000 missiles with twice the range (up to 20 km).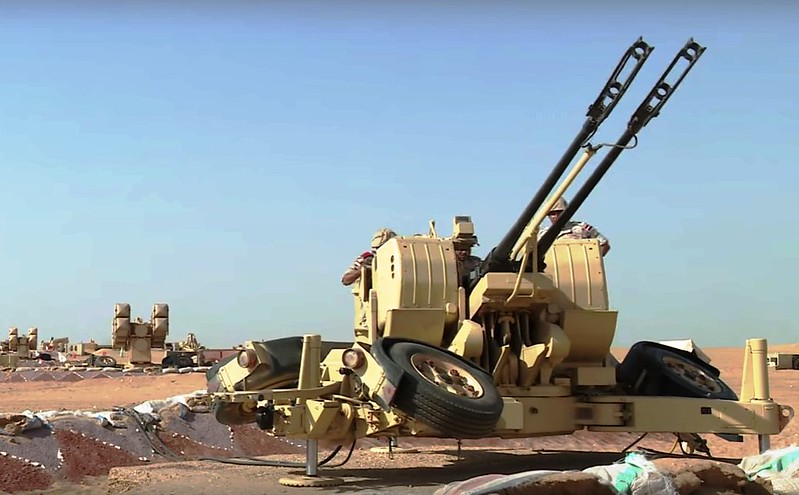 At the same time, Spanish Aspide air defense system is applicable against low-altitude targets, such as Shahed-136, which russia is currently actively using for strikes on Ukraine.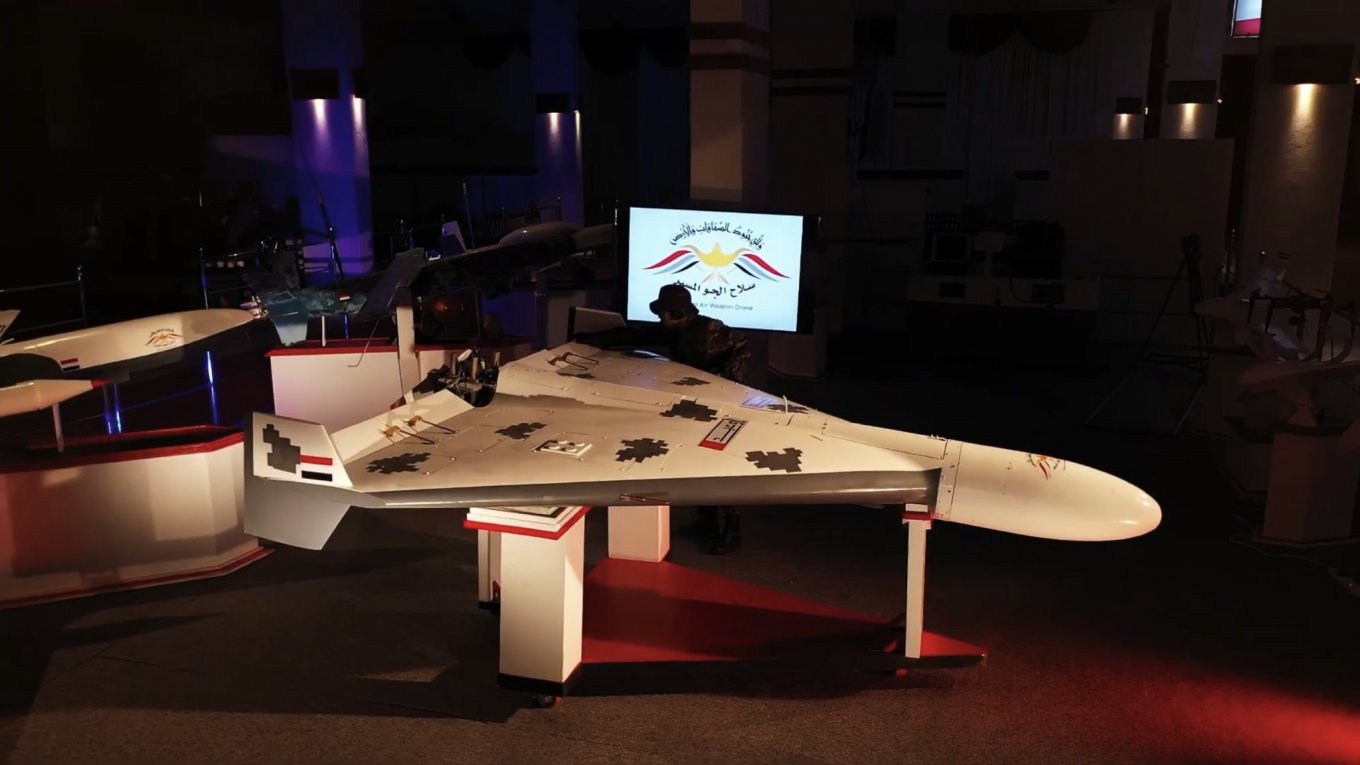 After all, as previously reported, such self-propelled anti-aircraft guns as Shilka and German Gepard proved to be highly effective means of countermeasures against Iranian drones and are actively shooting down the Shahed-136.
Read more: Ukraine's General Staff Operational Report: Shahed-136 Attack Drones Used to Hit Mykolaiv and Zaporizhzhia, russia's Prisoners Already in Hospitals
---
---