As Giorgia Meloni, Prime Minister of Italy said during a briefing in Kyiv together with Volodymyr Zelenskyy, President of Ukraine, Italy focused on delivery SAMP/T, Spada, Skyguard air defence systems for UKraine
"Whebever an attack happens, all weapons are defensive. Currently, there is no question of sending aircraft, this decision must be made with international partners. We have focused on air defence systems. The priority is to protect infrastructure and citizens," Meloni said.
Read more: French Defense Ministry said when SAMP/T-MAMBA air defence Systems Will Send to Ukraine

She noted: "As for air defence systems, we have been working a lot with France on this issue to quickly jointly transfer a system that is very important, the SAMP/T. The new package also includes other important systems, such as Spada and Skyguard. For us today, the absolute priority is to protect Ukraine's strategic infrastructure and to protect the civilian population,"
Zelenskyy has also noted that Italy is preparing to send additional air defence systems for Ukraine.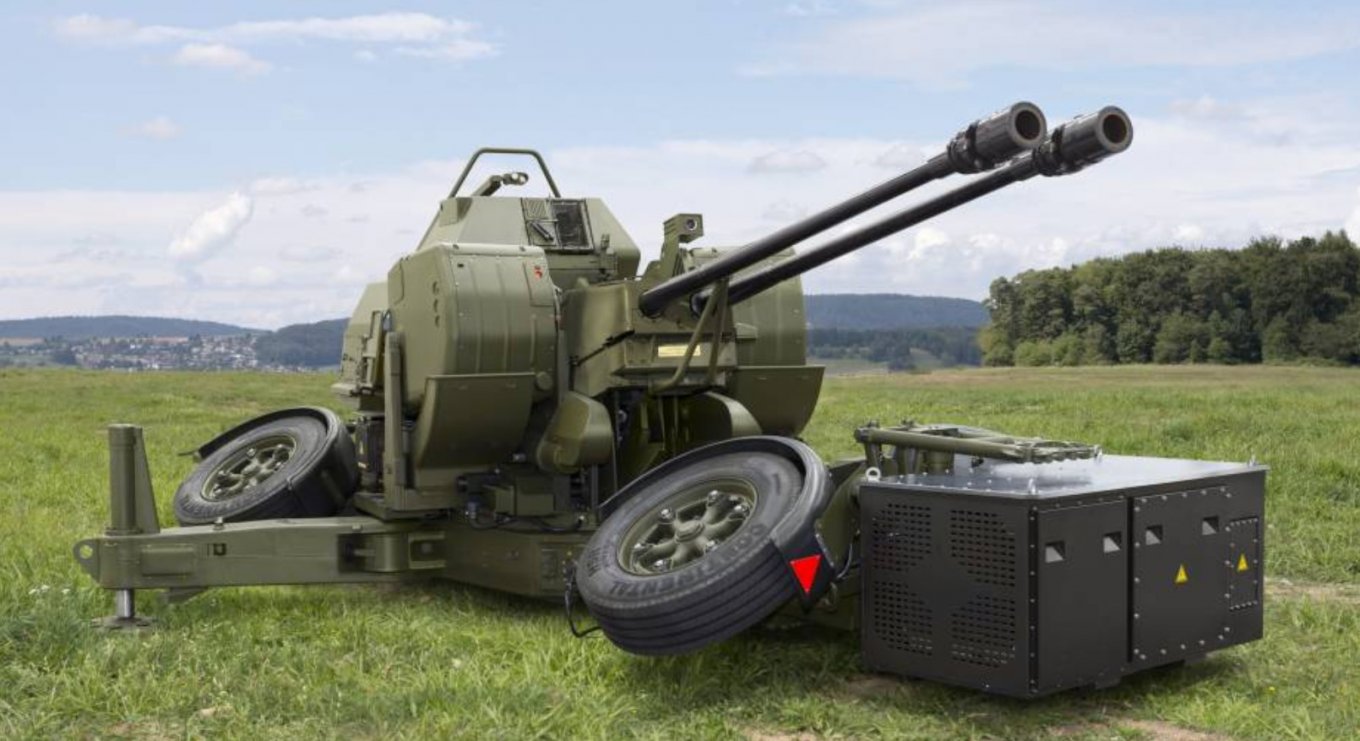 "There is a powerful package. We are really getting SAMP/T... Very serious technologies. We worked on this for a long time, and the personal leadership of the Prime Minister gave us the opportunity to get these systems. In addition, Ukraine will receive two more important systems," Zelenskyy said.
Read more: Italy and France Will Buy 700 Surface-To-Air Missiles for the SAMP/T ADS to Supply Ukraine With
---
---