The Ukrainian Air Force of Command for the first time uploaded a video with the most powerful means of air defense and the only air defense system in service that can destroy ballistic targets – the Partiot PAC 3.
Despite the fact that the video was shot with maximum observance of secrecy regarding the location of surface-to-air missile system, some interesting moments were still captured.
Read more: Deployment of TOS-1 Flamethrowing Systems Tells russians Send "Assault Companies" Instead of Paratroopers in Offense
In particular, it is possible to say confidently that it is a battery obtained from Germany, which is quite easily identified by the MAN chassis and peculiar camouflage.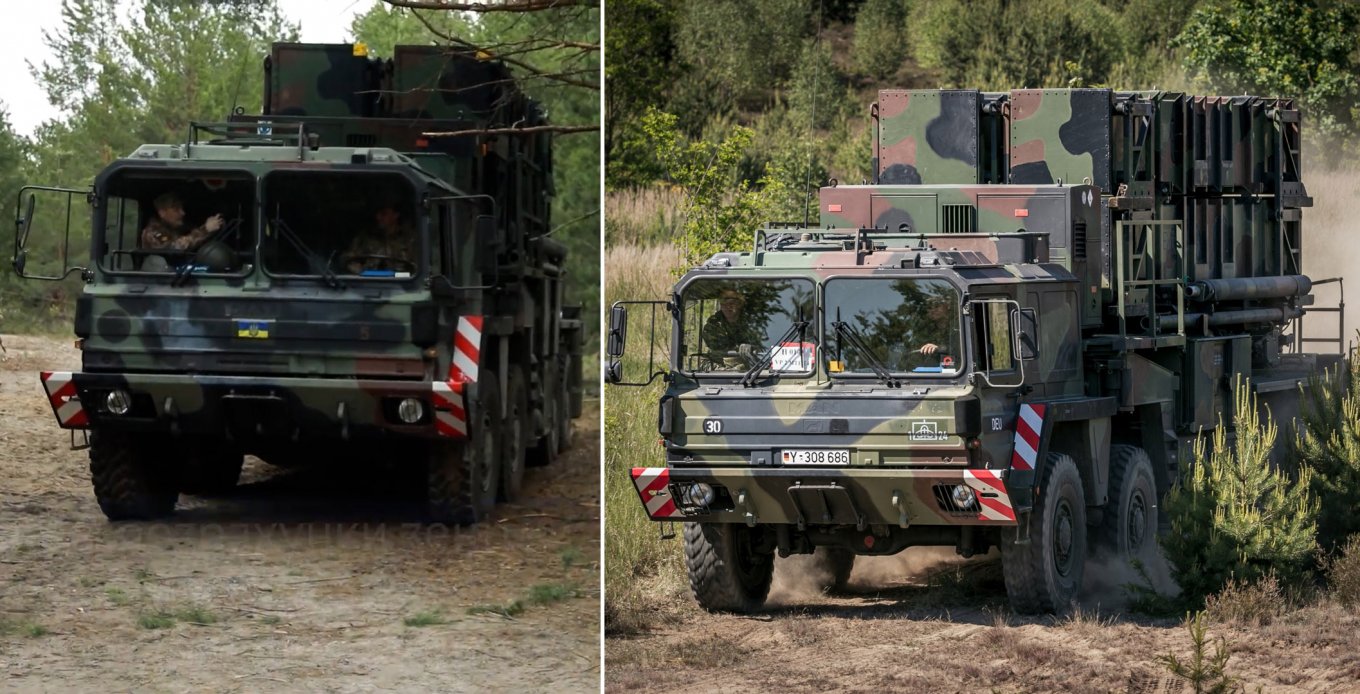 The unit that received the Patriot PAC 3 did not make secrets either, in the video from the Air Force Command, the division commander wears the chevron of the 138th Anti-Aircraft Missile Brigade.
Also, rare footage was made inside the command post. And these photos finally remove the question about the exact SAM version, since modern monitors are installed only in PAC 3 modification, which is capable of destroying ballistic targets thanks to kinetic interceptors.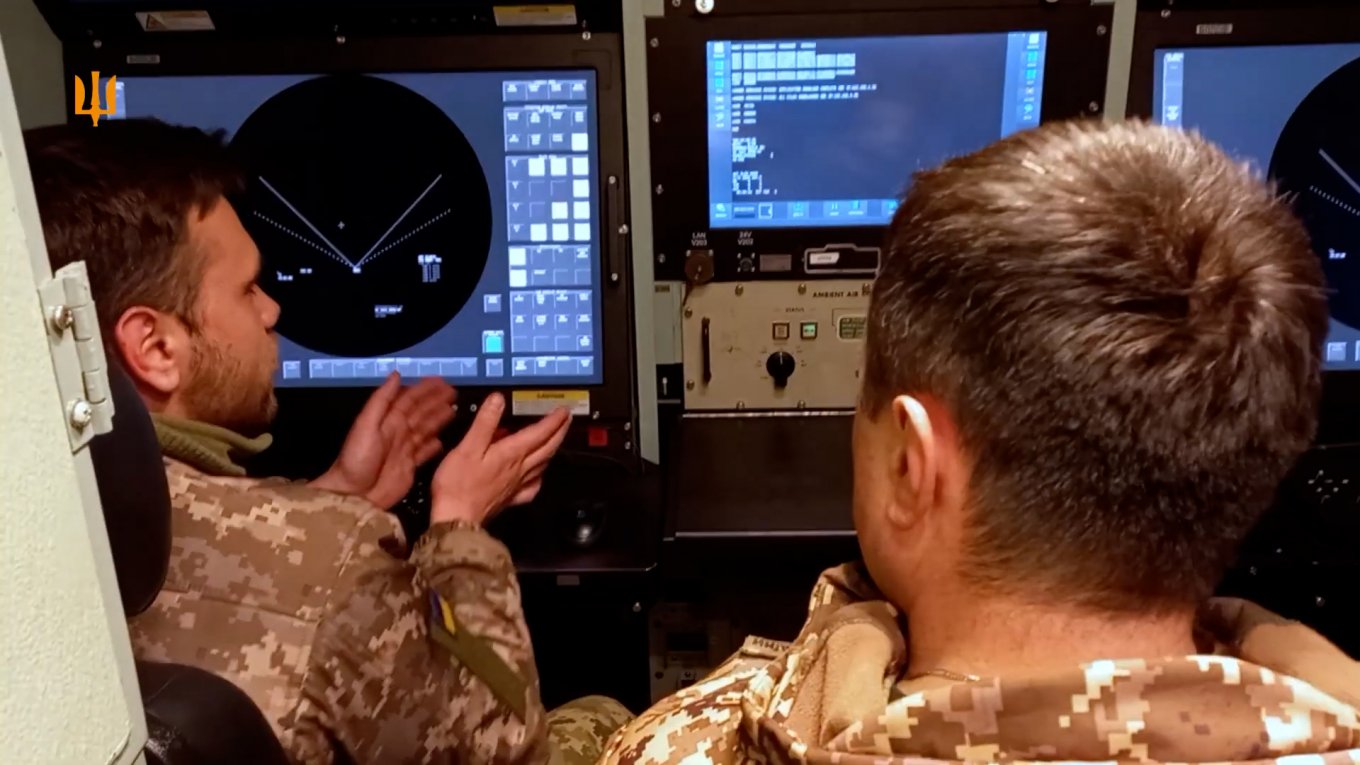 In general, the SAM system itself is distinguished by full digitalization, and the operators will rather be users of the software, and not have to look into the indicator electron beam tube, which is common in all Soviet air defense systems. The crew members note that the system was mastered quite quickly, following a much shorter course.
Also, when asked which target they want to destroy first, the anti-aircraft fighters answered that it is the Su-35. And in the video, the Patriot is shown with anti-aircraft missiles to combat air targets. This allows it to hit high aerodynamic objects at a range of 150 km. At the same time, the capabilities of the MSE missiles make it possible to fight ballistic targets at a range of up to 60 km.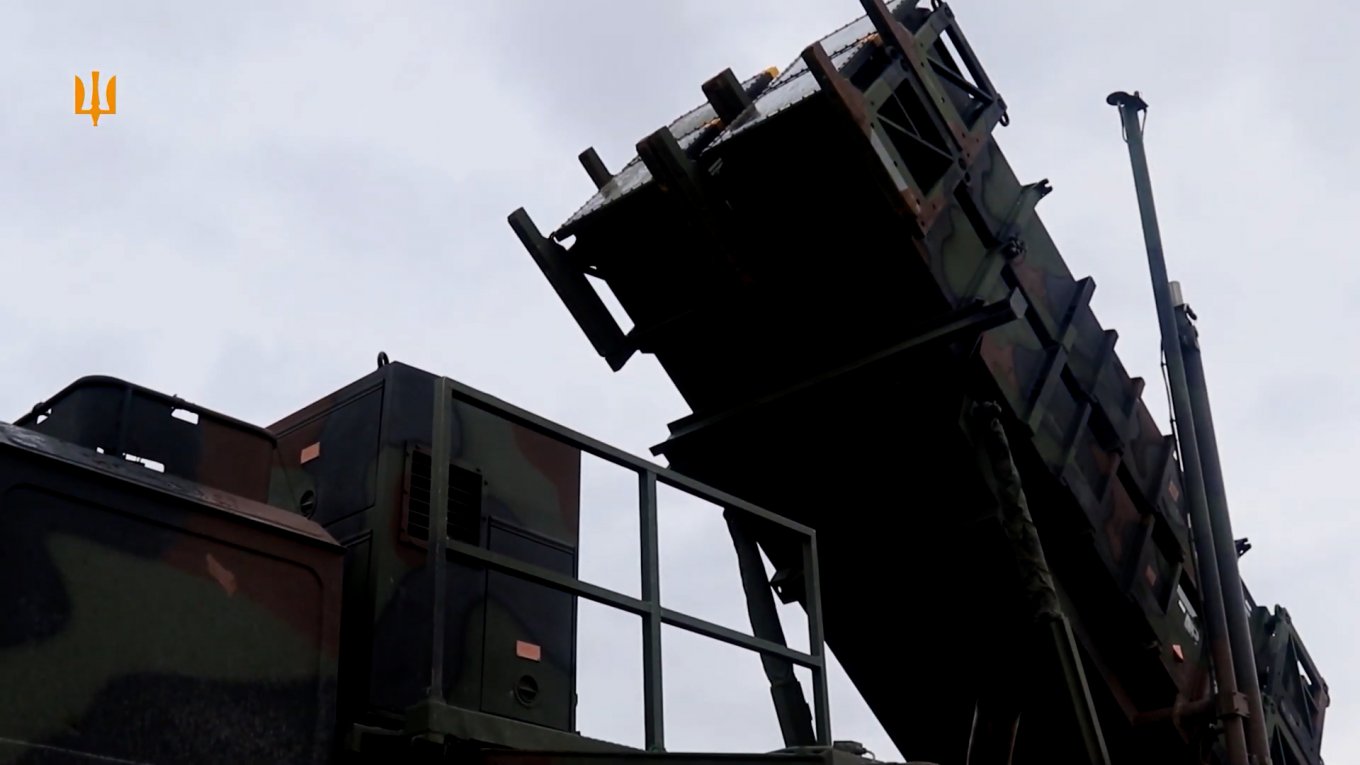 Defense Express notes that the Patriot system is not just a launch pad, a command post and a radar. In general, the fire unit consists of several launchers, usually eight, one radar, a control vehicle, charging and transport vehicles, as well as a communication vehicle.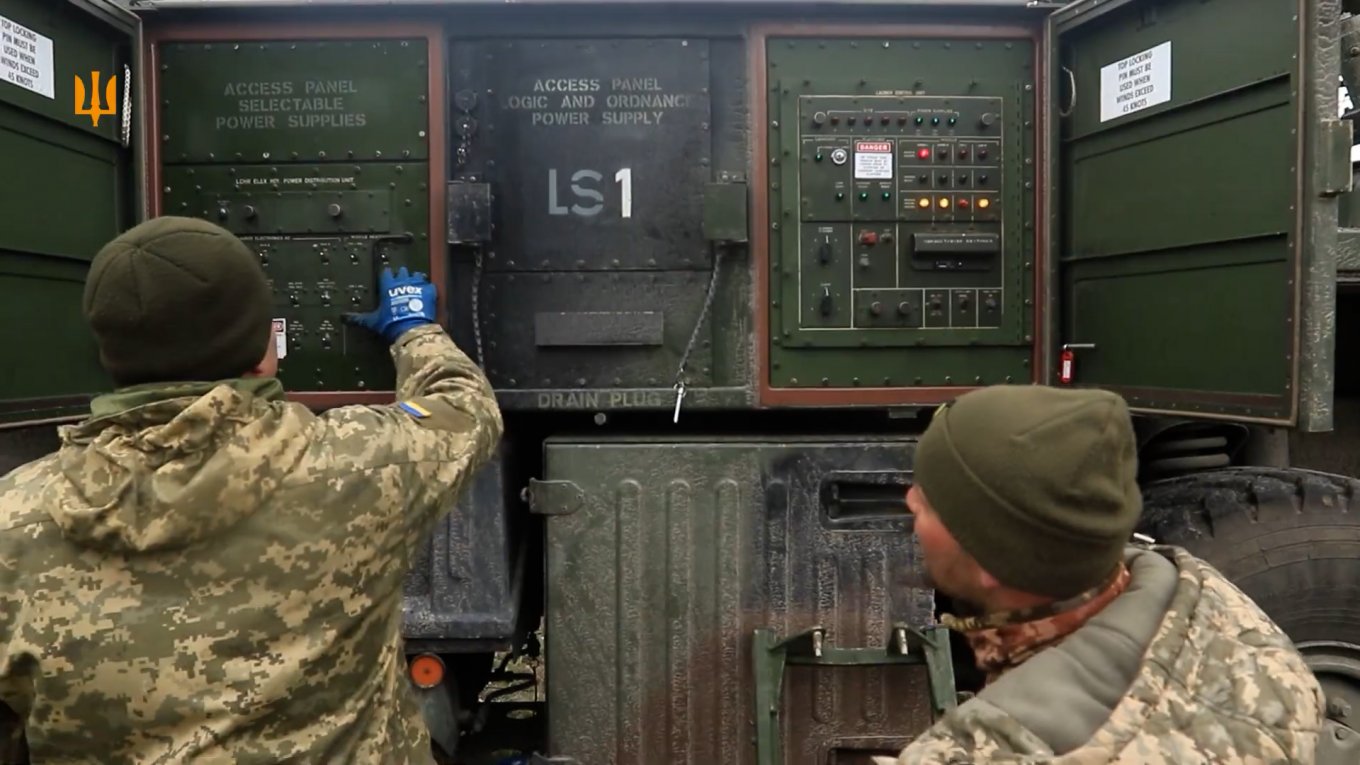 In case of the Patriot, one fire unit is one battery (which is its organizational structure), where in addition to the air defense system itself, it includes MANPADS or Avenger units and operational and maintenance support units. The staff of the Patriot battery is 90-100 people.
Read more: ​Spain Favors Israeli PULS for Army's Long-Range Missile Program, Seeking Domestic Production Capability by Elbit Systems
---
---