German Ministry of Defense has approved the transfer of MANTIS counter-rocket, artillery, and mortar defense (C-RAM) systems to Slovakia from the stocks of its armed forces. The order has been issued by Gen. Eberhard Zorn, Bundeswehr Chief of Staff, Janes reports.
Although the official statements say the purpose of the MANTIS systems is to "cover NATO Eastern flank", it will also mean that the C-RAMs will as well cover a repair base established by Slovakia for the Armed Forces of Ukraine.
Read more: ​Ukraine Receives First L70 AA Gun: Pragmatic Anti-Drone Weapon in Effective 40mm Caliber
These air defense systems were earlier deployed to cover Bunderswehr's base in Mali in 2021. Apparently, these very systems will be brought from Africa to Slovakia soon.
As noted by James, the training Slovak specialists on MANTIS would begin in Germany in the "coming months". Slovakia will receive the systems that were delivered to the Bundeswehr in 2012. Each of the two systems consists of six 35 mm guns, two radars, a command post, a maintenance console, and an operator simulator.
The radar of this air defense complex can spot a target in just 2 seconds and warn about the incoming attack in 20-30 seconds. One of the guns will then engage the target, firing a burst of up to 36 AHEAD rounds at a rate of fire 1,000 rounds per minute. Guns can fire automatically, taking down multiple targets at the same time, each fire module engaging its own target.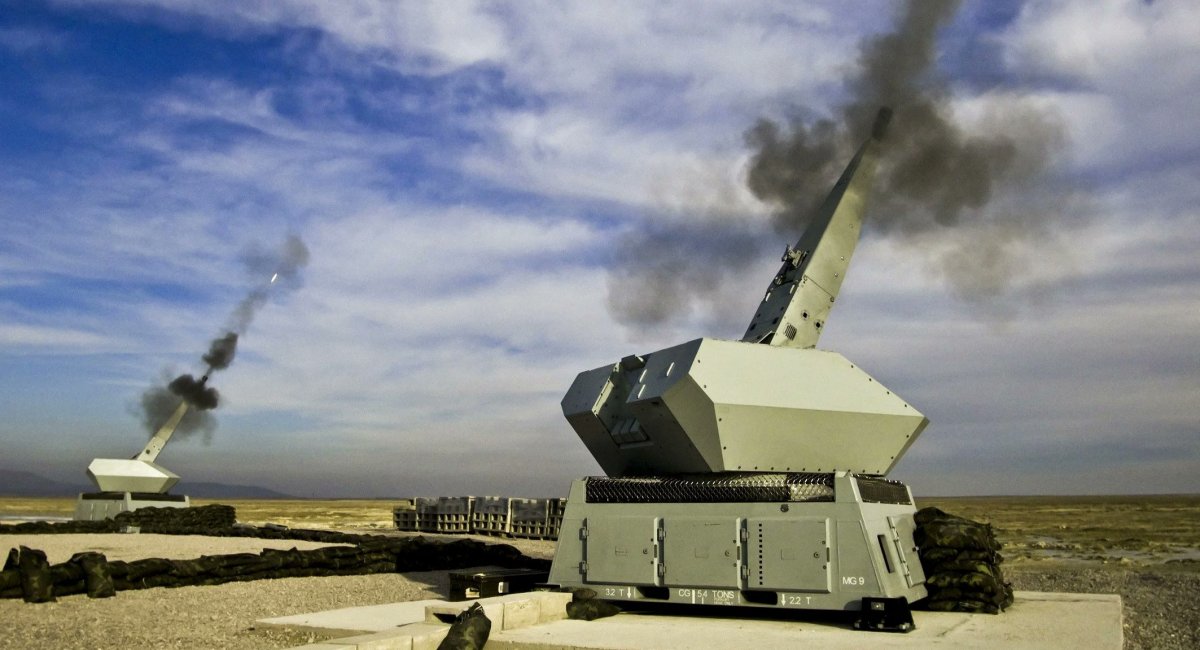 The Ministry of Defense of Germany first started talking about giving MANTIS to Slovakia in December 2022. Although back at the time, only one system was in question.
That was the time when they started considering that this system would protect the Ukrainian repair base that just opened on December 12 last year.
Looks like three months later, Berlin's goal hasn't changed, but they sent two used systems instead of one brand new that the German defense industry would need yet to make.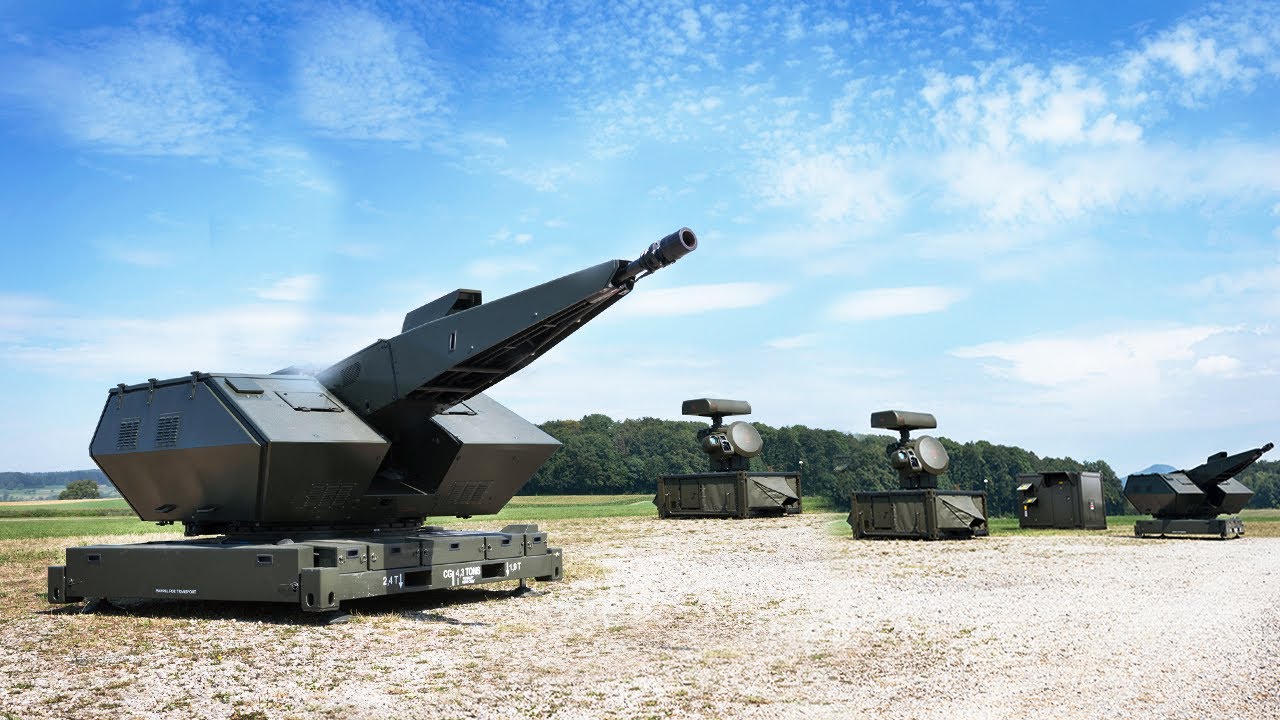 Read more: Ukraine Might Be Armed With the German 130-Mm Panther, As Well As the Latest Lynx IFVs – Handelsblatt
---
---