Great Britain, which boasted of surpassing its Western allies in supplying new weapon systems to Ukraine, appears ready to send long-range missiles to Kyiv that the US administration has long refused to provide. According to The Washington Post, this is stated in a procurement notice published by the British-led International Fund for Ukraine.
In the notice, the UK Ministry of Defense requested an "expression of interest" in providing strike weapons with a range of up to 300 kilometers. Fund participants were called upon to respond within three days.
Read more: ​The Pentagon Announced the Most Secret Aid Package for Ukraine Worth 1.2 billion Dollars for Only Six Positions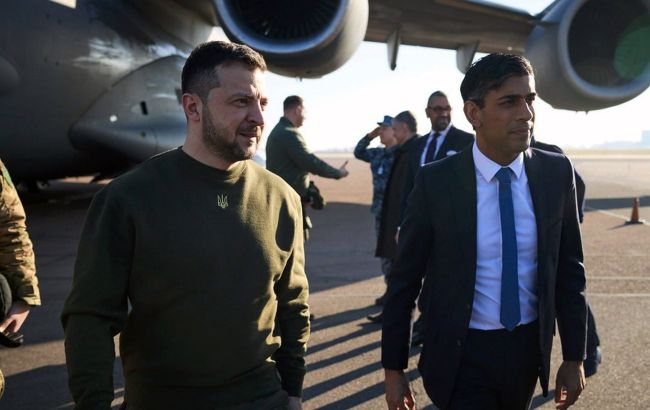 The Washington Post, citing a British official, noted that a final decision has not yet been made. The official also did not specify the type, timing, or amount of weaponry that could be supplied.
"But the notice is a substantive step toward Britain itself supplying such munitions, and the requested specifications and capabilities closely match its air-launched Storm Shadow cruise missiles," - the publication said.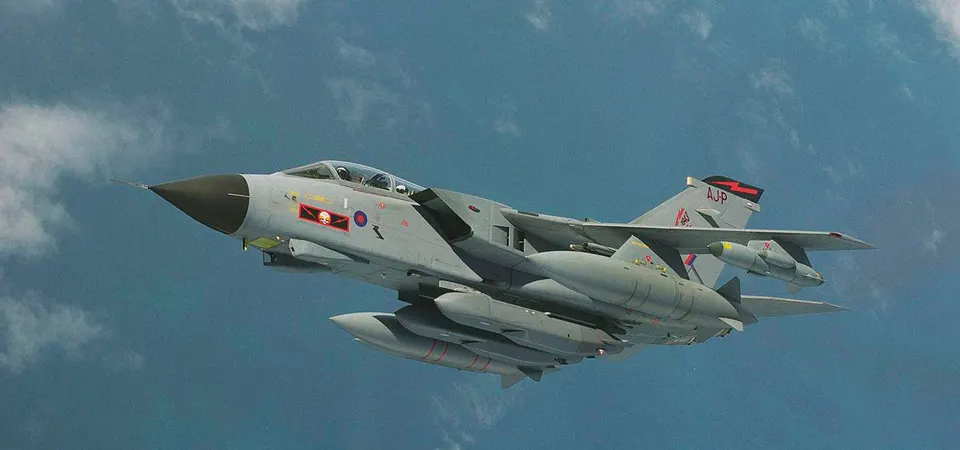 Storm Shadow/SCALP is a long-range air-to-ground missile designed to overcome dense air defense systems and destroy important stationary and immobile targets, including bunkers and protected infrastructure. The weapon is capable of operating both day and night and in any weather conditions and has a system for planning complex missions.
It is noted that Storm Shadow can be installed on Ukrainian Soviet-made jet aircraft and reach russian territory. At the same time, Ukraine promises the West that it will refrain from using donor weapons during such attacks. Because the fear that Ukraine will launch missiles at targets in russia is the main reason why the United States has repeatedly rejected Ukraine's requests to supply long-range ammunition.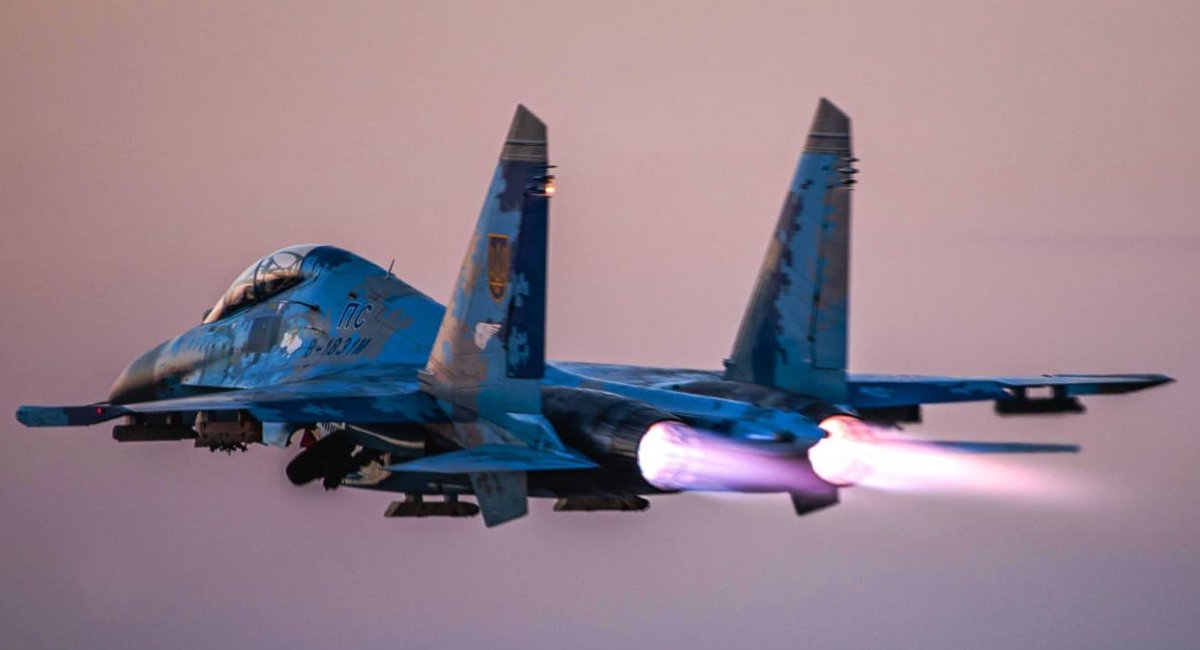 Ukraine has long been asking its allies to provide longer-range missiles, as they will allow strikes far beyond Russia's front line. Against the backdrop of the planned counteroffensive by the Armed Forces of Ukraine, this will help clear the way for a ground offensive.
Read more: ​Using More Obsolete Soviet Weapons russia Targets Ukraine's Logistics to Prevent Ukraine's Offensive
---
---