The representative of the Defense Intelligence of Ukraine, Andriy Yusov, said this night attacks were aimed to disrupt preparations for the future offensive actions of the Armed Forces of Ukraine, KyivPost reports.
The targets of these attacks have changed since the winter, when russia's primary goal was to destroy Ukraine's energy infrastructure and plunge the country into darkness, Andriy Yusov added.
Read more: 439 Days of russia-Ukraine War – russian Casualties In Ukraine
"The first waves of missile attacks were an attempt by the aggressor to force us to capitulate and accept conditions, but it failed," the representative of intelligance said. "Now, Russia's missile attacks seek to complicate or disrupt the Ukrainian army's further offensive actions."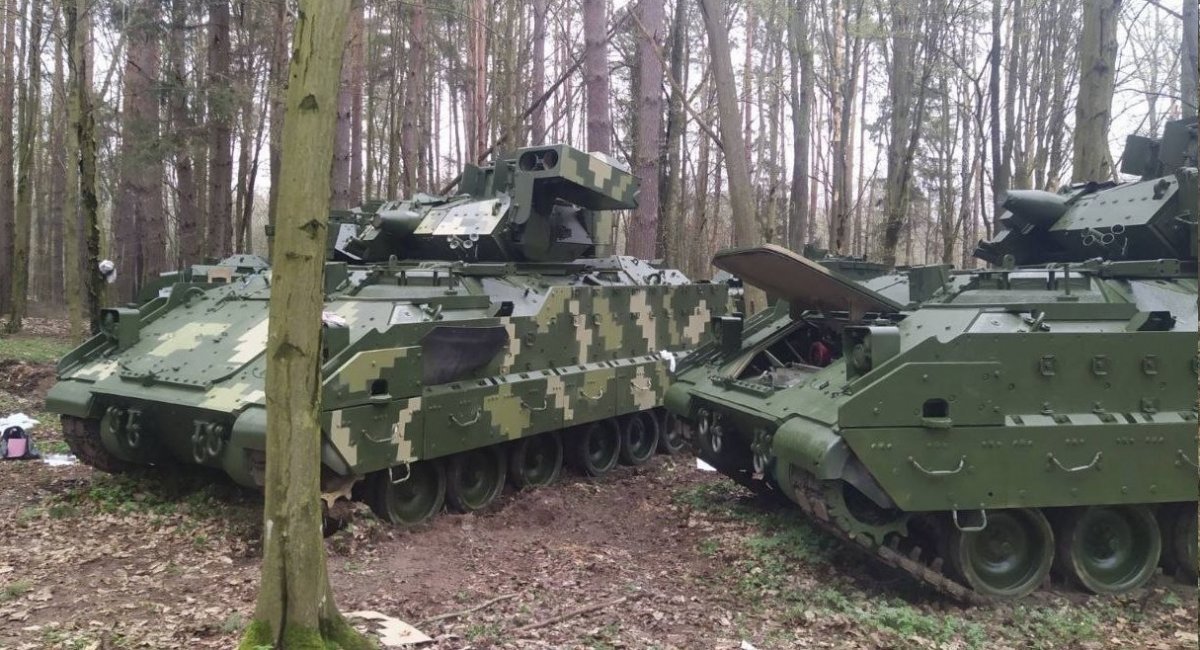 As Andriy Yusov stated, russia's lack of timely intelligence and reliance on outdated data has resulted in civilian casualties.
"These attacks on civilian targets show the terrorist acts, that the so-called Russian Federation and the Putin regime continue to perpetrate, [for what they are]," Yusov stated adding that "it is evidence of the genocidal nature of the war that Russia is waging against Ukraine."
Kyiv Mayor Vitaliy Klitschko said that today was the most massive drone attack on the capital during the entire war
In his turne Ukrainian Air Force spokesperson Yuriy Ihnat, commenting on Russia's latest strike against Ukraine stated that invading Russian forces are using more and more obsolete Soviet weapons in Ukraine, nv.ua reports.
Ihnat said the cities have experienced the effects of air combat since "any air defense's work, in any case, even a 100% result doesn't guarantee safety."
"As for Odesa Oblast: there were seven planes, there were up to eight launches of Kh-22 cruise missiles, some of them reached Odesa Oblast, hitting several facilities," he said.
Many of the missiles are believed to have self-destructed due to their age. Only one is believed to have hit a food storage warehouse in Odessa.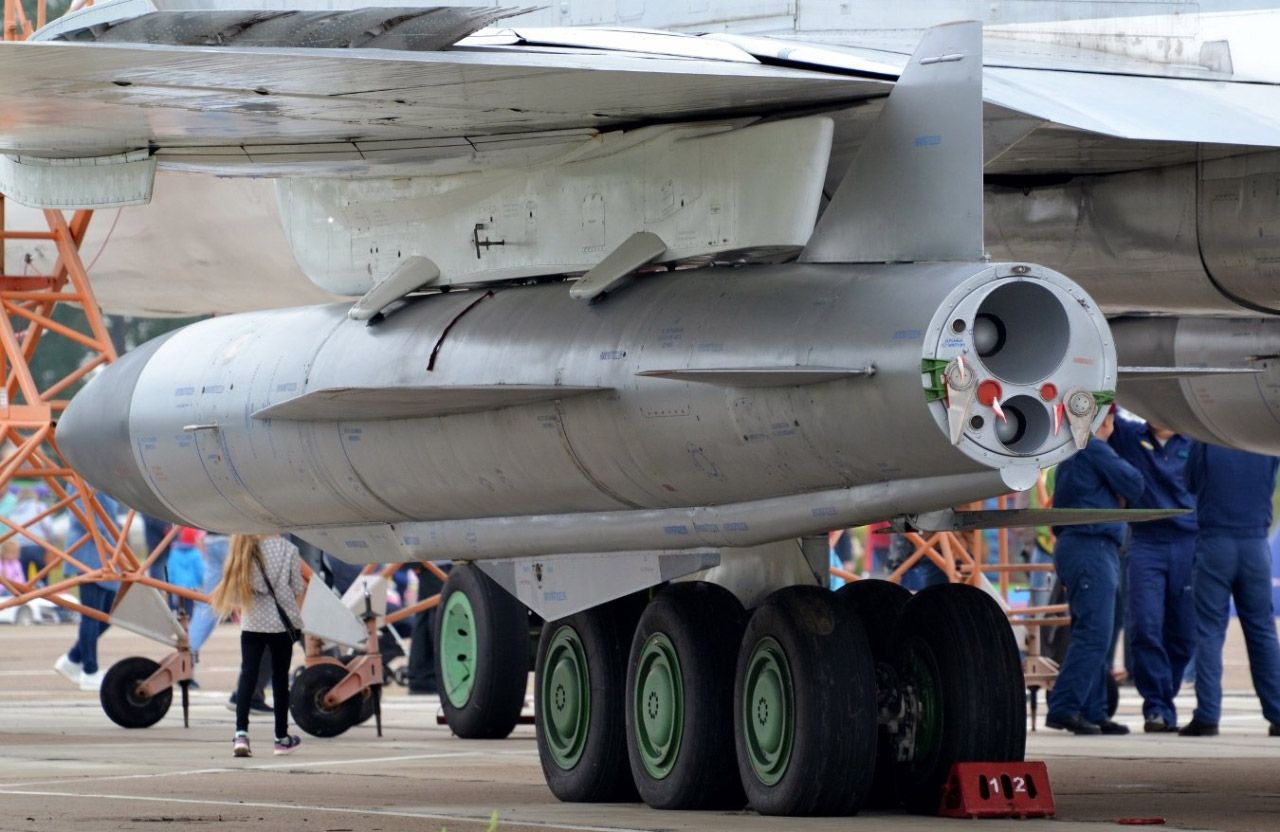 The Kh-22 (NATO reporting name: AS-4 'Kitchen') is a large, long-range anti-ship missile developed in the Soviet Union. It was designed for use against aircraft carriers and carrier battle groups, with either a conventional or nuclear warhead.
The UK Ministry of Defence stated that russia is possibly using anti-ship missiles, like the Kh-22, against ground targets. Such missiles "are highly inaccurate and therefore can cause severe collateral damage and casualties"
As Defense Express reported, Ukraine Survives Another russia's Massive Air Attack Early Monday, 35 of 35 Iranian-made Kamikaze Drones Shot Down.
Read more: ​On Wednesday Night, the russians Carried Out a Massive Air Attack on Ukraine Again, Explosions Were Heard in Kyiv, Dnipro, Cherkassy and Zaporizhzhia
---
---