On Tuesday, October 18, the Minister of Foreign Affairs of Ukraine, Dmytro Kuleba, said this at a media briefing.
"After the barbaric shelling on October 10, a number of countries immediately reacted with decisions on the supply of additional equipment and acceleration of previously adopted decisions. Germany accelerated the transfer of the first IRIS-T complex. It was immediately sent on a combat duty and is already protecting our land and people. Works perfectly. We are grateful to our German partners," the minister said.
Read more: ​Iranians Help russians to Terrorize Ukraine by Kamikaze Drones and Promises Provide russia with Surface to Surface Missiles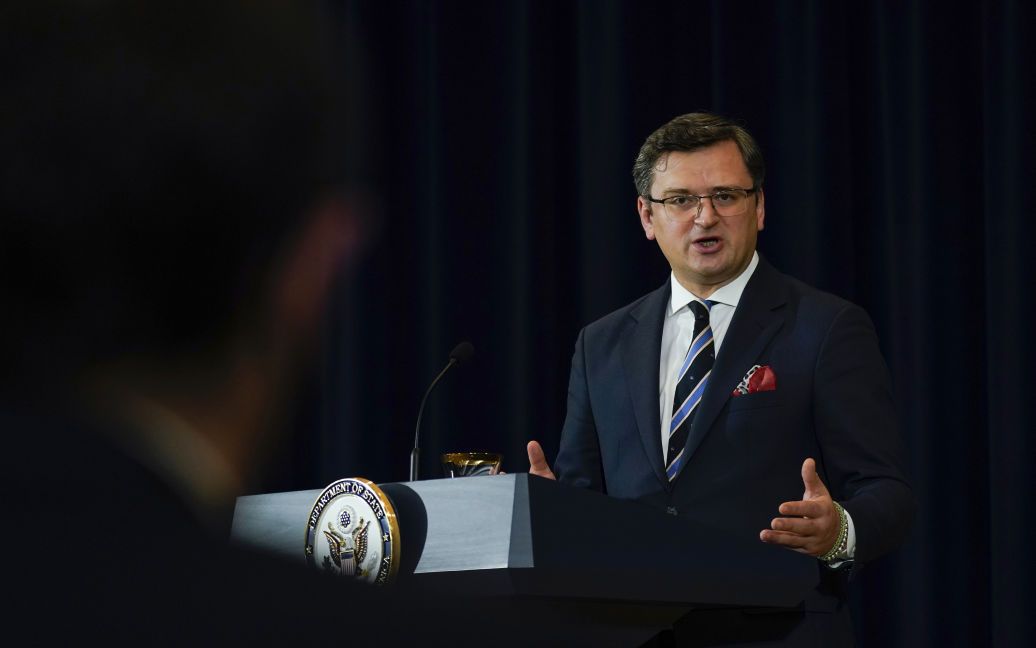 He added that the Ministry of Foreign Affairs is working to ensure a stable supply of ammunition for the anti-aircraft forces: "In this context, I am especially grateful to the Netherlands and my colleague Wopke Hoekstra. The Dutch side heard our appeals and decided to quickly provide additional ammunition for air defense."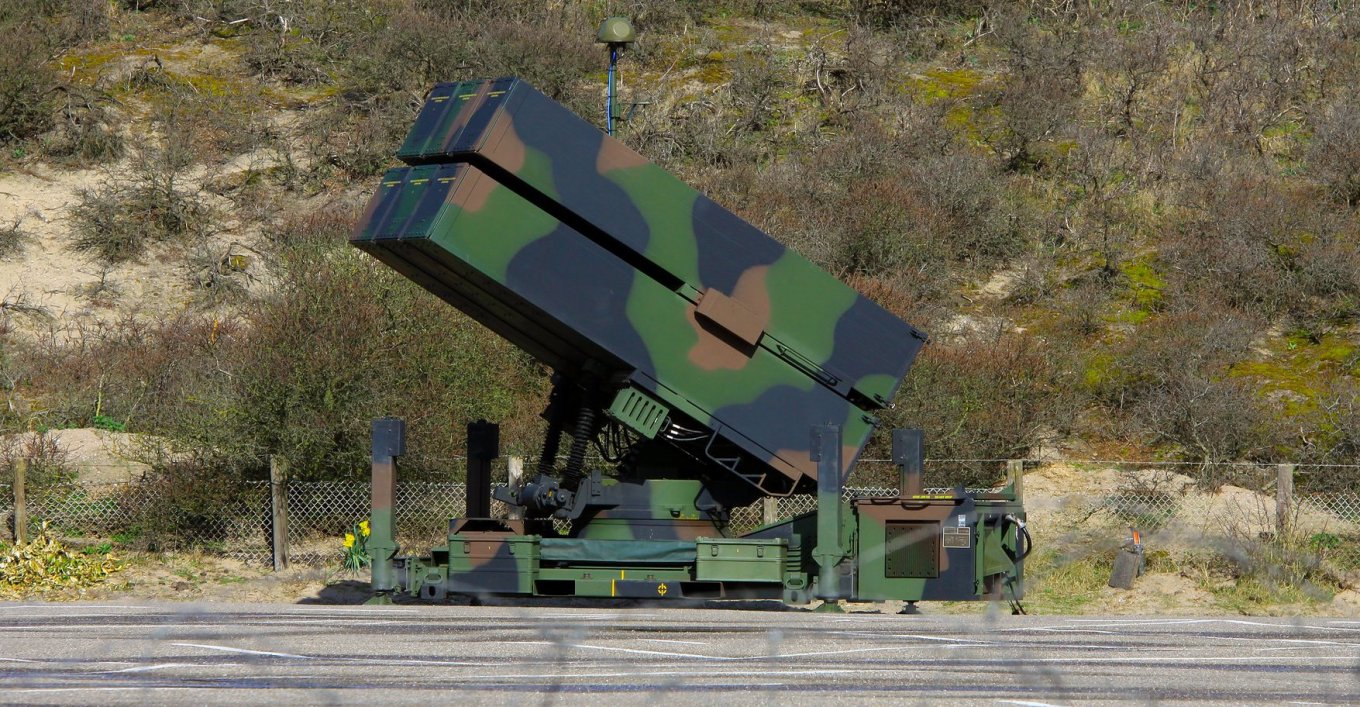 According to the head of the Ministry of Foreign Affairs of Ukraine, more and more European governments understand that there should be only one response to Russian missile terror: a demonstrative and significant increase in support for Ukraine.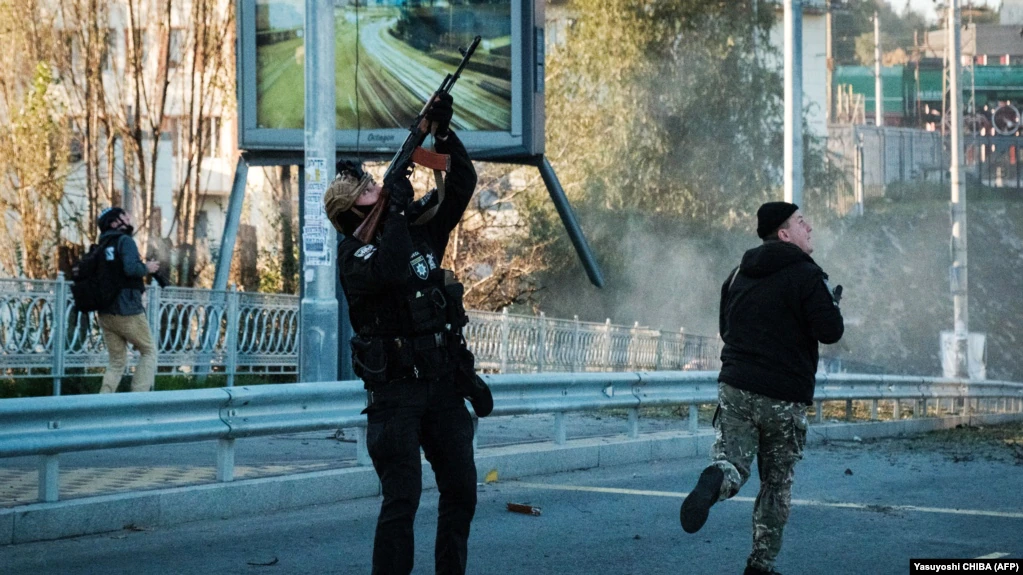 "France, Italy and a number of other European countries have also decided to strengthen the air defense of Ukraine. We are also working with the US and other allies to accelerate the delivery of NASAMS and other systems. Some decisions have already been made, it is about the timing of the arrival of the complexes in Ukraine," Dmytro Kuleba emphasized.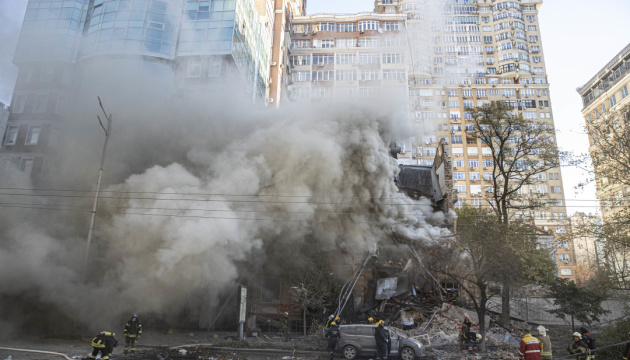 He concluded that supporting Ukraine is not a charity: "This is the best investment in European security and the security of partners. With their support, Ukraine will neutralize the Russian terrorist threat to Europe and protect the stability and well-being of every European family so that European governments do not have to do it themselves later."
Read more: ​Ukraine Handed the US New "Weapons List": How Many Tanks, Howitzers and Missile, Rocket Systems It Needs (Exclusive)
---
---